EDIT MAIN
Principal Tallassee High School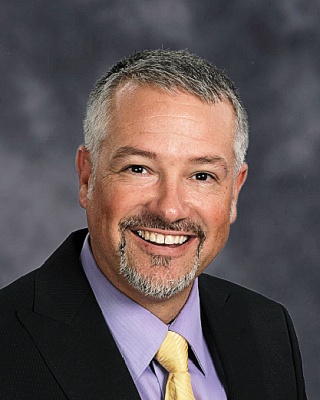 I graduated from Tallassee High School in 1990. I attended Central Alabama Community College for a short time and received my undergraduate degree from The University of Alabama. I attended and received my Masters Degree from Alabama State University.
I taught three years at Collins Riverside Junior High School in Tuscaloosa, Alabama. In 1998 I returned to Elmore County and served in the Elmore County system until 2012. I taught and coached at Elmore County High School and then at Stanhope Elmore High School before beginning my career as an administrator. In 2003 I was offered and accepted an assistant principal's position at Eclectic Middle School. I worked as an assistant principal at Wetumpka Elementary as well before joining the staff at the new Redland Elementary in February of 2011. In May of 2012, I returned to my alma mater, Tallassee High School.
I am married to Paula and we have four children. Morgan, Lindsay, and Preston are graduates of Tallassee High School. Our youngest daughter, Grace is a Sophomore at THS. We also have three dogs (Lucy, Koda, and Charlie).