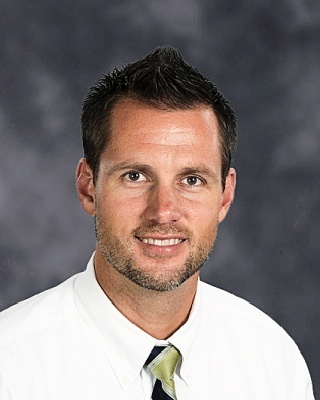 Mr. Stewart
Brock Nolin
Sunday, July 12, 2020
Mr. Chet Stewart has been named as Tallassee High School's principal. Mr. Stewart has been in public education for twenty-four years. He has served in the Tallassee City Schools System for thirteen years as the Assistant Principal of Tallassee High School. He is a 1991 graduate of Jefferson Davis High School in Montgomery, AL. Mr. Stewart is a 1995 graduate of Faulkner University, Montgomery, AL. He taught standard and upper level math classes in the Elmore County School System from 1995 - 2007. Mr. Stewart and his wife, Jen have four children (Jordan 20, Robert 19, Mirriam 18, and Steele 17).
Mr. Stewart noted, "As principal at Tallassee High School, I want to carry on the rich tradition of academic excellence, family, honor, and success that has been prevalent here for many years. My goal is to create an "Above the Bar" mentality with our students, teachers, support staff, etc. The THS atmosphere is such that we are not satisfied with the status quo, but we all strive for greatness."
We look forward to great things from your leadership Mr. Stewart!