News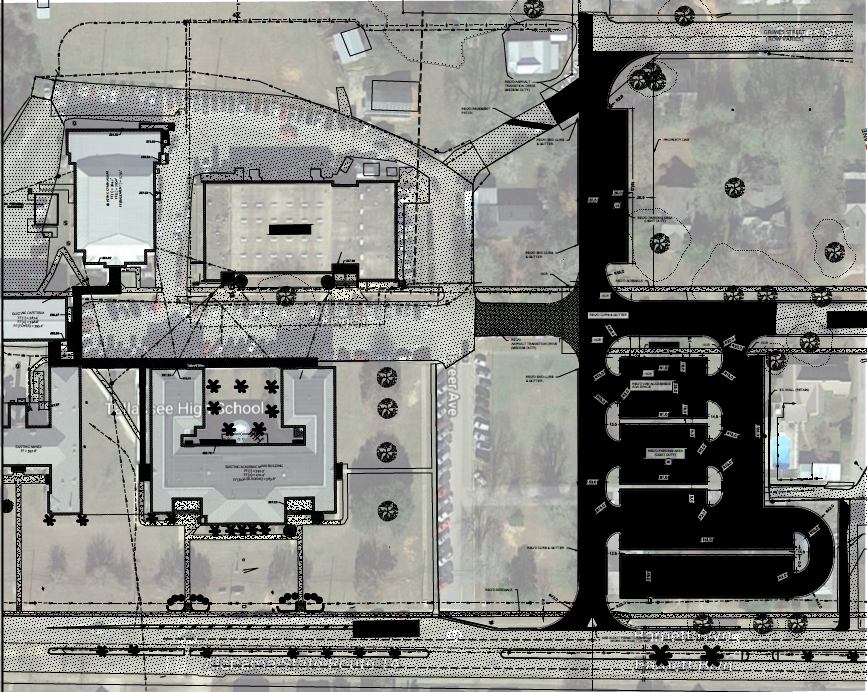 Tallassee High School is currently home to a construction project that has seen several houses demolished and land being cleared for a parking lot at the corner of Preer and King streets. There...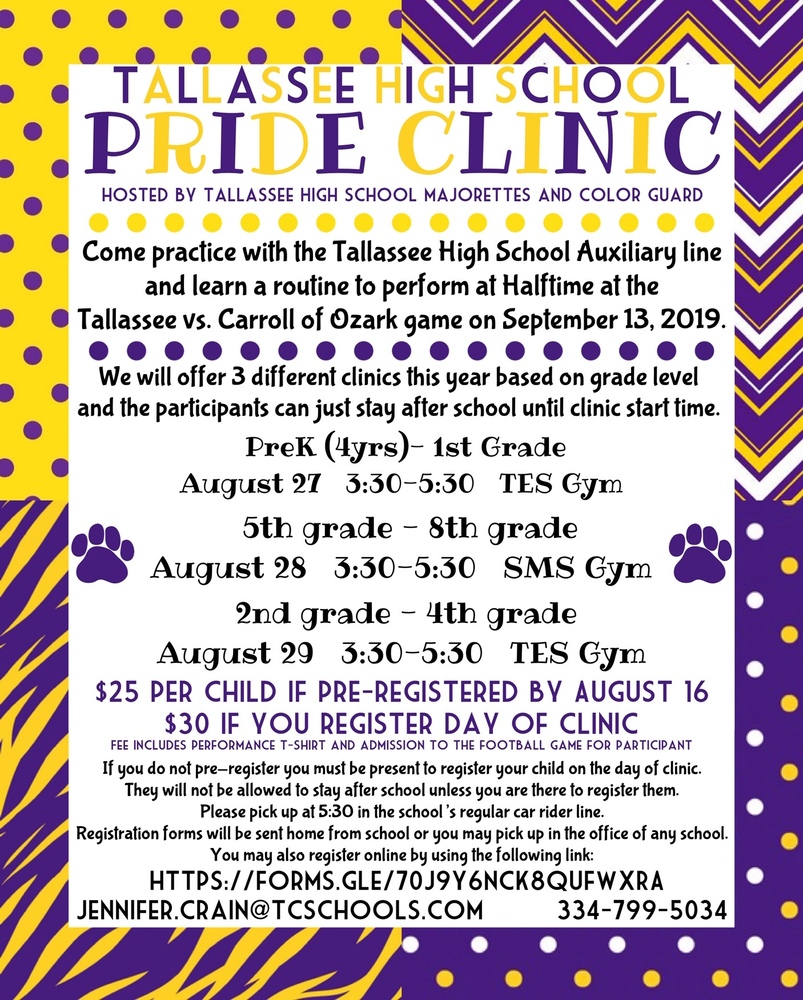 Tallassee High School's majorettes and color guard are hosting the annual PRIDE CLINIC on August 27-28-29, with a performance at the THS vs. Carroll of Ozark game on September 13.
The 15th Annual Joe Sewell Memorial Award banquet was held on Tuesday at the Wetumpka Civic Center. Tallassee High School's Emma Coyle was the female winner, recognized for Christian leadership....
SEE ALL NEWS
LIVE FEED

Michael Bird
2 months ago
Chalkable and I-Now access is available at home! https://sis-tallasseecity.chalkableinformationnow.com/InformationNow/ ...
We have just launched our official twitter for Tallassee High School. Follow us @TallasseeHS for the latest tweets out of Tallassee ... view image
Download our new school app on the App Store or Google Play. Just search for "Tallassee City Schools". view image
SEE ALL posts