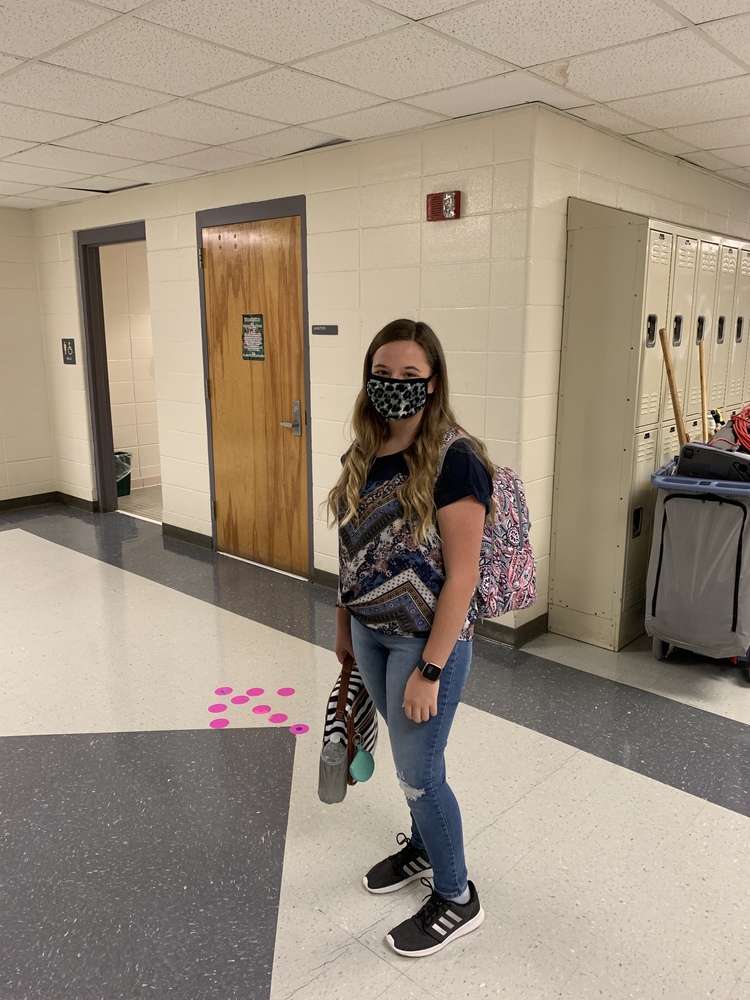 TCS Welcomes Back Our Students!!
Brock Nolin
Tuesday, September 08, 2020
TCS students came back into the buildings today for the first time since March 13th. It was refreshing to see the students in this learning environment! Our administrators, faculty, and staff did a great job in ushering our students back in. We look forward to seeing our Group B students tomorrow! Drop off time is 7:20-7:50 a.m.