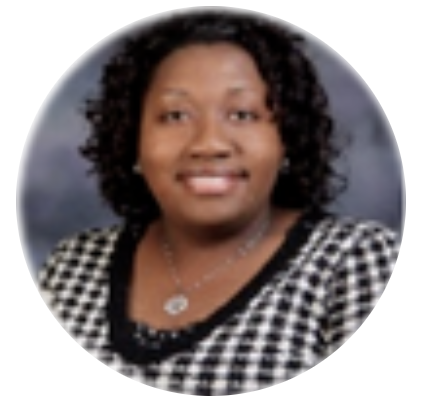 Ms. Beacher
Administration
334-283-5001
INSTRUCTIONAL LEADER
I am honored by this opportunity to serve as the Principal of Tallassee Elementary.I have had the distinct pleasure of working at Tallassee Elementary for more than ten years.
As an innovative educator and current instructional leader, I instill in students a desire to achieve their best. Students are held accountable for both their academic performance and behavior. I encourage parental participation in all aspects of your child's educational experience.
I look forward to working diligently in guiding, assisting, and leading the stakeholders of Tallassee Elementary.
Ms. Beacher, Ed.S.
Principal
Tallassee Elementary