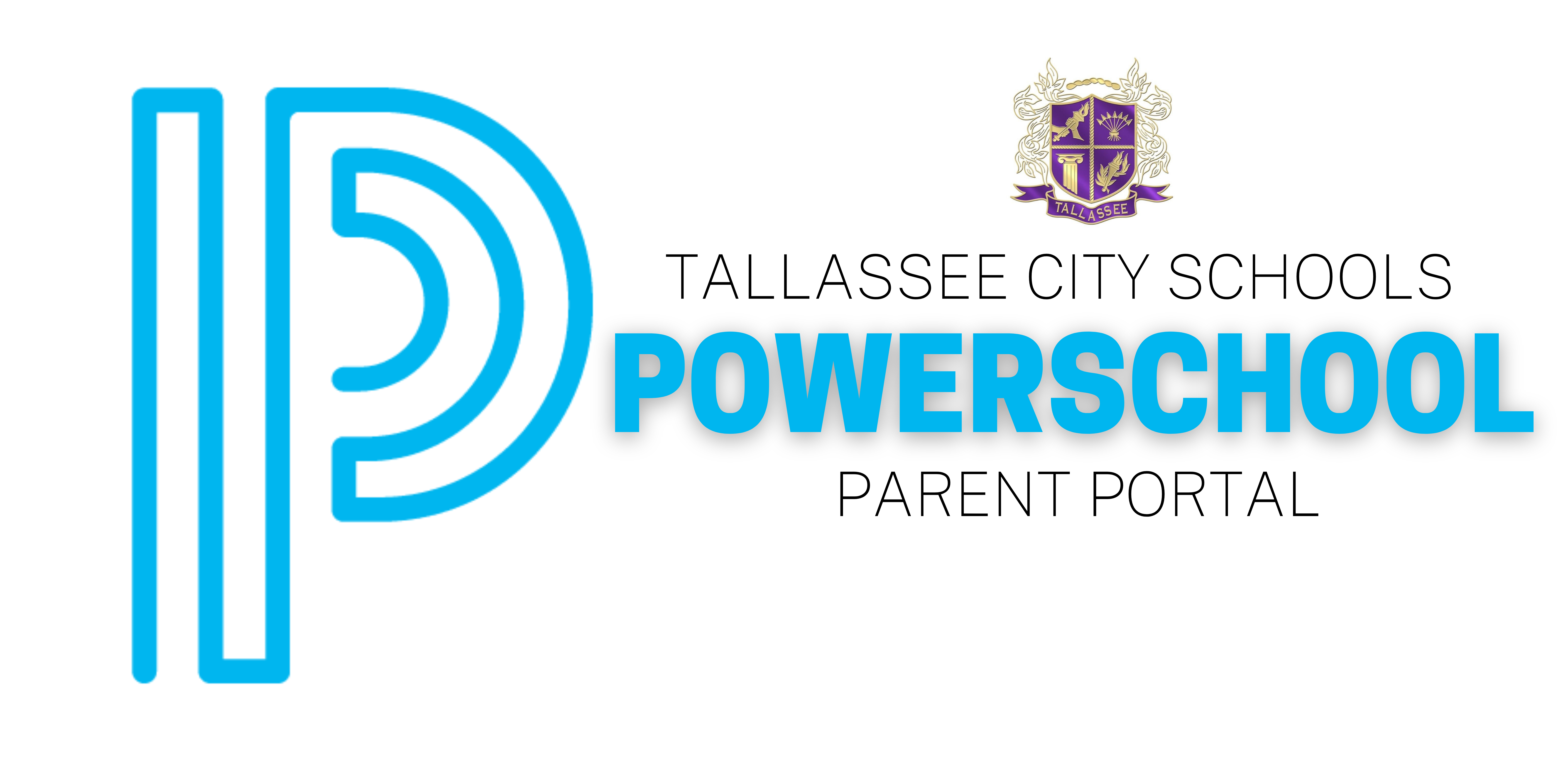 The PowerSchool Parent Portal is now available!
The PowerSchool Parent Portal connects parents to their children's education. Parents have real-time access to attendance, grades and assignments, notification preferences, and more. These instructions will help you get started!
1. https://tallasseecs.powerschool.com/public
You may access the PowerSchool Parent Portal through https://tallasseecs.powerschool.com/public. You will also find a link on the homepage on our website. Look for the PowerSchool Parent Portal button.
2. Create an account
Parent Portal provides parents with the ability to have their own individual parent or guardian account, including user name and password. You must obtain the Parent/Guardian's Access ID and Password letter before you attempt to create a parent portal account. A parent or guardian must request the Parent/Guardian's Access ID and Password letter in person from the front office at the student's school. You must create your parent portal account using the appropriate access credentials.

Forgot your password? Good news! You can recover your password using the portal. If you have requested a password change, you must sign in using a desktop browser connected to the internet (not via the mobile app).

Click the Create Account tab, and then the Create Account Button.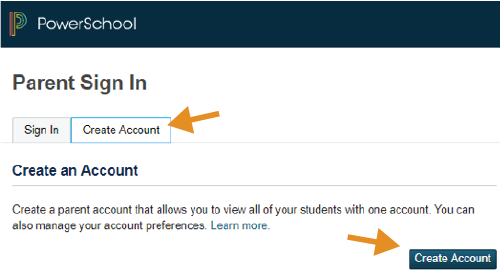 Enter your parent details:
First/Last Name, Email, Username, and Password, etc.

Access ID and Password:
This information has been provided by the front office and your school. If you do not have this information please visit your child's school to collect this information.

Scroll to bottom and select Enter.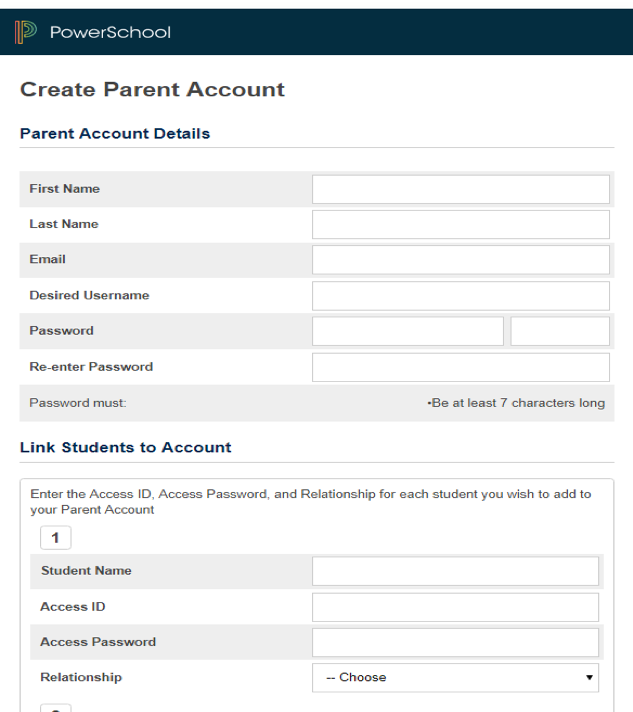 About PowerSchool Parent Portal
What is the PowerSchool Parent Portal?
PowerSchool is the school district's electronic student information system (SIS). PowerSchool helps your school access and maintain student, staff, and schedule information. PowerSchool uses the Internet to facilitate student information management and communication among school administrators, teachers, parents, and students.

The PowerSchool Student and Parent portal is a tool that is integrated into the PowerSchool Student Information System (SIS) that is specifically developed for parents and students. The PowerSchool Student and Parent portal gives parents and students access to real-time information including attendance, grades and detailed assignment descriptions, school bulletins, and even personal messages from the teacher. Everyone stays connected: Students stay on top of assignments, parents are able to participate more fully in their student's progress, and teachers can use their grade book to make decisions on what information they want to share with parents and students.