AWARD WINNING AUXILIARIES


The superior-rated auxiliaries of the "Pride of Tallassee":


Majorettes, Color Guard, and Dance Line earned all Superior ratings at all competitions entered in 2022.


The band director is Dr. Robby Glasscock. The assistant band director is Melanie Skeen.


Auxiliaries coordinator is Jennifer Crain.


Majorette instructor is Vicki Baker. Captain is Avery Nolin.




Color Guard instructor is Amanda Glasscock. Captains are Maria Lynn and Grace Walker.


Dance Line instructor is Megan Schaffner. Captain is CiCi Hill.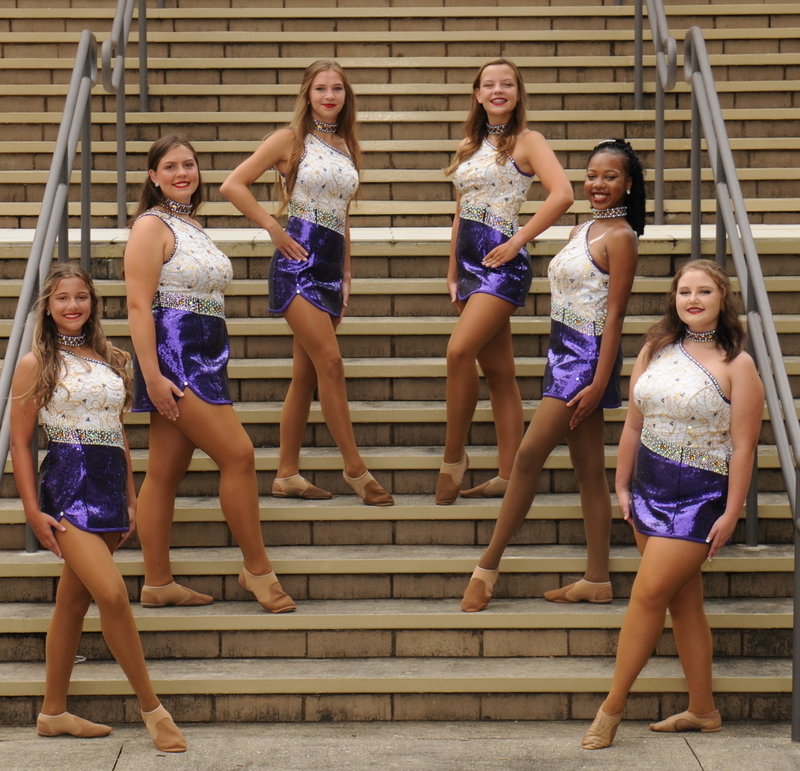 Special note: this is "Miss Vicki" Baker's 60th season as the majorette instructor with the band!