Congratulations to these THS students! #TallasseePride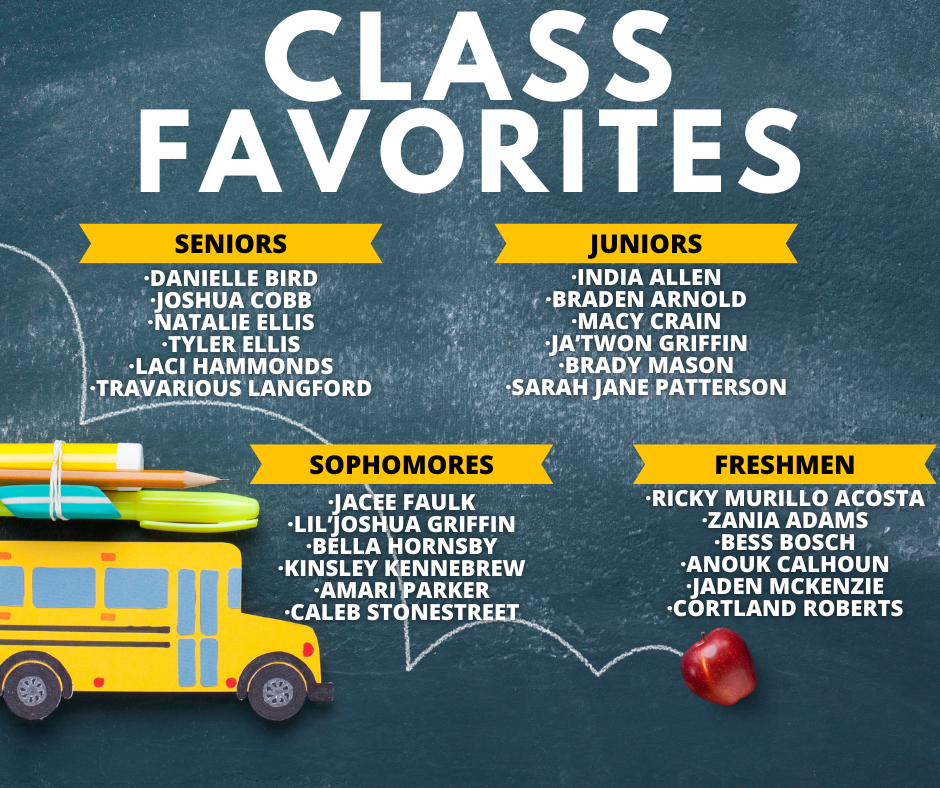 Tonight's THS football game at Elmore County High School will be cash gate only. Tickets are $9 and parking is $5.

THS Library/Media Center Information! #TallasseePride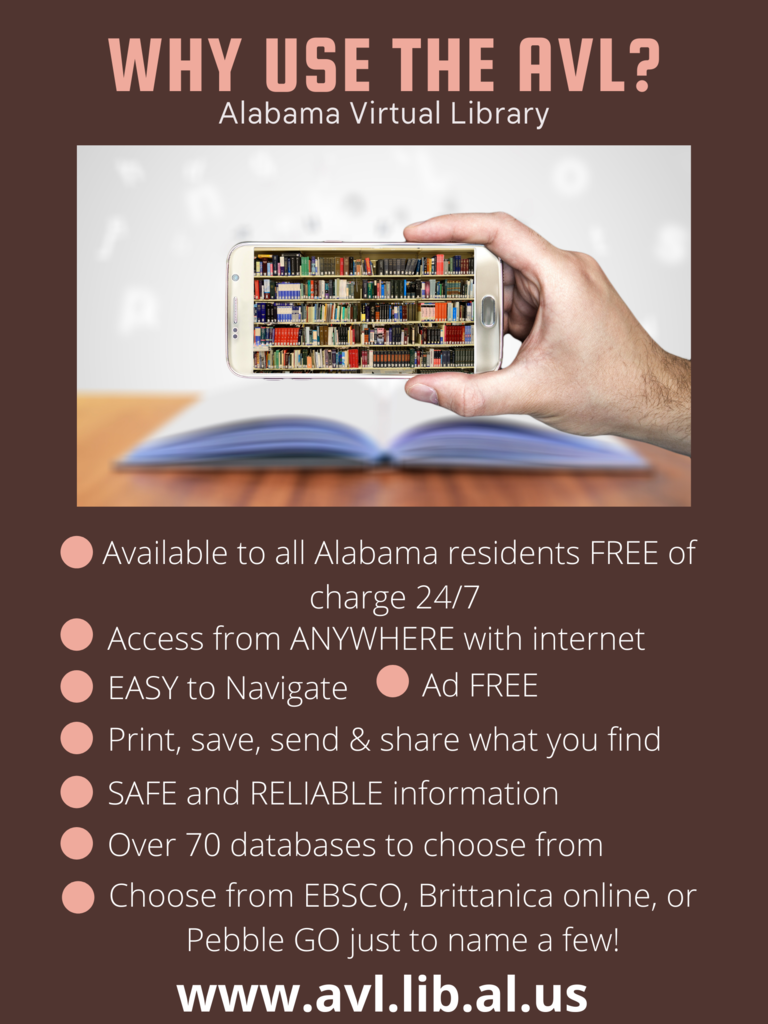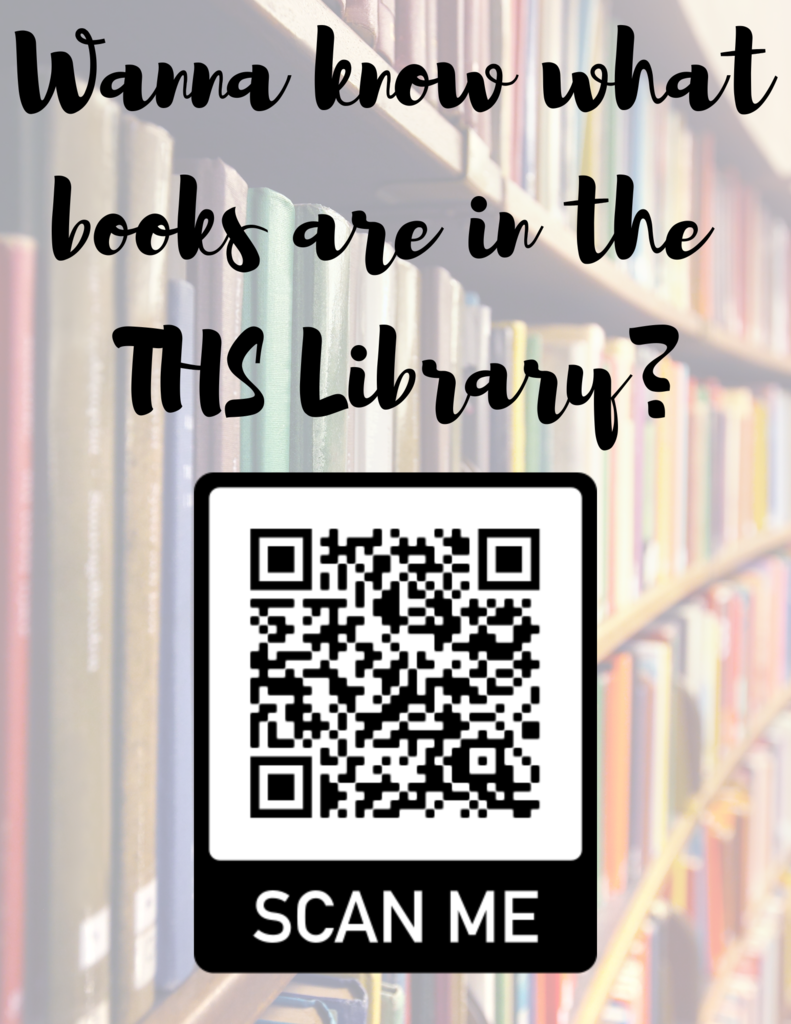 Seniors placed orders for caps and gowns on Monday! Congrats, Class of 2023! #TallasseePride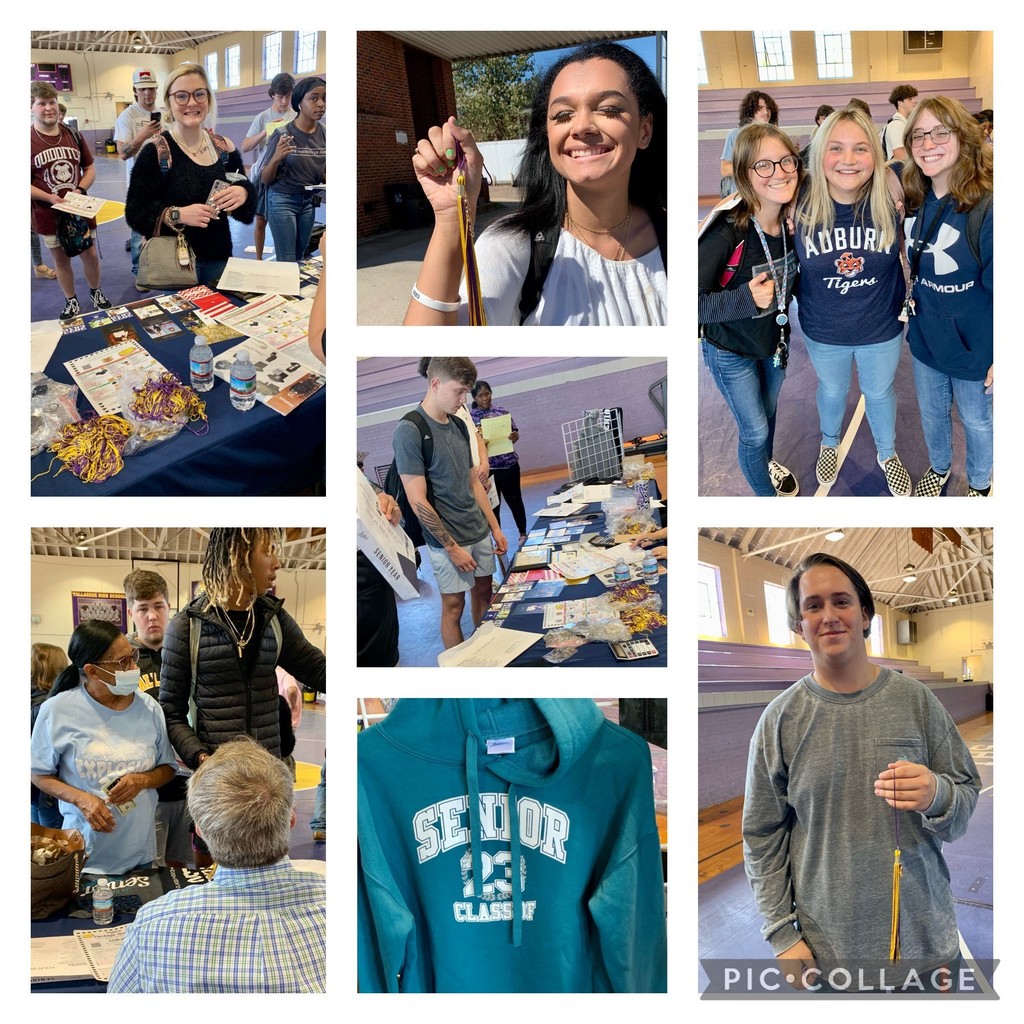 THS Homecoming float building competition starts on Monday, October 3rd! #TallasseePride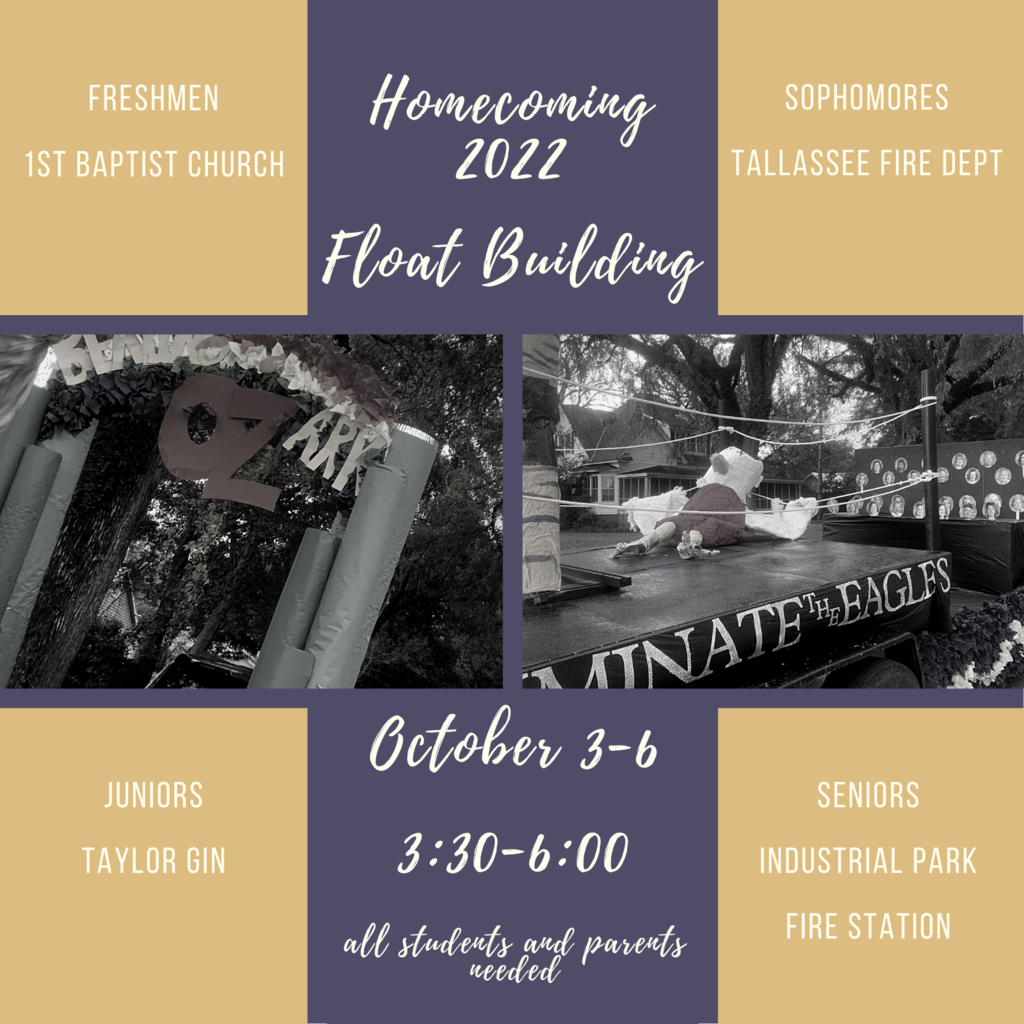 Senator Tom Whatley and Representative Ed Oliver (with a special little visitor) present Coach Mask and the THS Wrestling Team with a $1,000 donation. We thank these representatives for their continued support of our student-athletes. #TallasseePride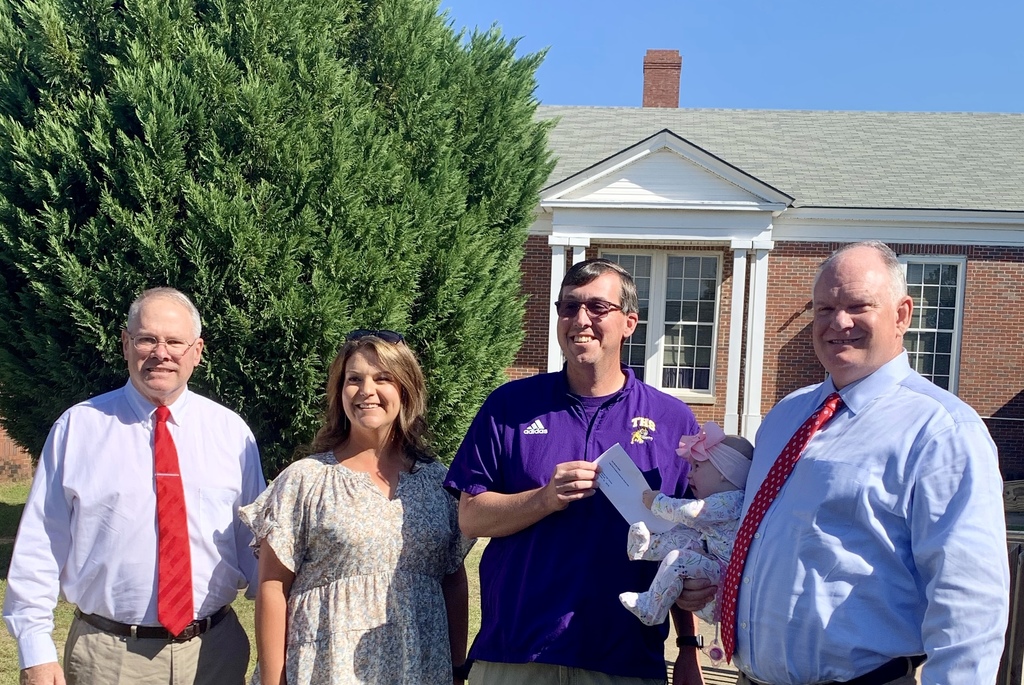 Congratulations to THS National Honors Society! #TallasseePride

THS Homecoming Week Spirit Days (October 3-7)!! #TallasseePride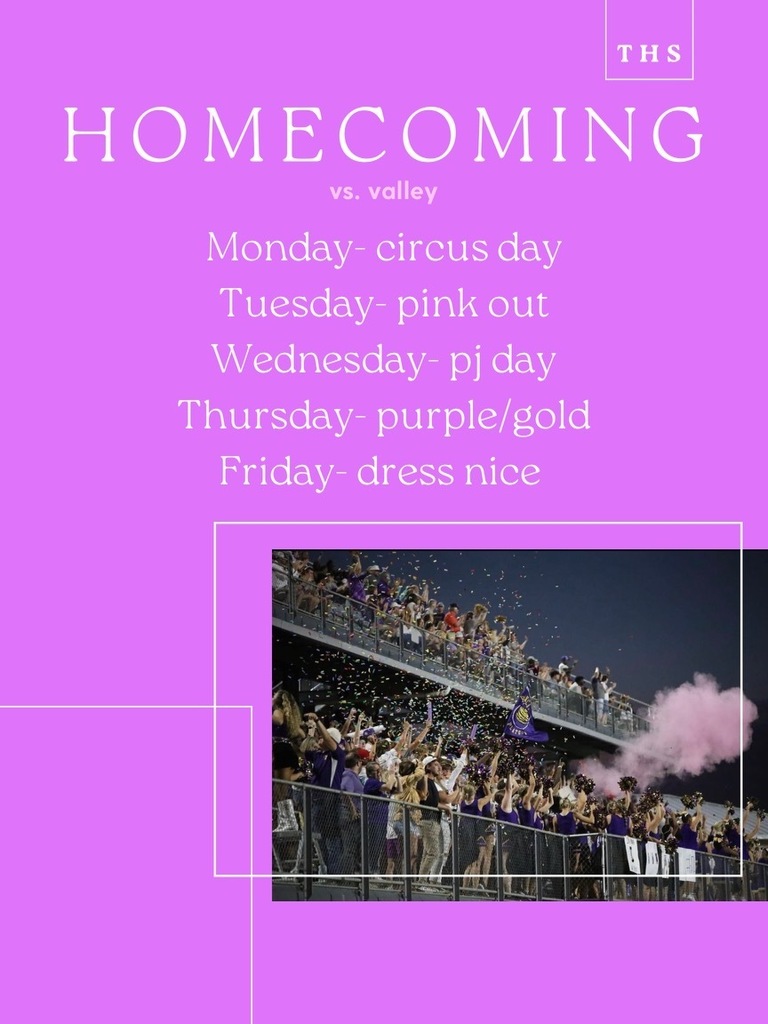 THS Spirit Day for 9/30/22! #TallasseePride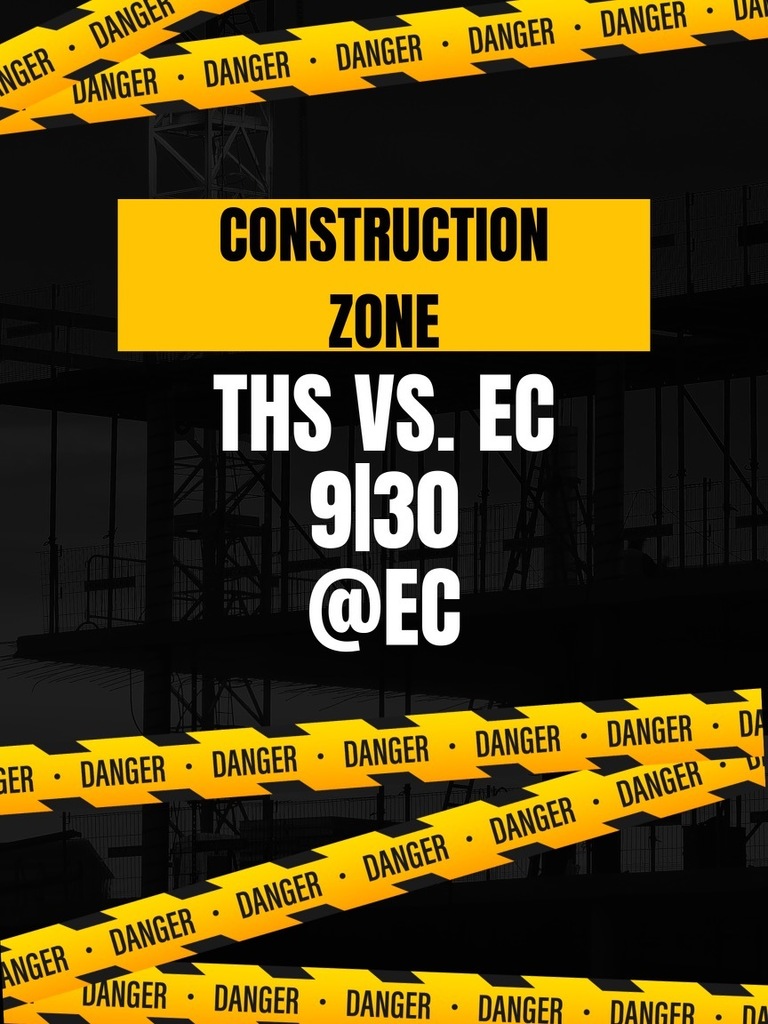 Tallassee JV Football will host Sidney Lanier on Monday 9/26 at 6:30 pm. #TallasseePride

Tallassee High School Homecoming 2022 is right around the corner! Welcome back, THS Class of 2003!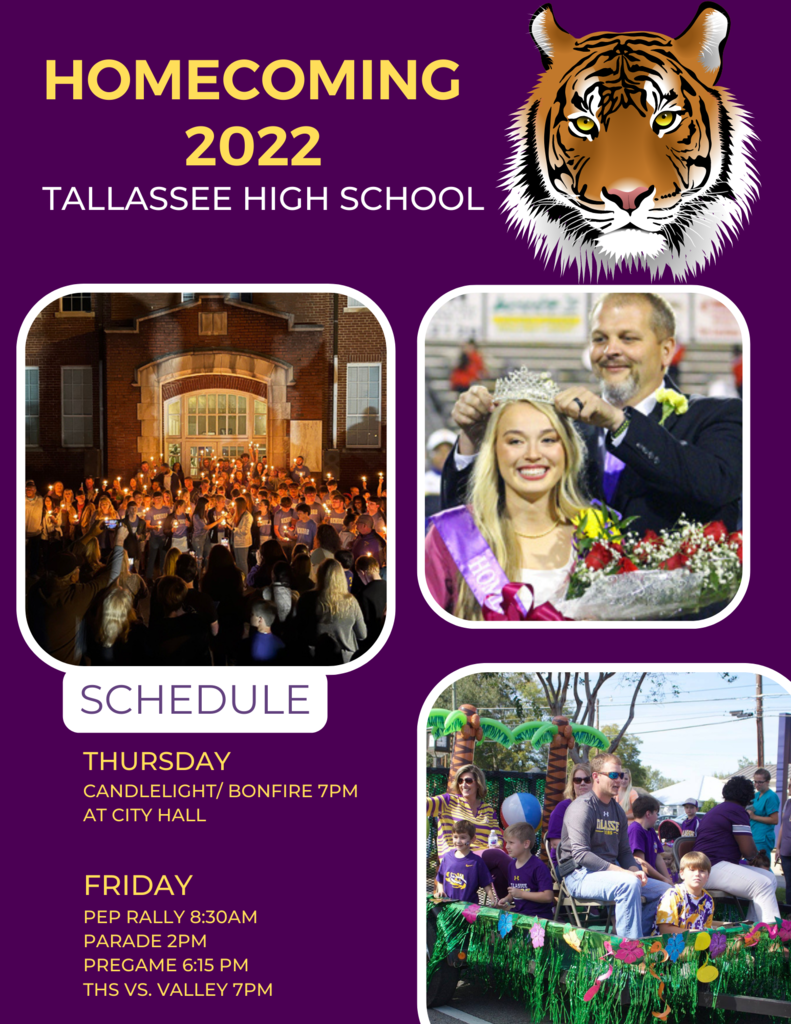 TCS Parent Night this Thursday night! Receive info for the iLit reading program, Freckle math/science program, PowerSchool parent portal help, and so much more. #TallasseePride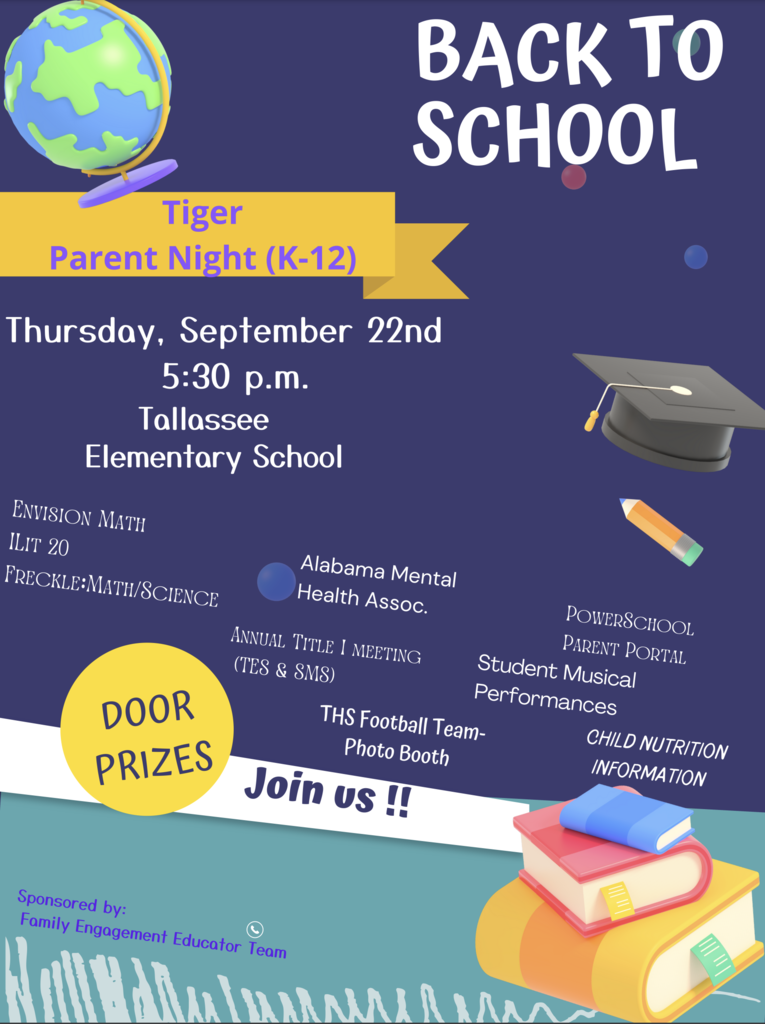 Tuesday at THS: Geometry classes classifying angles, History classes reading a novel relevant to U.S. history, and Spanish classes taking advantage of this gorgeous weather! #TallasseePride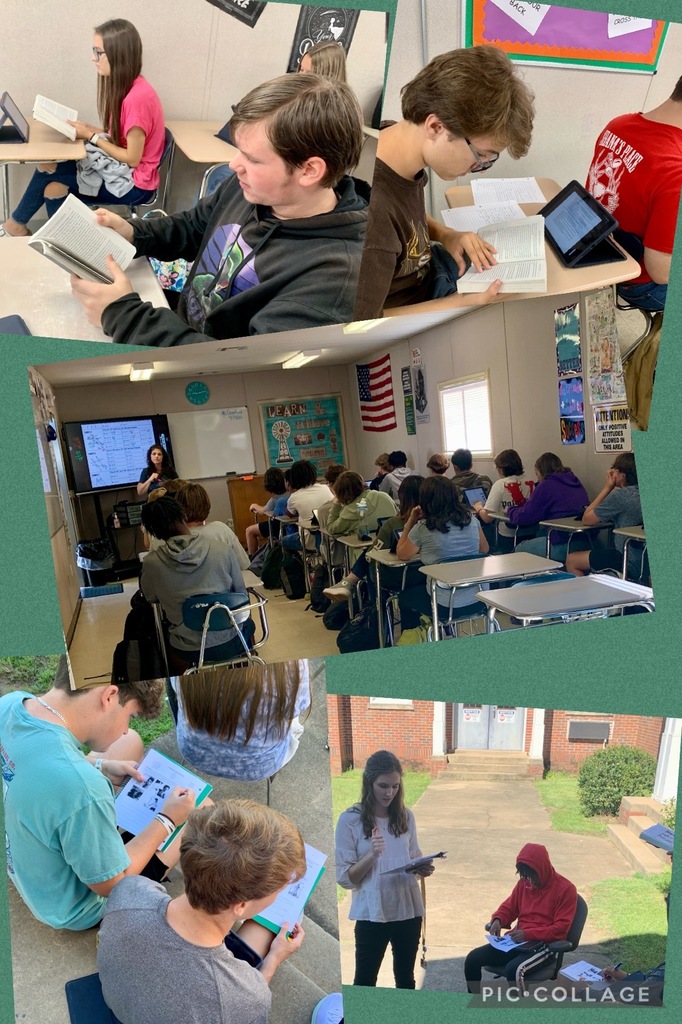 The THS Robotics Team attended a kick-off event Thursday evening and received info and kits to prepare for competition. Should be a great season! #TallasseePride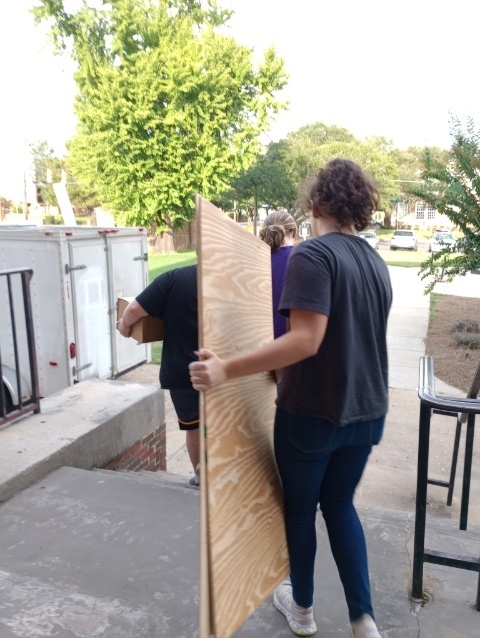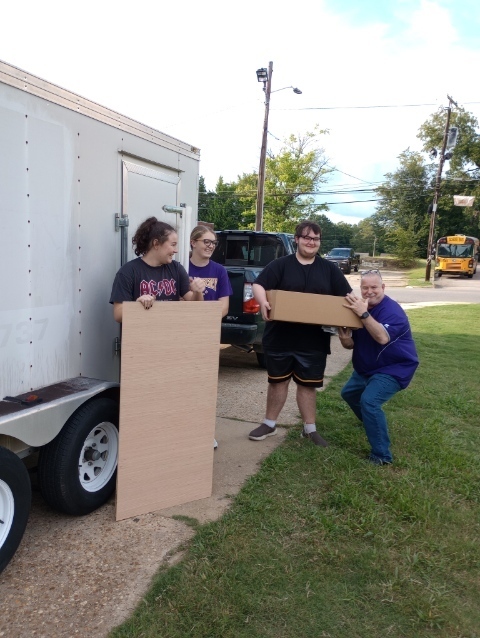 THS will host Night of Bands on Tuesday 9/13. This is for all bands in Elmore County. $7 Admission at the gate. Details below! #TallasseePride
The THS Varsity football game against Beauregard has been moved to Thursday night, 9/8/2022 at 7pm at Beauregard.

The spirit day for today was "Anything but a Backpack!" THS students were very creative and had fun with this one! Go Tigers! #TallasseePride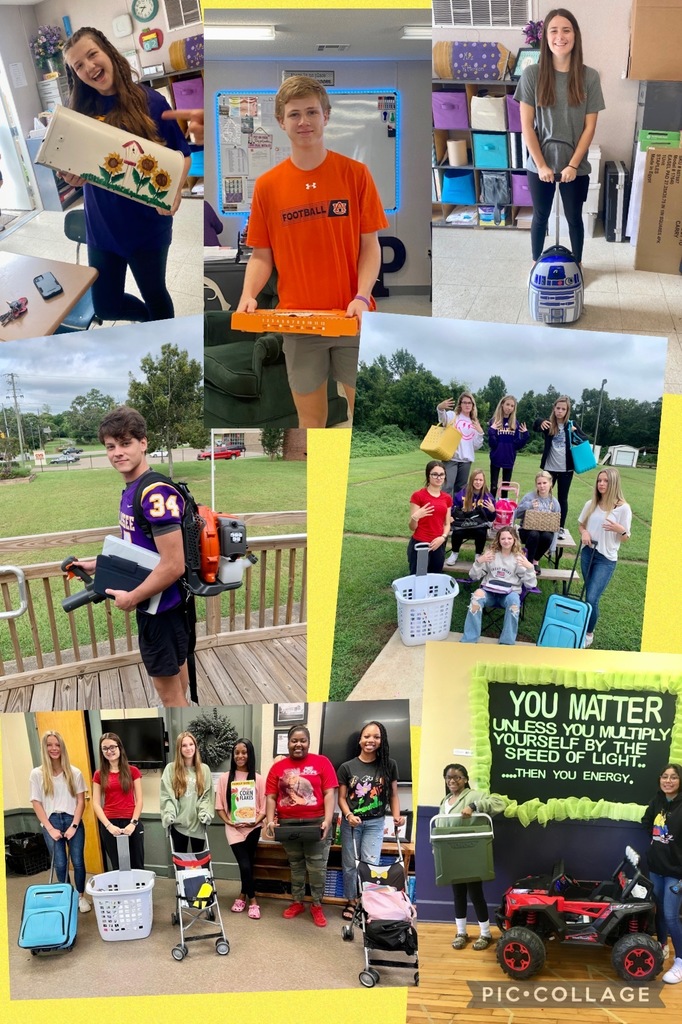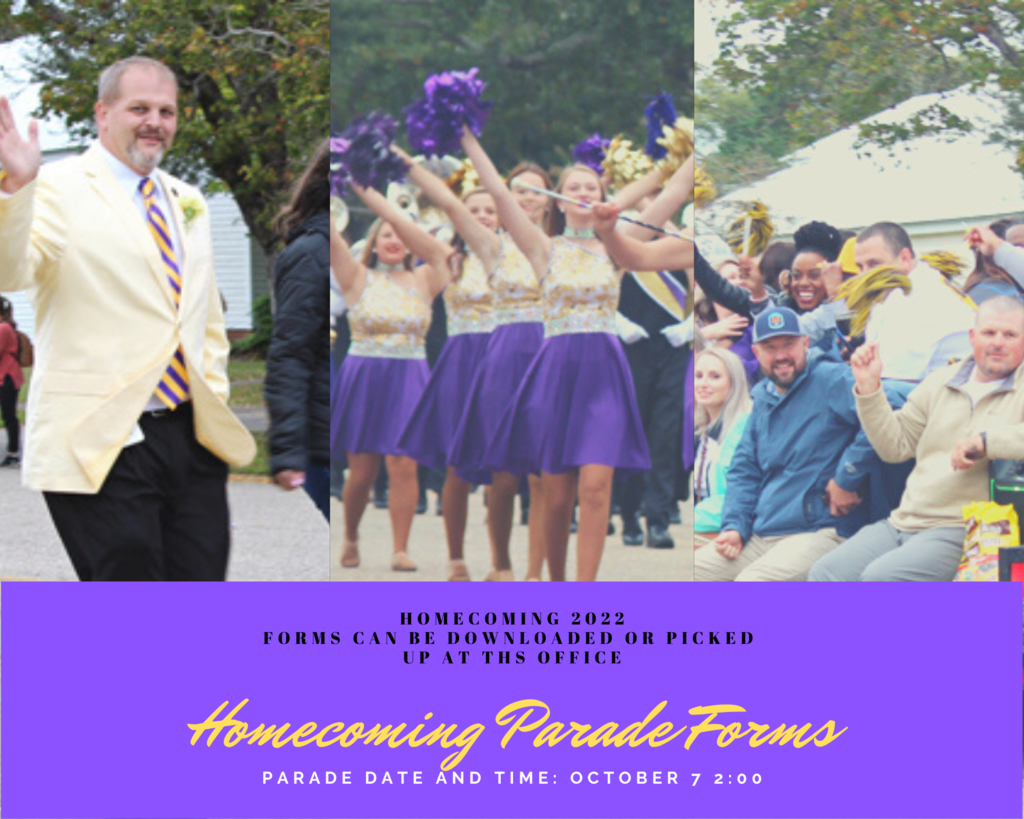 Congrats to THS Football Week 2 Player of the Game, Tyler Ellis, and Big Play Belt recipient, Josh Boatwright. Other award winners this week include: Micah Cole, Luke Burdette, Michael Walker, Mason Stewart, James Bender, Cade Everson, and Alec Carswell. Congrats, and Go Tigers!