We are offering an all sports pass this year at THS. This pass will get you into every home event except for Varsity football games and playoff games. Please see Mrs. Hyde to purchase.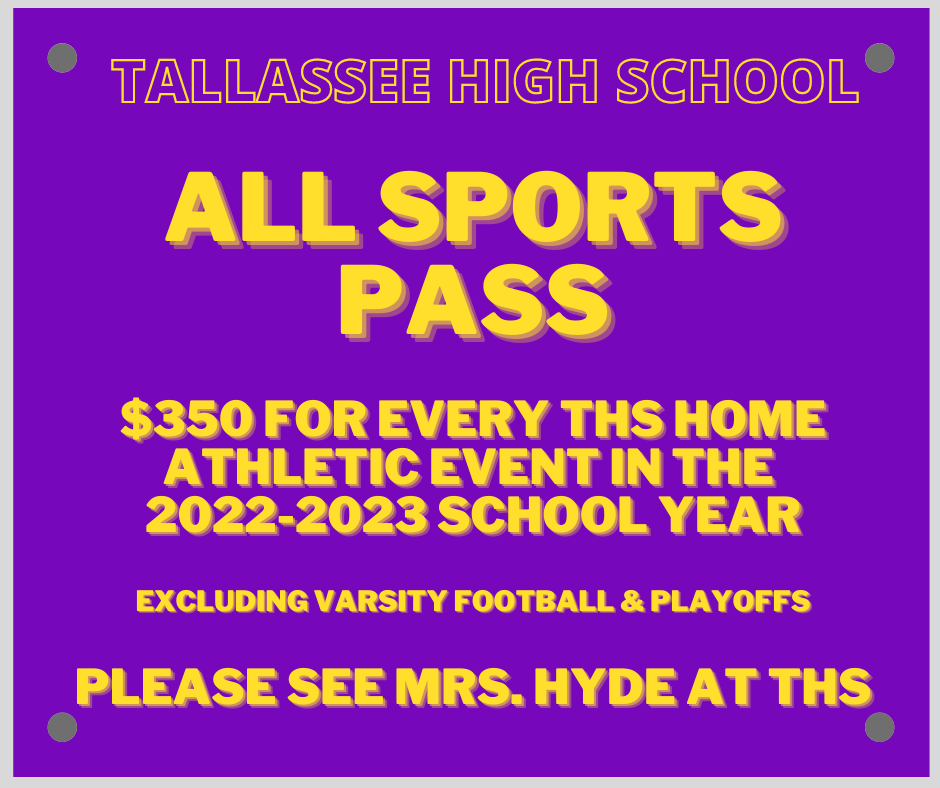 Tickets for Friday night's football game at Booker T. Washington High School are available only on the S2 Pass app. You must download the S2 Pass app to purchase tickets for the game. There WILL NOT be a cash gate. Go Tigers! #tallasseepride

Yearbook Back-to-School sale ends tomorrow! Order online, but please see Mrs. Evans at THS with questions.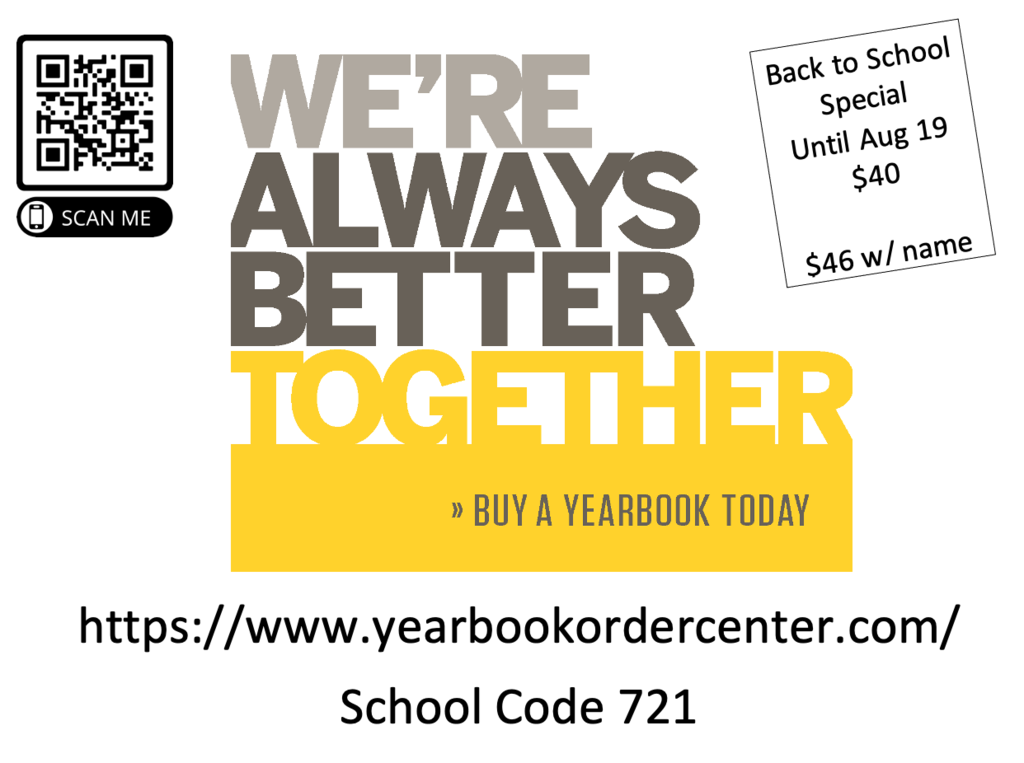 Nearen Construction provided an awesome treat for THS! Each staff member received a gift card to Restoration 49 from Nearen Construction. Thank you! #TallasseePride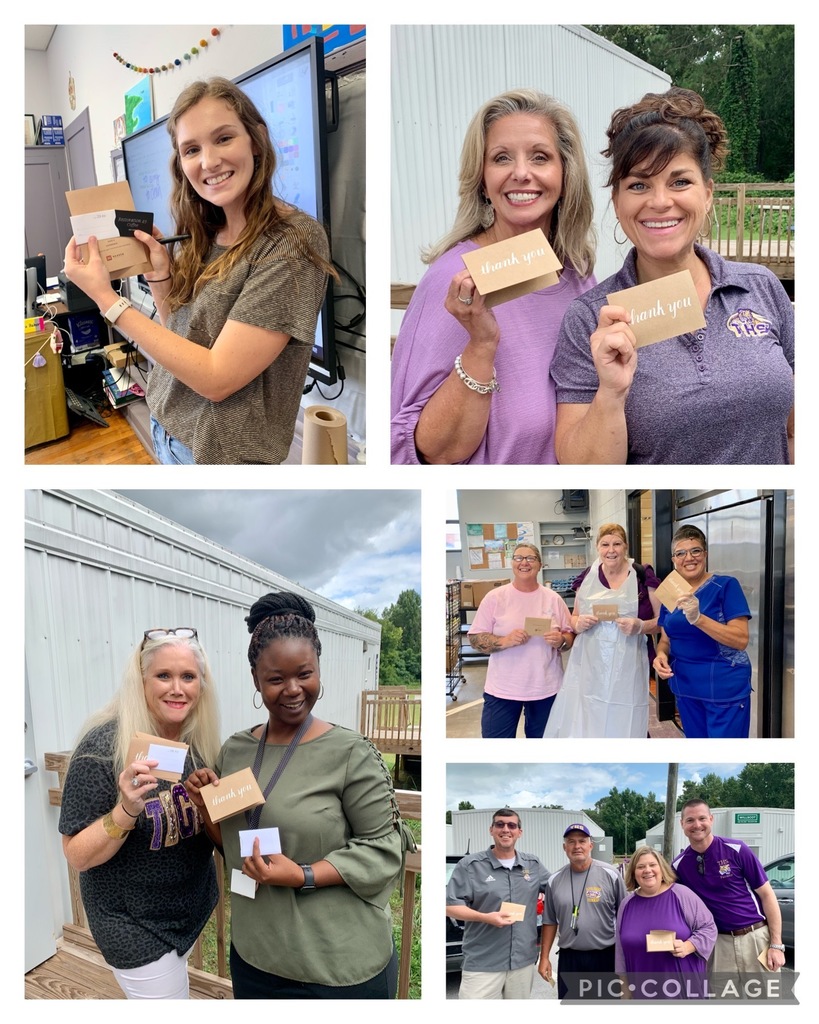 Tallassee High students and staff had a great first day! We smiled, we worked, we encouraged, and we had Crispitos for lunch. We will be back tomorrow for another great day! #TallasseePride
THS and SMS Athletics Athletic fees are $75.00 per sport this year. All athletic fees must be paid before you participate in your sport. Payments should be given to your sport's Head Coach or Coach Mask.
Cross Country Practice today is canceled due to weather. Physicals are tomorrow starting at 9am at the football field. These physicals are for any Tallassee City student in 7th - 12th grade that will be participating in any school sport for this school year.

Tallassee High School Student Schedule Pick-Up Information! July 12, 8-12, THS Main Office. Schedule change request information attached.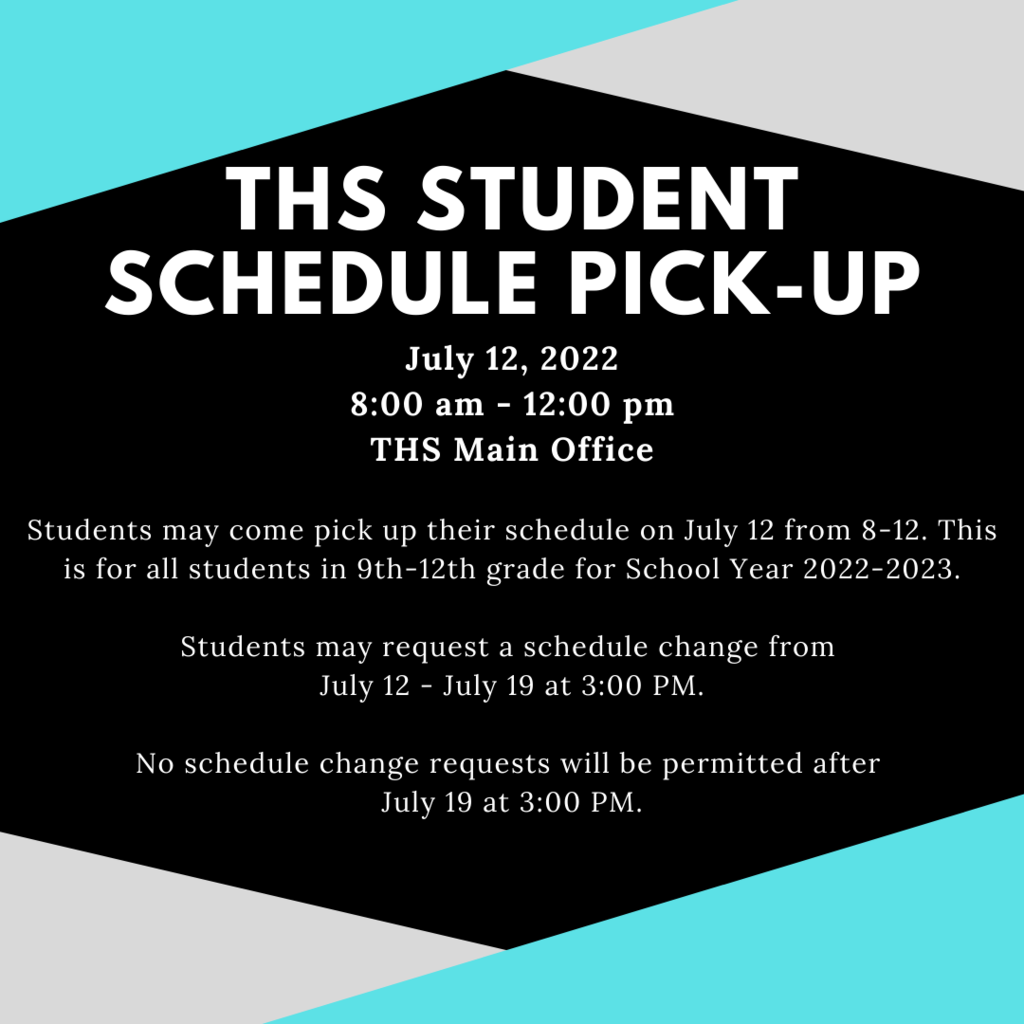 THS Football Program Ads are now available to purchase.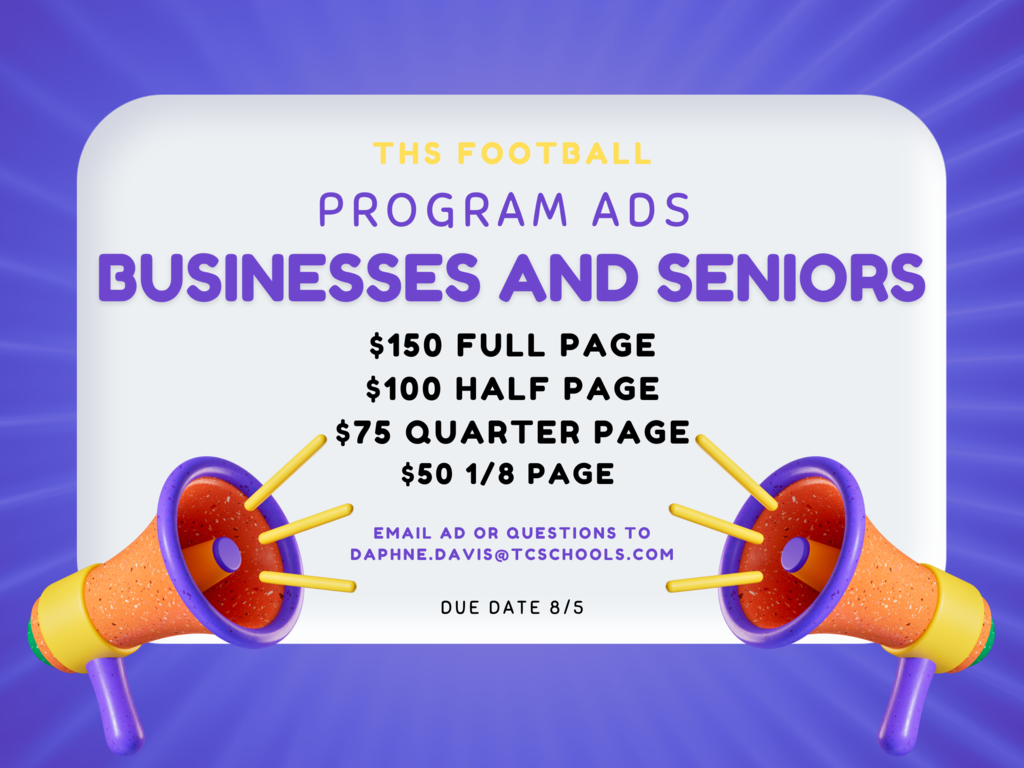 Congratulations to the upcoming Seniors chosen to represent Tallassee High School at Boys and Girls State. American Legion Boys State and American Legion Auxiliary Girls State are summer leadership and citizenship programs for high school juniors, which focus on exploring the mechanics of American government and politics. The programs are sponsored by the American Legion and the American Legion Auxiliary respectively. Boys State THS Representatives- Will Blocker Micah Cole Jacob Sharpe Jonathon Wright Girls State THS Representative- Harper Davis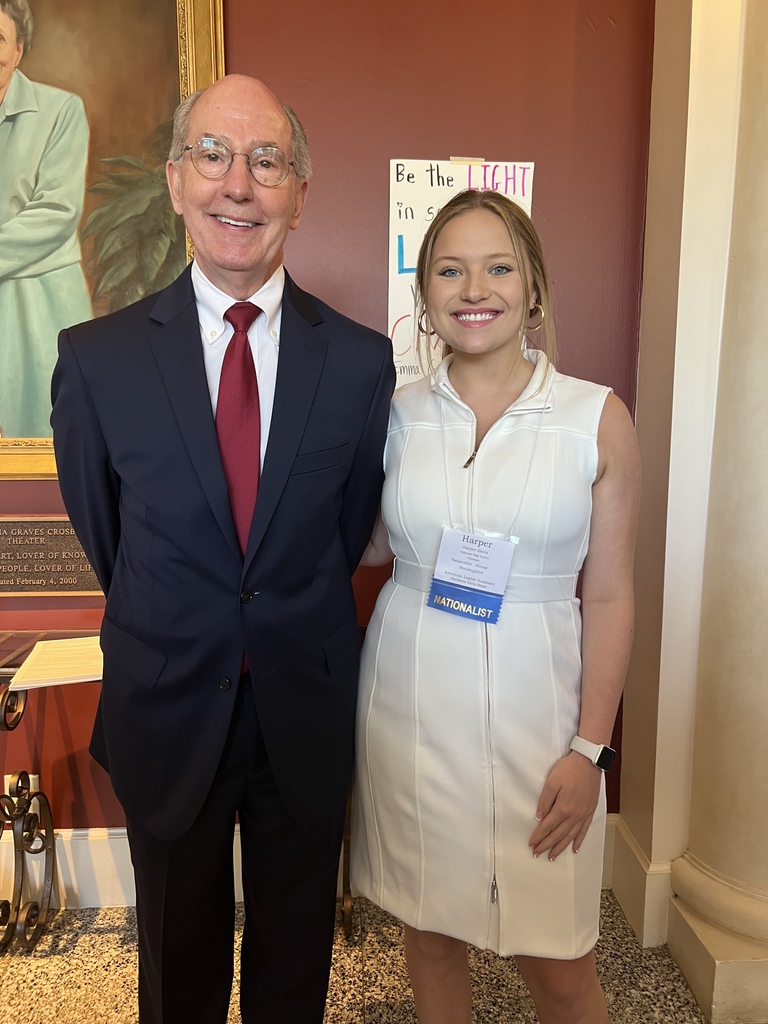 Come join us for the TCS Engagement Team Family Night! #TallasseePride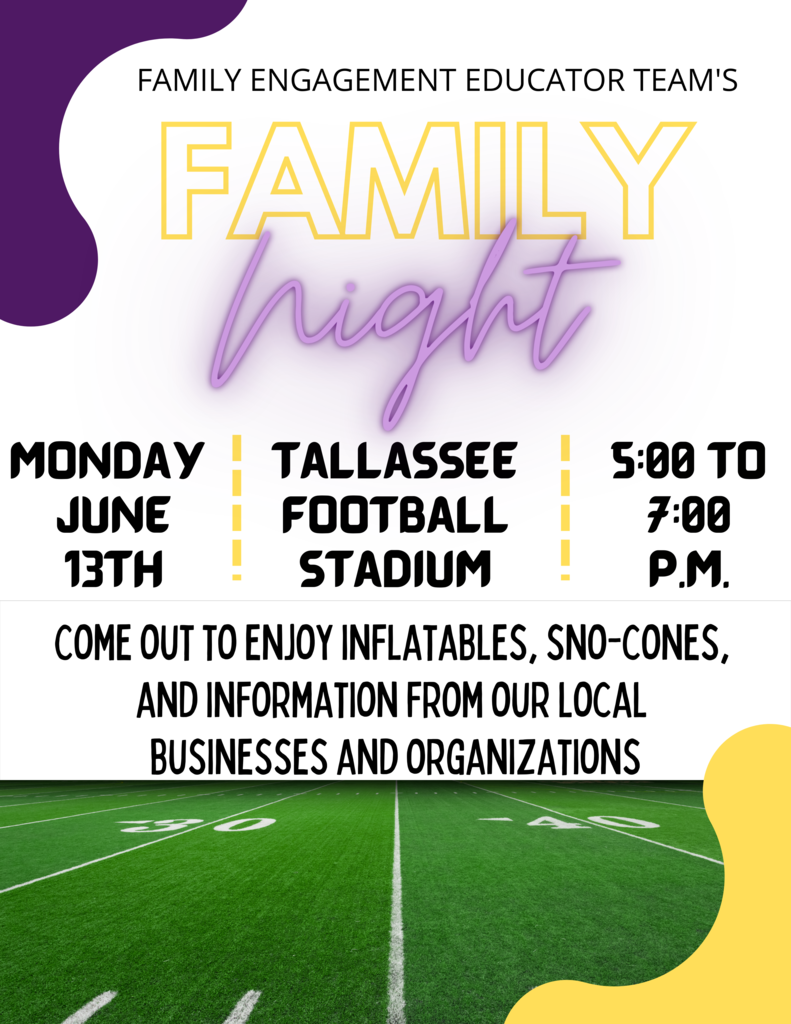 Tallassee High School Graduation is Friday, May 27th, at 8pm at J.E. "Hot" O'Brien Stadium. At the conclusion of the graduation ceremony, there will be a 20 minute time period for pictures on the field. Gowns will need to be turned in within that 20 minute period also.

The Future Teachers of America have truly thrived this year at Tallassee High School. Today, we ended the year with a Certificate Day and encouraging words to our parting senior. "We don't just teach, we inspire." -unknown #TallasseePride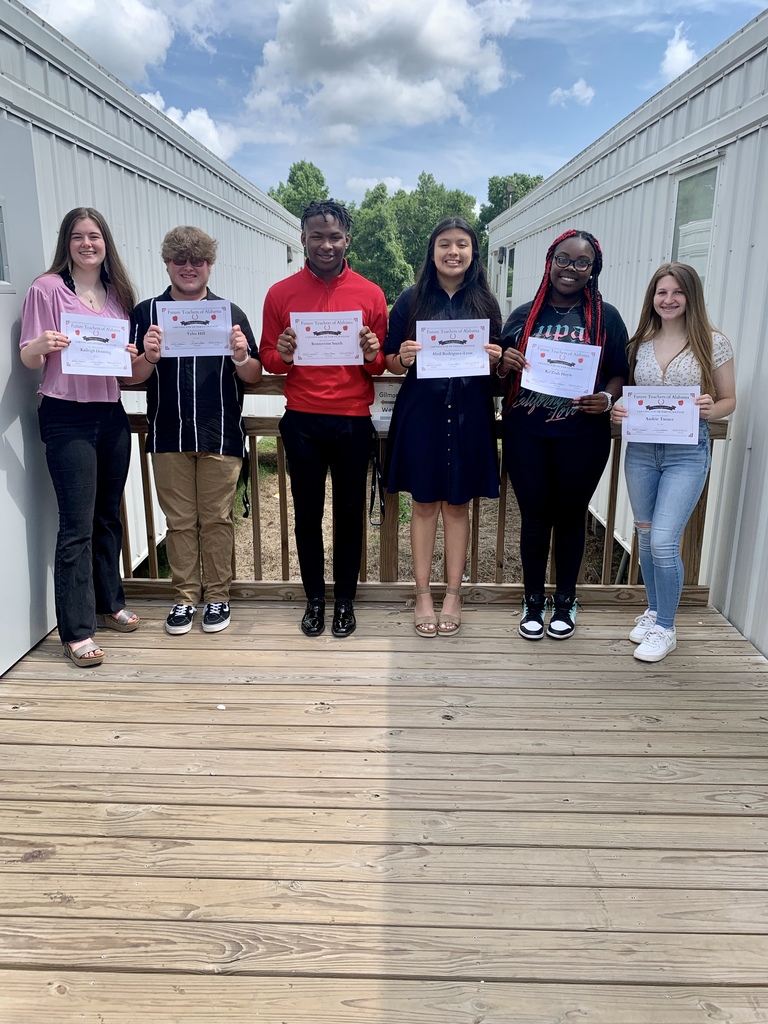 Help us congratulate the THS Class of 2022! These students have secured more than $1,405,000 in scholarships for college! This number will grow in the coming weeks. Way to go, Seniors! #TallasseePride

THS Basketball Parent Meeting! May 25, 5:30, THS New Gym. #TallasseePride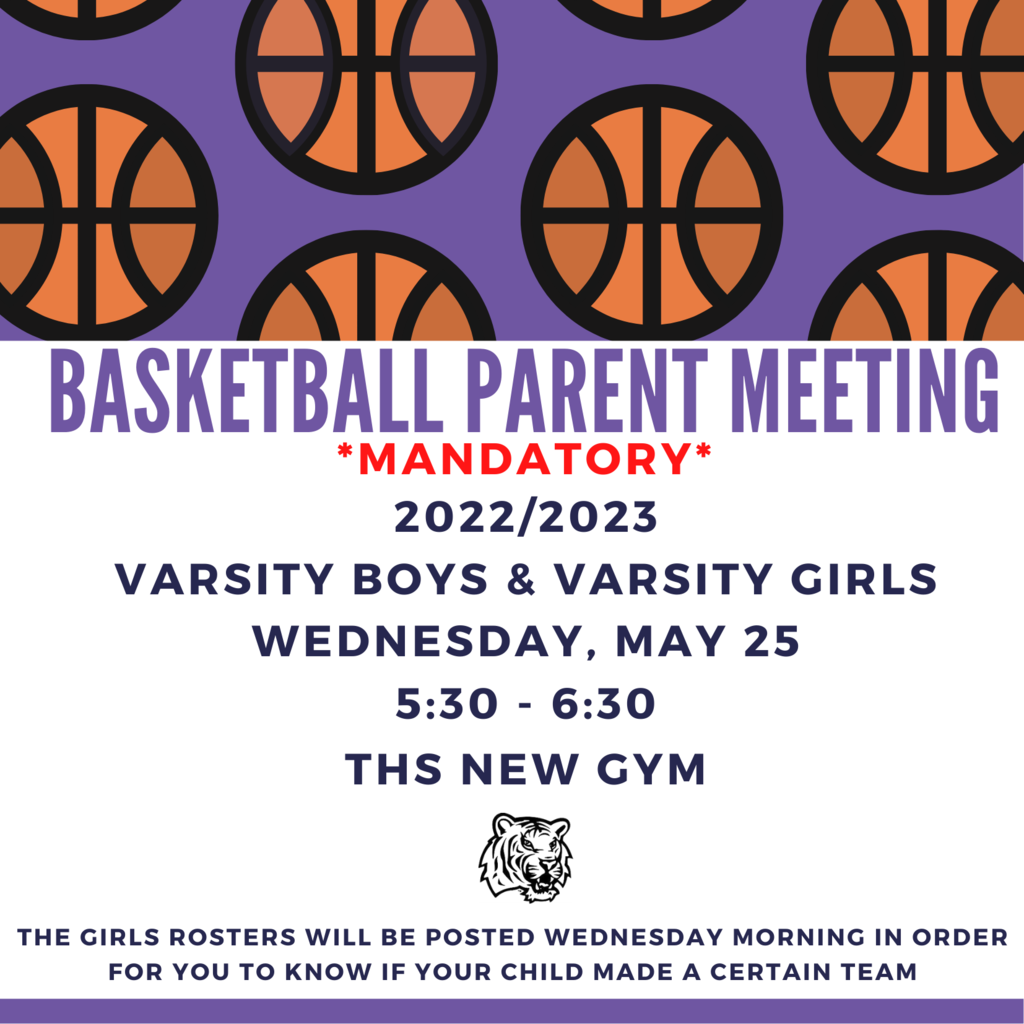 Girls Basketball Tryouts for upcoming 7th-12th graders! Please see Coach Bell or Coach Mixson with any questions.