The Tallassee Anglers Junior Fishing team won the ASABFA Classic! Top fishermen for the tournament were Jaden Griggs and Steven Bridgman! Get job men!!!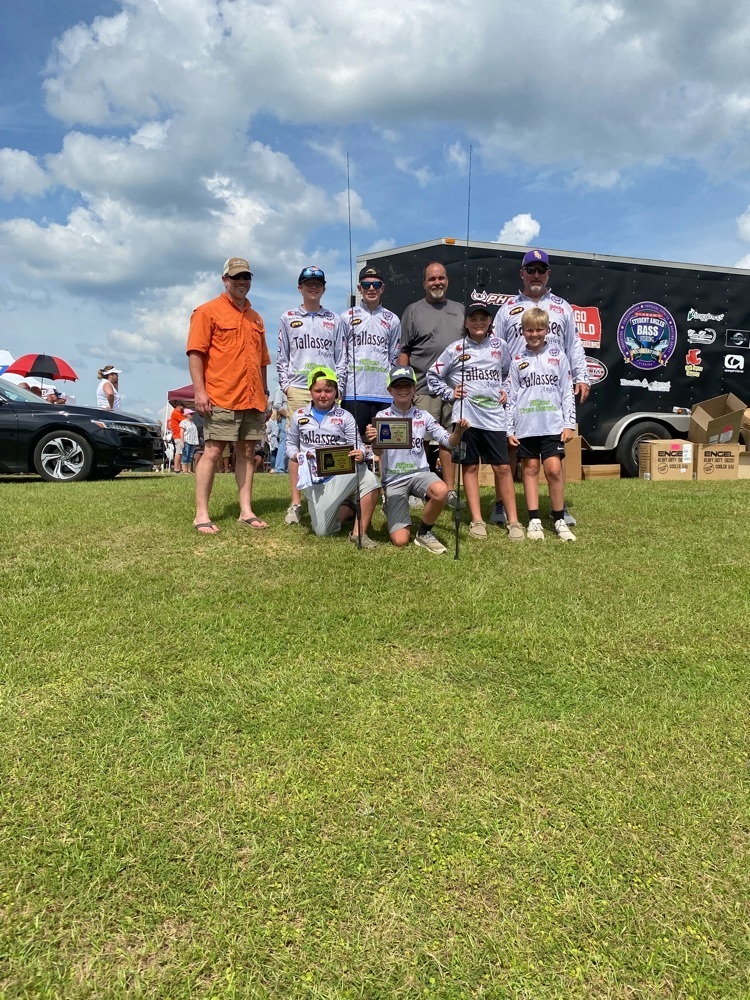 The THS Dance Team is heading to Dance Camp!
Lady Tigers Softball team defended Demopolis 5-4 to advance in the winners bracket. GO TIGERS!!
Senior Night at the THS baseball field. The varsity boys defeated Lee in five innings. Senior Jake Manning put the finishing touch on Lee with a grand slam. Great job men!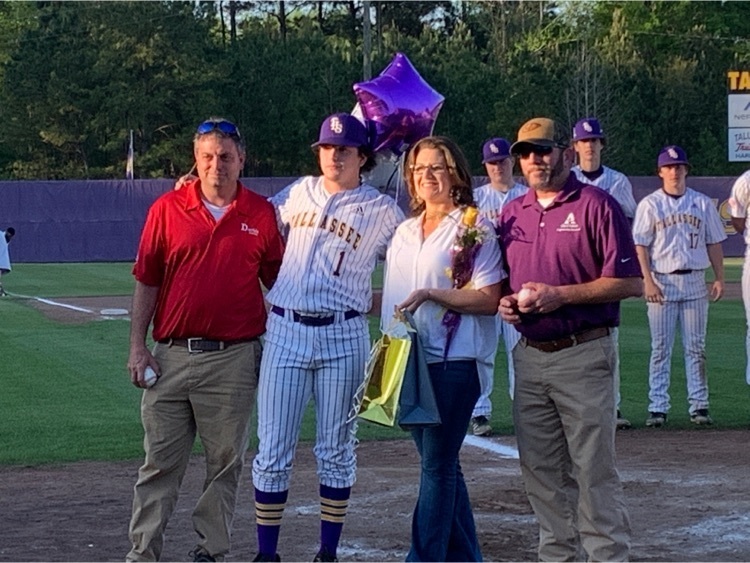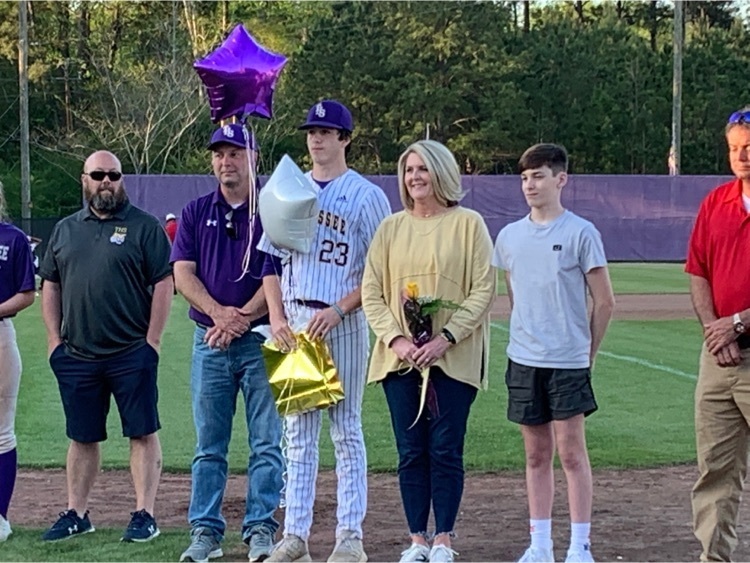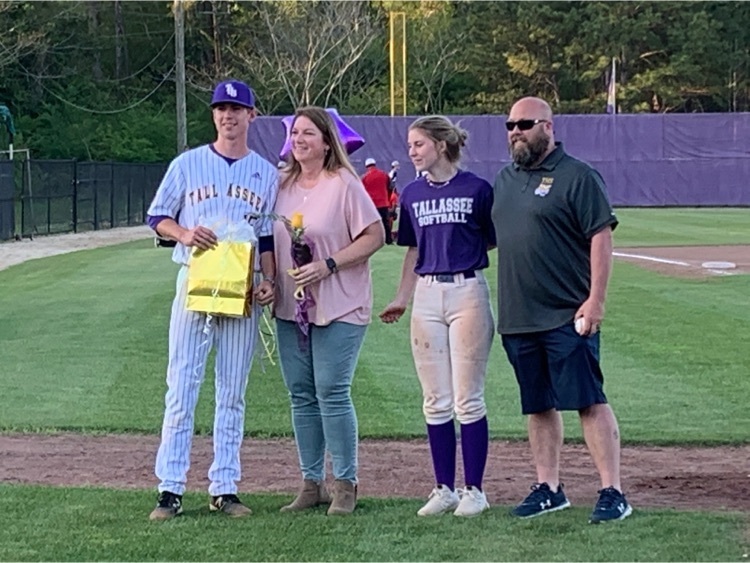 The Tallassee City Schools Board of Education monthly meeting will be held tonight, March 16, 2021 at 6 PM. The meeting can be viewed live on Google Meet at
https://meet.google.com/aod-tmqf-bau
.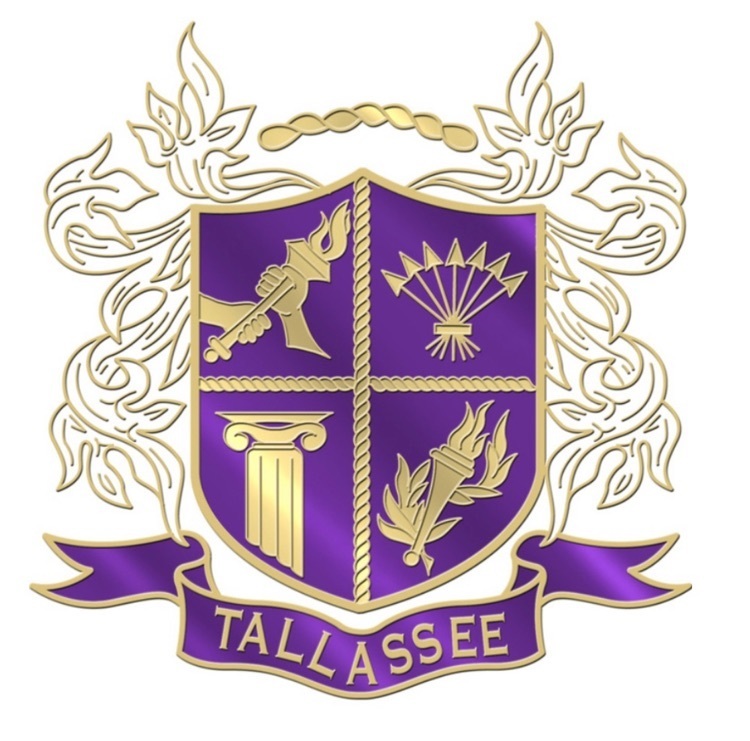 The Tallassee City Board of Education appoints Dr. Steve Burak to fill its vacant District 7 position. Dr. Burak brings years of previous board of education experience to the position. Welcome back Dr. Burak!
North EB Payne is closed due to water line issues this morning. Please use Comer Ln to access EB Payne and Southside Middle School this morning. See map attached.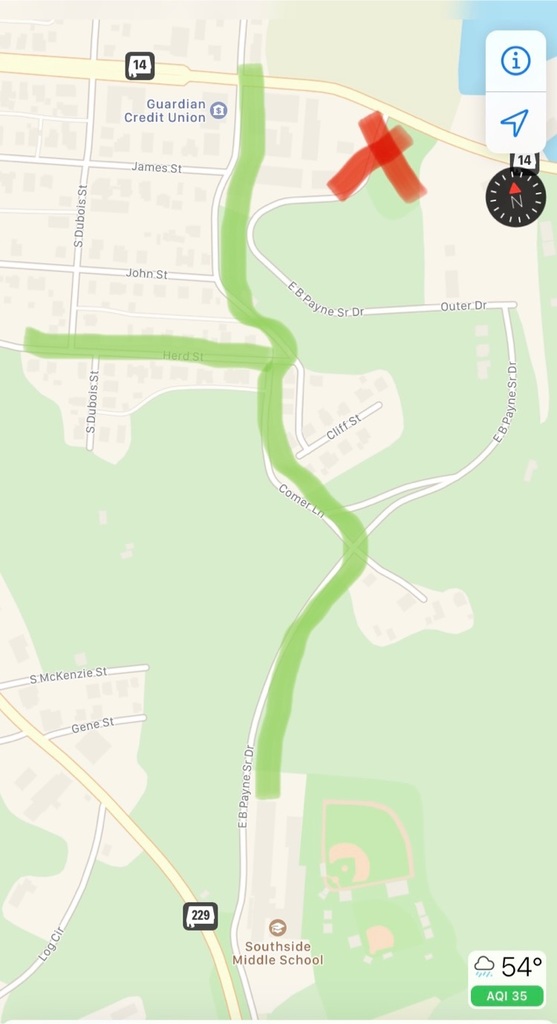 Tallassee men's basketball advances in post season play by defeating Talladega 86-80!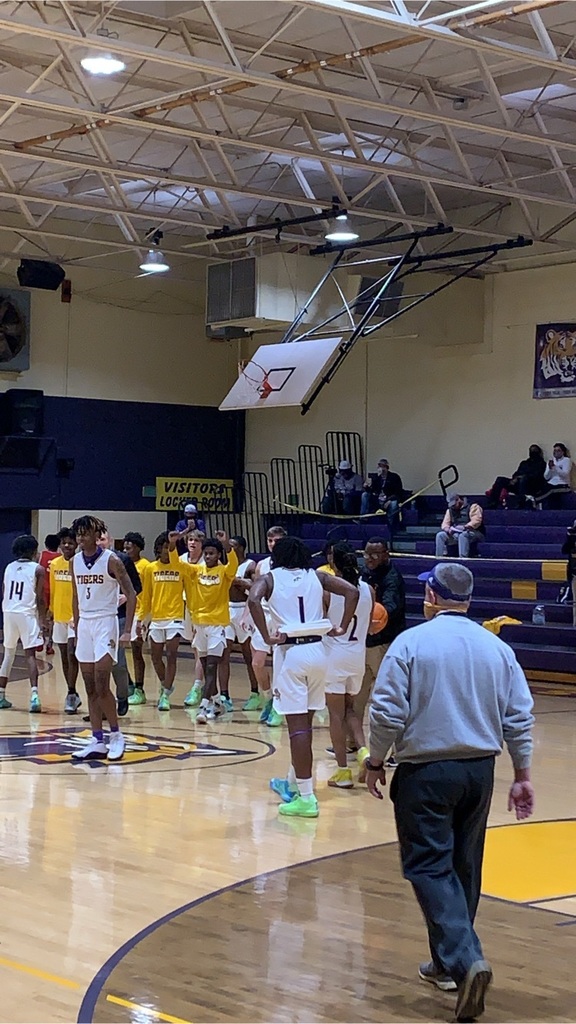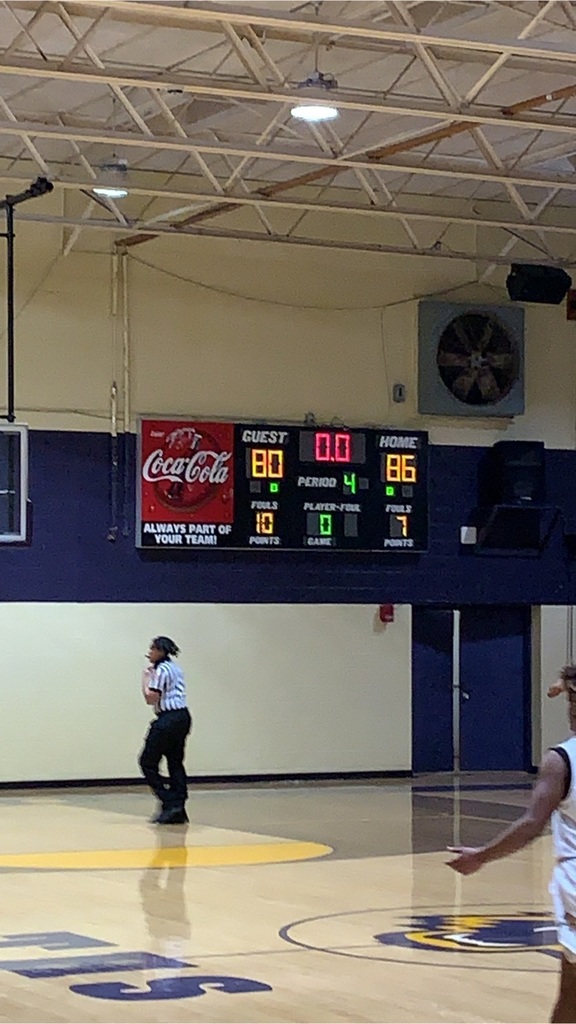 In light of reduced cases and the vaccination of many staff members, TCS will shorten the A/B rotation by one week. Our rotation will end this Thursday, Feb. 18th. All students will be virtual this Friday (Feb. 19th) for a cleaning of all facilities and final vaccinations to be administered to TCS staff. ALL students opting for face-to-face instruction, this nine week term, will return to their classrooms Monday, Feb. 22nd. The district will continue to monitor cases and make adjustments as needed.
Due to Covid concerns, the THS wrestling team will not participate at Stanhope this weekend. Look for information about practices and matches next week from Coaches Mask and Cook.


Reserved seats for Varsity Baseball go on sale Tuesday 1/19. Those who held reserved seats during the 2020 season may purchase seats beginning on this date through 1/29. On 1/31, the remaining seats will be available for anyone to purchase. Cost is $80 per reserved seat.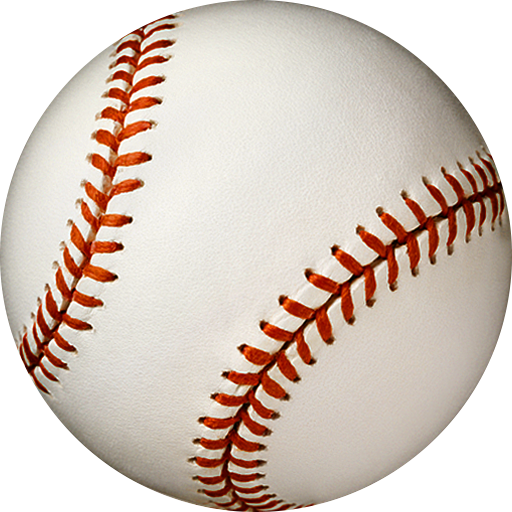 New update from the Alabama Dept of Public Health. While the ideal length of quarantine continues to be 14 days after last exposure, If 14 days of quarantine is not practical, 10 days is acceptable. This means if you are without symptoms you can return to normal activity on day 11 only if you continue to Closely Monitor for symptoms. If you have symptoms, isolate and seek medical attention
LifeSouth Blood Drive on November 13, 2020. Email
traci.evans@tcschools.com
to sign up. All donors will be tested for COVID-19 antibodies and all possible social distancing guidelines will be followed.

THS at Talladega Thursday night! Football tickets will be sold Wednesday at THS.

THS Football ticket information: Senior Night and AP Qualifying Score recognition! 9/11/2020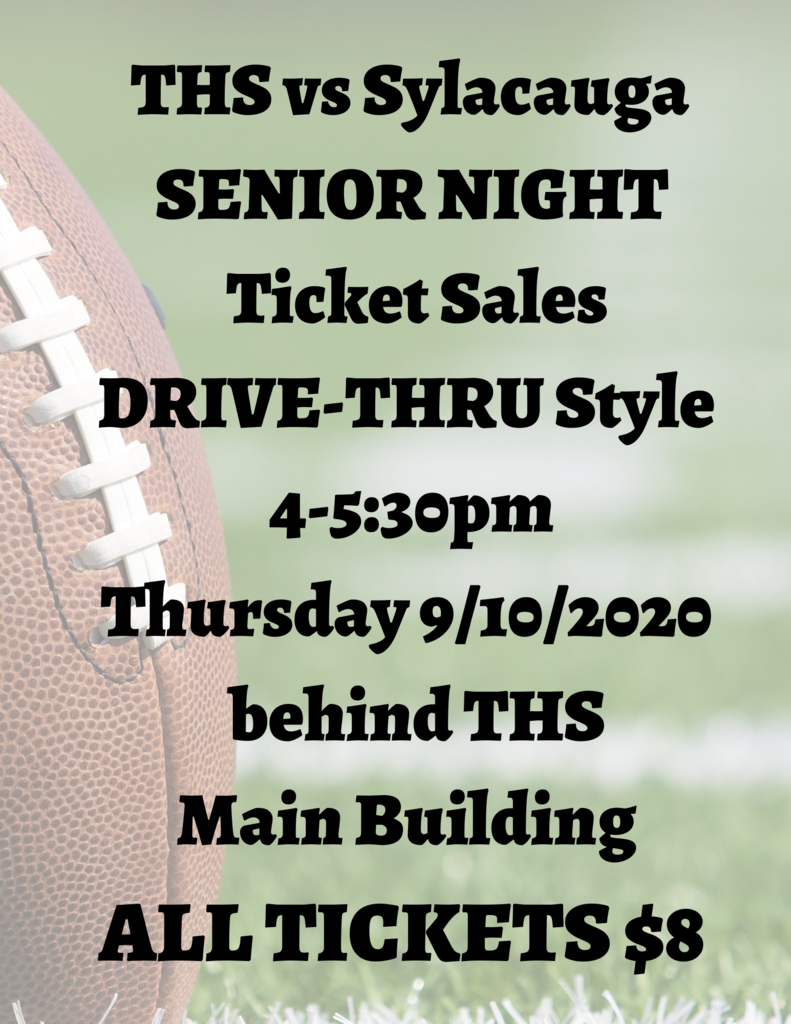 Class of 2021 Virtual Meeting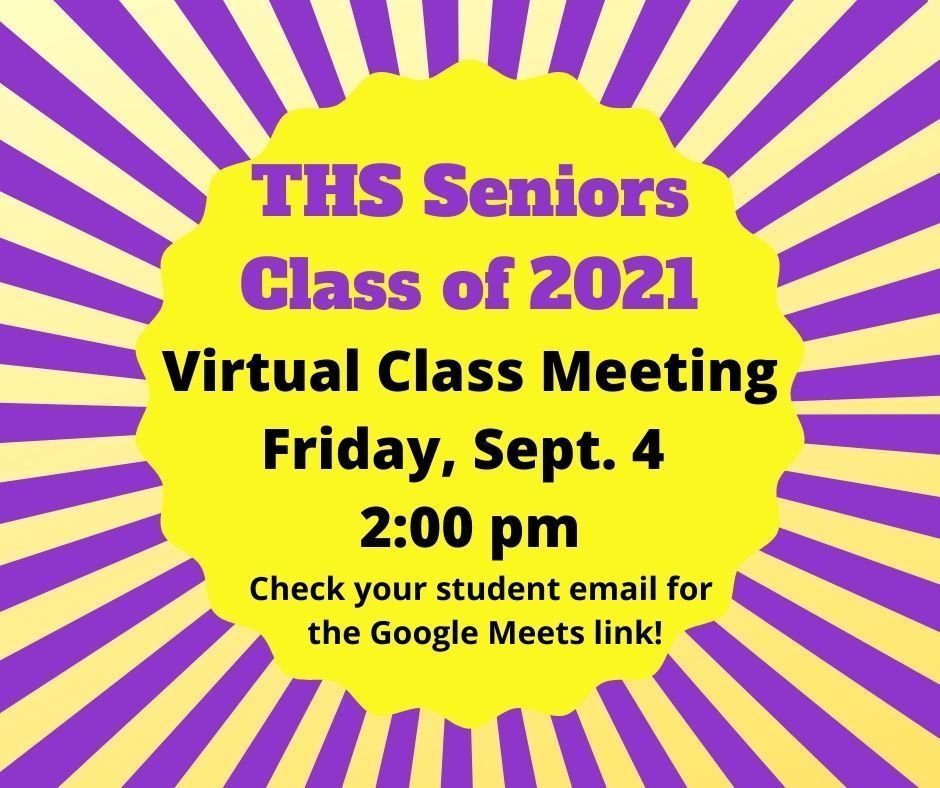 Families of 2021 Seniors: The Tallassee High School Student Council is now accepting ads for the football/athletic program for the upcoming 2020/2021 school year. We will open up available space for the purchase of senior ads for any student in the graduating class of 2021. If you would like to purchase an ad for your senior, please include pictures and any message that you would like to send your graduate. If you prefer, we will be happy to design the ad for you. Please include pictures and any verse you'd like. These ads should be emailed to me at
daphne.davis@tcschools.com
. Because of publication deadlines, all ads must be turned in by Friday Sept 11th.