Special Thanks to Tallassee's BOE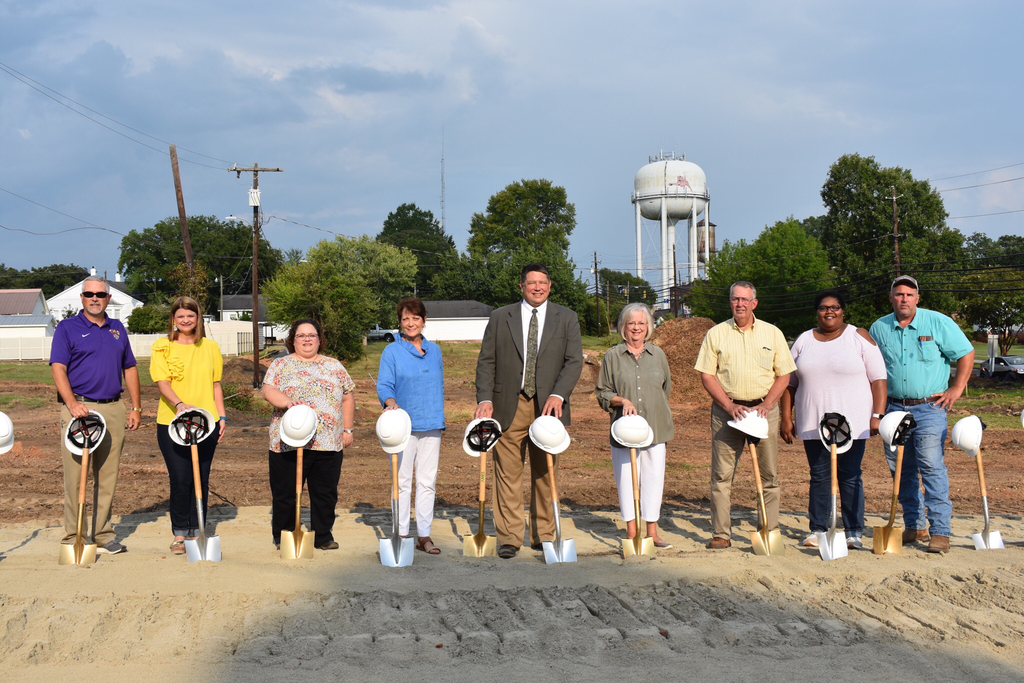 Ground breaking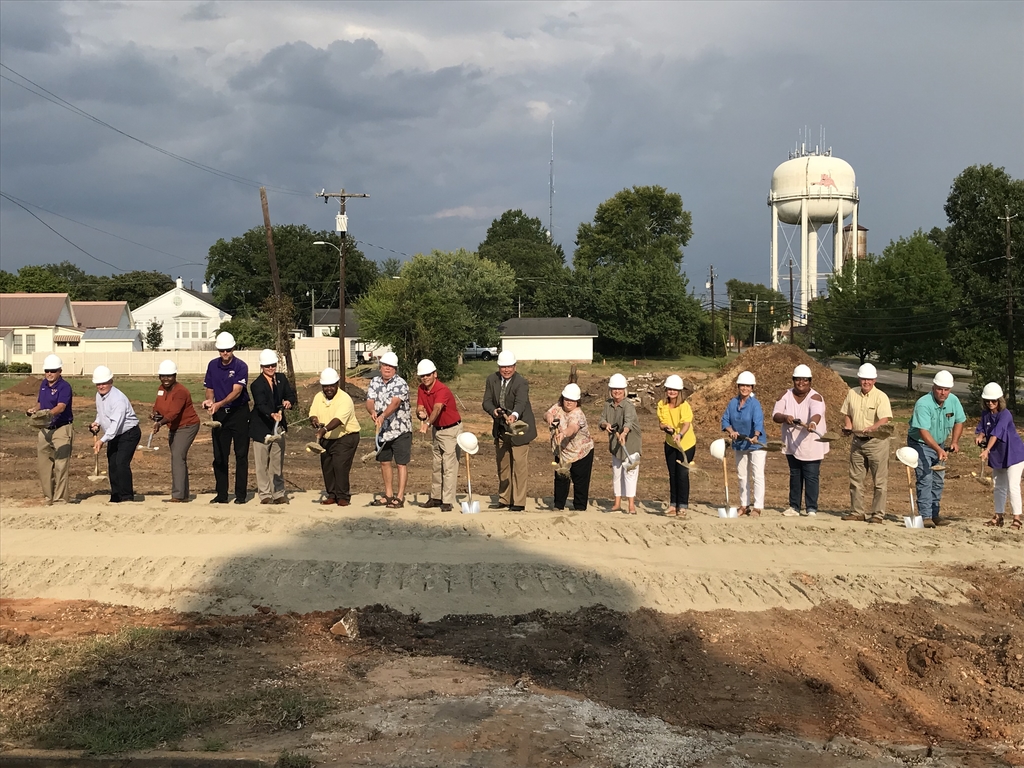 Southside Middle School - STEM Training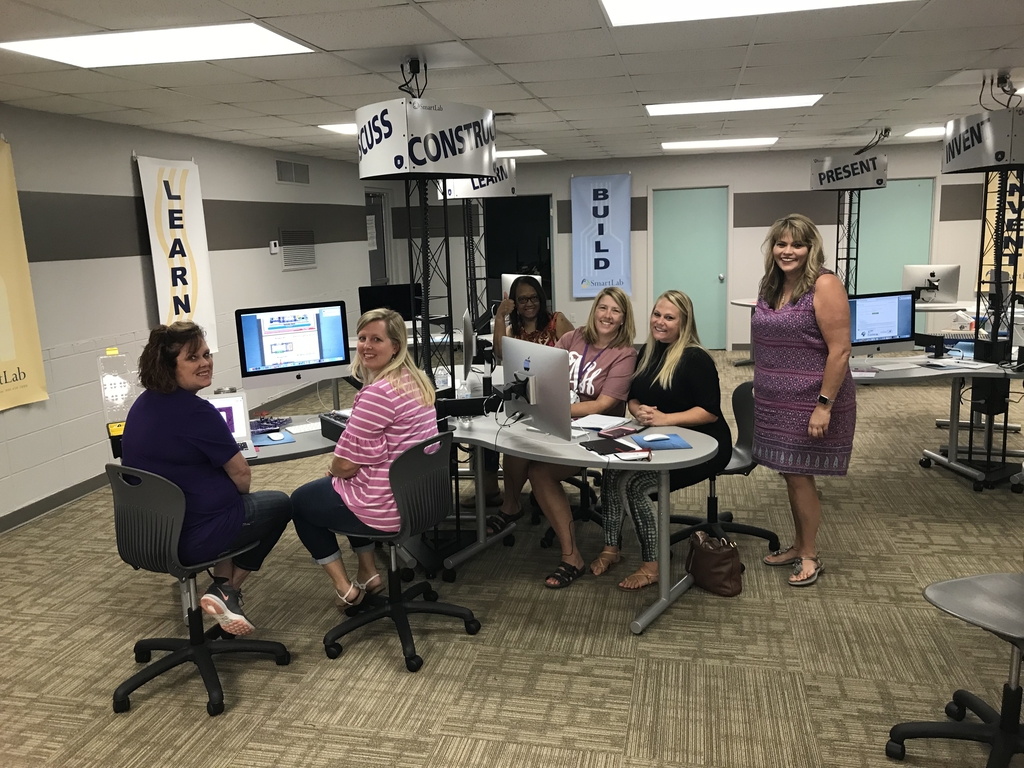 July 29, 2019

July 29, 2019

Everyday Progress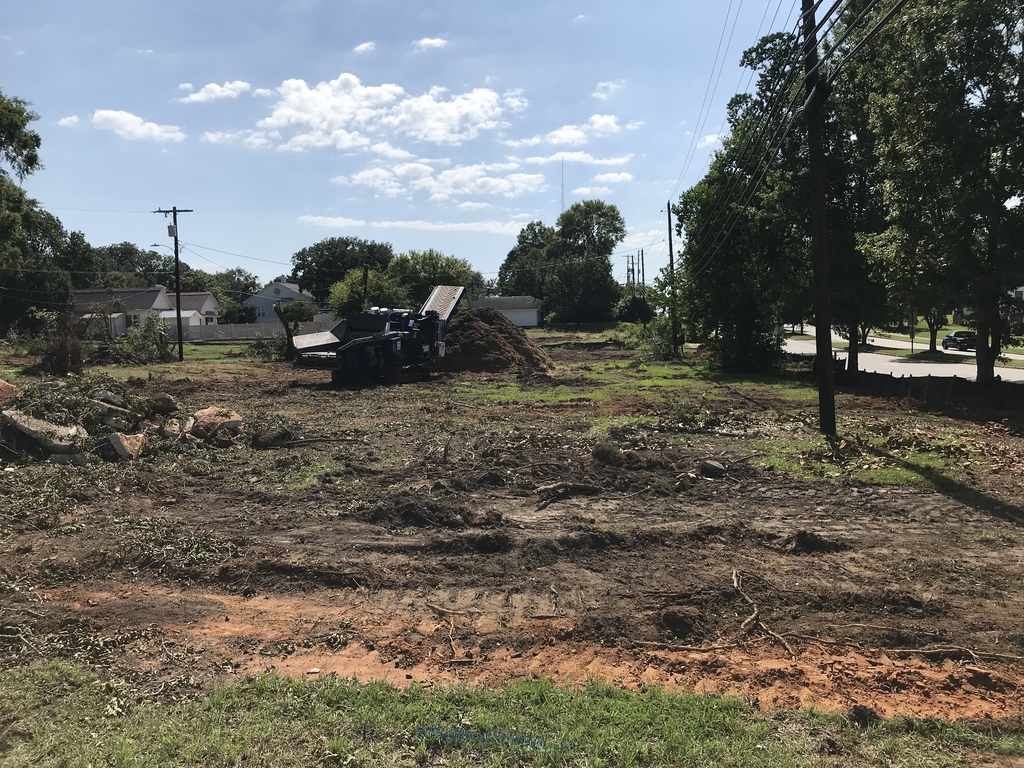 THS Counselors and Staff Working to Improve ACT Scores

Dr. Kessler working with our leadership team!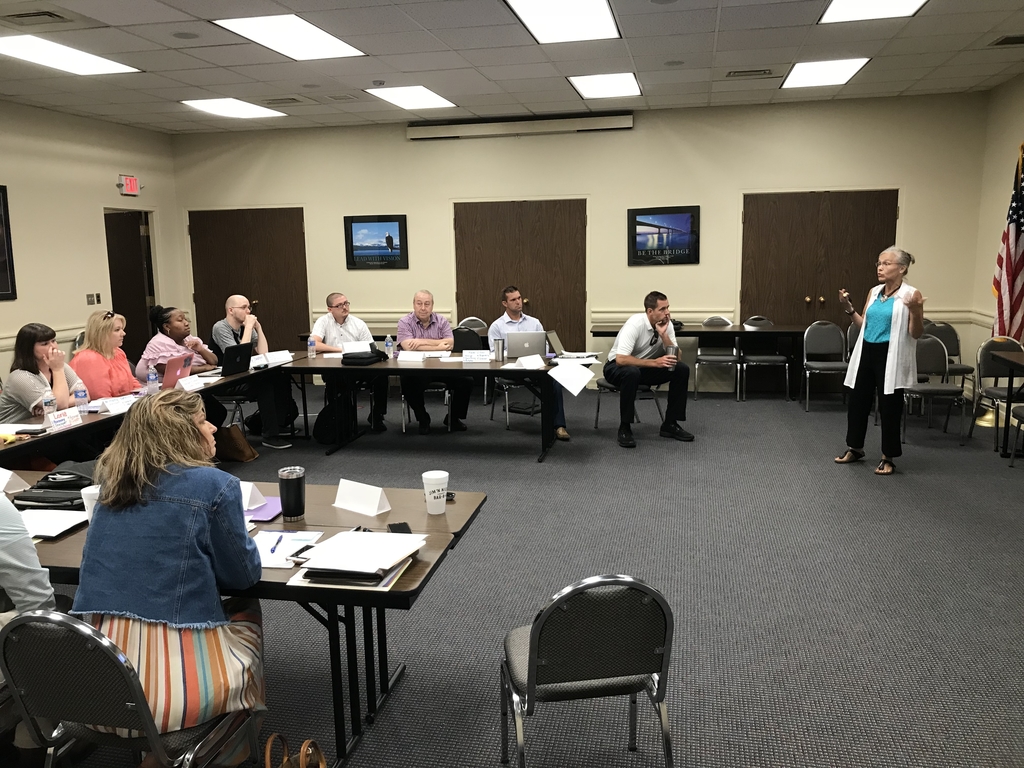 Work continues....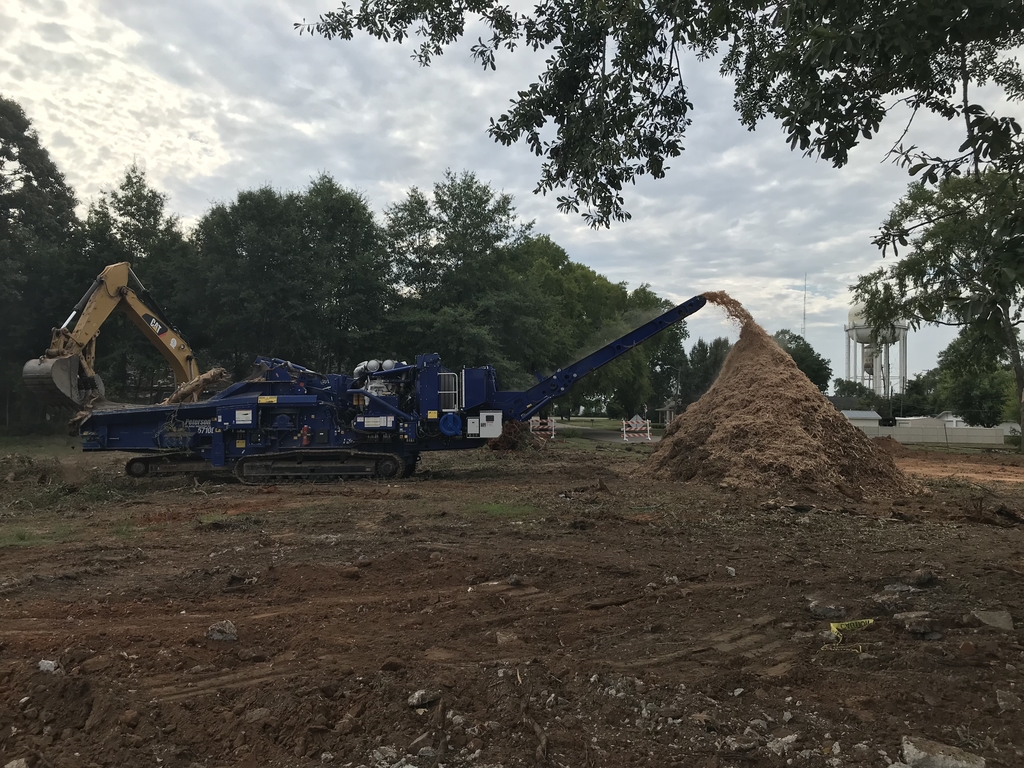 King Street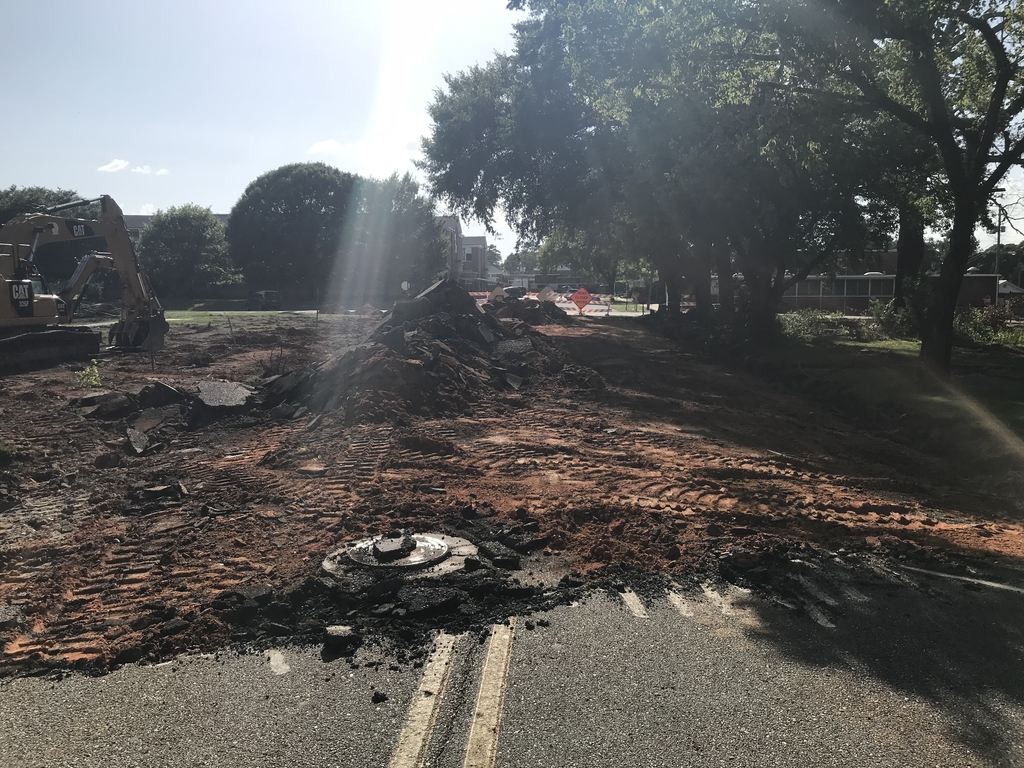 Week Two: more progress
Now Hiring Substitute and Staffed Positions. Thursday, July 18, 2019 9:00am-2:00pm
Come pick up your iPad on July 30th or July 31st 12pm - 5pm. 6th Grade through 12th Grade only. $50 tech fee required for pickup.

More progress and work being done at Tallassee High School!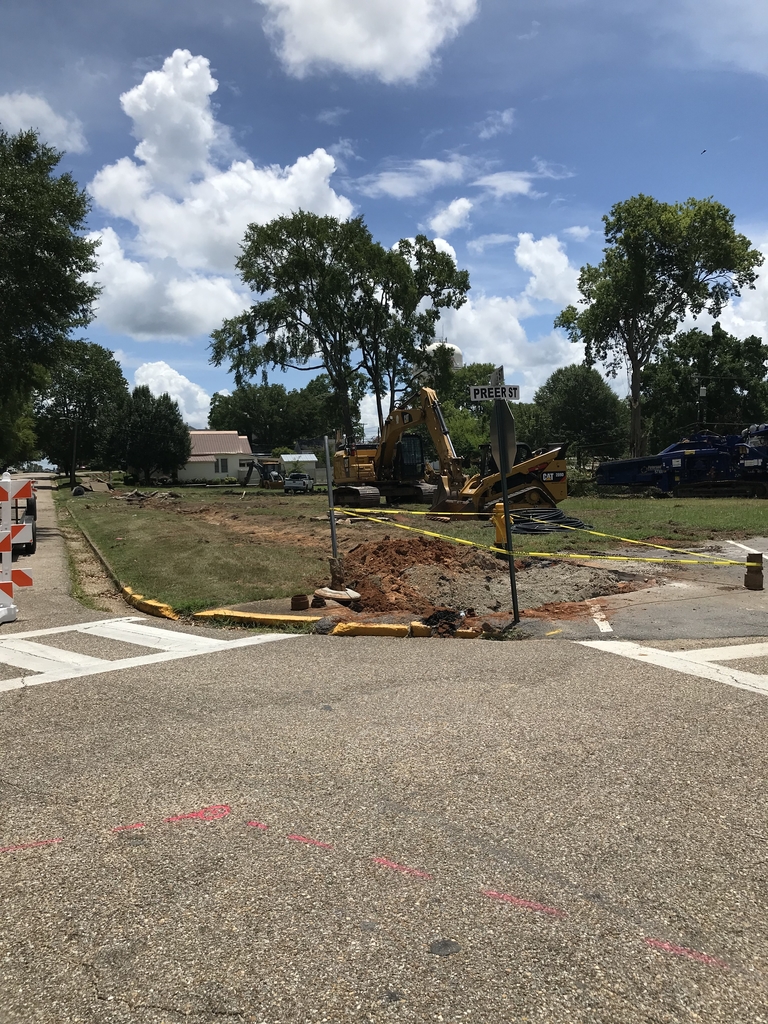 Progress!

Great Job!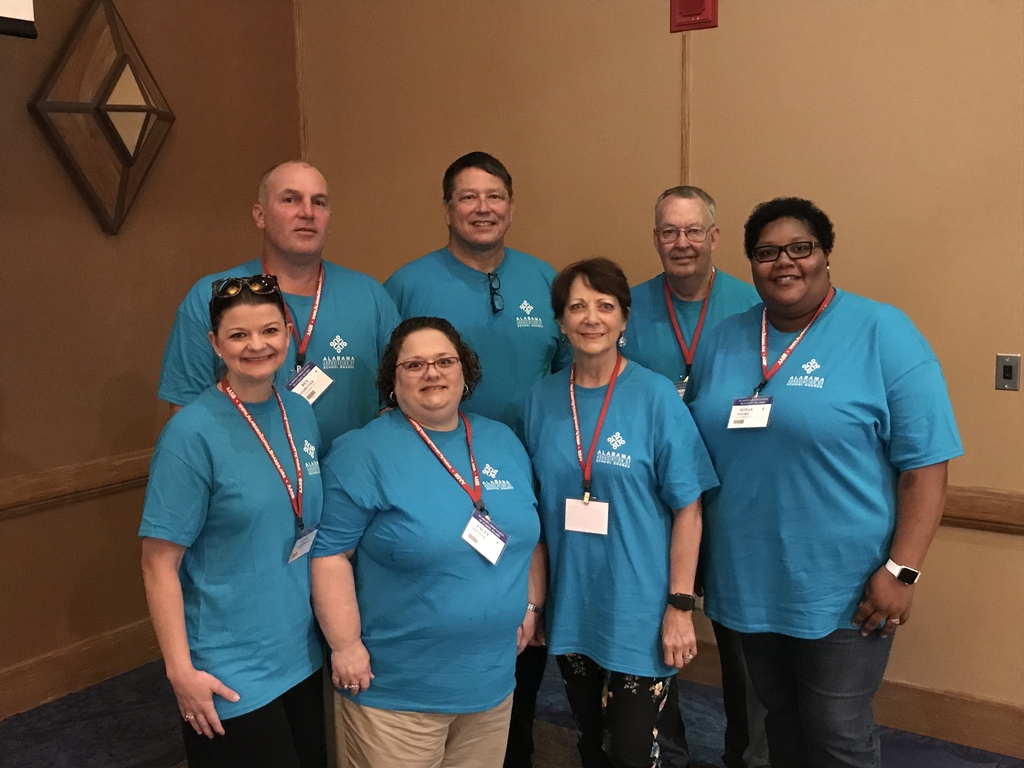 IMG_0110.HEIC Alabama Association of School Boards - 2019 Summer Conference What a great commitment our BOE has to making our schools better.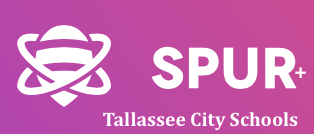 The Tallassee City Schools will destroy all special education records of students who are 21 years of age or older and who exited Tallassee City Schools prior to June 2014. Individuals desiring to obtain their special education records may do so by contacting: Tallassee City Schools Special Education Services 308 King Street Tallassee, AL 36078 (334) 283-5675 A picture I.D. is required of all persons picking up special education records. All special education records must be picked up on or before Monday, June 3, 2019.