Chris Delfin.... gets the Captains Award! Congrats!
Summer feeding meals will be available during the summer learning session for children 18 & under. There will be no curbside pick-up this year.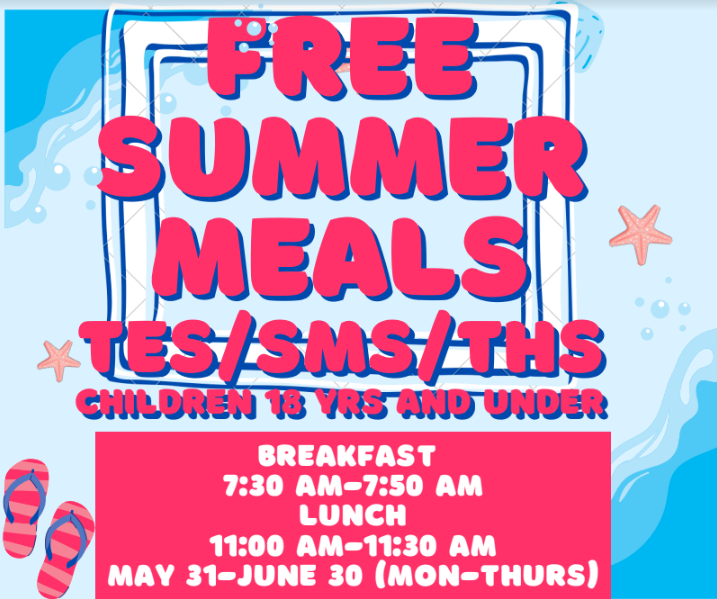 Mandatory meeting for parents of baseball players at SMS gym. Wednesday, May 25th 7pm
Rush Wright gets the Team Player award... Congrats Rush on your selfless play and always putting the TEAM above yourself!!! That is a great leadership quality that will take you far beyond the playing field in life.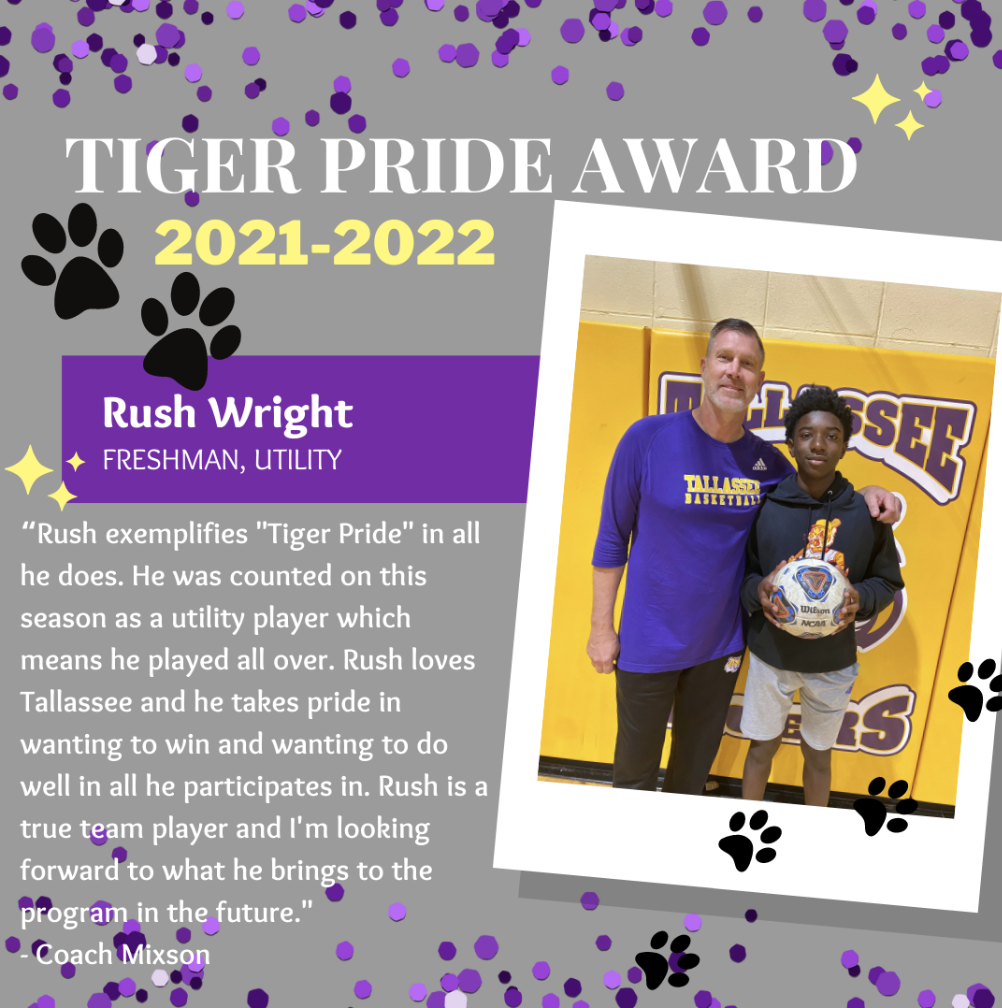 Thanks so much to the Eclectic PD for partnering with the TPD and TCS and running their K-9 unit today! We are excited that they helped us in our efforts to keep our schools Drug Free!
The Tallassee City Schools will destroy all special education records of students who are 21 years of age or older and who exited Tallassee City Schools prior to June 2017. Individuals desiring to obtain their special education records may do so by contacting: Tallassee City Schools,Special Education Services 308 King Street Tallassee, AL 36078 (334) 283-5675 A picture I.D. is required of all persons picking up special education records. All special education records must be picked up on or before Thursday June 16, 2022.
Hydroponic Veggies Coming to TCS Menus SY22-23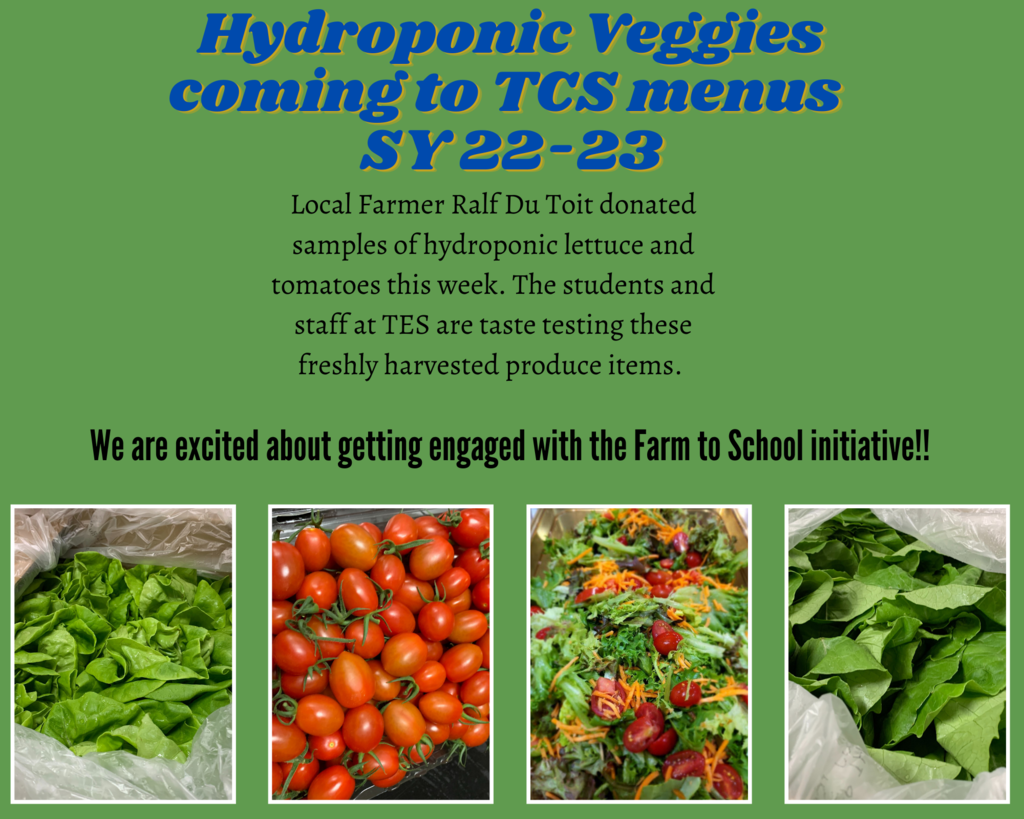 Farm to School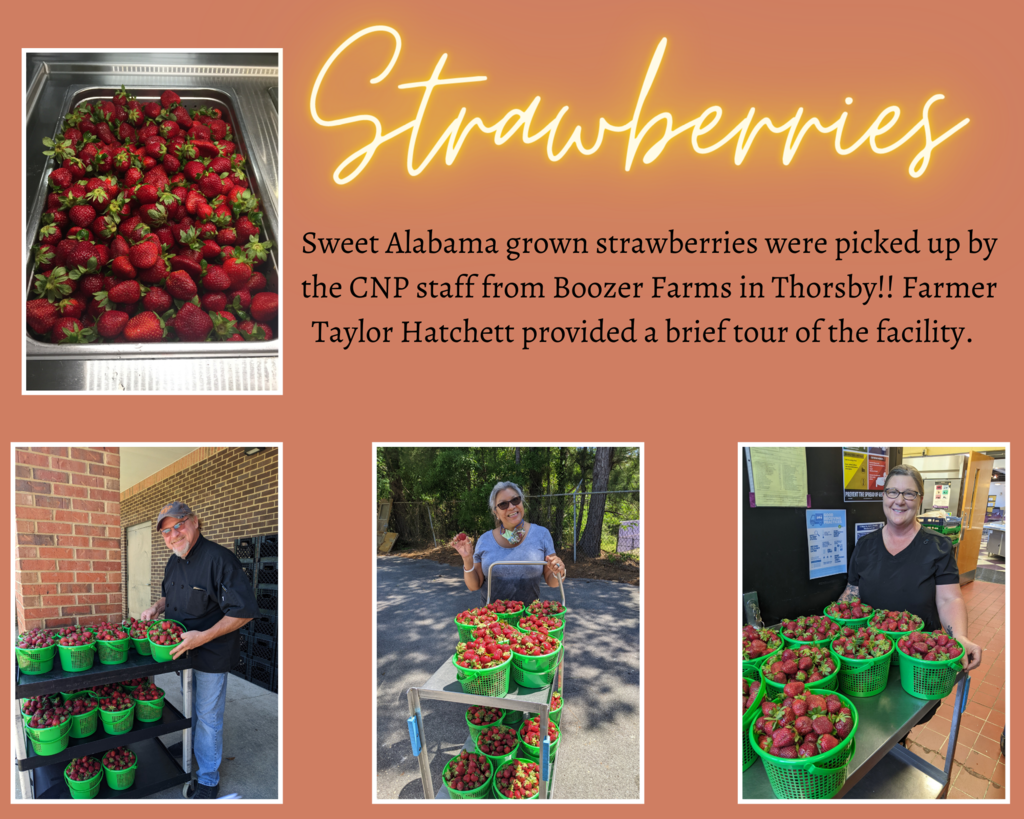 The Lady Tigers took the win from Holtville to advance in the regional today! They will play ECHS at 12:15 on field 6 tomorrow at Lagoon Park. Let's Go Tigers!

Tallassee takes down Demopolis in the first game of region tournament.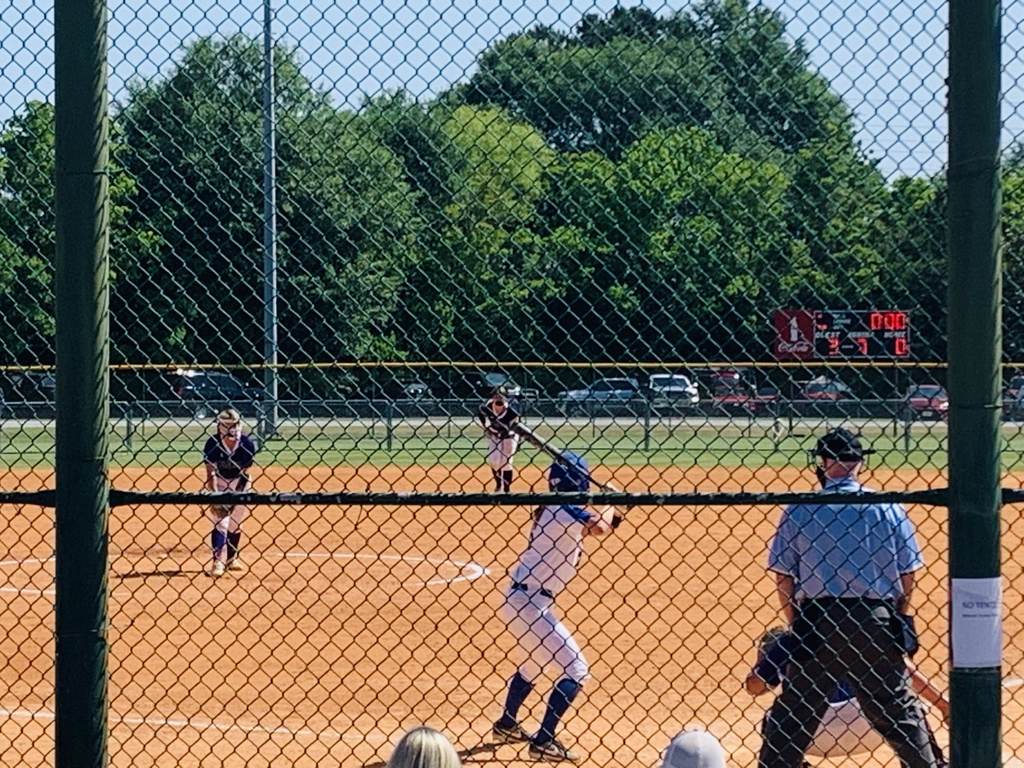 Let's Go Tigers!!!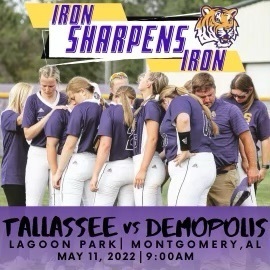 WTLS is carrying all tournament games for those who can't attend the regional in Montgomery. The Tallassee ladies take on Demopolis at 9:00 a.m. tomorrow Ways to listen: 1300 AM, 94.7 FM, 106.9 FM,
www.1300wtls.com
and Spectrum Channel 340. *Audio only
WSFA Sports Reporter Rosie Langello visited the Tallassee Lions Club today and spoke with THS students interested in sports broadcasting. Pictured from left to right: Jonathan Wright, Amari Parker, Rosie Langello (Sports Director, WSFA), Mason Nelson, and Rush Wright.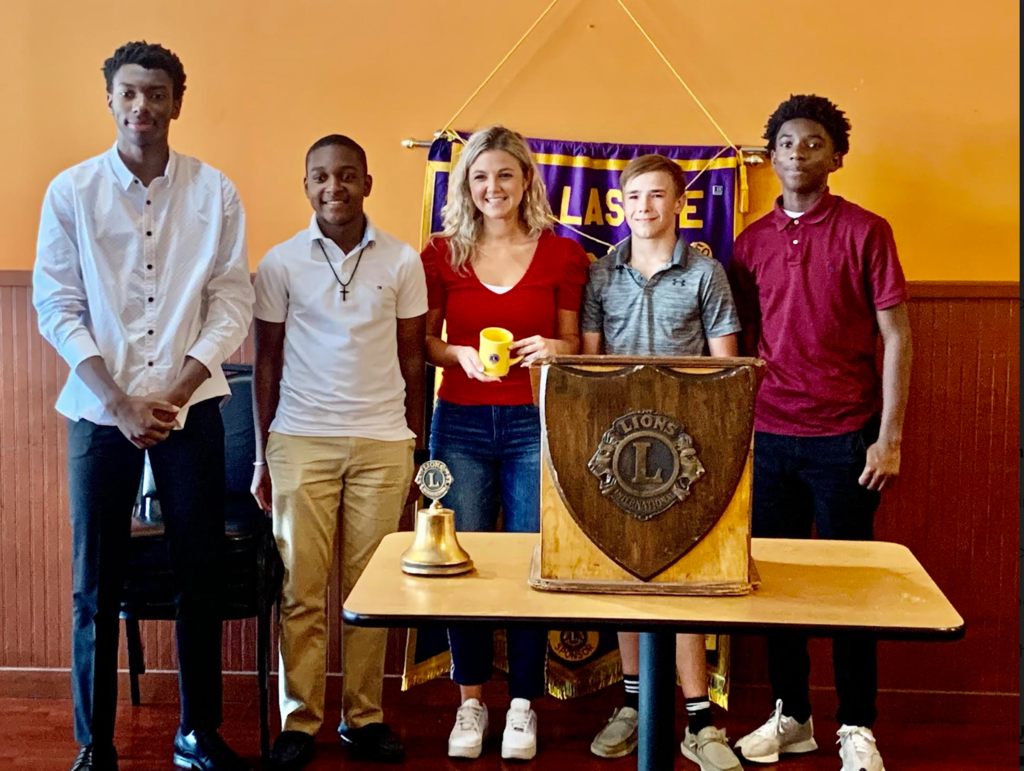 The Tallassee Anglers continue to have a good spring season. Junior angler Nathan Mason took the Big Fish award this past weekend at Logan Martin. Congrats Nathan! When asked, "Where did you catch em?" A good angler always responds, "In the mouth" :)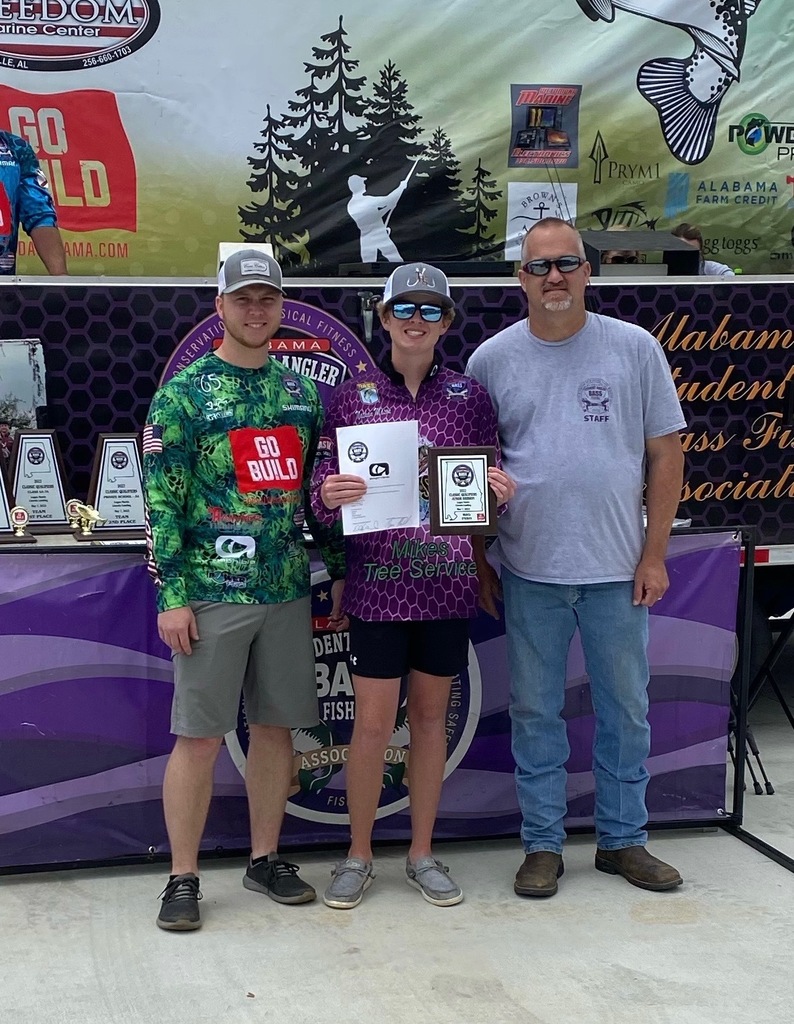 TCS welcomes back Coach John Goodman as its head baseball coach! He brings decades of coaching experience, over three hundred career wins as a head coach, multiple state championships, and a winning spirit back to the program… Welcome back Coach!!!
The THS track team competed at the 5-A State Championship Track and Field meet in Gulf Shores last week. The results are listed below. Congratulations to our students! The Boys Team finished 9th overall with two medalist. Jayln Daniels won the gold medal in the 100-meter dash. He also broke the school record in the 100 m dash in the prelims with a time of 10.64 seconds. Jordan May took bronze in the shot put with a throw of 45' 3.37" Chloe Baynes was 4th in the long jump and 5th in the hurdles.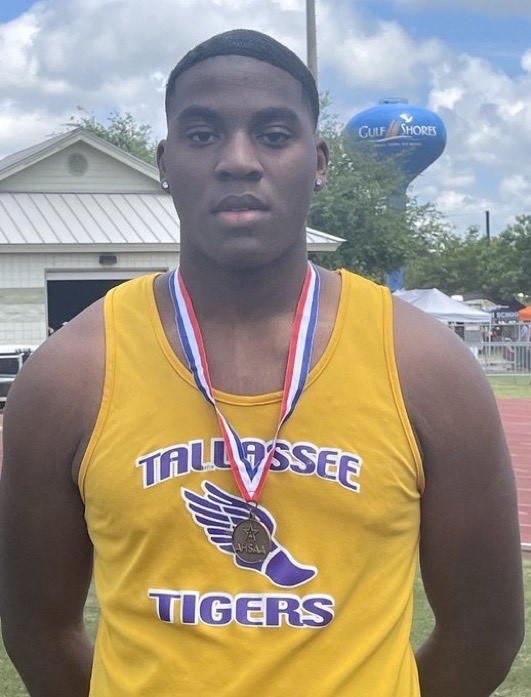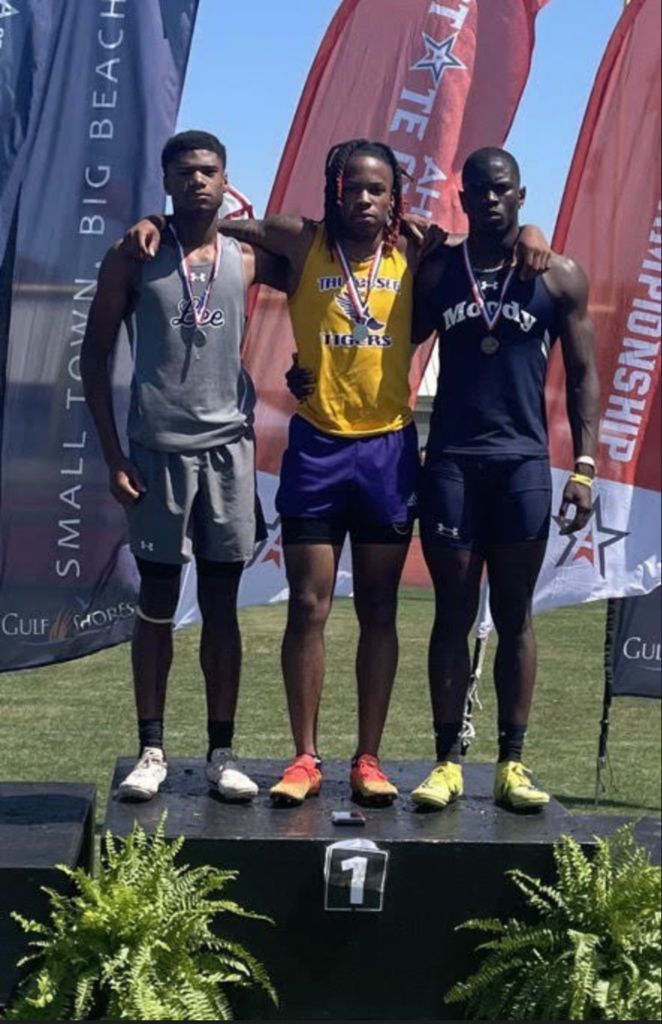 SPRING SHOW IS TODAY AND MONDAY AT THS
Special thanks to Marilyn Speake and the following local sponsors for helping us celebrate our School Lunch Heroes! First Community Bank Mae Pops Patterson & Duke, P.C. (Blue Ribbon Dairy) Restoration 49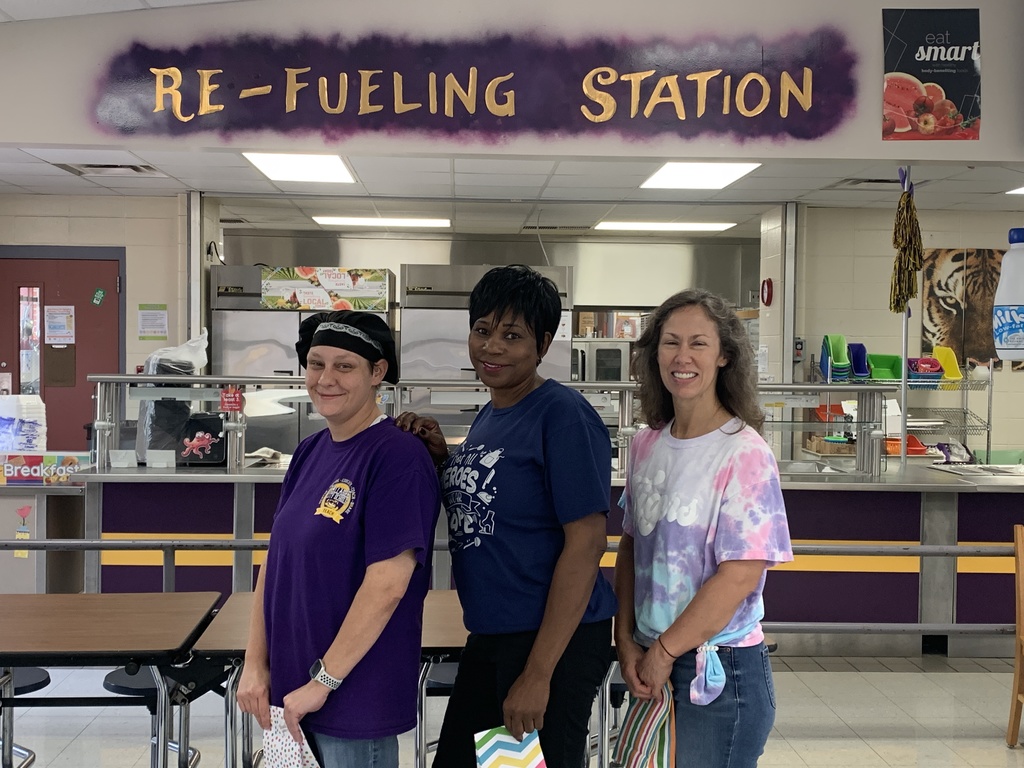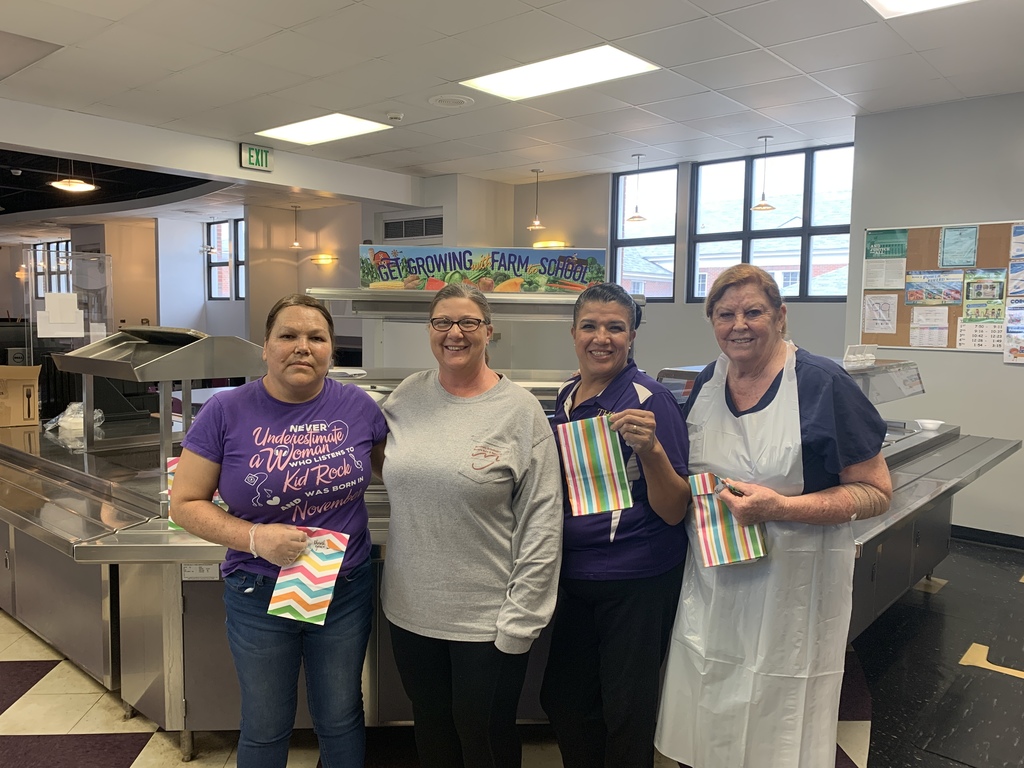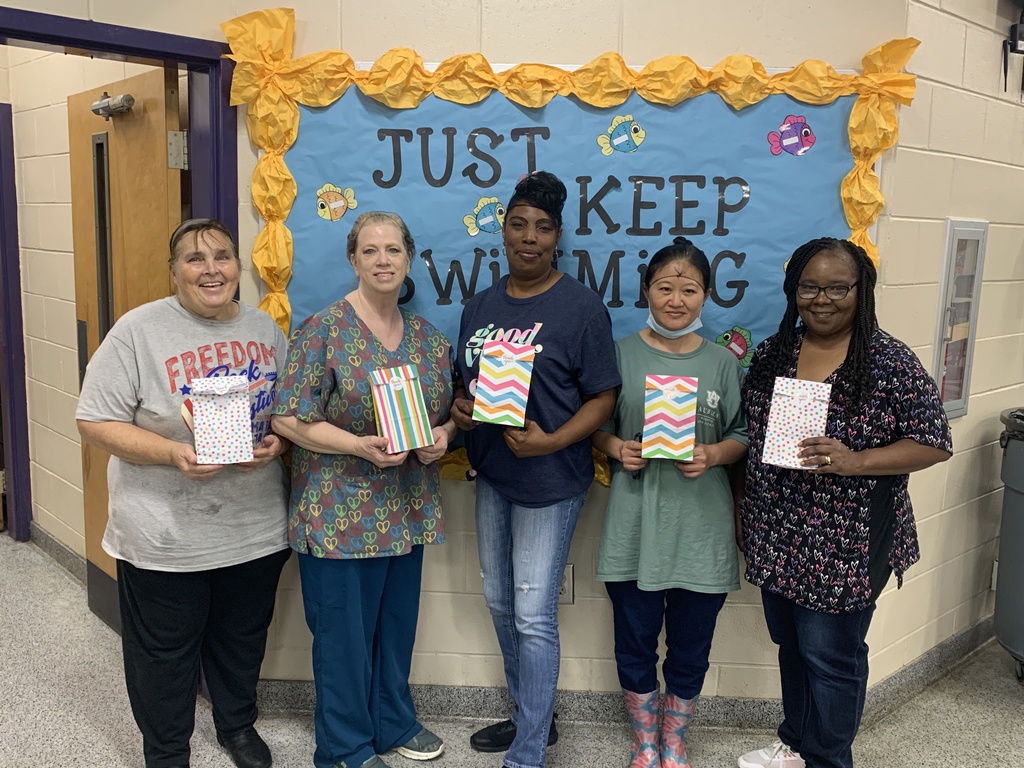 Jamie Brown, of the Max4Kids Foundation, presents THS Senior Georgia Anne Butler with a $5,000 college scholarship!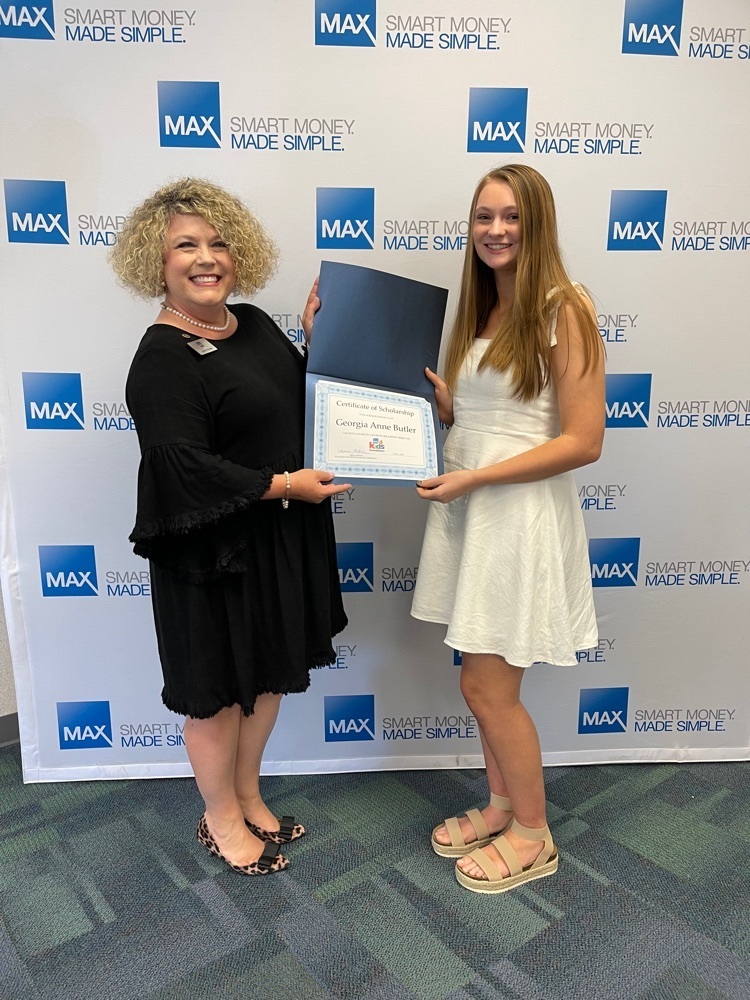 THS students will have a virtual day tomorrow due to an anticipated weather event. Please see the attached graphic. TES and SMS will have a normal school day.