TCS kicks off its Scholar of The Week recognition program!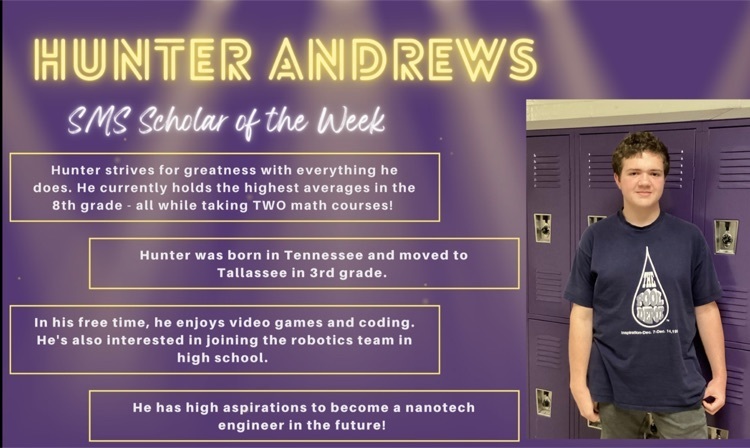 Parents, EMA has forecast a severe storm system to pass through our area in the overnight hours. As of the 2 pm EMA update, the weather should not change our regular schedule for tomorrow. You will be notified as soon as possible if that changes. Please prepare for this event and stay safe. Thank you. Dr. Brock Nolin, Superintendent
Potential Magazine's Winter 2022 Teen Spotlight for Tallassee High School is Ms. Priscila Avila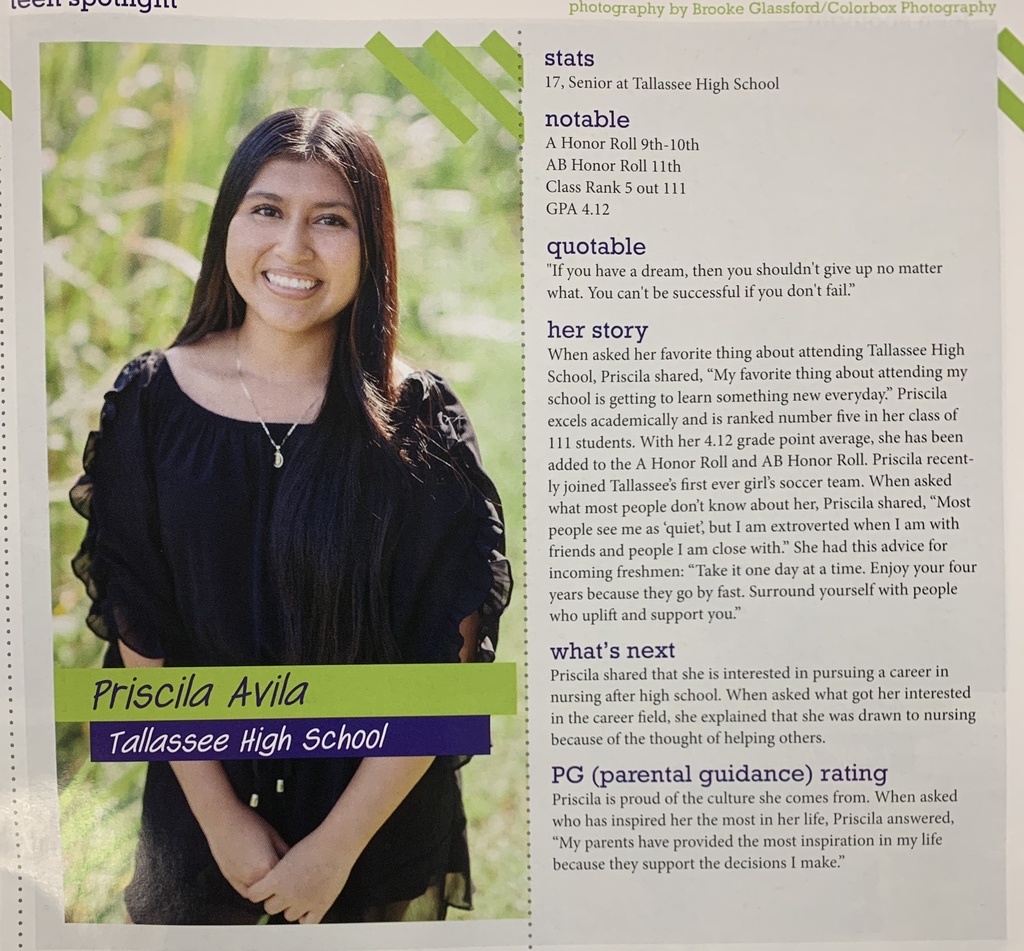 HNH Flu Clinic for students will be Tuesday, November 29th (Tuesday after thanksgiving break) at all school locations. Flu shots are free but you must complete a permission form. The consent forms have been sent home and are due back no later than Monday,November 28th. Forms need to be turned in to the School Nurse.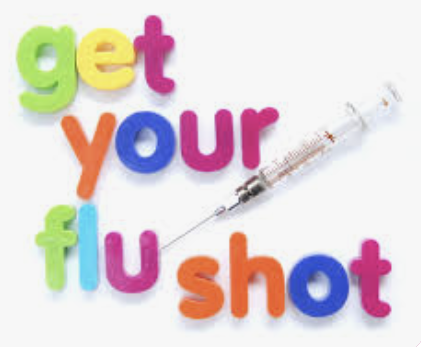 Board Approved 2023-24 TCS Calendar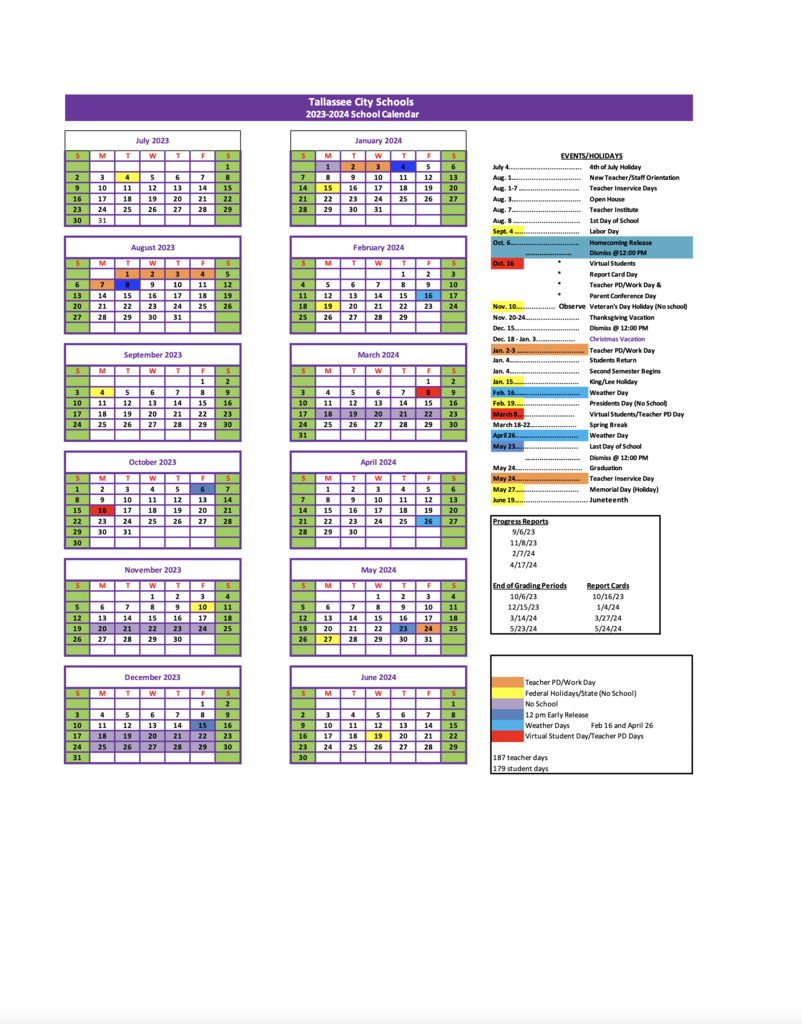 It's Thank Alabama Teachers Month! Please take time to thank your teacher(s), a former teacher, or your child's teacher(s)! email, write a note, or send them a FB message..... A kind word does wonders for the spirit of a teacher!!!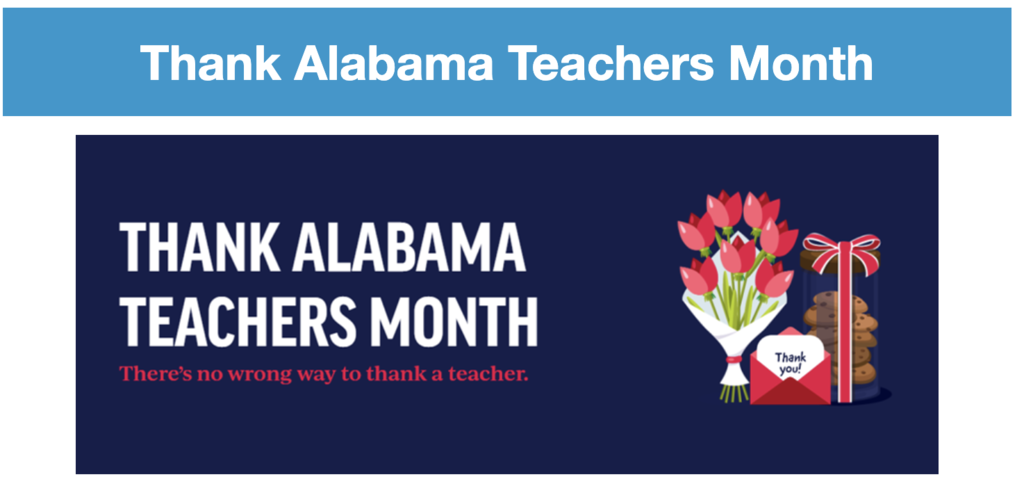 To all US military veterans, TCS thanks you for your service to our country!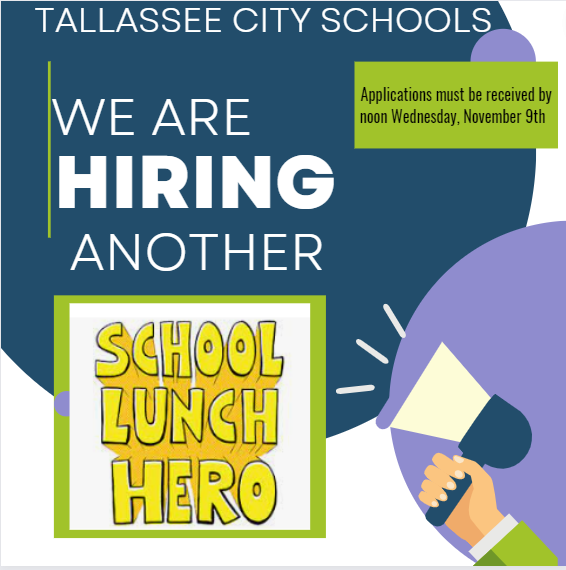 THS FFA members attended the National FFA Convention this week in Indianapolis, Indiana. Seen here are Dr. Daniel Free, THS FFA Advisor, and THS FFA members. FFA is the largest youth leadership organization in the country.
Dear Parents, Student and staff safety is of utmost importance in Tallassee City Schools. All campuses are safe and secure. To shed a bit of light on the police presence at THS today, a small altercation triggered a series of social media posts. Out of an abundance of caution, the school was placed on lockdown and extra police units were requested. Thank you to the Tallassee Police Department for its quick response and the THS administration for their handling of the situation. Thank you for your concern and support for our schools!
Annual Dig Pink volleyball match is today! Matches start at 4:30 (SMS , JV, and then Varsity @ 6:30), THS New Gym....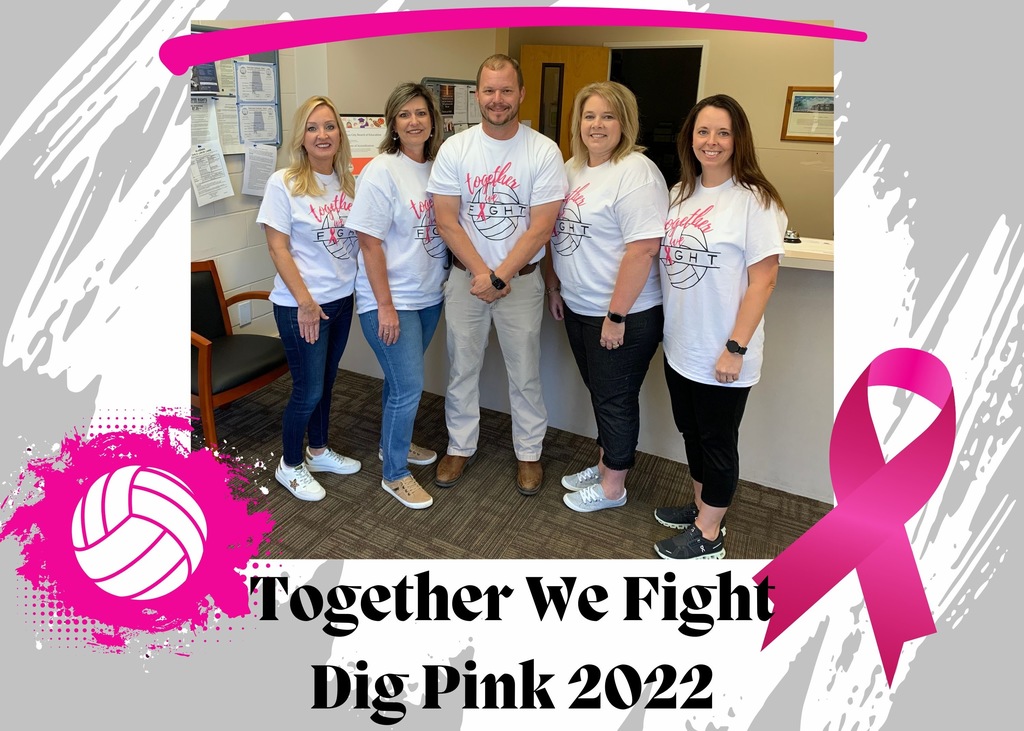 The Tallassee High School football game against Elmore County HS has been moved to Thursday evening (9/29/22)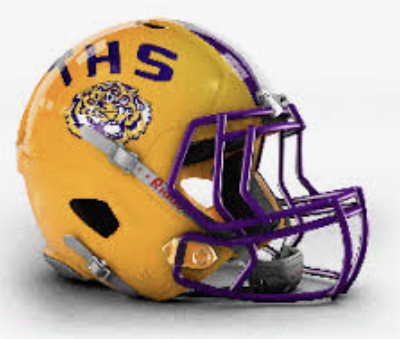 Report Card Day information...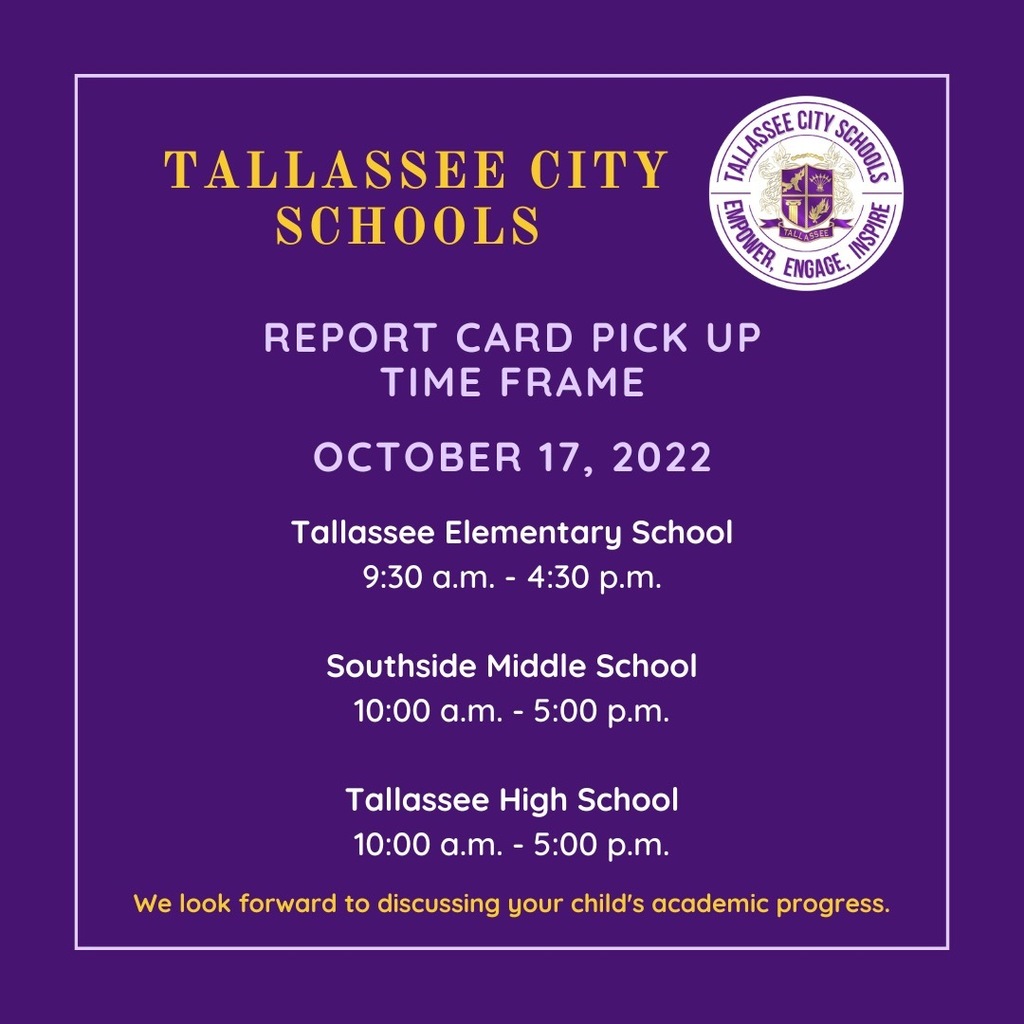 Join Tallassee City Schools' (F.E.E.T) Team to celebrate the new school year. Thursday, September 22, 2022 at 5:30 p.m. Location: Tallassee Elementary. Open to ALL students and parents. Featuring student musical performances, parent informational booths and much more!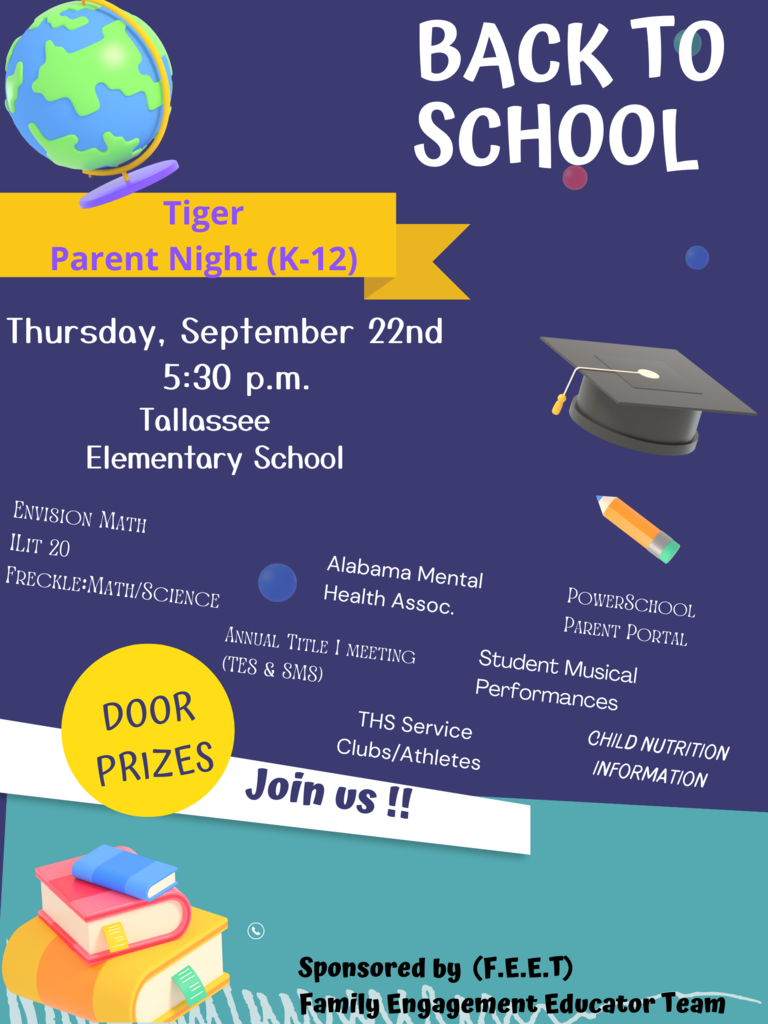 The issue related to the alleged SMS threat has been resolved. The campus is secure and safe. The TCS administration encourages parents to discuss with their students the ramifications of making threats regardless of the context.

The SMS Football game for this evening has been cancelled.