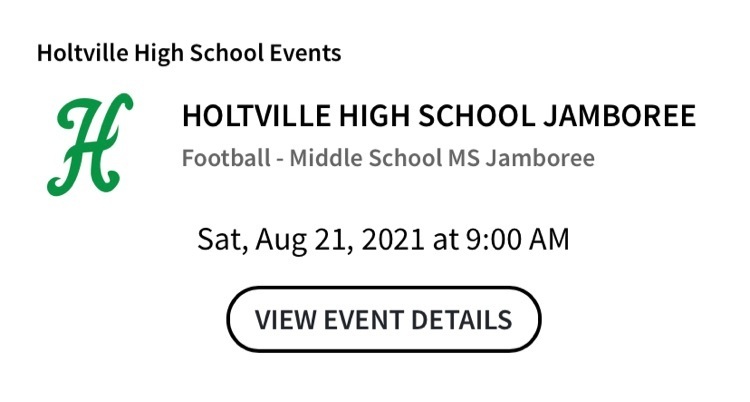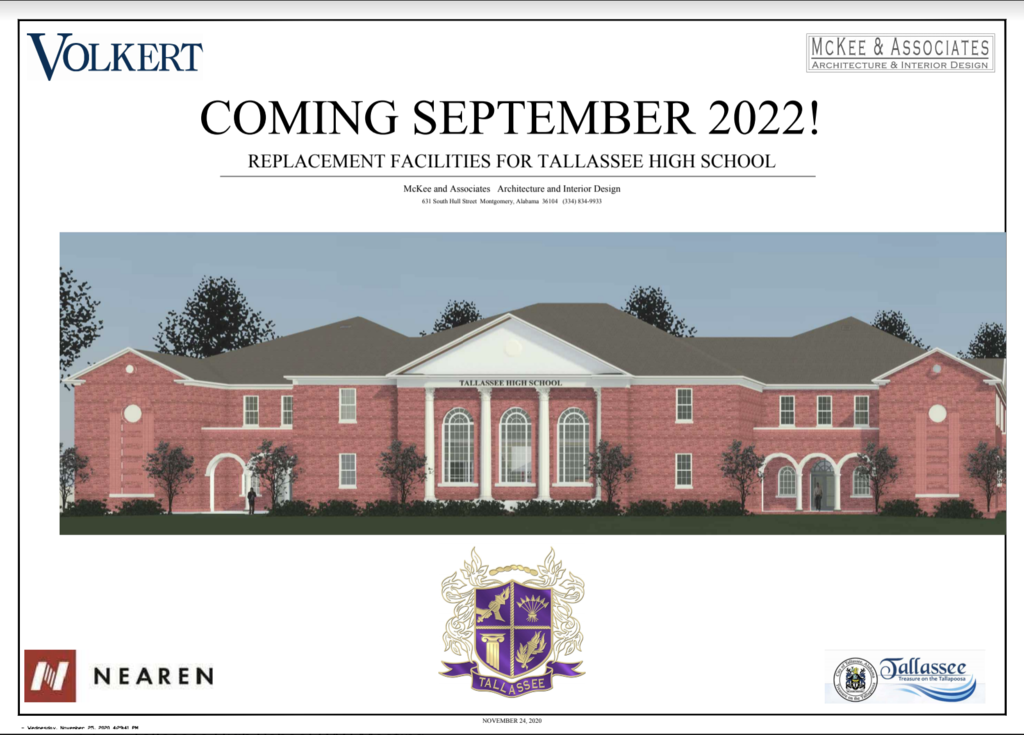 Thank you to Representative Mike Holmes for the contribution to our school system! We are blessed to have the support of public officials like you!!! Seen in picture: Tallassee City Schools Deputy Superintendent Mrs. Tessie Williams and Rep. Mike Holmes, District 31.
2021 Tallassee Tiger Football Team! Go Tigers!!!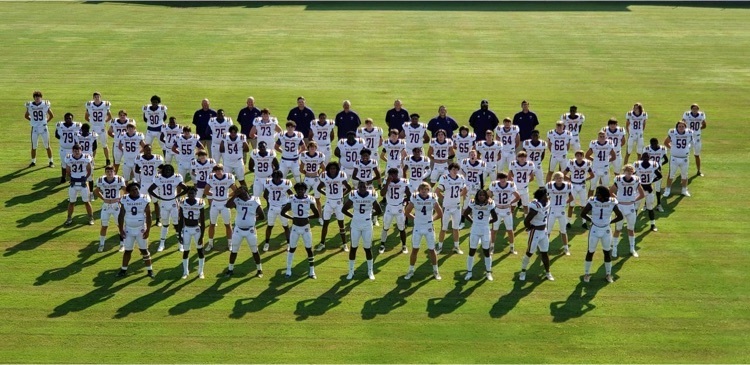 2021 Tallassee Tiger Cheer Squad! Go Tigers!!!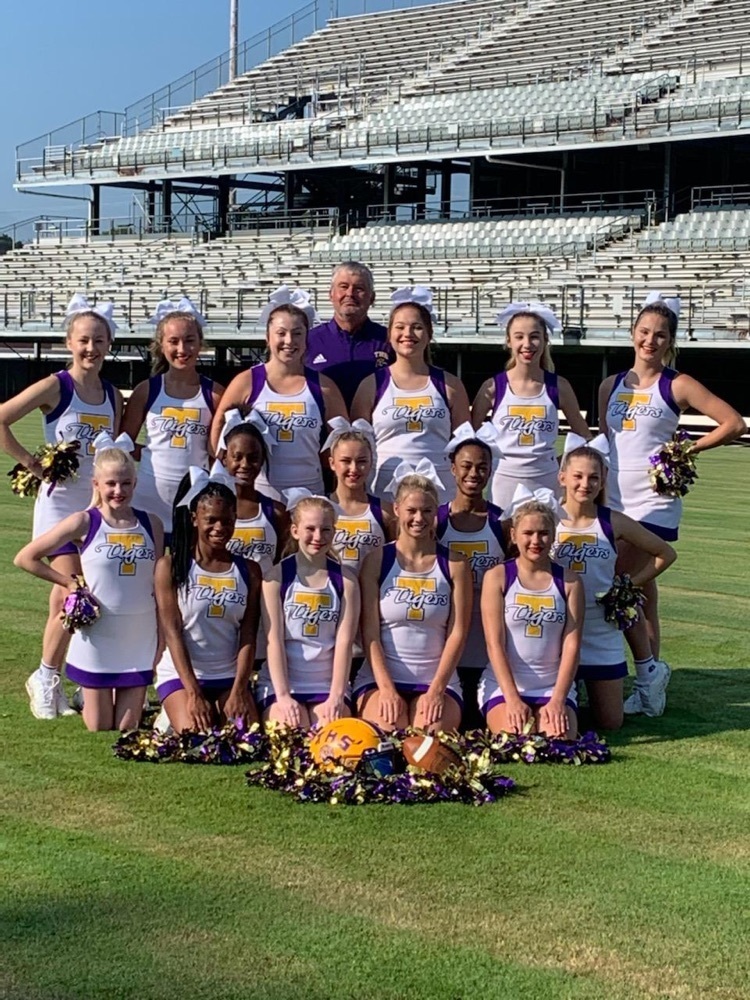 Support the Tigers by joining T.A.C.!!!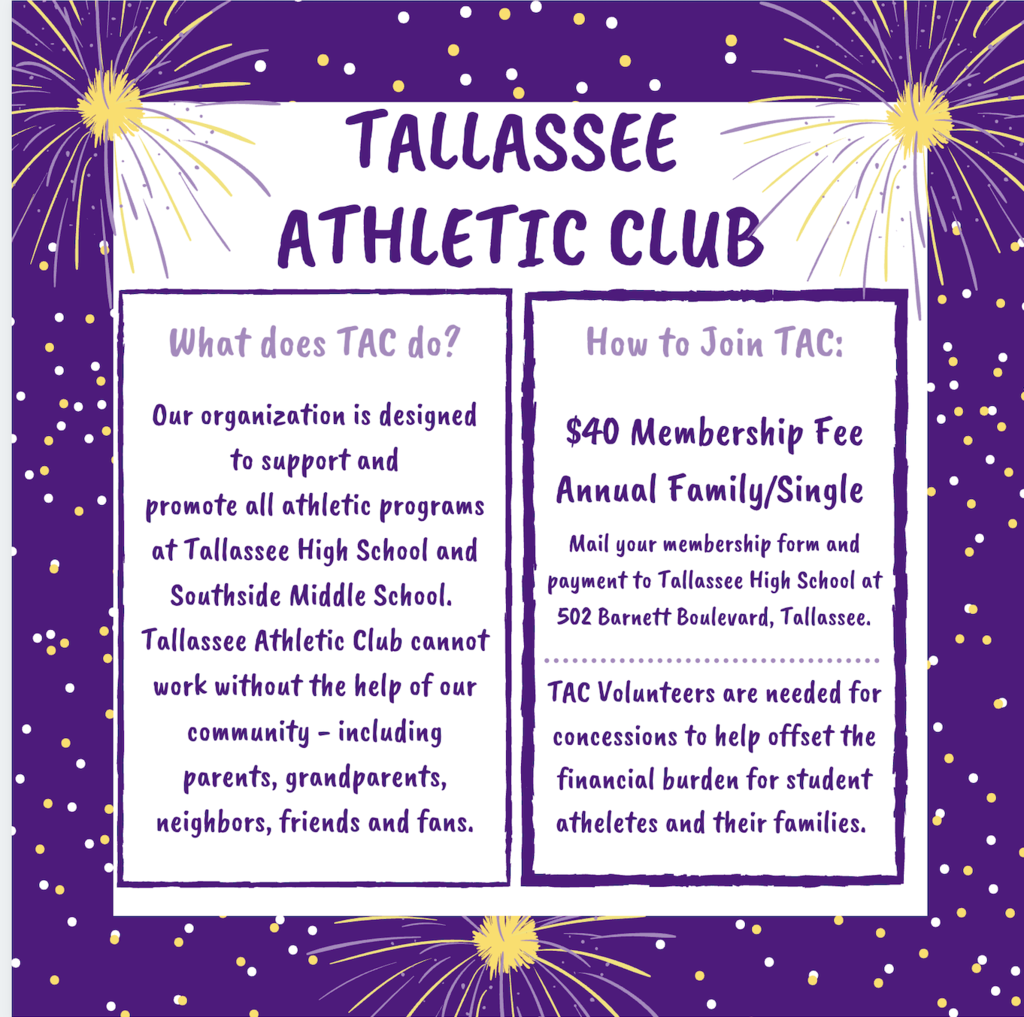 iPad Pick Up starts today!
Tallassee City Board of Education announces vacancies for an Elementary Education teacher and a Middle School History teacher. Applicants can apply online at Teach in Alabama.
The Tigers doing a little community service by cleaning all the trash up in the Cozumel parking lot after practice. Go Tigers! That a way to be Community Leaders!!!
2021 Pride Clinic info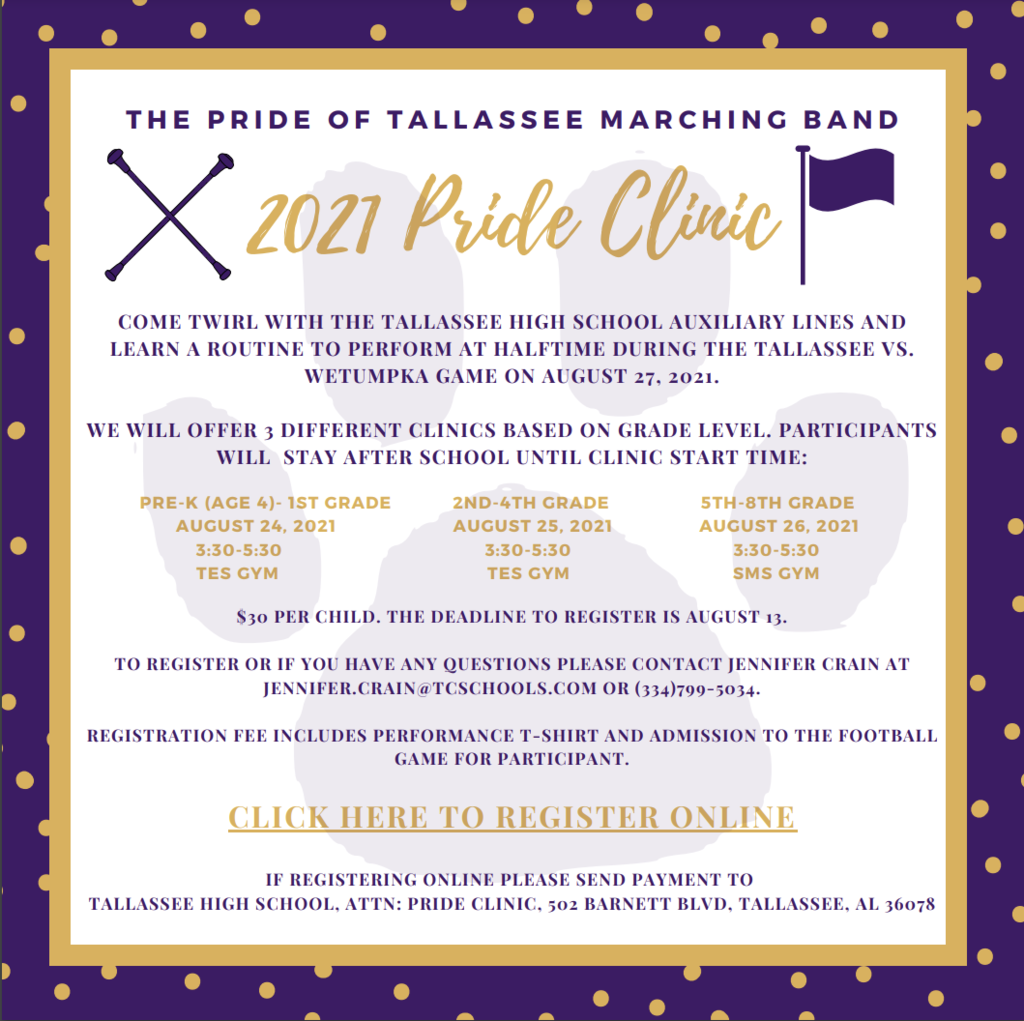 Thanks to the Tallassee City Board of Education Members, the 21-22 Technology Fee for all Tallassee students has been waived!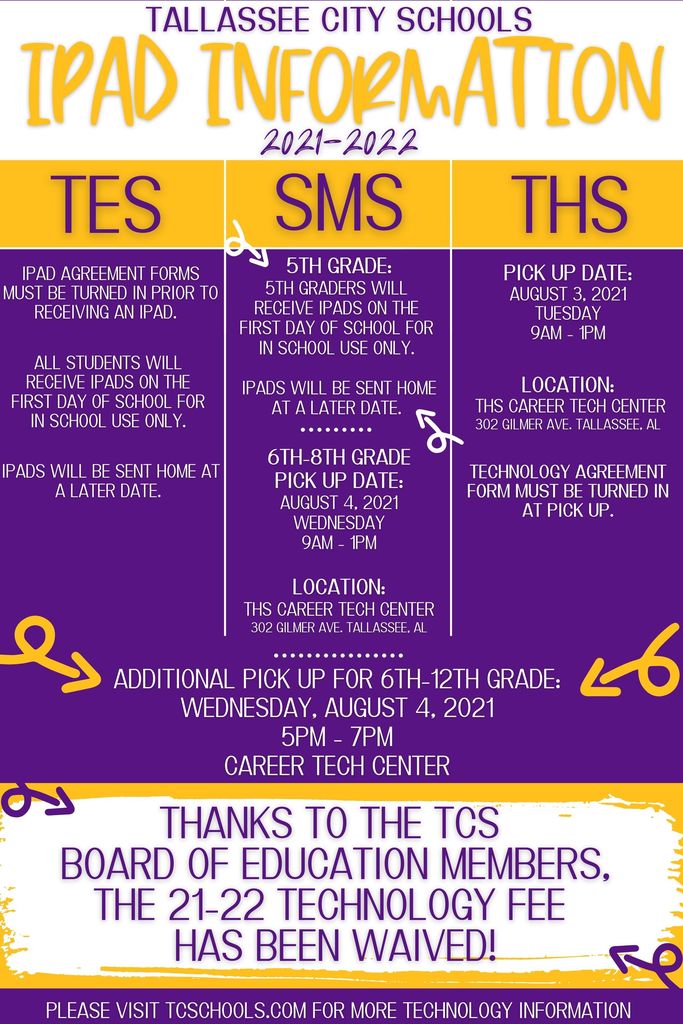 TCS 21-22 Opening Plan At-A-Glance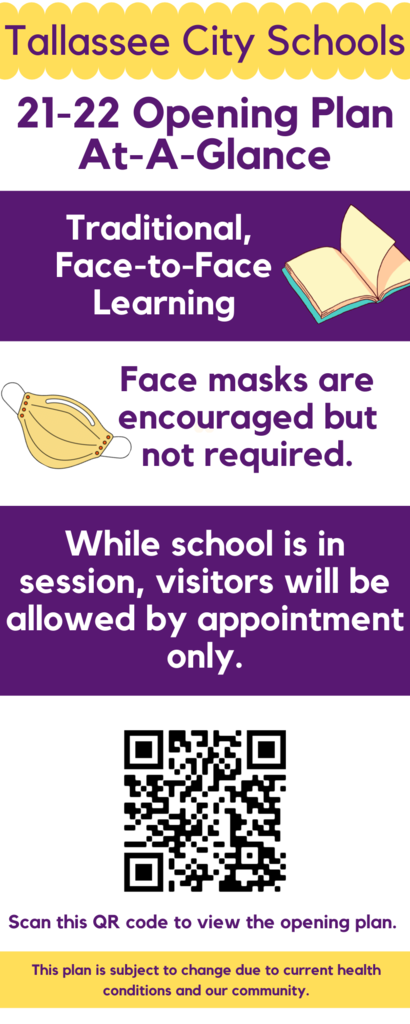 TCS 21-22 Open House Information!
Substitutes Needed!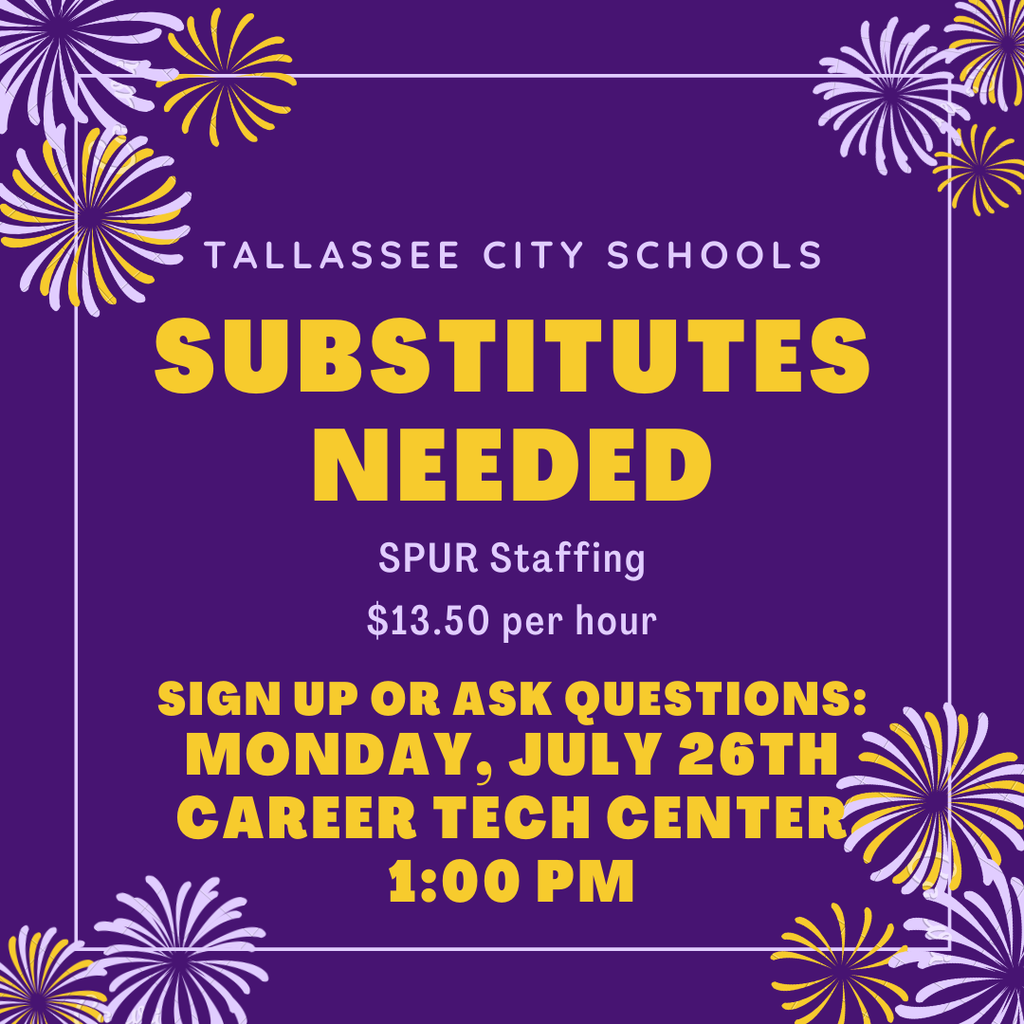 Revised iPad Information!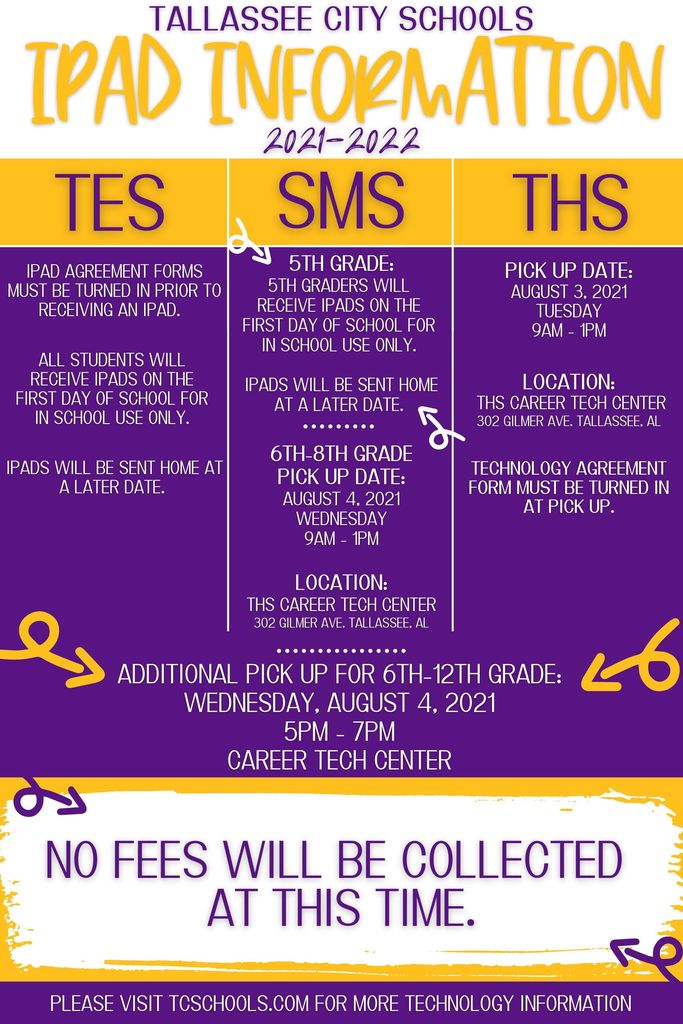 THS Football players help at Carville Baptist loading food boxes for families. Great job in serving our community men! Go Tigers!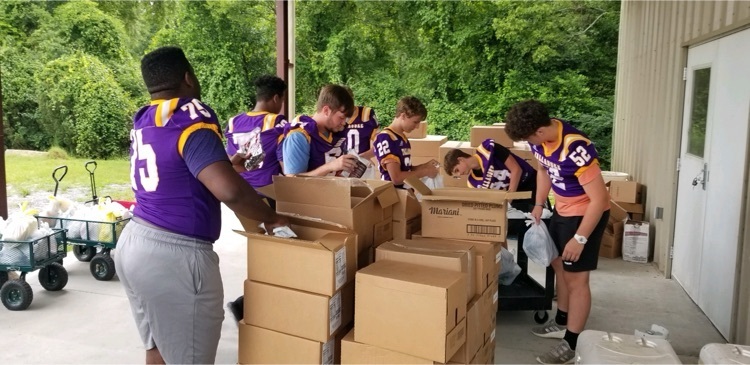 Please read the following information concerning iPad Pick information for the 21-22 school year.
THS VS. Ben Russell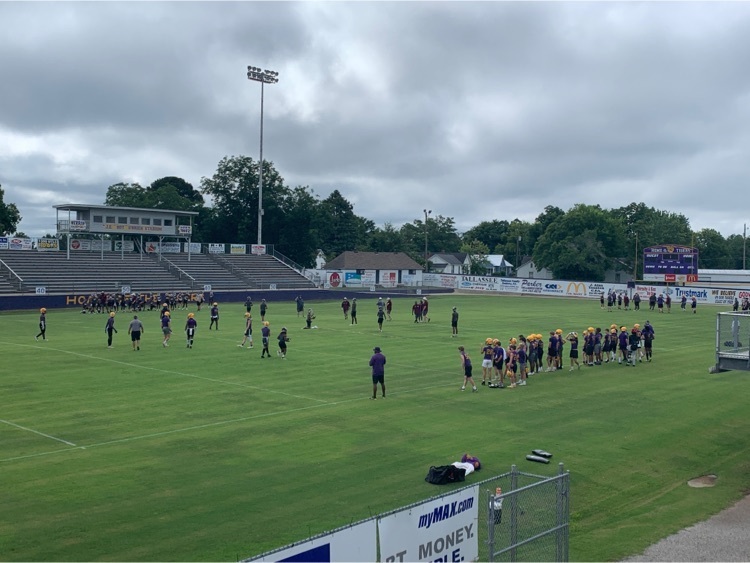 THS Tigers take the field in a light scrimmage against Benjamin Russell…. Go Tigers!!!
Go to
www.myschoolapps.com
to apply for free/reduced meals. Online application opens TODAY, July 1, 2021!