Tallassee takes down Demopolis in the first game of region tournament.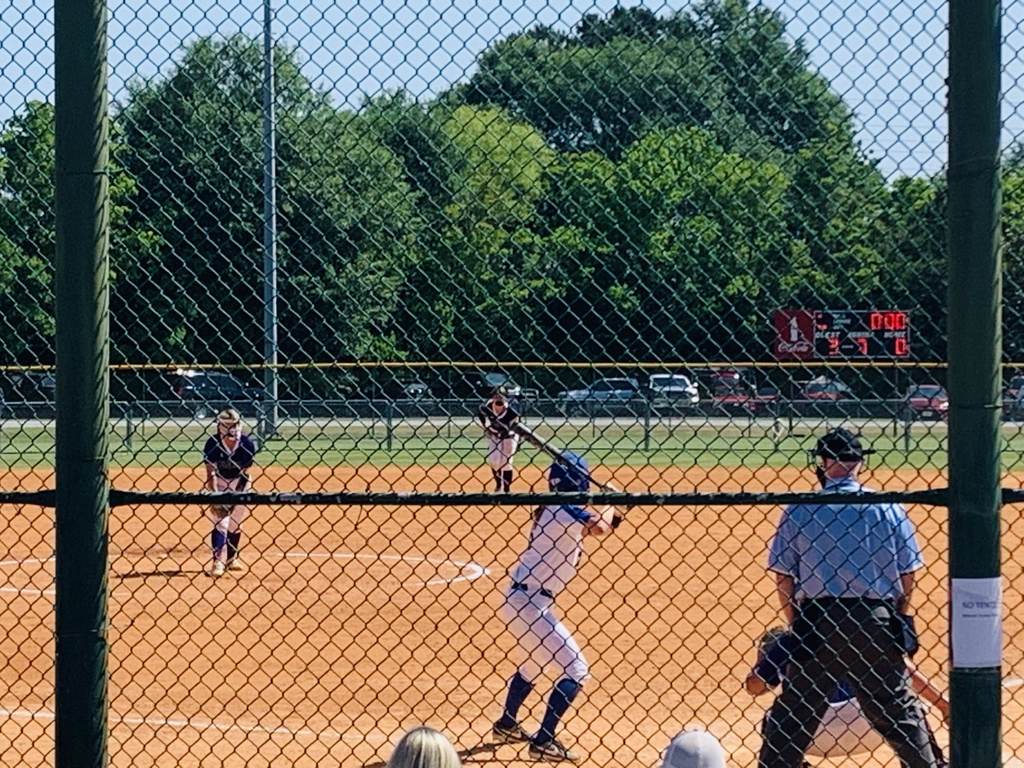 Let's Go Tigers!!!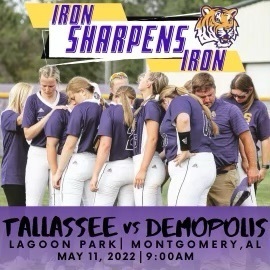 WTLS is carrying all tournament games for those who can't attend the regional in Montgomery. The Tallassee ladies take on Demopolis at 9:00 a.m. tomorrow Ways to listen: 1300 AM, 94.7 FM, 106.9 FM,
www.1300wtls.com
and Spectrum Channel 340. *Audio only
WSFA Sports Reporter Rosie Langello visited the Tallassee Lions Club today and spoke with THS students interested in sports broadcasting. Pictured from left to right: Jonathan Wright, Amari Parker, Rosie Langello (Sports Director, WSFA), Mason Nelson, and Rush Wright.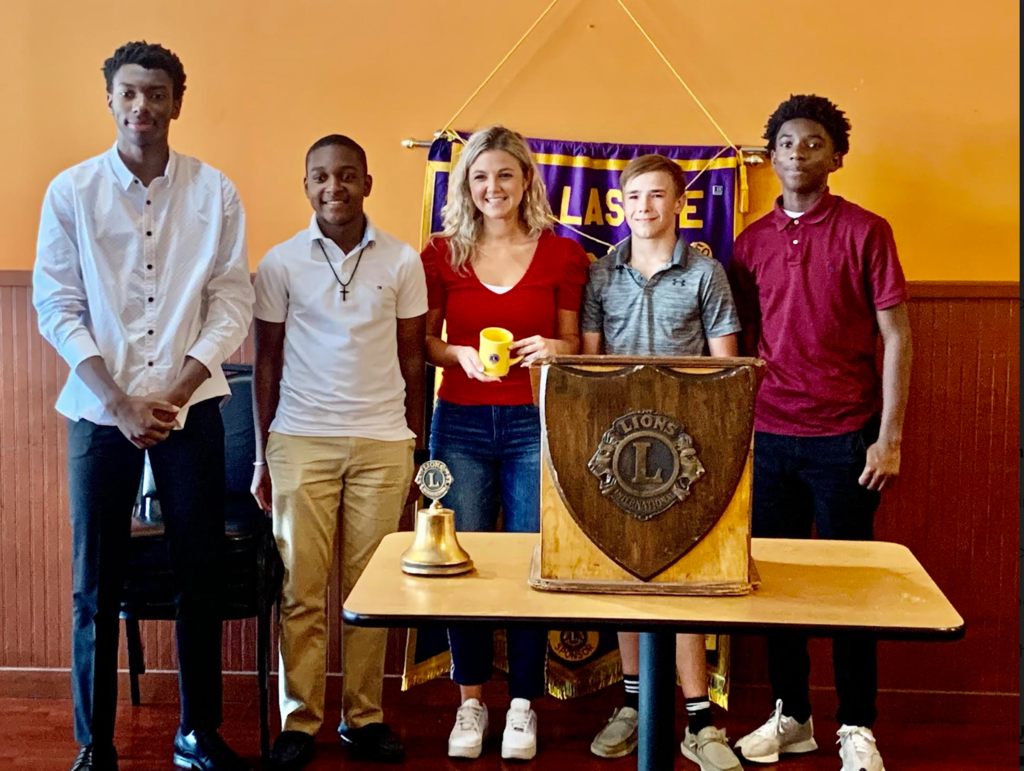 The Tallassee Anglers continue to have a good spring season. Junior angler Nathan Mason took the Big Fish award this past weekend at Logan Martin. Congrats Nathan! When asked, "Where did you catch em?" A good angler always responds, "In the mouth" :)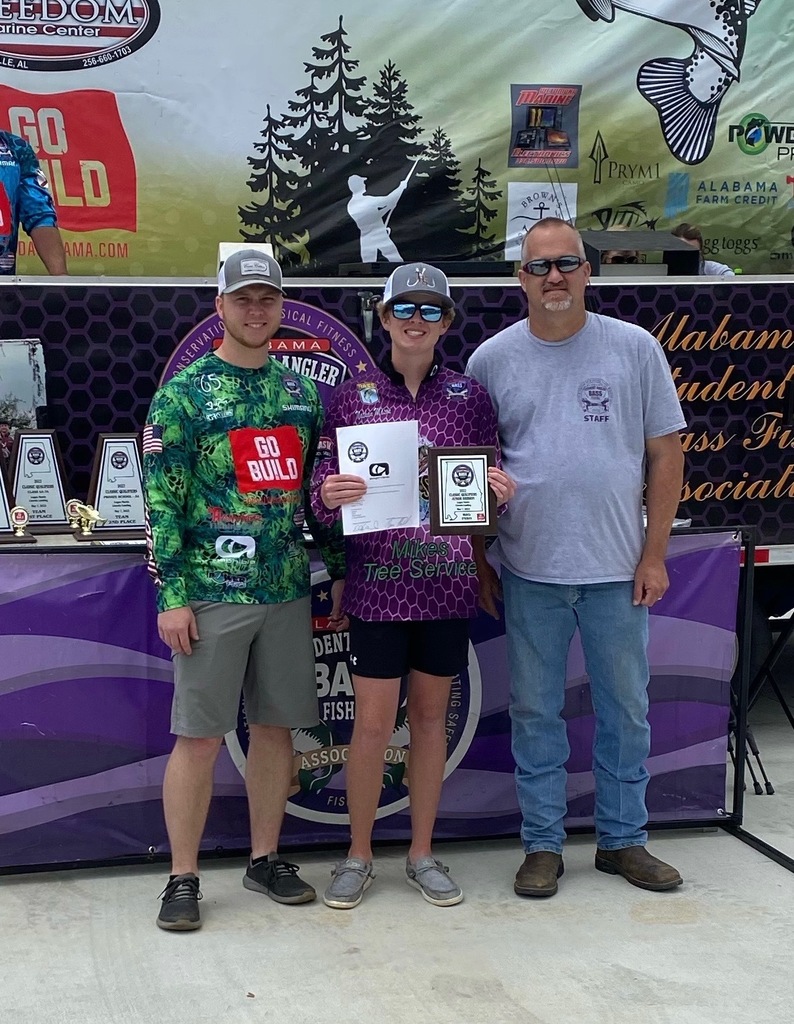 TCS welcomes back Coach John Goodman as its head baseball coach! He brings decades of coaching experience, over three hundred career wins as a head coach, multiple state championships, and a winning spirit back to the program… Welcome back Coach!!!
The THS track team competed at the 5-A State Championship Track and Field meet in Gulf Shores last week. The results are listed below. Congratulations to our students! The Boys Team finished 9th overall with two medalist. Jayln Daniels won the gold medal in the 100-meter dash. He also broke the school record in the 100 m dash in the prelims with a time of 10.64 seconds. Jordan May took bronze in the shot put with a throw of 45' 3.37" Chloe Baynes was 4th in the long jump and 5th in the hurdles.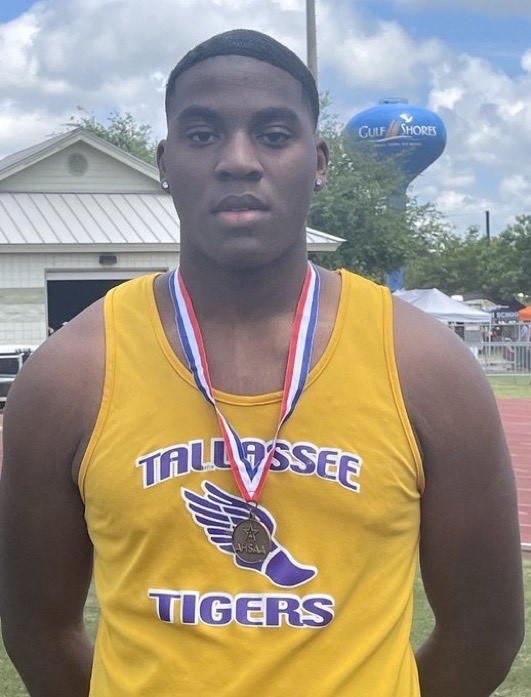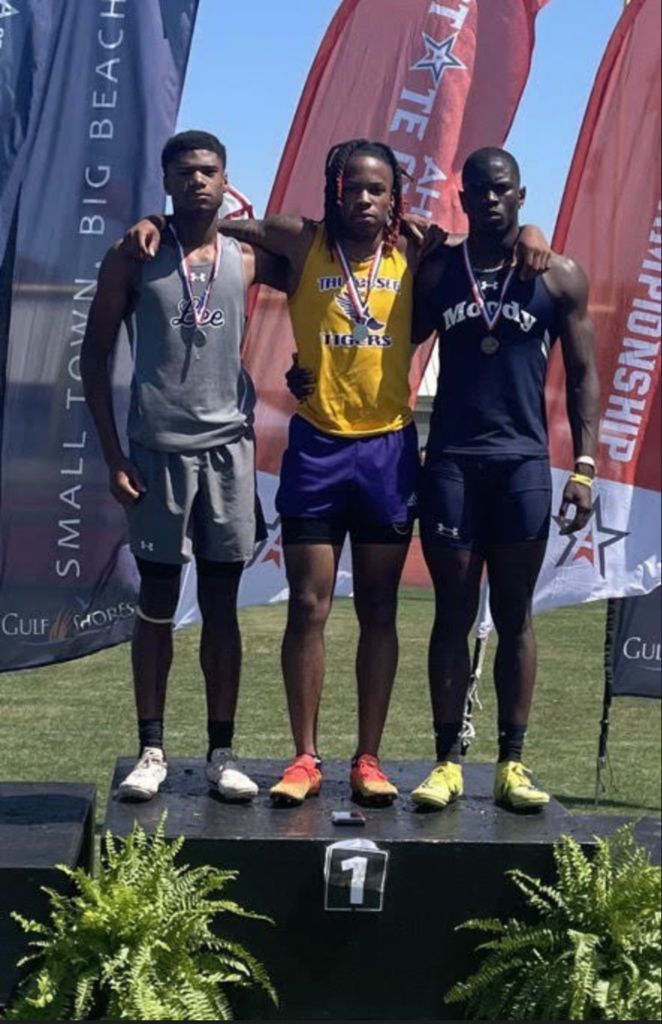 SPRING SHOW IS TODAY AND MONDAY AT THS
Special thanks to Marilyn Speake and the following local sponsors for helping us celebrate our School Lunch Heroes! First Community Bank Mae Pops Patterson & Duke, P.C. (Blue Ribbon Dairy) Restoration 49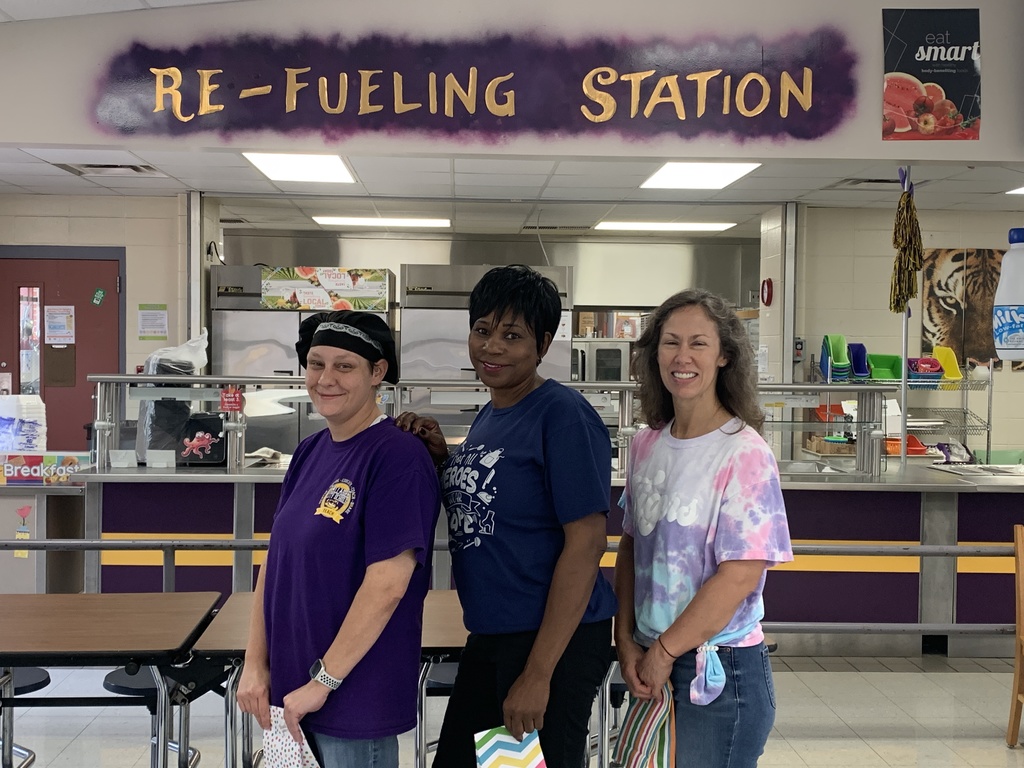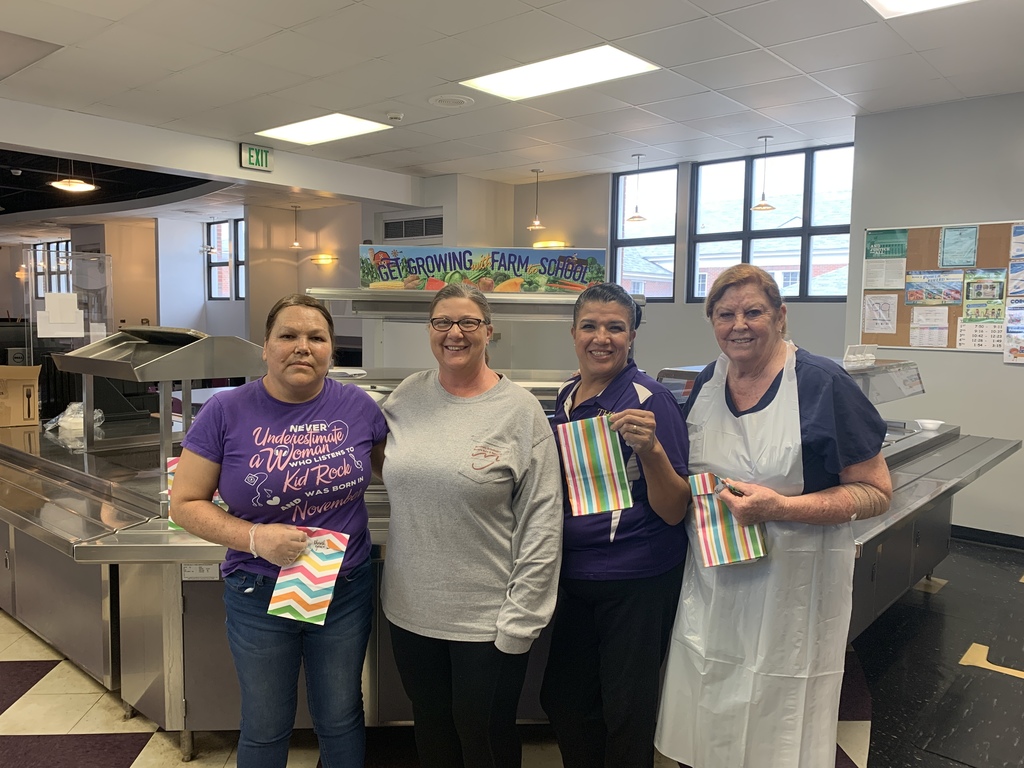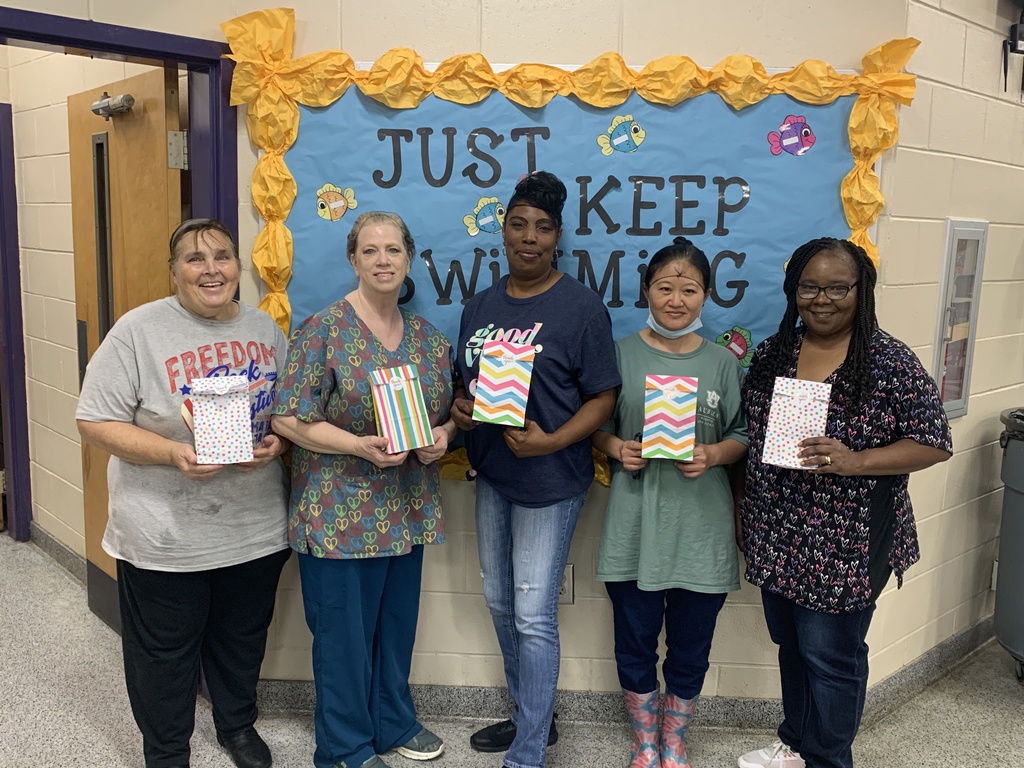 Jamie Brown, of the Max4Kids Foundation, presents THS Senior Georgia Anne Butler with a $5,000 college scholarship!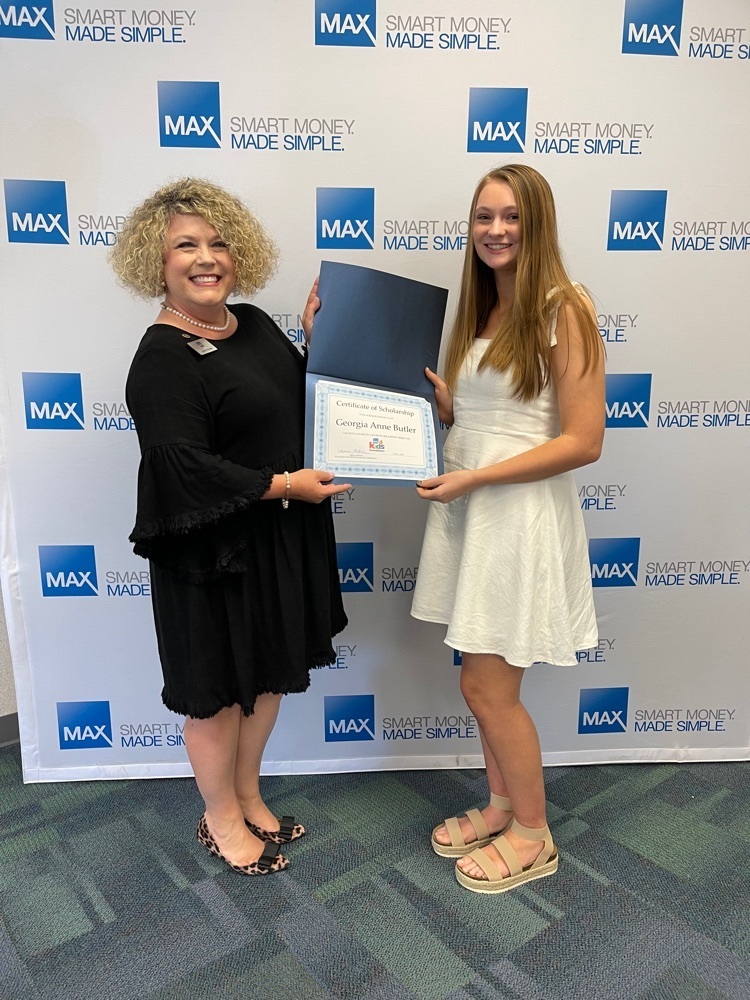 THS students will have a virtual day tomorrow due to an anticipated weather event. Please see the attached graphic. TES and SMS will have a normal school day.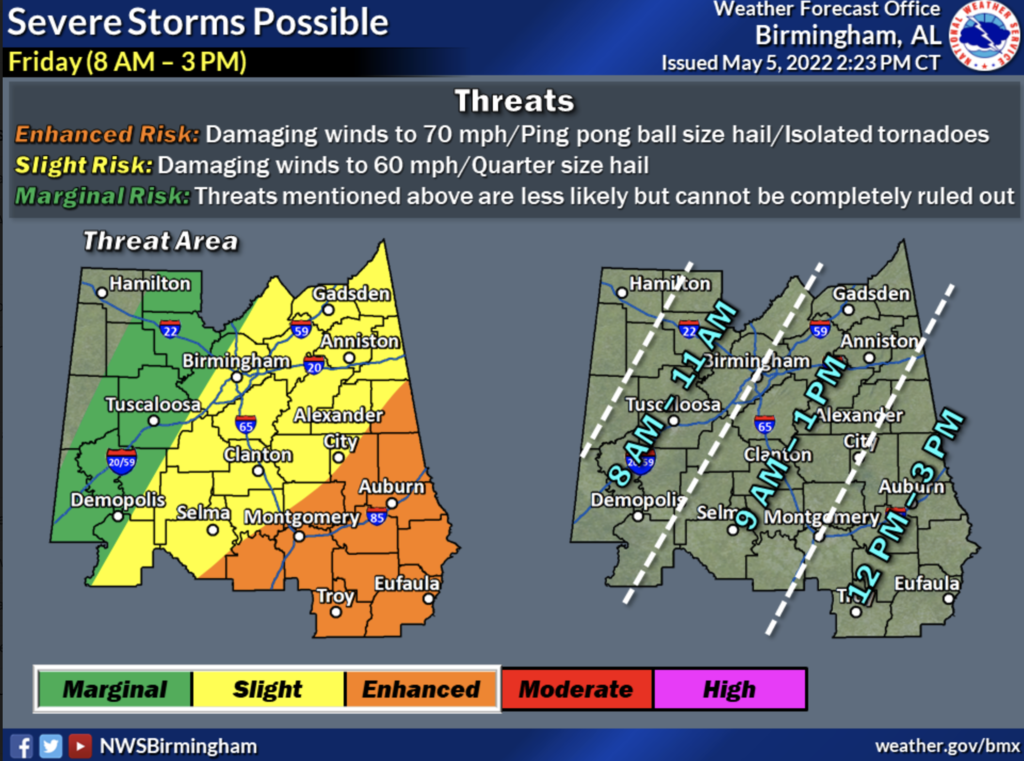 THS Boys finalists for the Joe Sewell Award.. Mr. Caleb Mason and Mr. Woodrow Dean!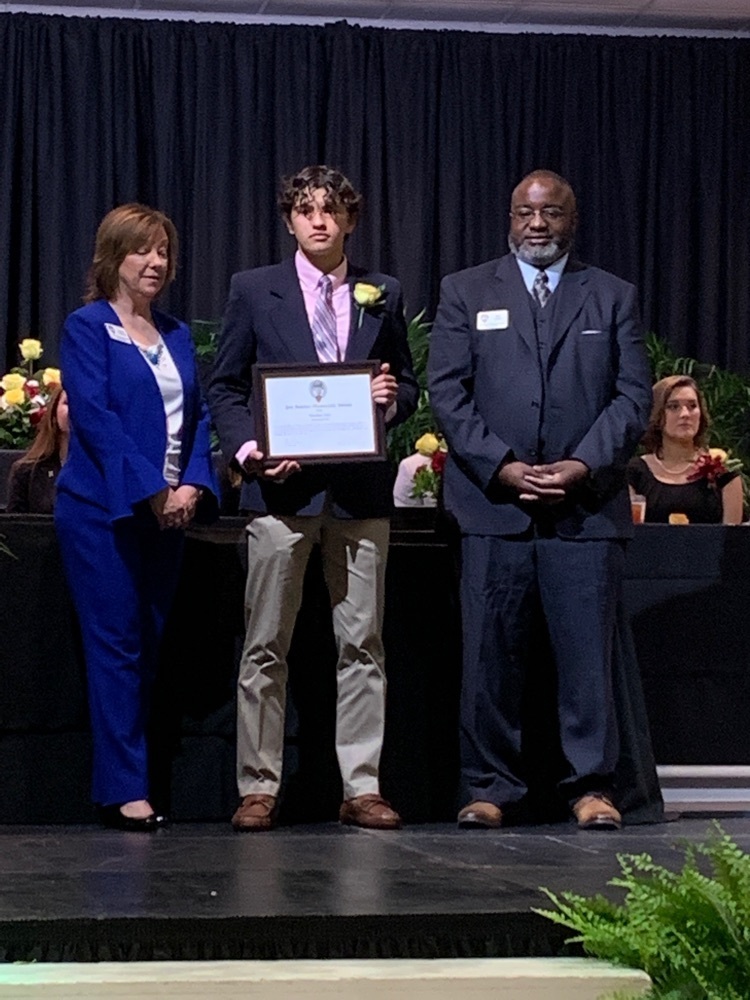 Girls Overall Joe Sewell Award Winner… and a $3000 scholarship… Ms. Belle Haynes!
Joe Sewell Girls Athletic Award Winner… Ms. Chloe Baynes!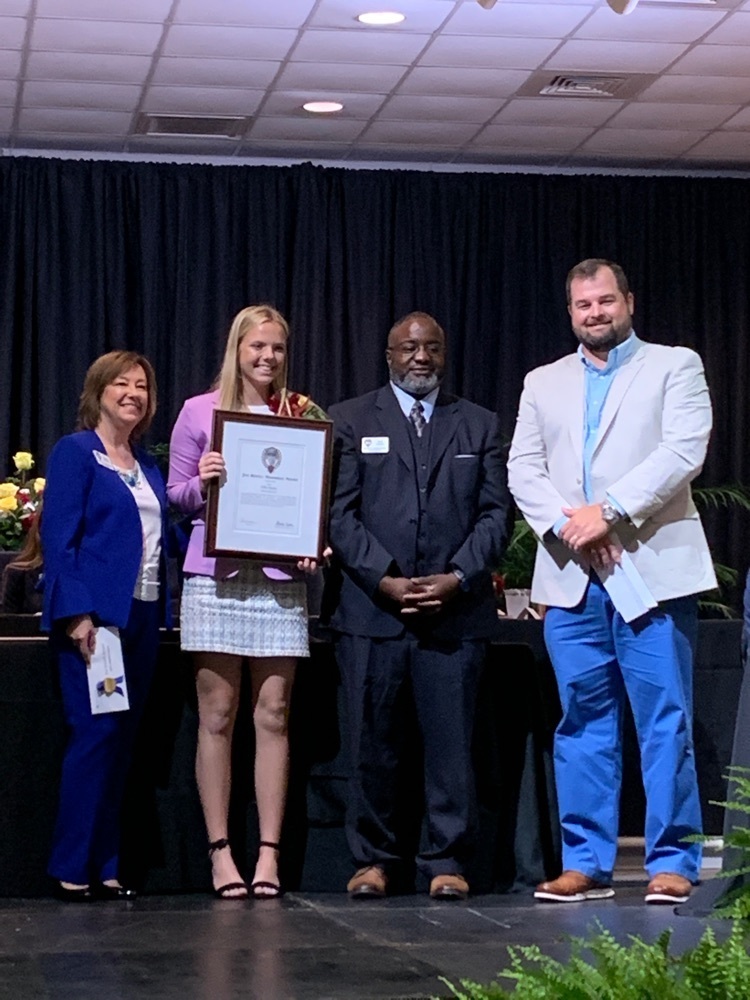 Reach out to your child's teacher(s) and say thanks… Reach out to your favorite teacher and say thanks… Reach out to the teacher that pushed you to be your best and say thanks!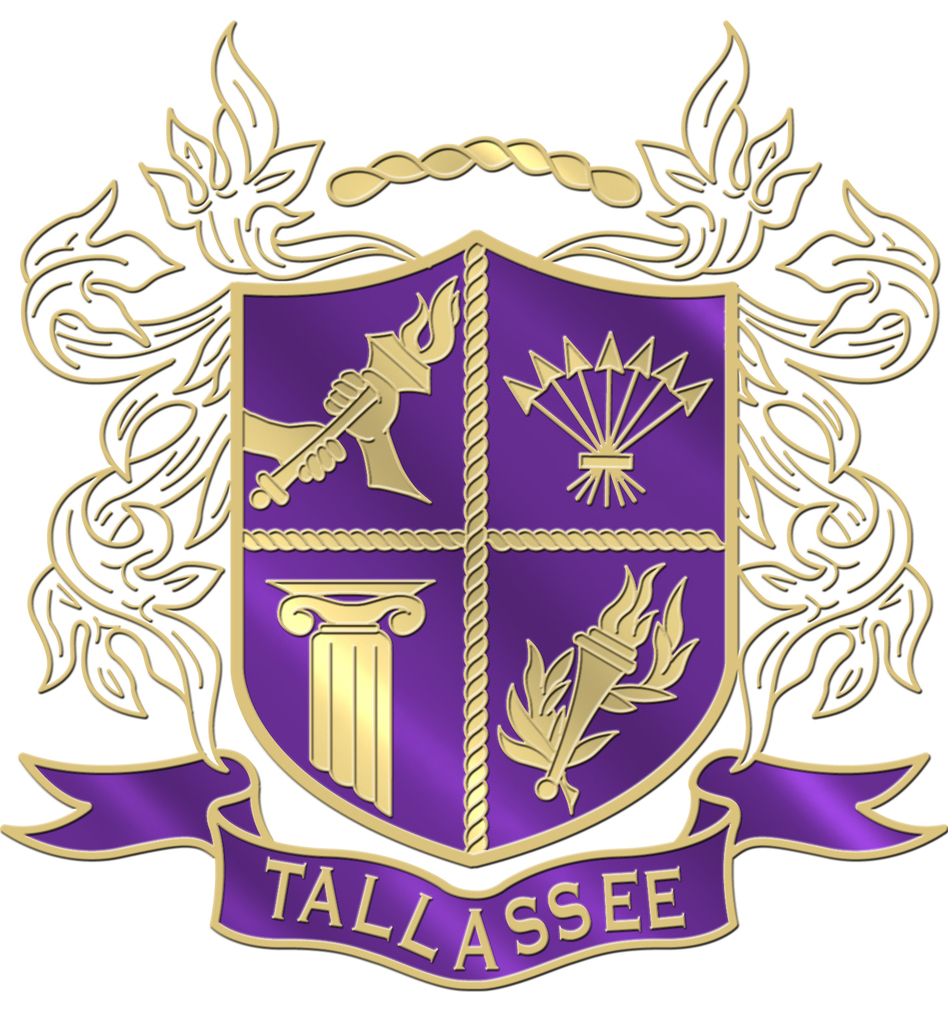 Student Body Officers: President Harper Davis Vice President Taylor Holley Secretary Natalie Ellis Treasurer Abbie Davis
Student Council Officers Senior Class President Laci Hammonds Vice President Marlee Stewart Secretary Autumn Varden Treasurer Hanna Hatchett Junior Class President Macey Stewart Vice President Macy Crain Secretary Sarah Jane Patterson Treasurer Taylor Patterson Sophomore Class President Amari Parker Vice President Nevaeh Hicks Secretary Kinsley Kennebrew Treasurer Lily Love Representatives Braden Arnold Gabi Thomas Allison Johnson Avery Nolin Ryleigh Whitaker Camden Mask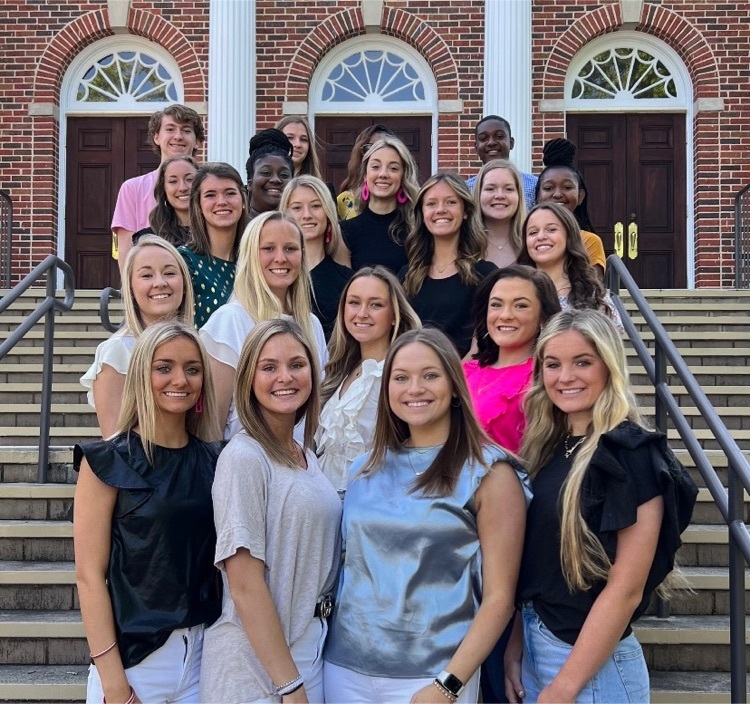 THS Ag Construction team and Dr. Daniel Free tour the new THS facility in a Q and A session with the sight superintendent. These students will compete at state soon.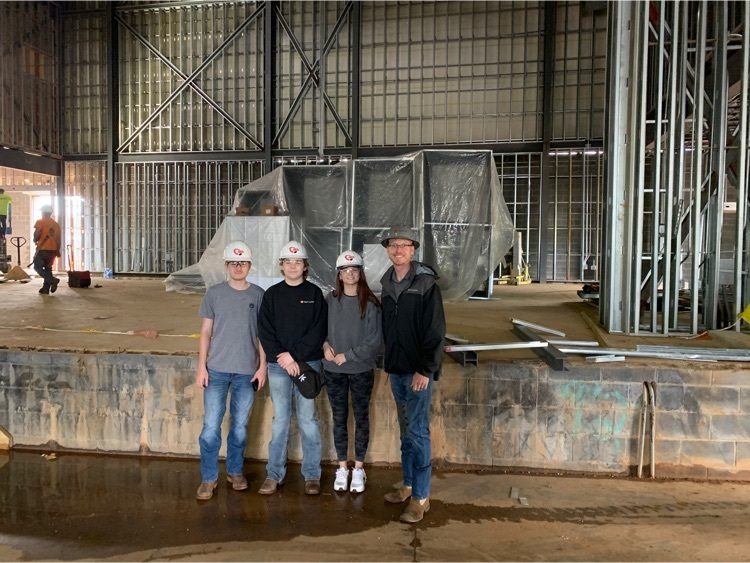 Football Parent meeting see attached