TES Parent and Family Engagement Night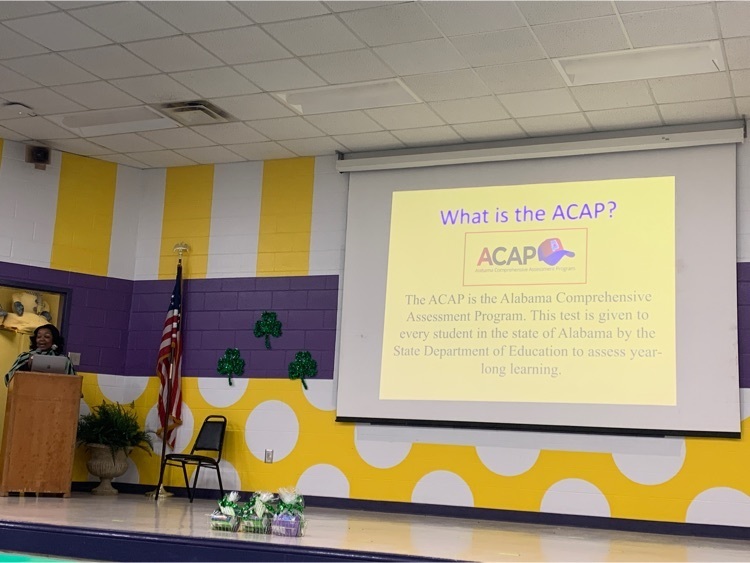 All TCS extracurricular activities for March 18th have been canceled. Look for dates to be rescheduled…
Weather related virtual learning day for TCS tomorrow. March 18th, 2022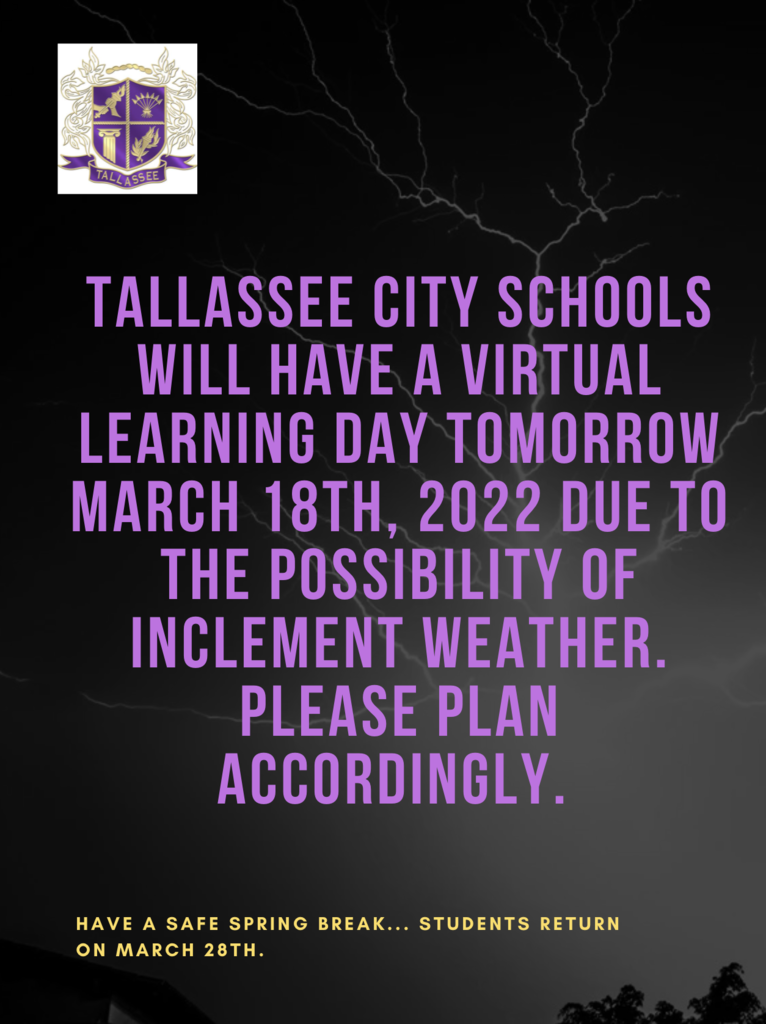 Students from Tallassee and Wetumpka get ready for the All-State Choir performance at the Birmingham-Jefferson Convention Complex. All-State is an auditioned group of three choirs made up of the top 800 voices in the state of Alabama.
Congratulations!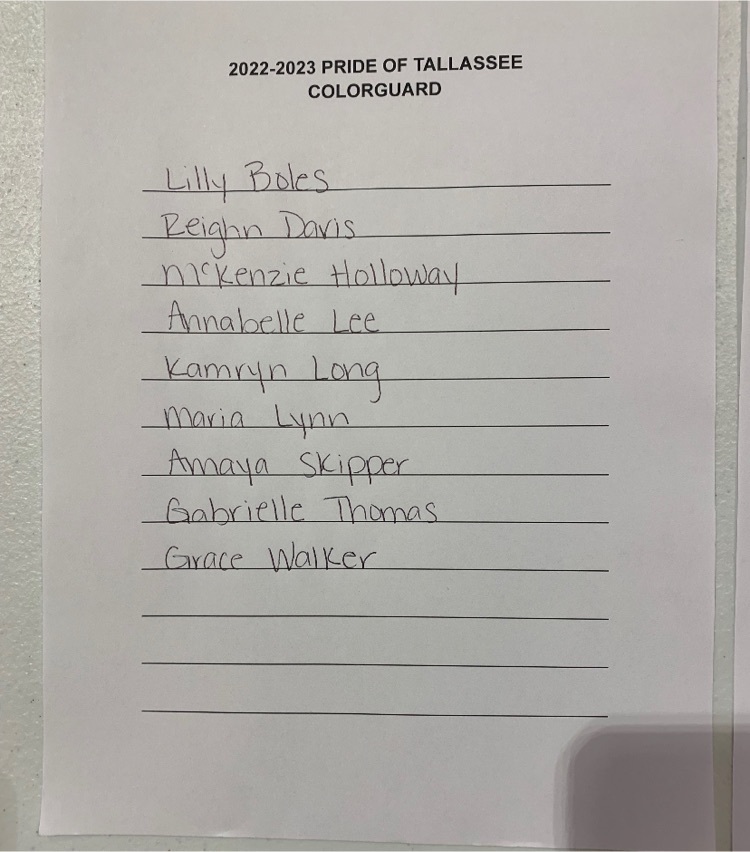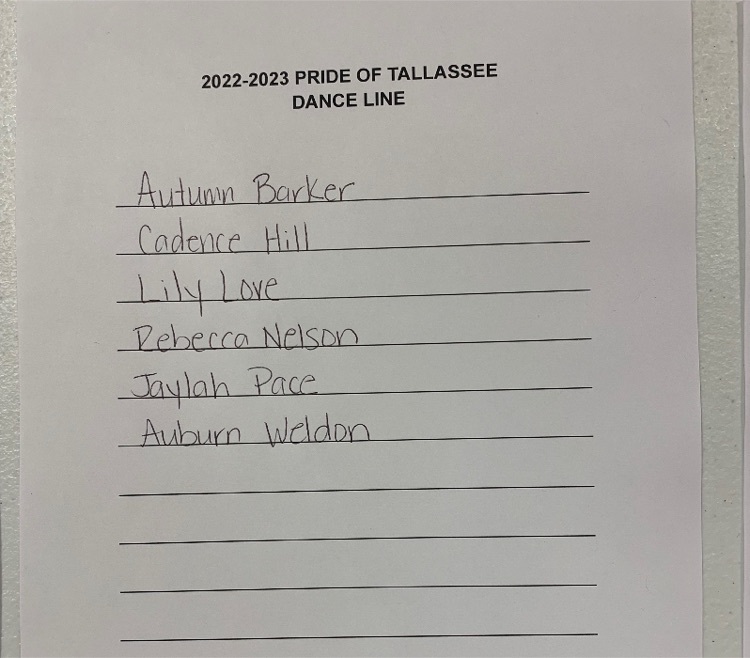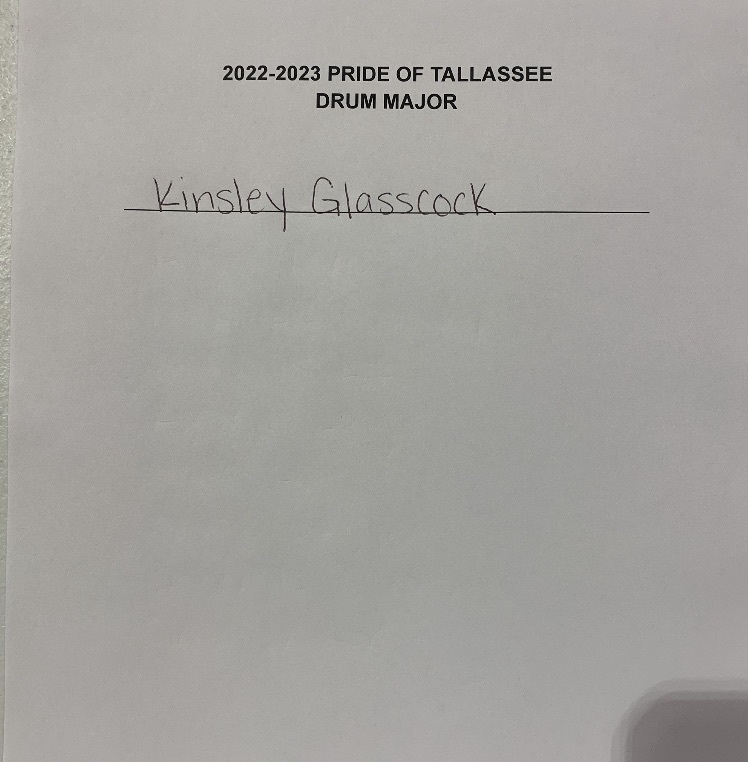 Colonel Jesse Charles (Jake) Bush, Jr. Tallassee High School Class of 1941. Oldest living graduate of Tallassee High School (99 yrs young).
Tallassee High School Alumni Association Hall of Pride Induction Ceremony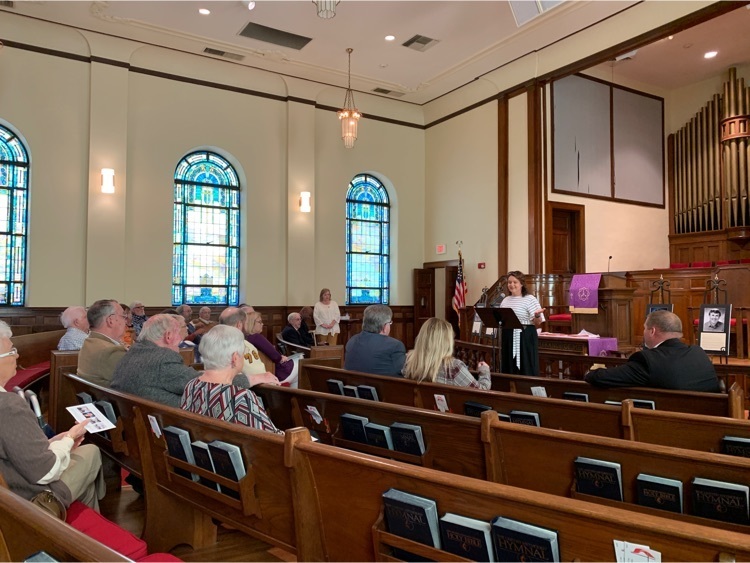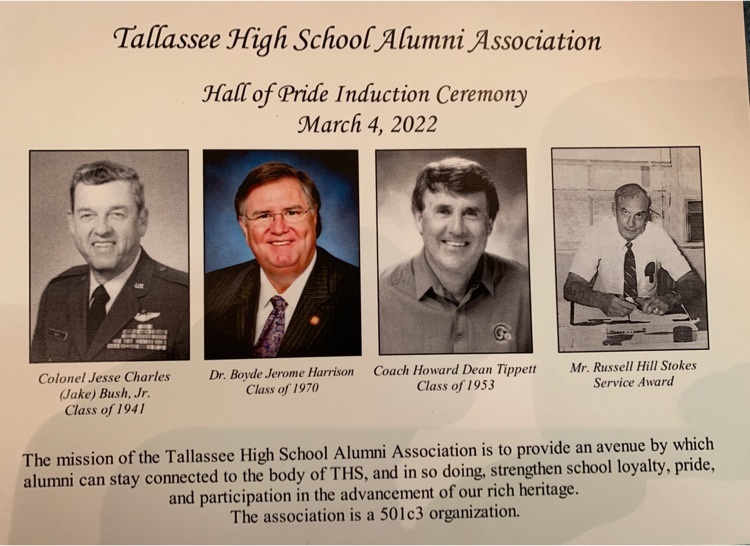 The Tallassee City Board of Education sends a big THANK YOU to our bus drivers! They work hard to ensure students travel to and from school safely. Seen here: TES 4th grade student Campbell Nolin greets drivers as the arrive back at they bus yard from their morning route.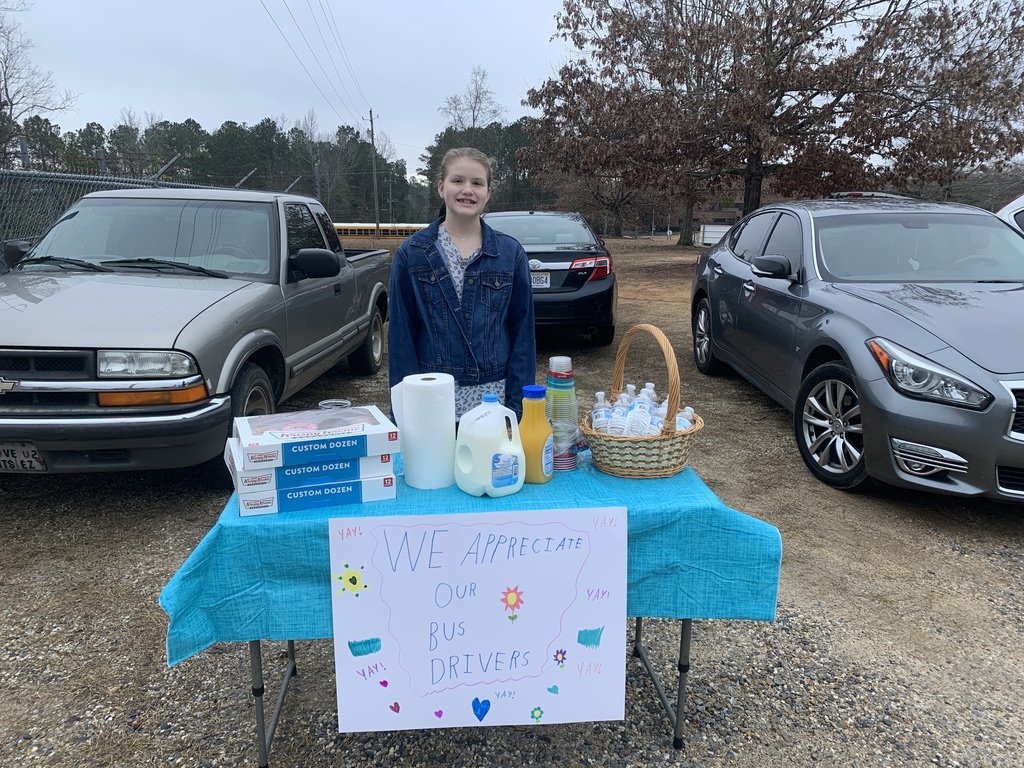 Reminder!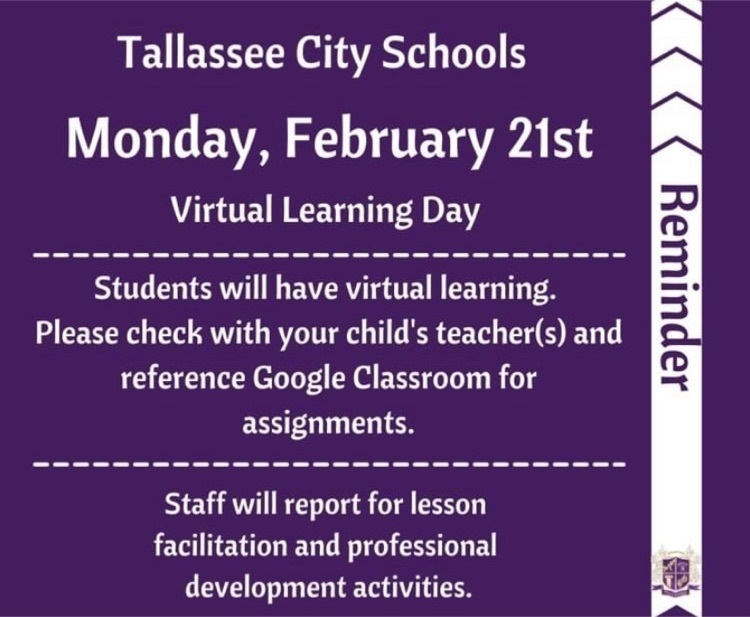 THS softball wins 20-2 over Reeltown in 3 innings! Go Tigers!!!
10th & 11th grade parents, all Dual-Enrollment applications & Dual-Enrollment scholarship applications are due to Coach McNaughton by 2/24/22.
THS Tiger Baseball and Softball today at 2pm. SMS fields. Good luck to our teams! Go Tigers!!!! Baseball: Mason Battles Elijah Bridgman Aiden Butler Chase Chumley Troupe Creswell Carter Davidson Tyler Ellis Cade Everson Brody Goodman Cash Gough Clayten Gough Caden Griffith Bryant Hathcock Thomas Lemmond Brady Mason Blair McGhar Mason Nelson Jacob Patterson Kaden Peters Bradley Rhodes Drew Richardson Bryson Rigsby Carter Sayers Caleb Segrest Mason Stewart Konner Taunton Chase Webster Eli Whittington Brody Wisener Softball: Haley Baker Chloe Baynes Chloe Davidson Abbie Davis Regan Easterwood Bell Haynes Avary Lumpkin Jenna Manning Madison Raney Catherine Royster Alli Smith Marlee Stewart Alexis Walls
Reminder for the 21st.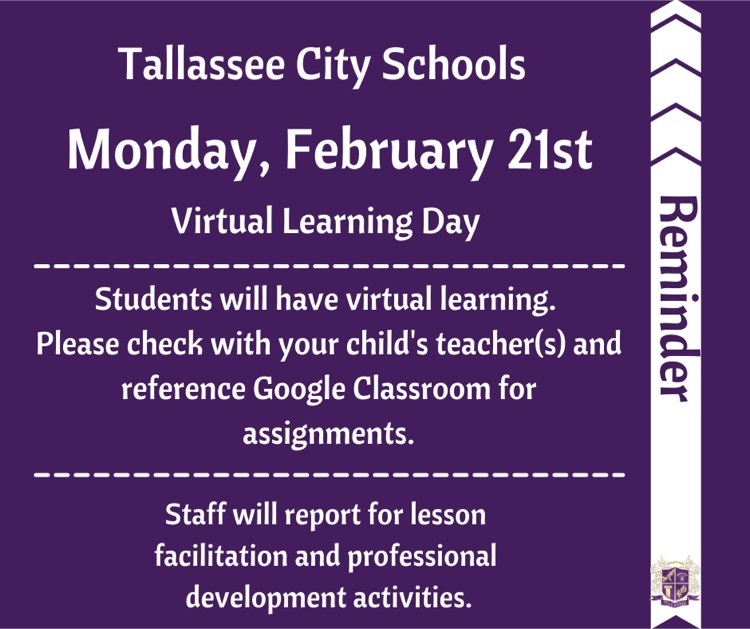 THS Soccer Teams starts off 2-0! Coach Keiven Mixson notes, "Our soccer team is off to a 2-0 start, with wins over Lee and Lanier. Will Blocker is leading the attack with 8 goals in two games while Irvin Deflin has 3. Caleb Mason is the leading assist man and then we have Clay Johnson and Will Tally that are leading the defensive efforts for us. We have had a young team for three years now, and we are still very young. We have had to go through many growing pains, but it is fun to see all of their hard work paying off. We just have to continue to get better each and every day." THS plays next at home on Feb 21st against Park Crossing at 5:30 pm, J.E. "Hot" O'Brien Stadium.
THS has fielded a scholars bowl team for the first time in several years this spring. Ms. Mary Ellen Manning, the sponsor, took the group to district competition last week! Great job Ms. Manning and students!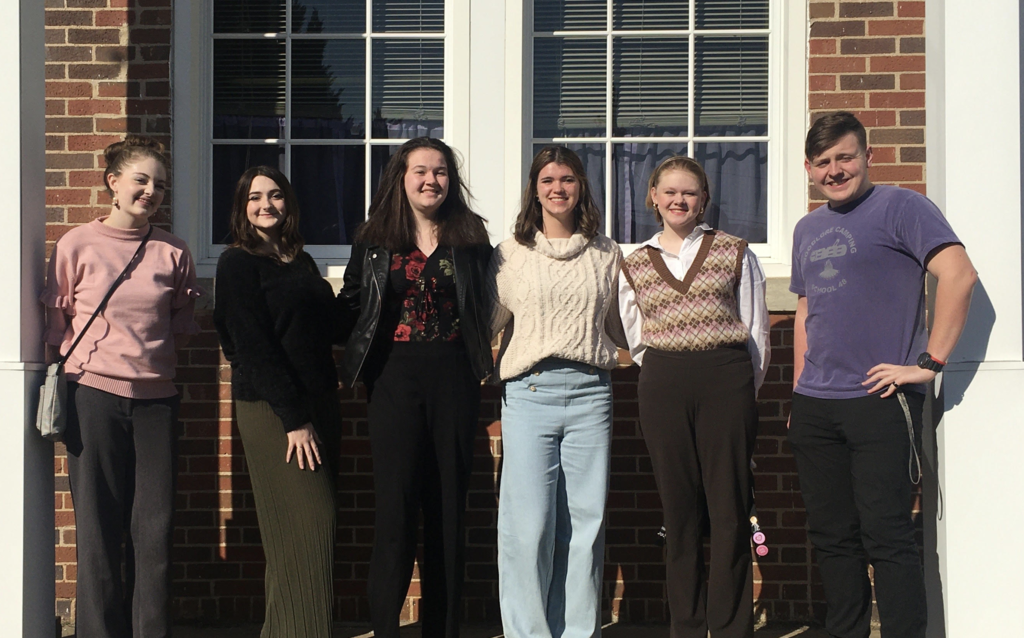 The THS Wrestling Team competed in Montgomery this weekend at sectionals. THS has four students that qualified for the state tournament. Brenden Emfinger, Land Bell, Bry Hatcock, and Christian McCary. Great job men!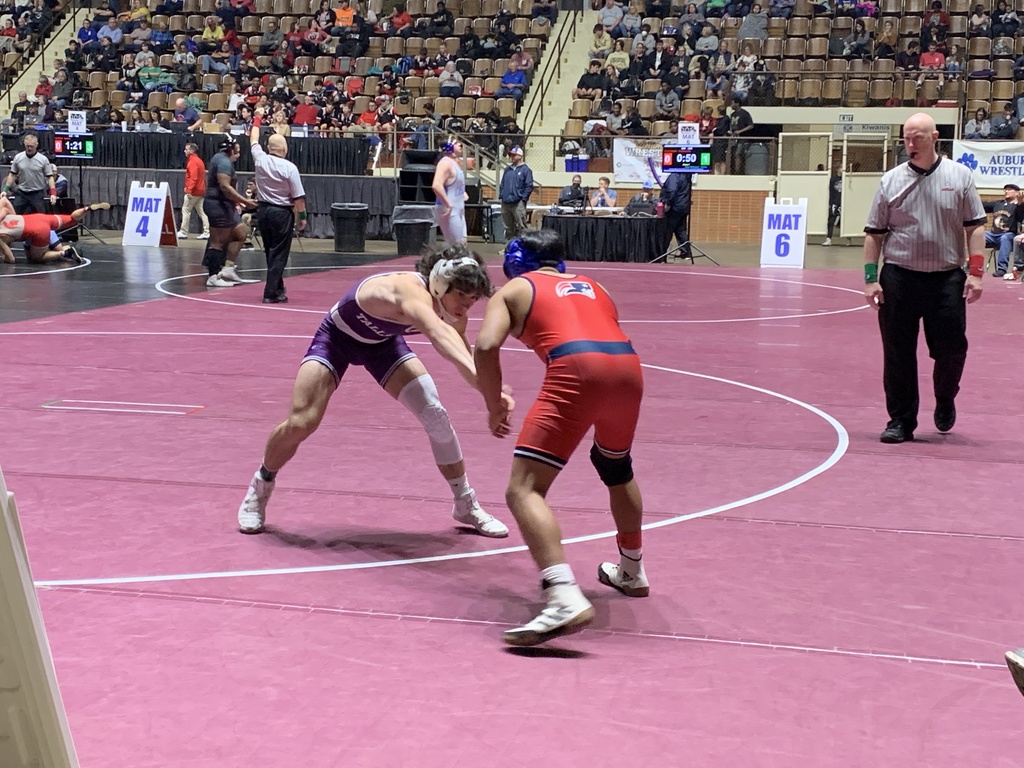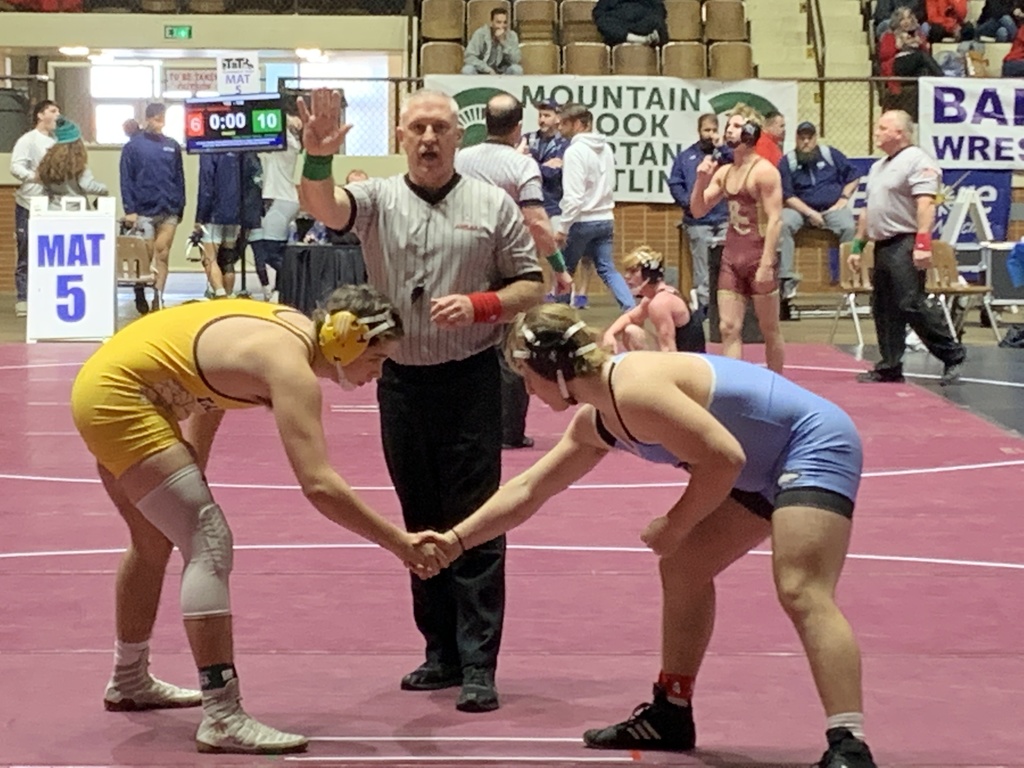 The TCS fishing team, The Tallassee Anglers, fished their first tournament of the spring today on Lake Martin. The team finished 2nd over all. -2nd place boat in their Division was Grayson Cole and RJ Easterwood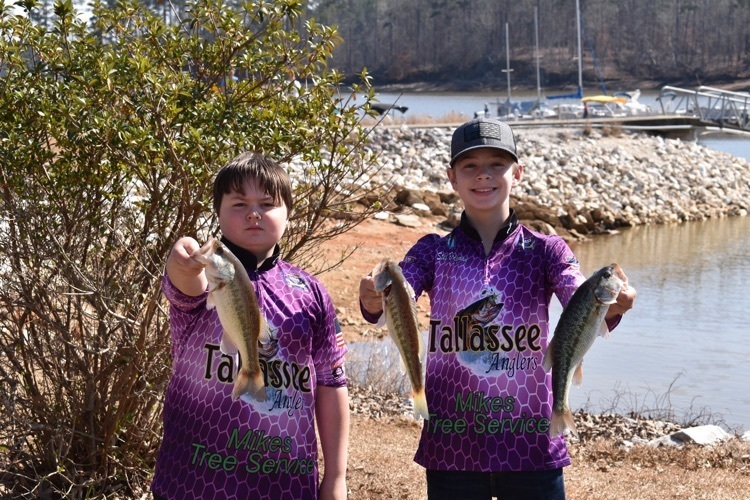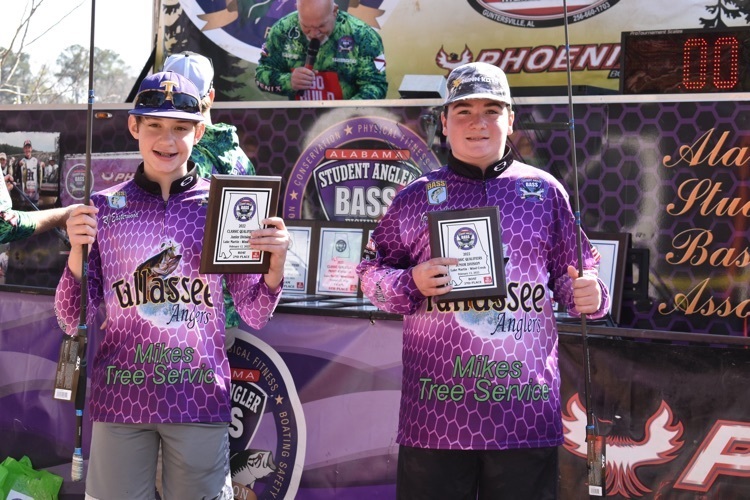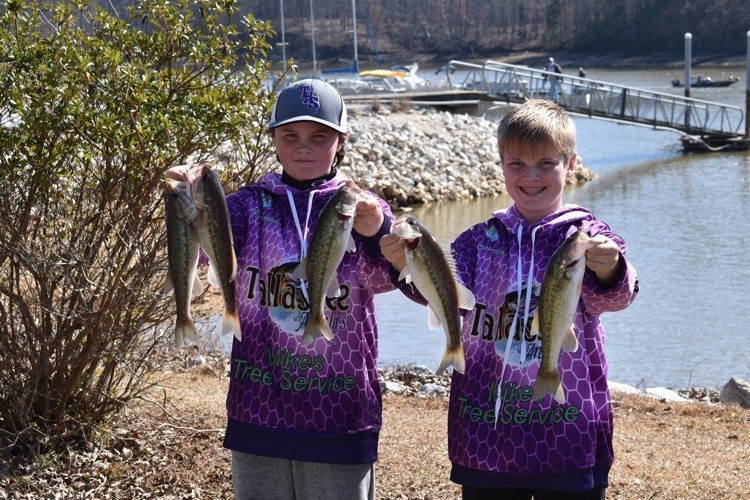 THS FFA Officers representing the Tallassee High School Chapter of the FFA visited with Dr. Eric Mackey and other State Board of Ed members this morning. Dr. Daniel Free (seen at left) is the THS FFA advisor and Agriculture Education teacher at THS. Dr. Free is an excellent example of the wonderful educators serving our students at THS! Well done Dr. Free and chapter Officers! (L to R: Jacob Fillingham, Hunter Griffith, Cannon Curlee)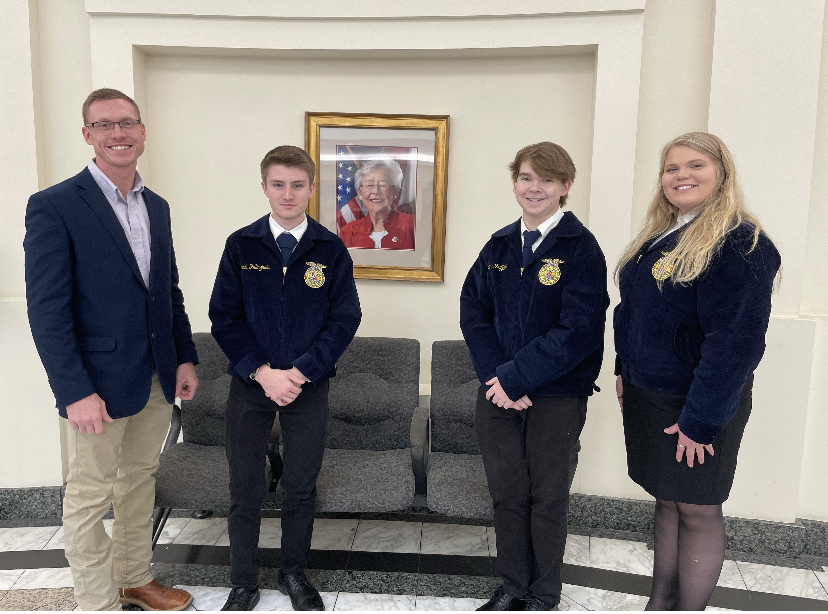 The Tallassee FFA Quartet performance at the State Board of Education meeting this morning in Montgomery!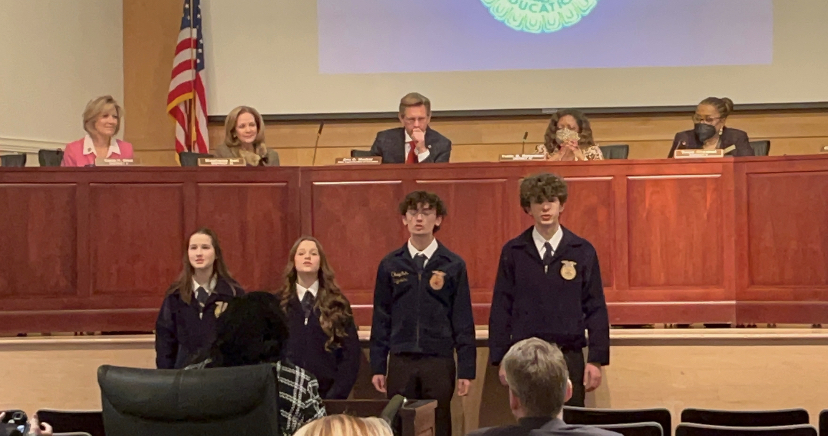 Need a spring activity for the kids? See the Tallassee Rec Dept!! Email John Goodman for more info.
jgoodman@tallassee-al.gov