Calling all ladies grades 6th-11th interested in playing Volleyball!! See attached graphic. YOU MUST HAVE A CURRENT PHYSICAL to TRYOUT!!! email Coach Haynes if you have questions
mari.haynes@tcschools.com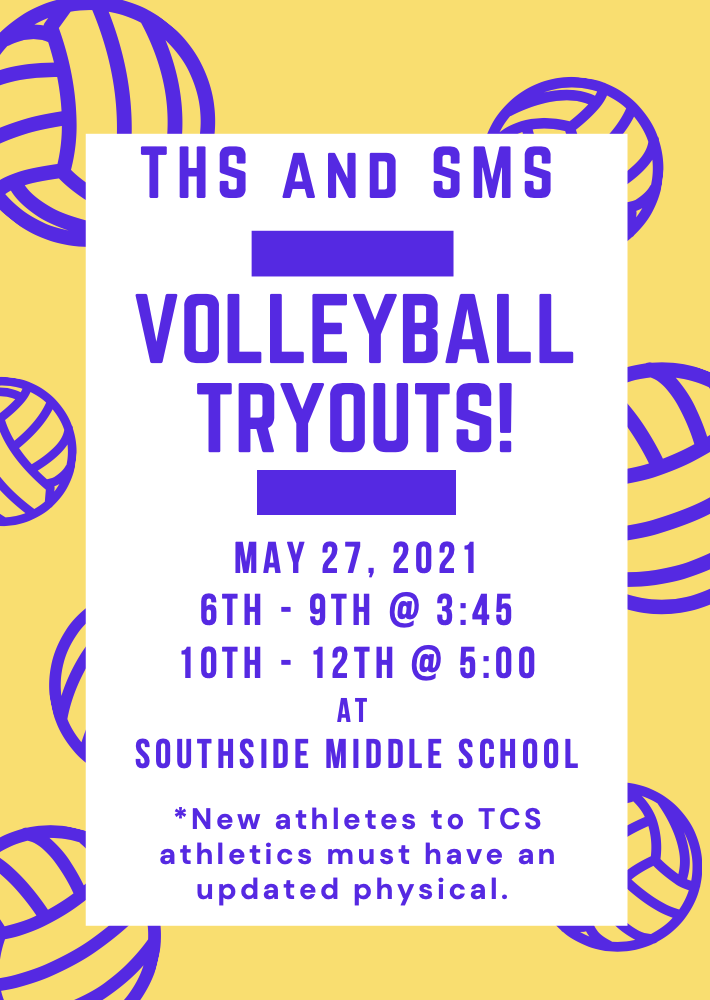 Calling all 8th-11th grade girls interested in basketball!! See graphic.. YOU MUST HAVE A CURRENT PHYSICAL to TRYOUT!!! email Coach Watson if you have questions
brooke.watson@tcschools.com
TCS Thanks its retirees for their service.... L to R: Dr. Nolin, Superintendent (TCS), Mrs Stroud (TES 26 yrs), Mrs. Miller (TES 27 yrs), Mrs. Suggs (THS 8 yrs), Mrs. Smith (THS 17 yrs), Mr. Bryant, Board President (TCS), Mrs. Riddle (THS 25 yrs). THANK YOU ALL!!!
Band Performance Update: Question: Is there a limit on attendance due to being moved inside. No...If you were planning on attending when it was outside, plan on attending now that it's inside.. Looking for a great performance from our students... they've worked extremely hard!
Sunday's Band Performance update: Due to the expected high temperatures on Sunday, The band concerts will be moved indoors. SMS - 2:00, THS - 4:00
Though our Tallassee High School Softball Team's run has ended....... I'm so very proud of the way our ladies worked this season! I'm proud of the senior leadership of Lexi Love and Ella Thrash.... I'm proud of our coaches and their dedication to our students.... I'm proud of the support from our community displayed in Oxford, AL today.... Outstanding season ladies!!!! I'm very proud to be a Tallassee Tiger.... Brock Nolin, Superintendent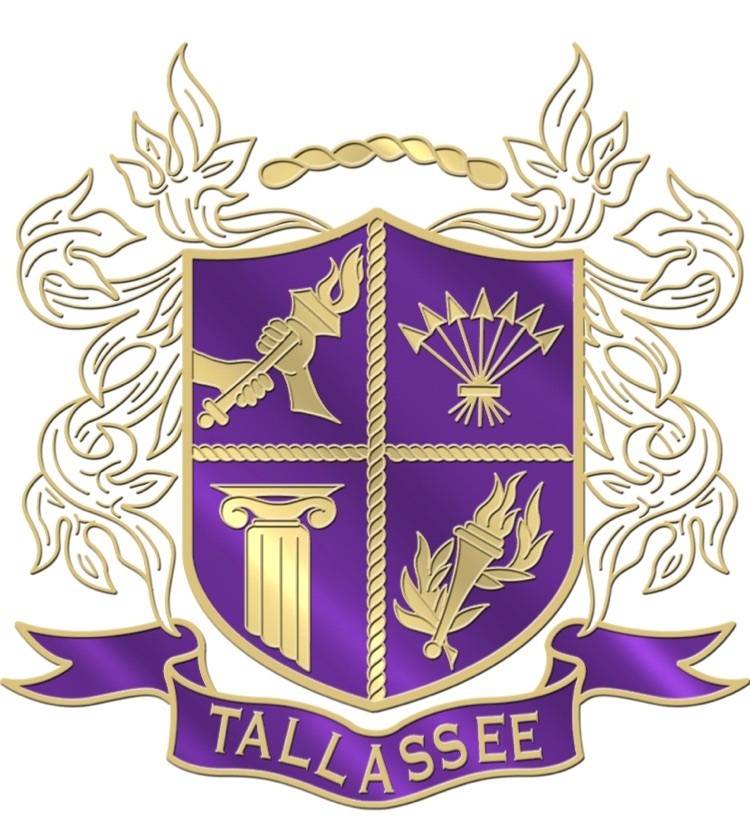 THS Ladies taking the Field in Oxford, AL at the AHSAA State Tournament..
Congrats to the THS Choir Dept and our students for an Excellent Spring Show!! Well Done!!!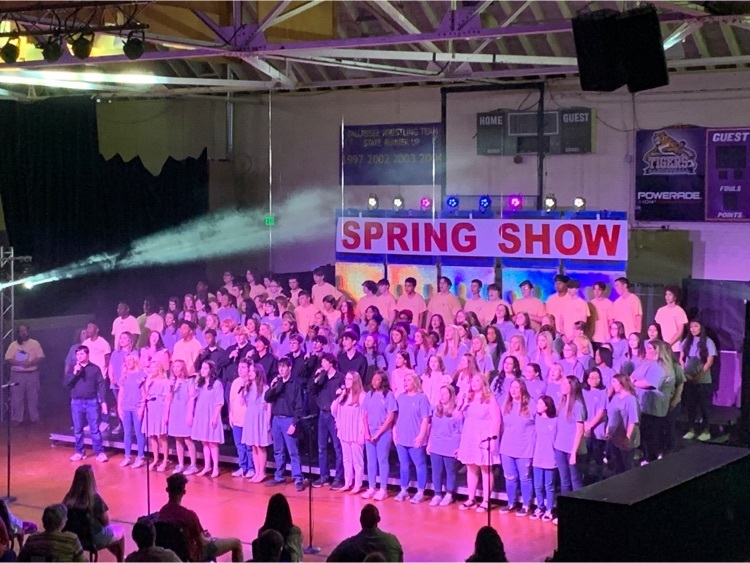 THS Spring Show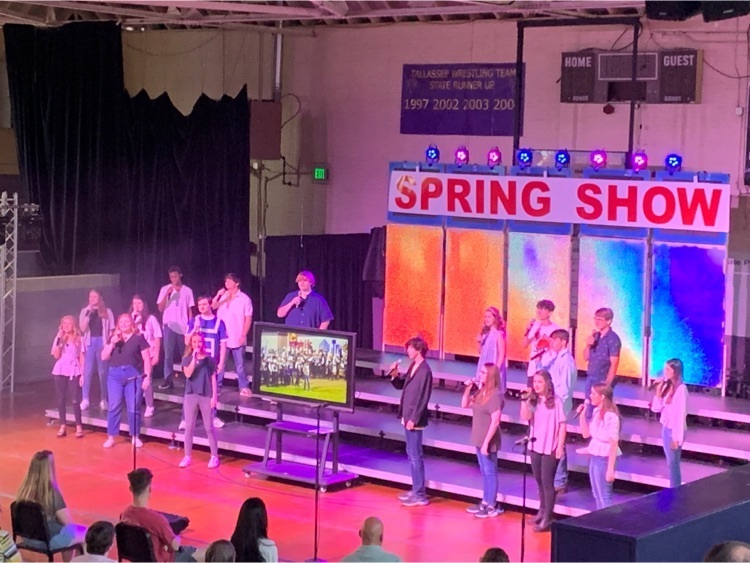 The Tallassee City Schools Board of Education meeting will be held Thursday, May 20, 2021 at 6 PM at the Career Tech Center. The meeting can be viewed live on Google Meet using the following information. Video call link:
https://meet.google.com/bku-wdgc-zfg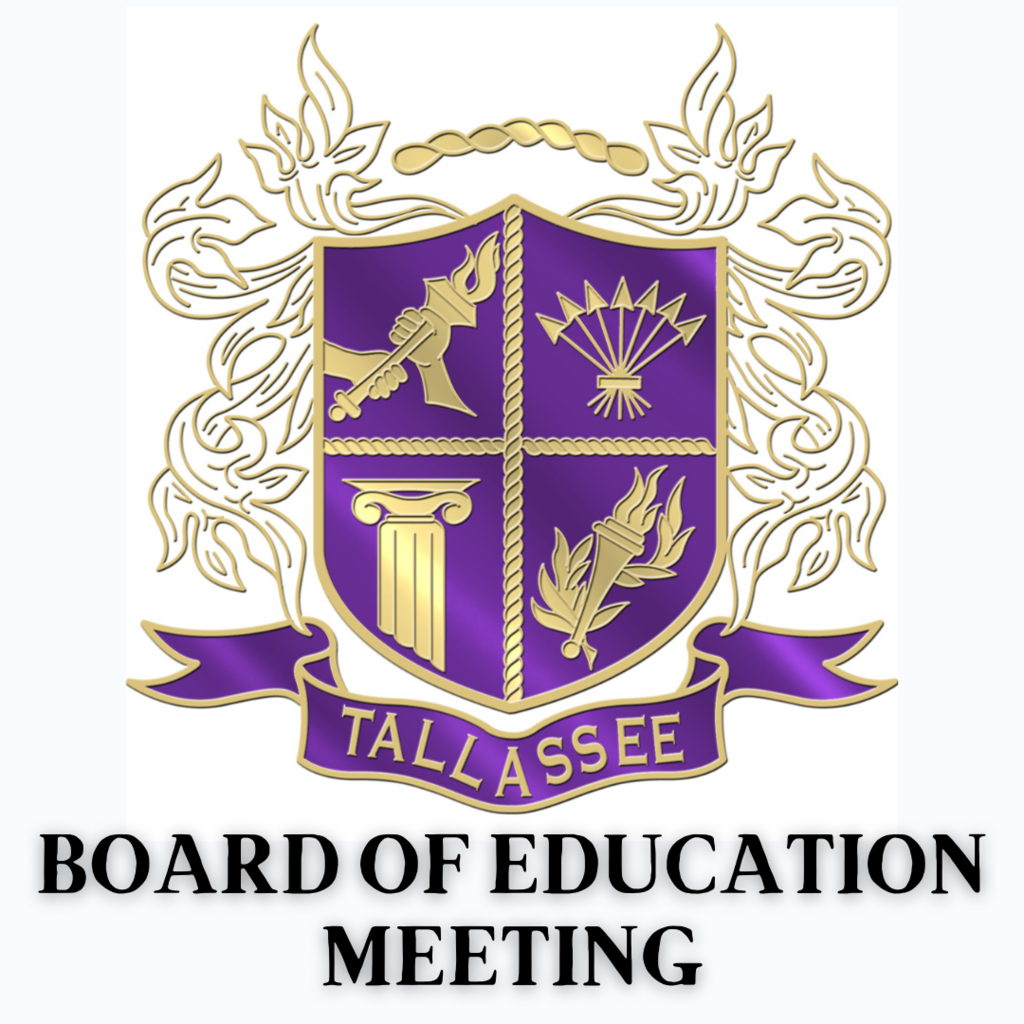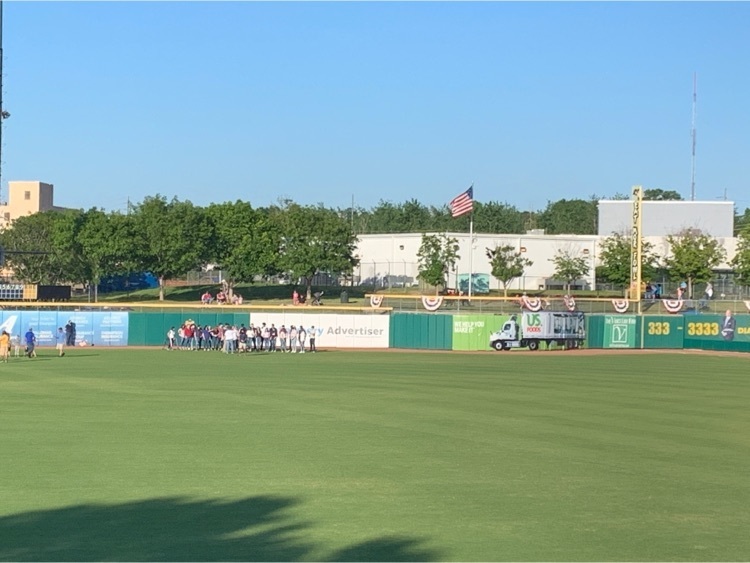 To avoid conflicts of schedule for those that want to travel to Oxford, AL and cheer on our Tallassee High School Ladies Softball Team, the SMS baseball tryouts will be moved to May 24-26 (24 & 25 voluntary practice, 26 tryout). Varsity tryouts will remain May 20-21. Thank you for understanding and GO LADY TIGERS!!
Lady Tigers Softball advance to STATE!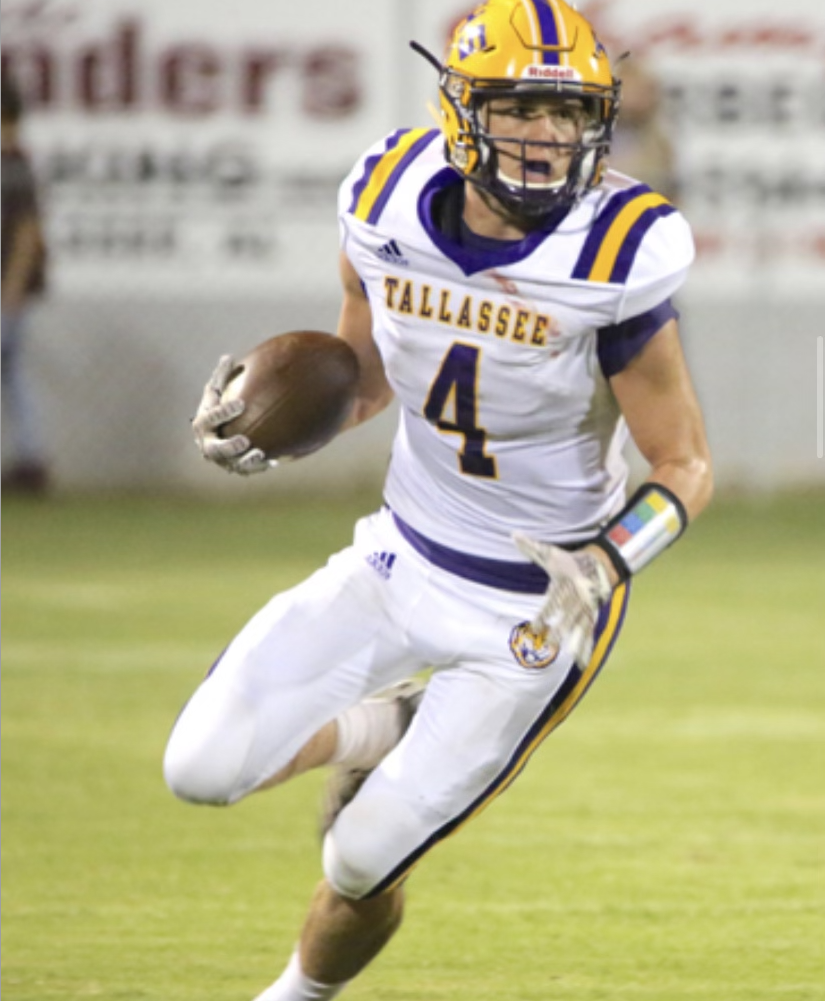 REMINDER: All students participating in tryouts for sports MUST have a current physical on file with school. (SMS/THS Baseball May 17th-21st, Boys Basketball May 24-28th).
THS Boys Basketball Tryouts!!! See graphic
Lady Tigers Softball team defeated Demopolis 5-4 to advance in the winners bracket! GO TIGERS!
Baseball Tryouts for SMS and THS will be held next week ... see info in graphic.....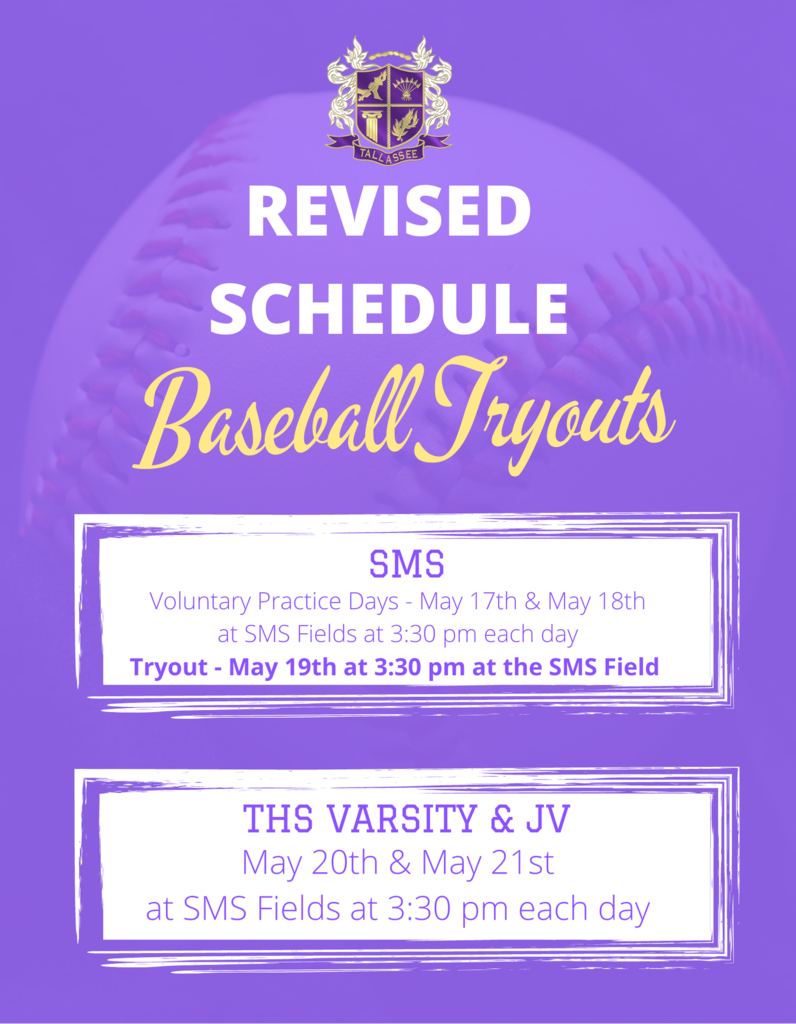 Come share your vision for a better Tallassee City Schools! Public participation is welcome and encouraged! Help us plan the future for our schools! See graphic for details...