Kids & Teens Eat Free this Summer. If you need information for additional summer feeding sites, visit
www.breakforaplate.com
.

The THS Dance Team is heading to Dance Camp!
Kids & Teens Eat Free this Summer. TES & SMS are open to Summer Learning participants only. If you need information for additional summer feeding sites, visit
www.breakforaplate.com
.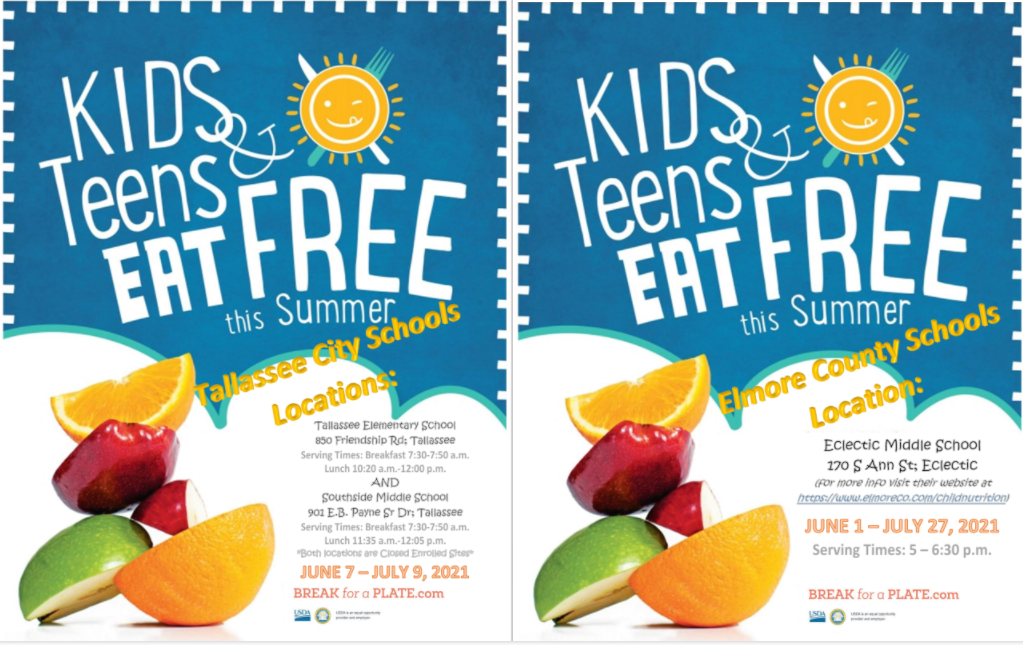 Do you want your child to learn basketball skills and be active this summer? See the graphic attached! Join THS basketball coaches at the Tallassee Rec for a fun filled camp!!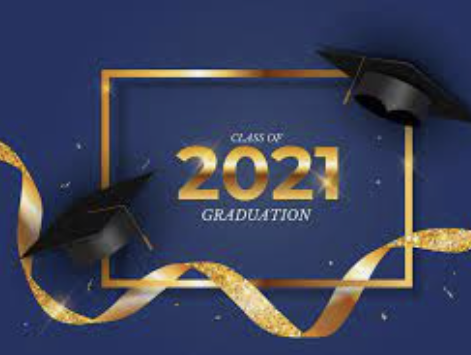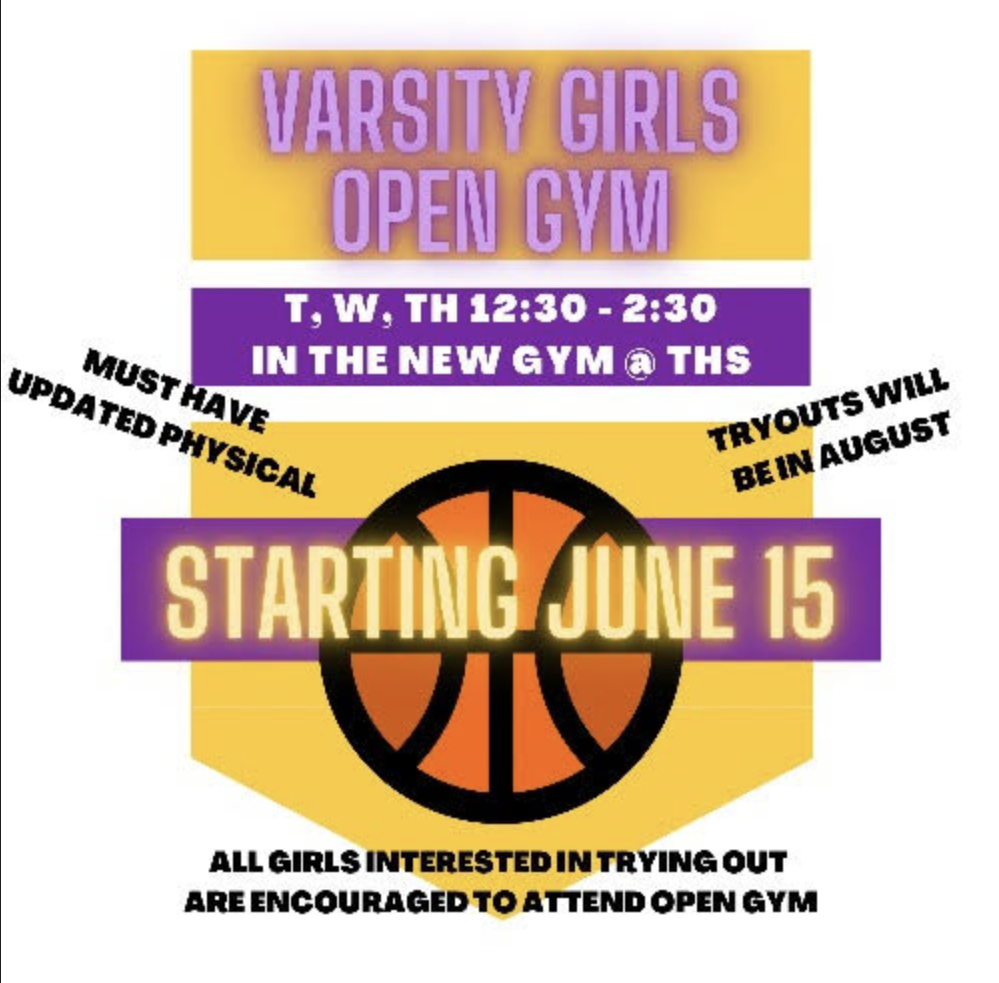 Have a great summer!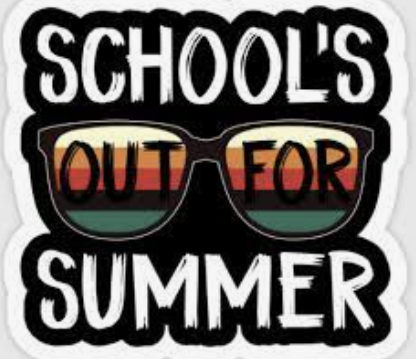 The U.S Department of Agriculture requires school districts participating in the National School Lunch Program to conduct a triennial assessment of our Wellness Policy. The wellness policy is intended to support the kind of environment where kids can learn, grow, and be healthy. Your input is needed in developing the final policy for our district. Please click on the link below to review the proposed policy and provide your feedback on the brief survey following.
https://www.tcschools.com/o/tallassee-city-schools/browse/28322
THS Graduation Info
THS Senior Parade of the schools! Congrats! Proud of you all!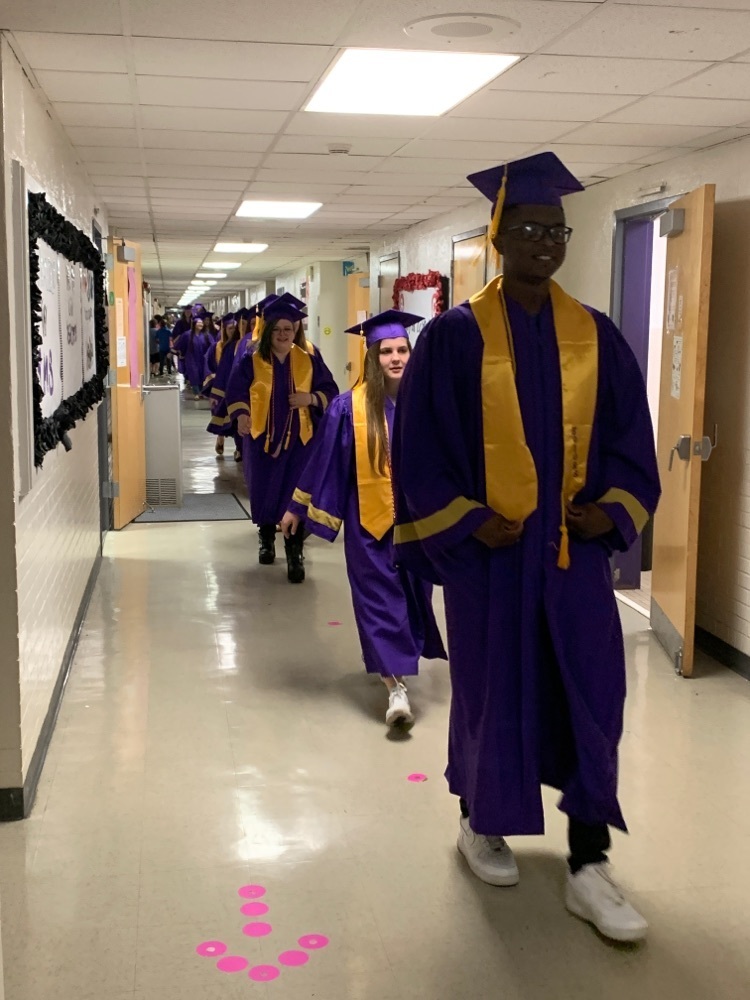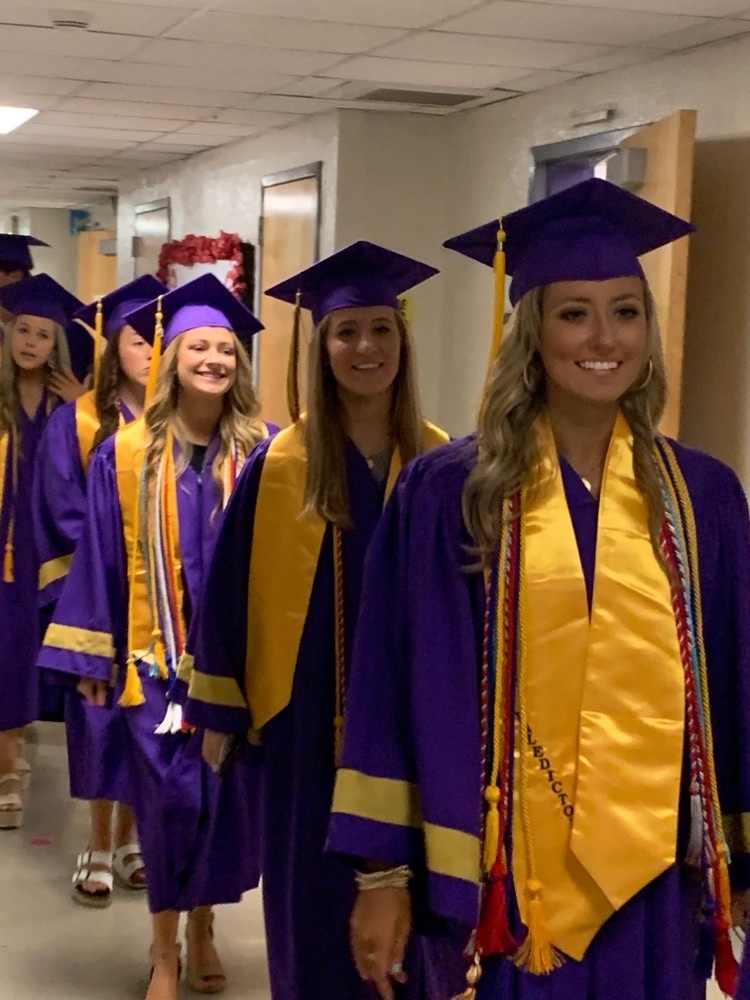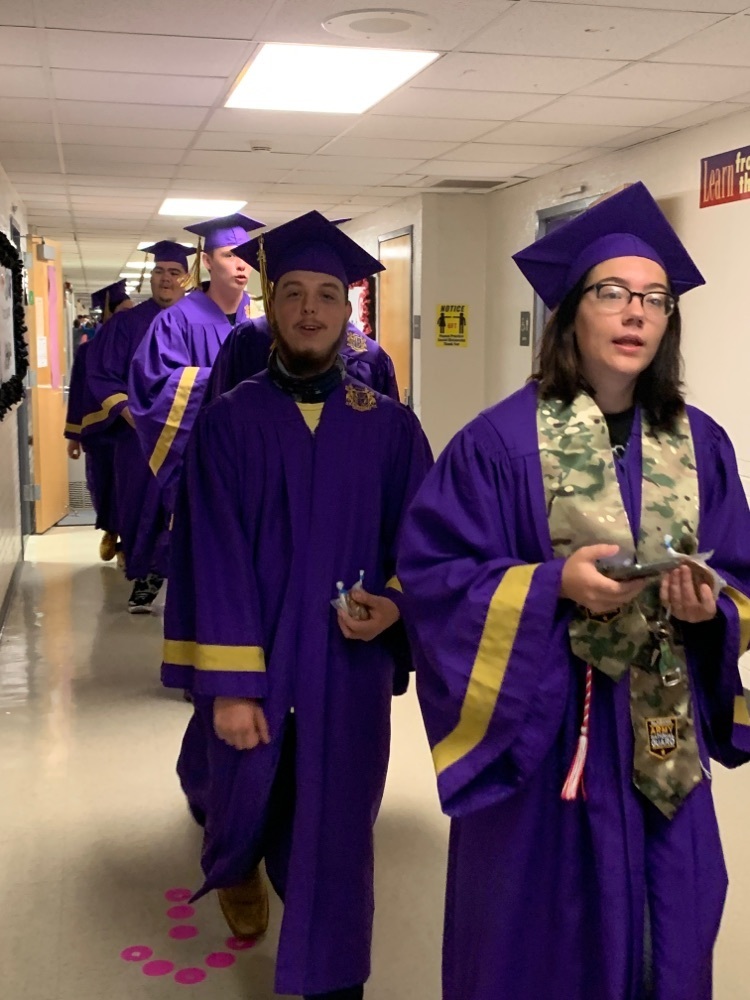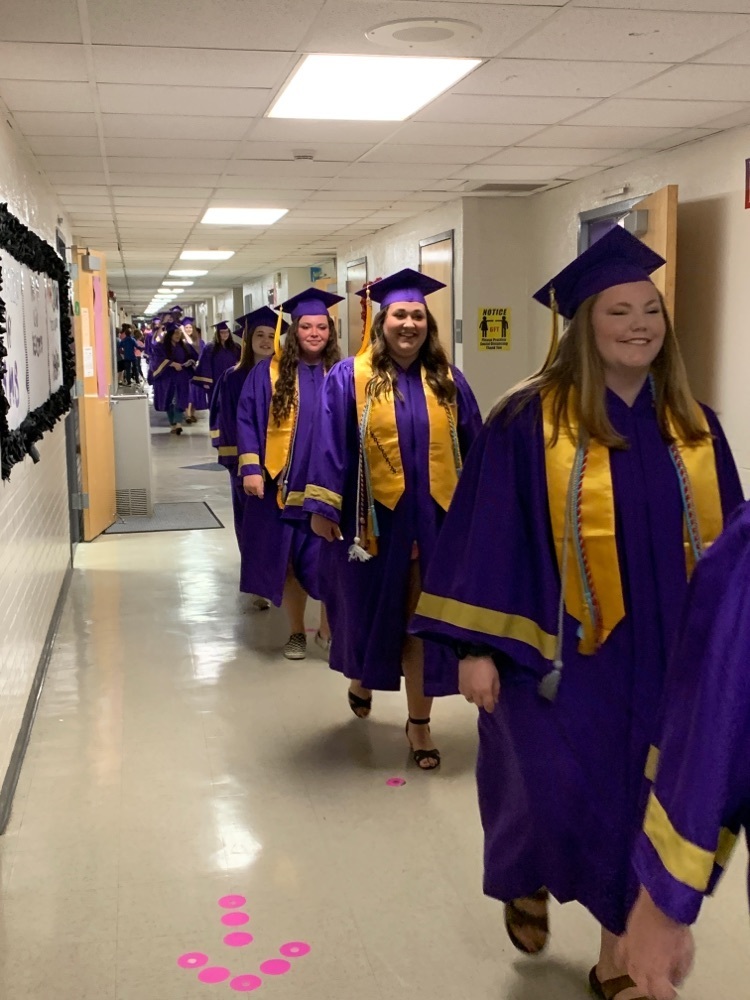 Seniors of THS and parents, I do so apologize for the inconvenience that occurred during senior awards this evening. A major gas leak is definitely an undesirable occurrence at such a time. I'd like to thank First United Methodist Church for hosting our event on the shortest notice imaginable! I'd like to thank Mayor Hammock, The City of Tallassee utilities department, The Tallassee Fire Department, and the Tallassee PD for their quick response to the leak. Sincerely, Brock Nolin, Superintendent
TCS Mask UPDATE
The THS FFA Floriculture team placed 3rd in the State earning the THS Chapter of the FFA its first award banner in that division ever. L to R: Cannon Curlee, Michelle Lin, and Avery Nolin. Great job ladies! We are proud of you!!
SMS 7th grade awards day! Great job students!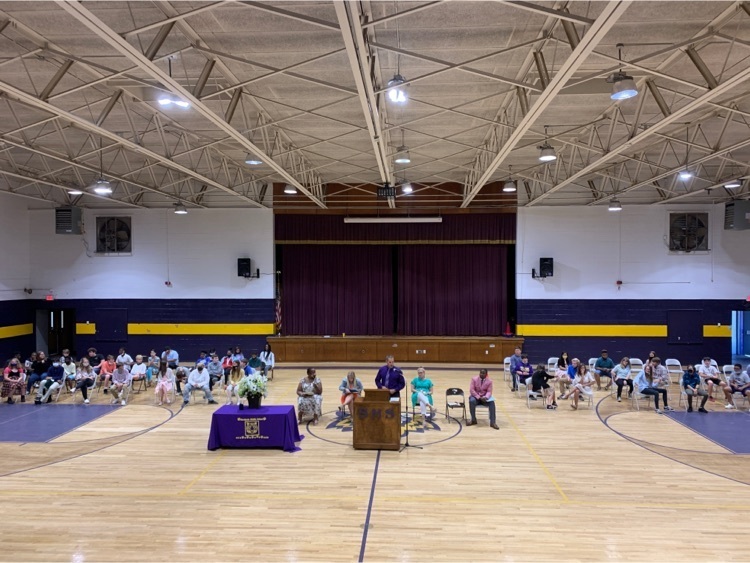 THS Student Council member Baxlee Burton and Mrs. Davis participating in the Visioning workshop with Mayor Hammock this evening.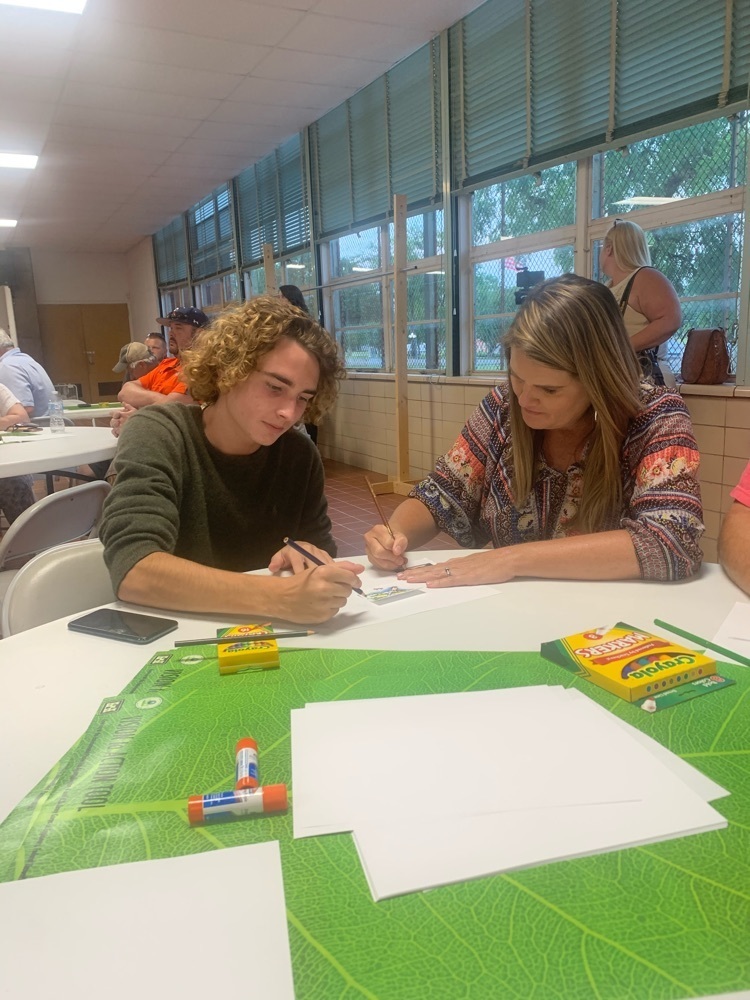 THS FFA members actively participating in the City's Visioning Workshop this evening!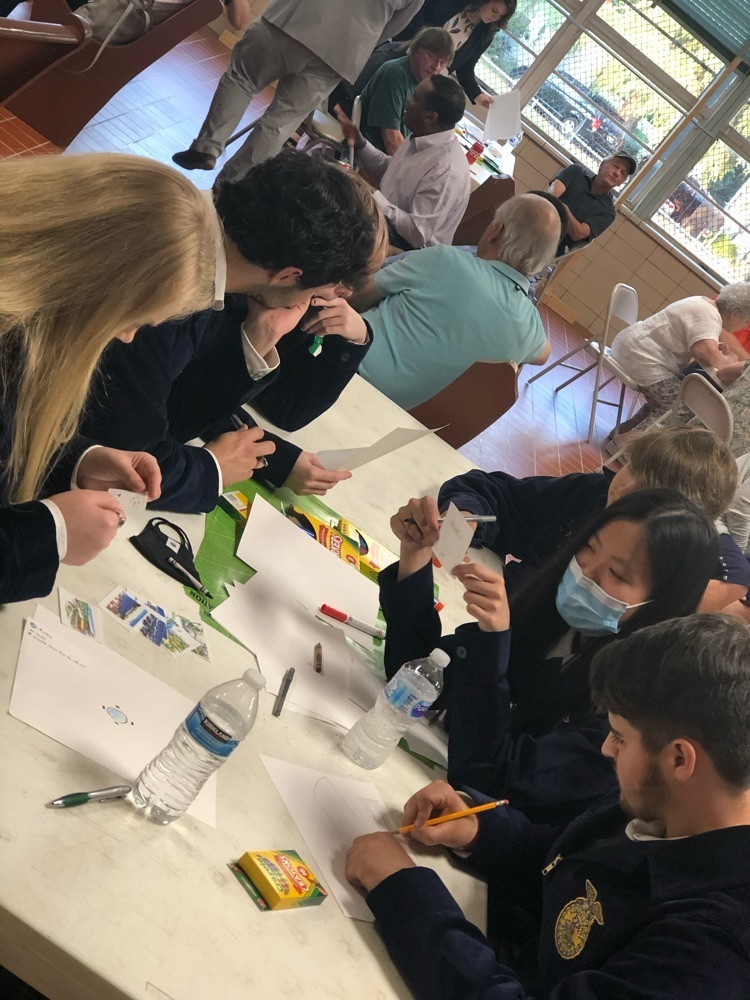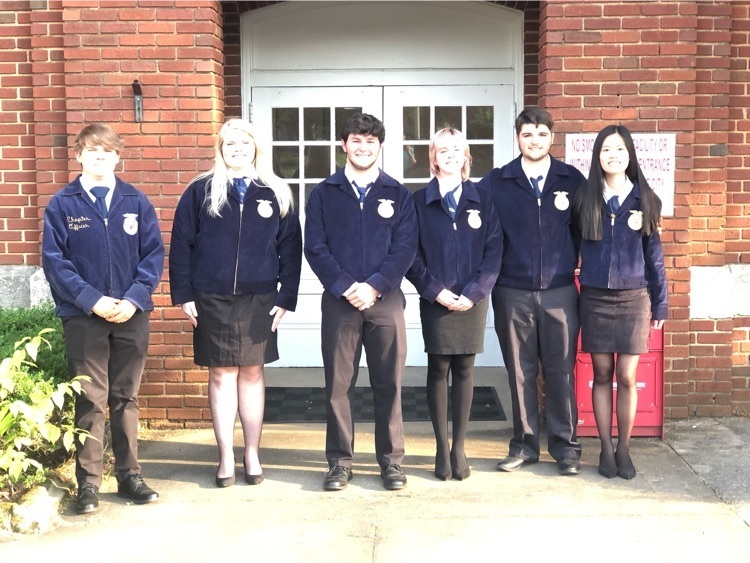 Excellent performances by our SMS and THS bands today!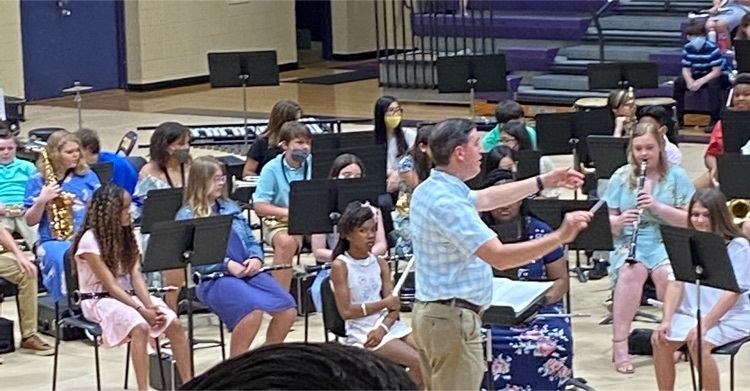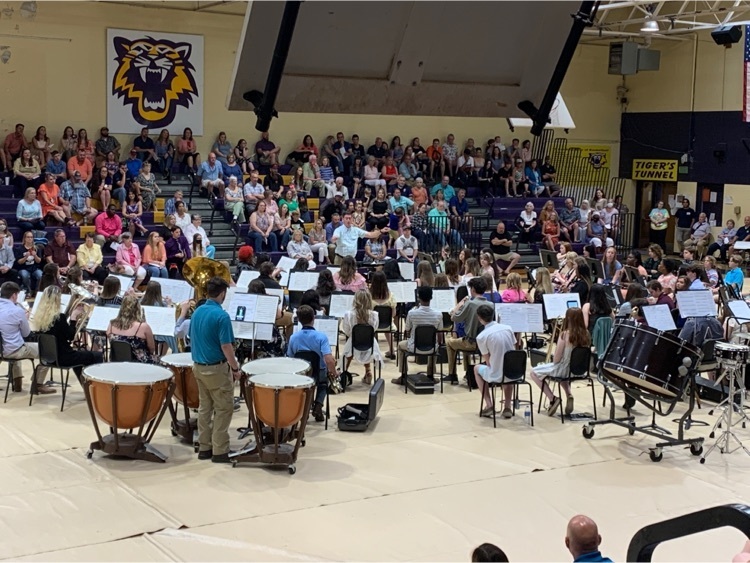 For those attending the band concerts this afternoon. Please park in the new high school lot if you are able to walk the distance to the new gym. Please reserve those parking places closest to the gym for our elderly and disabled family members. Thank you in advance for this. Concert times: SMS @2pm, THS @4pm