THS FFA Alumni Meeting... July 28th 6:30pm

THS student Ms. Harper Davis earned several awards in the Elmore County Distinguished Young Women event recently. She won scholarships for Best Interview and outstanding scholastics. TCS is proud of Harper!! Great Job!!!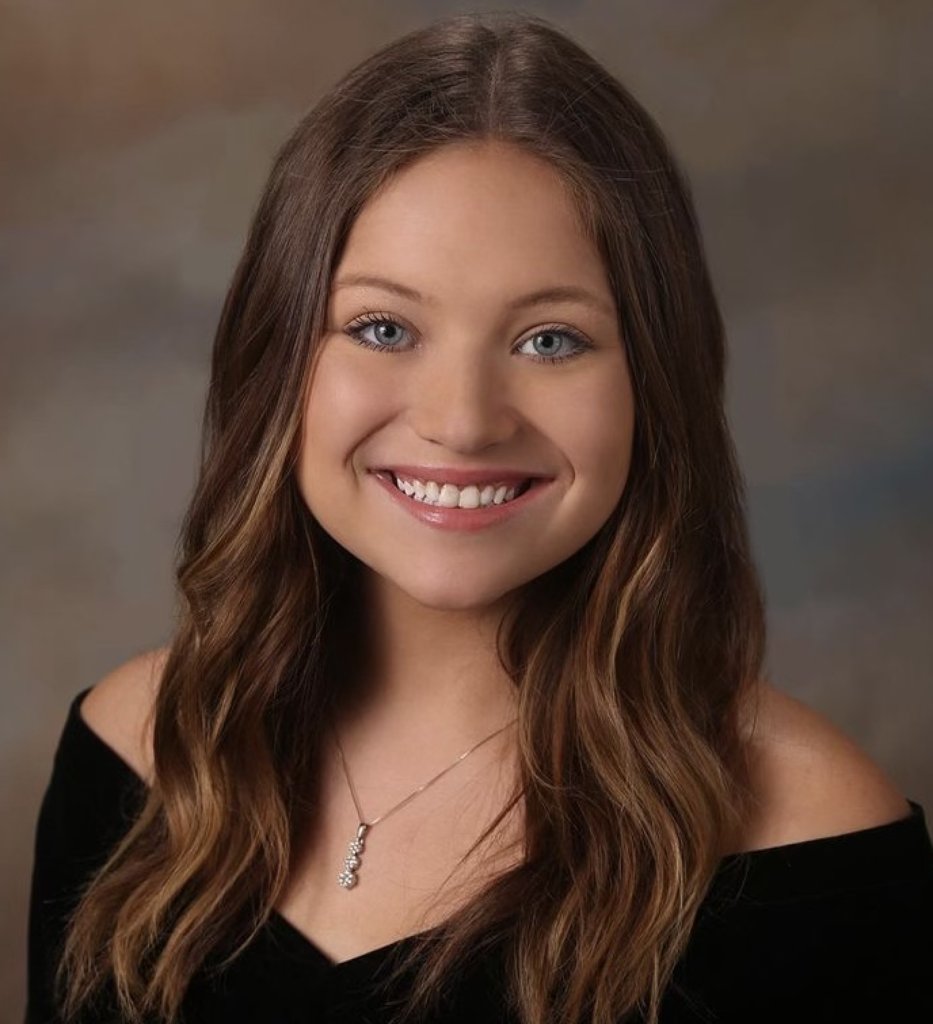 Join us tonight for our Family Engagement Night!

22-23 Open House Information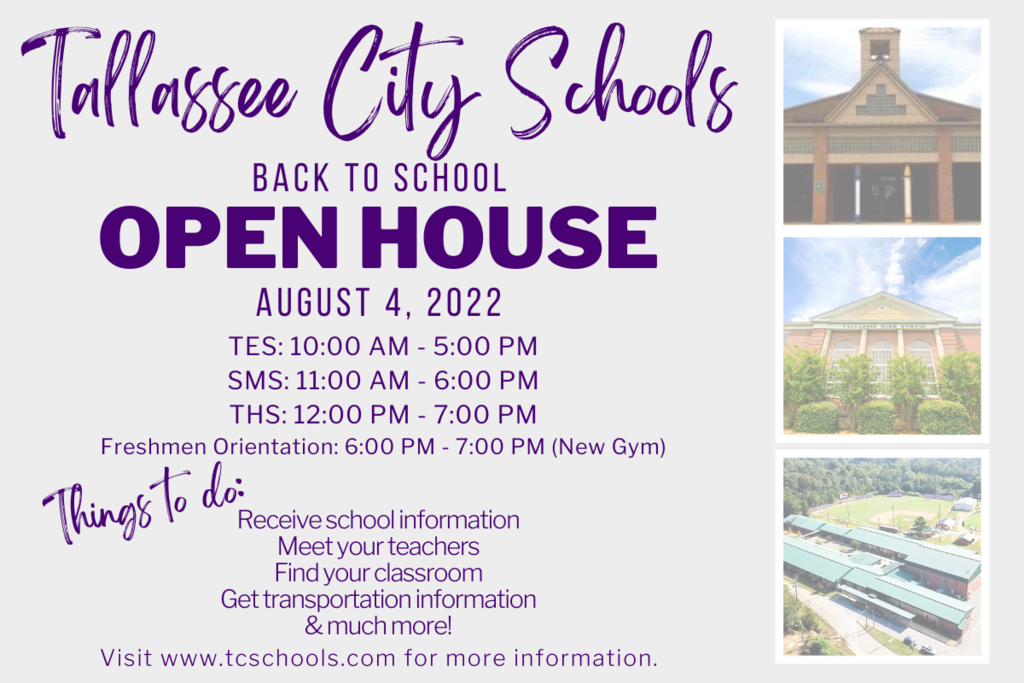 Family Engagement (Tiger Parent Night) July 18, 2022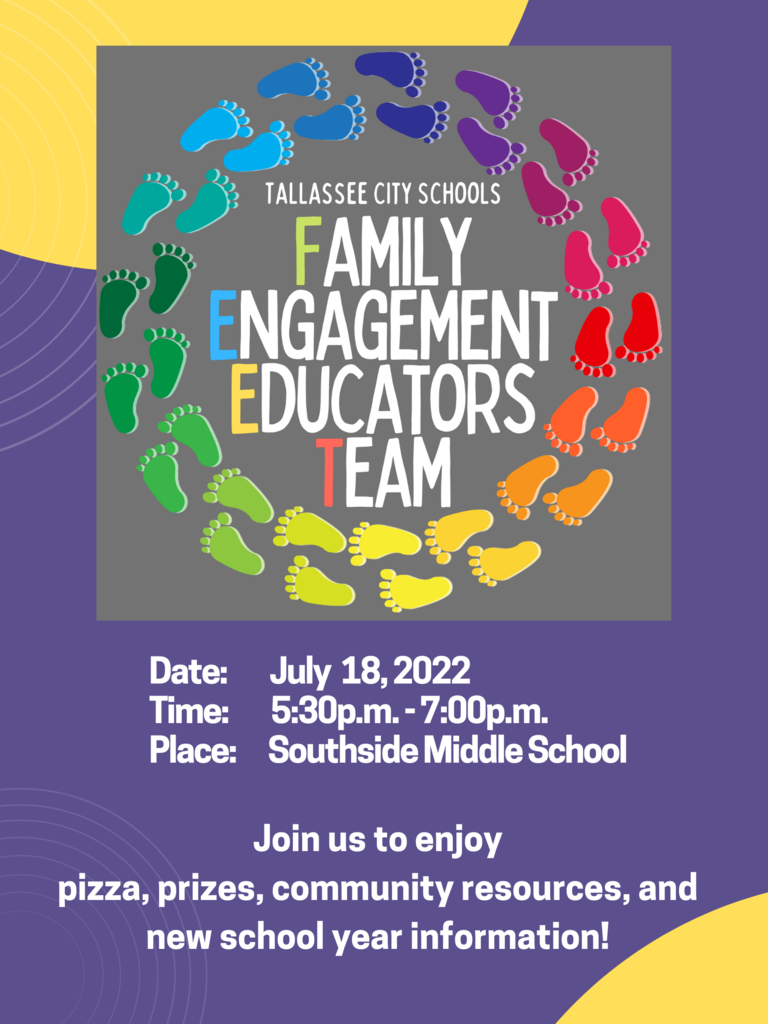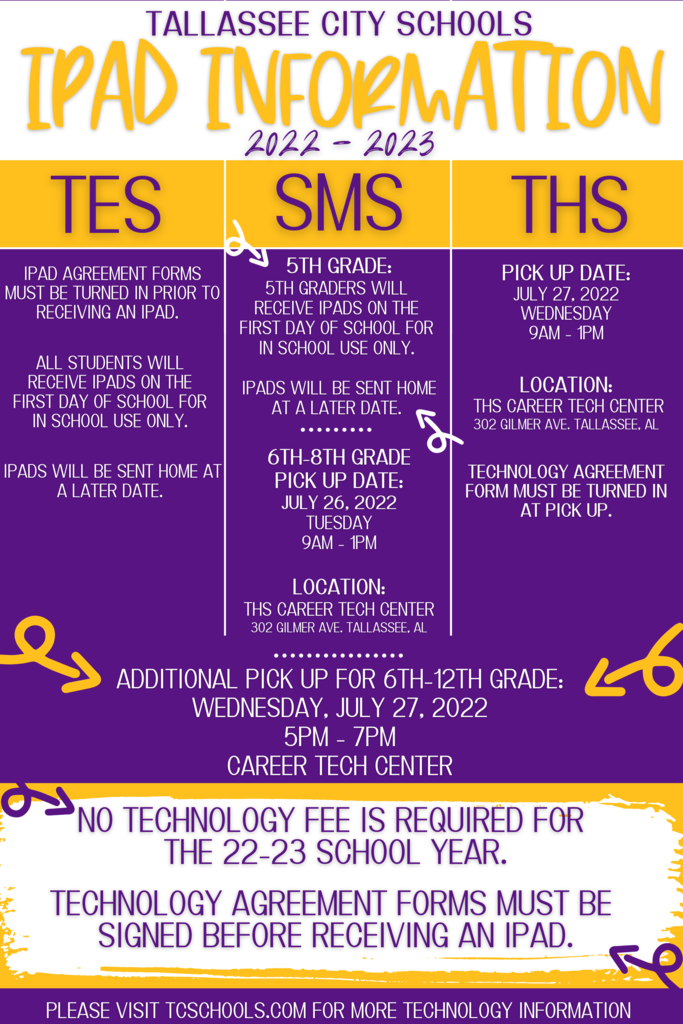 Congrats to Nathan Mason and Eli McCraney for their 2nd place finish in the State ASAFBA Tournament! Thanks to Captain Bart Lassiter also!!!

TCS Substitute Hiring Event! View the flyers for information concerning both current and new substitutes!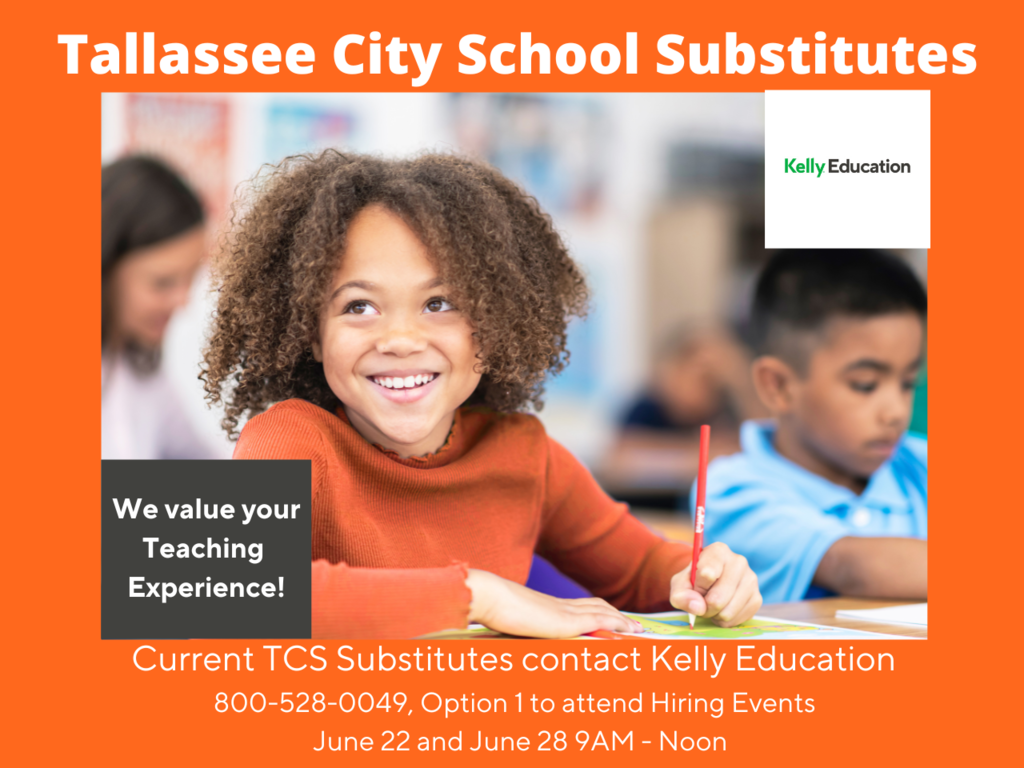 Apply for F/R priced meals between July 1st-August 31st. Those who qualify are eligible for the next round of P-EBT benefits.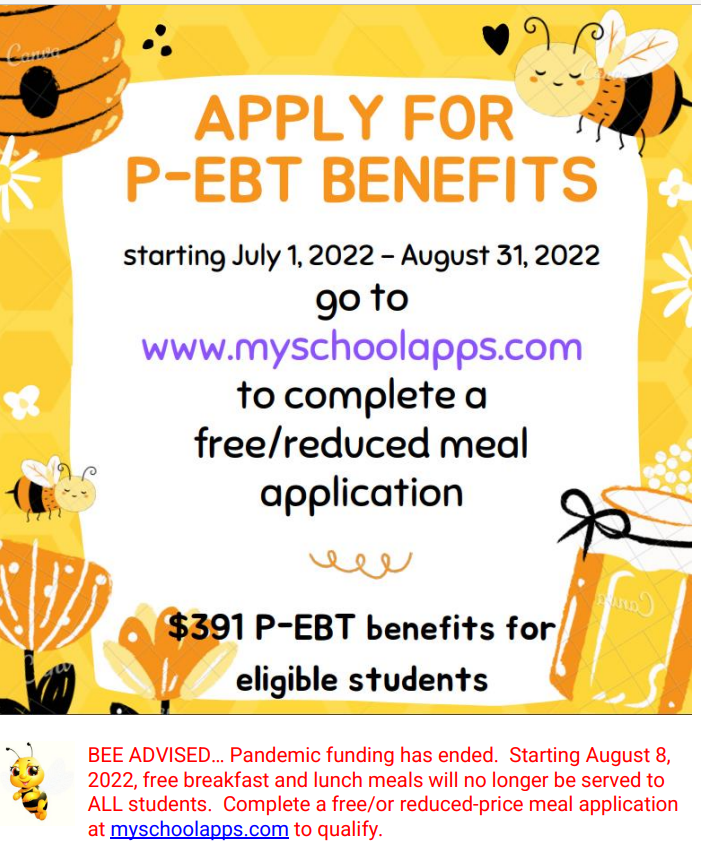 Congrats Tallassee Anglers! Alabama Bass Nation High School State Tournament 24.34 pounds 14th place finish Michael Markham, Jr and Carter Davidson 201 registered Others that qualified for state were Grant McCraney and Tyler Autrey, Brody Goodman and Brandon Goodman.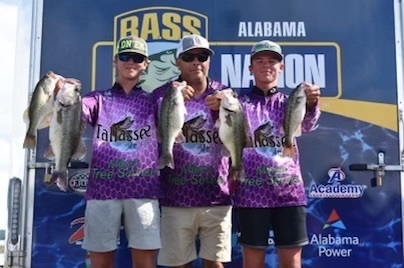 Tallassee High School Graduation is Friday, May 27th, at 8pm at J.E. "Hot" O'Brien Stadium. At the conclusion of the graduation ceremony, there will be a 20 minute time period for pictures on the field. Gowns will need to be turned in within that 20 minute period also.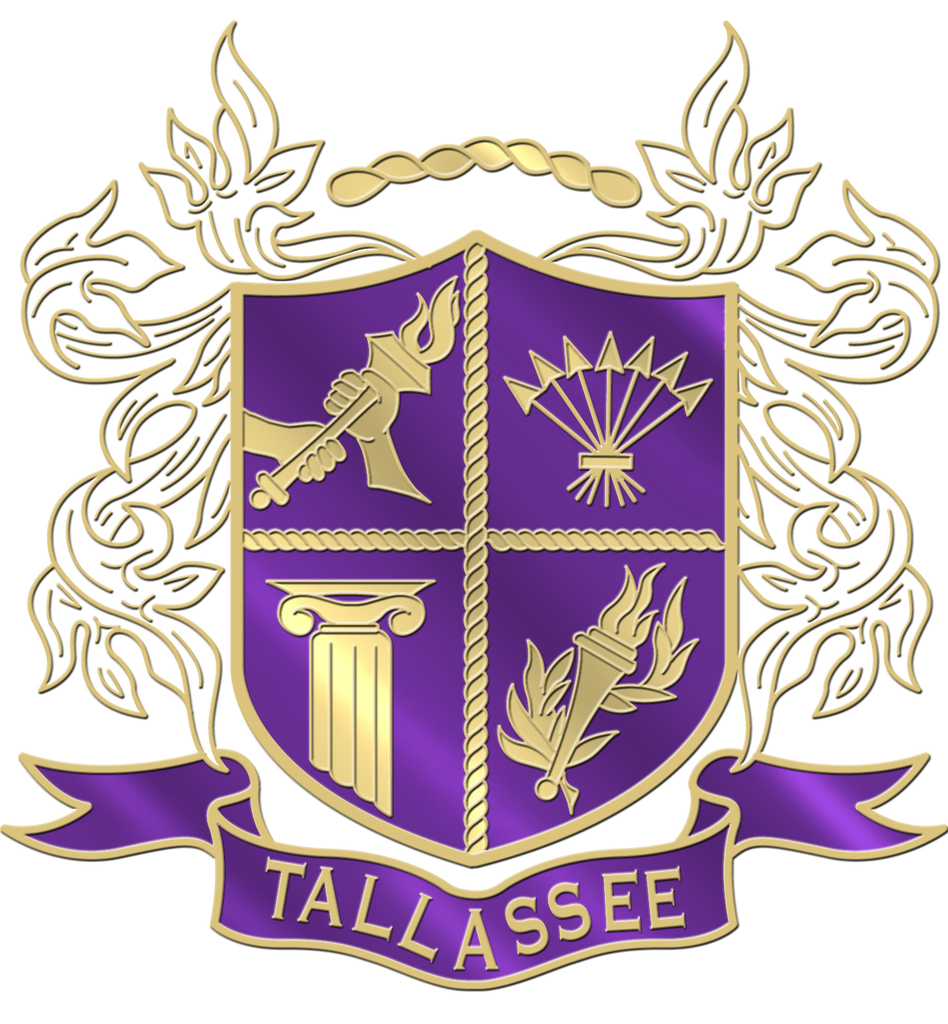 Chris Delfin.... gets the Captains Award! Congrats!
Summer feeding meals will be available during the summer learning session for children 18 & under. There will be no curbside pick-up this year.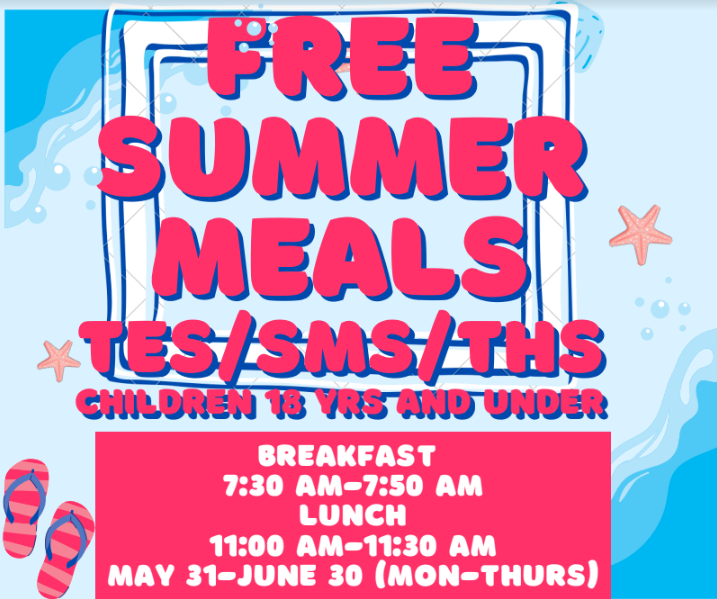 Mandatory meeting for parents of baseball players at SMS gym. Wednesday, May 25th 7pm
Rush Wright gets the Team Player award... Congrats Rush on your selfless play and always putting the TEAM above yourself!!! That is a great leadership quality that will take you far beyond the playing field in life.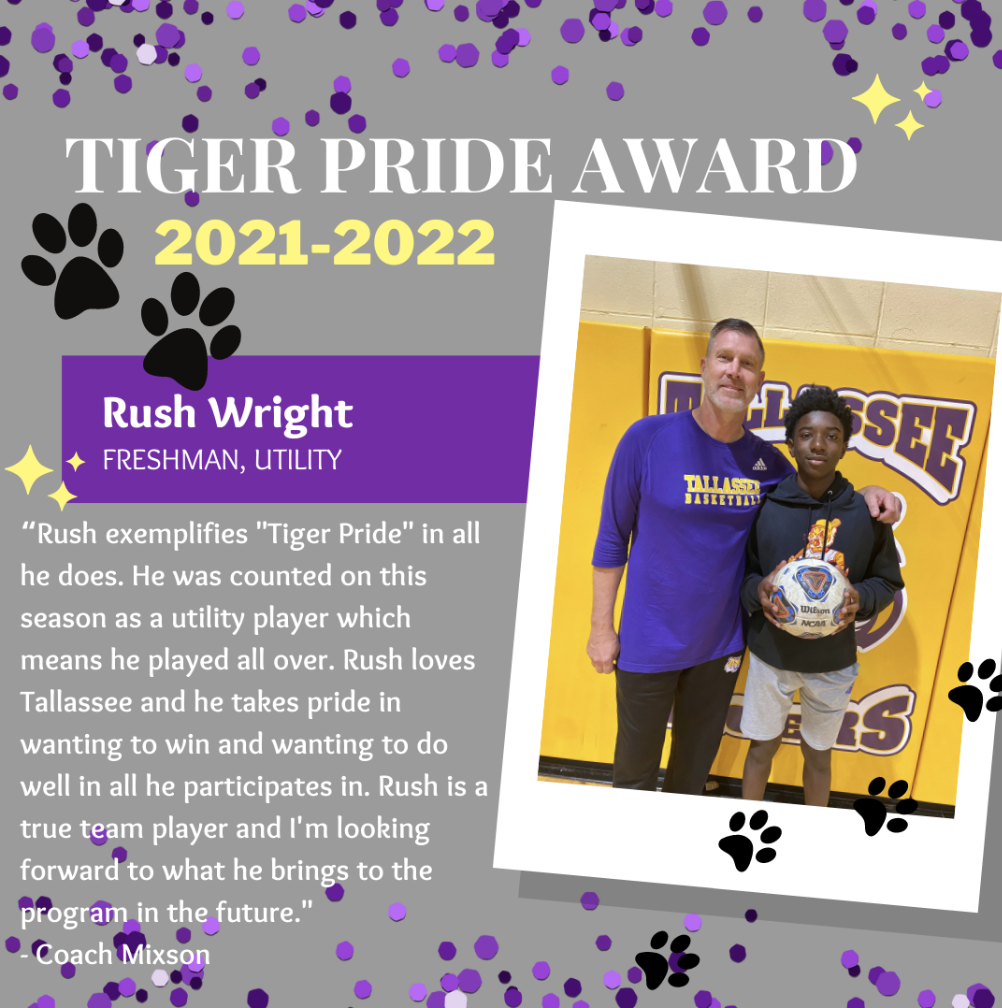 Thanks so much to the Eclectic PD for partnering with the TPD and TCS and running their K-9 unit today! We are excited that they helped us in our efforts to keep our schools Drug Free!
The Tallassee City Schools will destroy all special education records of students who are 21 years of age or older and who exited Tallassee City Schools prior to June 2017. Individuals desiring to obtain their special education records may do so by contacting: Tallassee City Schools,Special Education Services 308 King Street Tallassee, AL 36078 (334) 283-5675 A picture I.D. is required of all persons picking up special education records. All special education records must be picked up on or before Thursday June 16, 2022.
Hydroponic Veggies Coming to TCS Menus SY22-23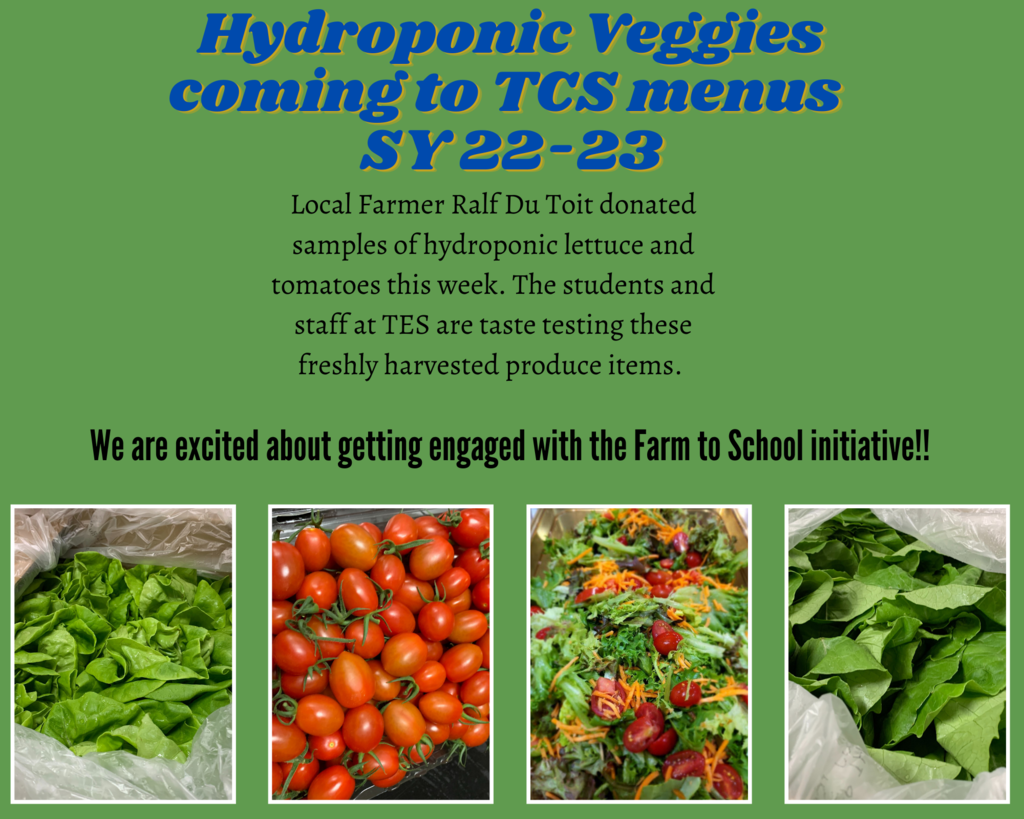 Farm to School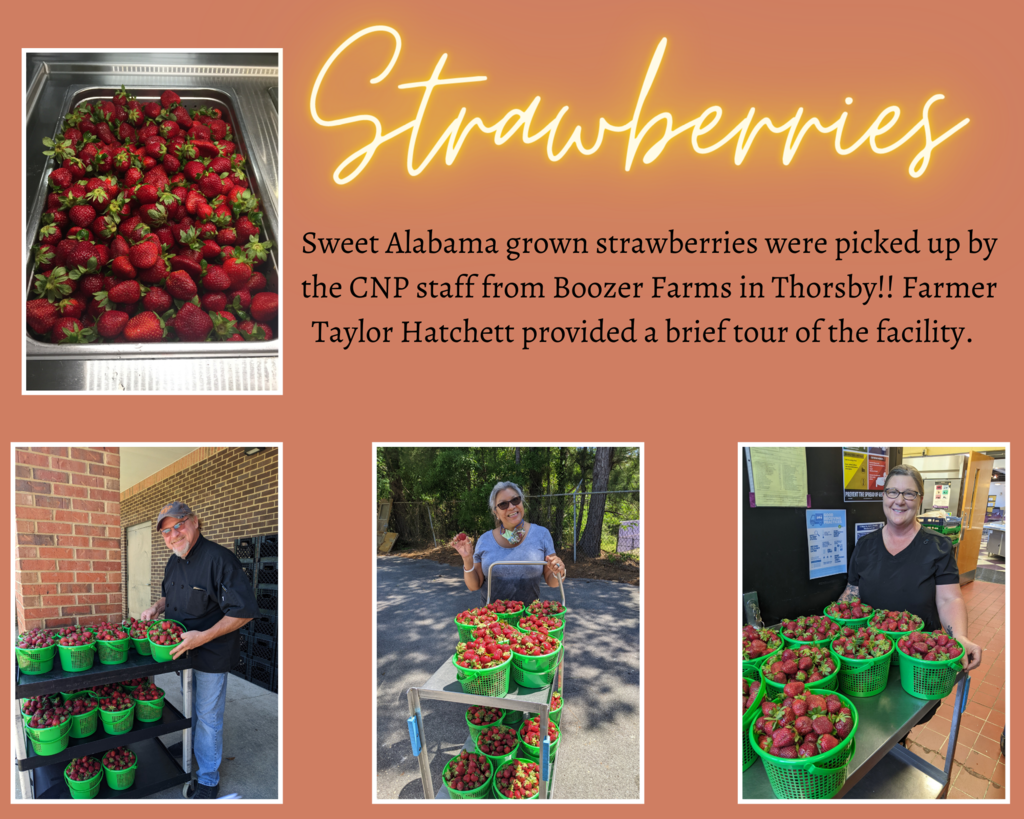 The Lady Tigers took the win from Holtville to advance in the regional today! They will play ECHS at 12:15 on field 6 tomorrow at Lagoon Park. Let's Go Tigers!