THS Boys finalists for the Joe Sewell Award.. Mr. Caleb Mason and Mr. Woodrow Dean!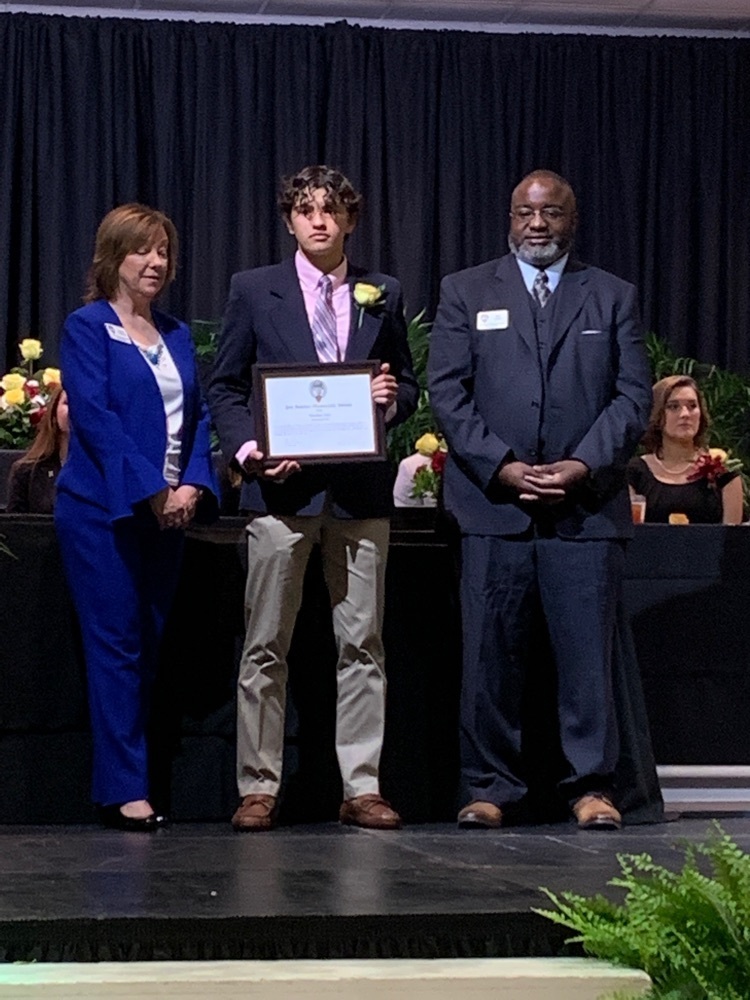 Girls Overall Joe Sewell Award Winner… and a $3000 scholarship… Ms. Belle Haynes!
Joe Sewell Girls Athletic Award Winner… Ms. Chloe Baynes!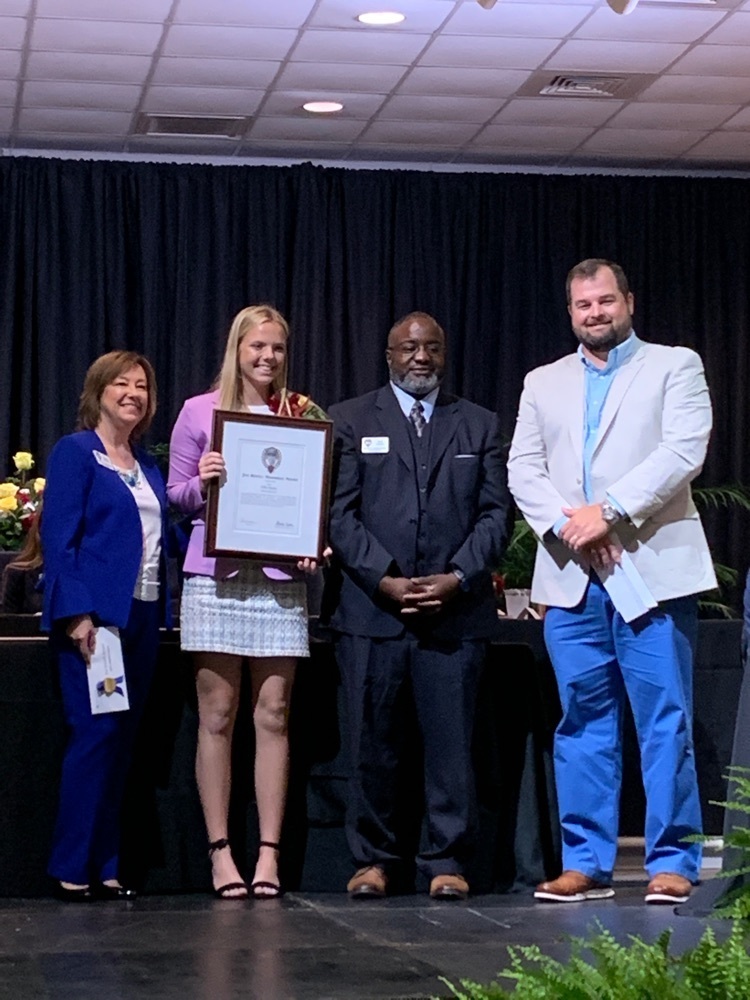 Reach out to your child's teacher(s) and say thanks… Reach out to your favorite teacher and say thanks… Reach out to the teacher that pushed you to be your best and say thanks!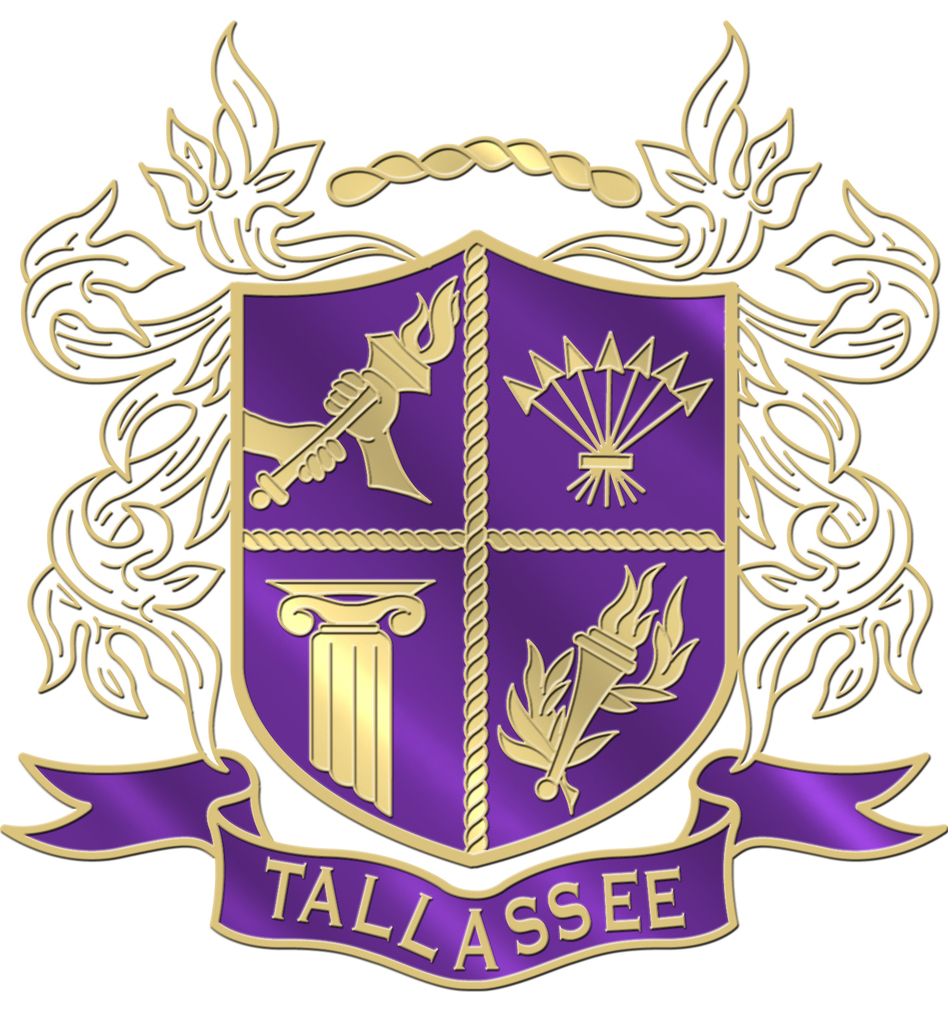 Student Body Officers: President Harper Davis Vice President Taylor Holley Secretary Natalie Ellis Treasurer Abbie Davis
Student Council Officers Senior Class President Laci Hammonds Vice President Marlee Stewart Secretary Autumn Varden Treasurer Hanna Hatchett Junior Class President Macey Stewart Vice President Macy Crain Secretary Sarah Jane Patterson Treasurer Taylor Patterson Sophomore Class President Amari Parker Vice President Nevaeh Hicks Secretary Kinsley Kennebrew Treasurer Lily Love Representatives Braden Arnold Gabi Thomas Allison Johnson Avery Nolin Ryleigh Whitaker Camden Mask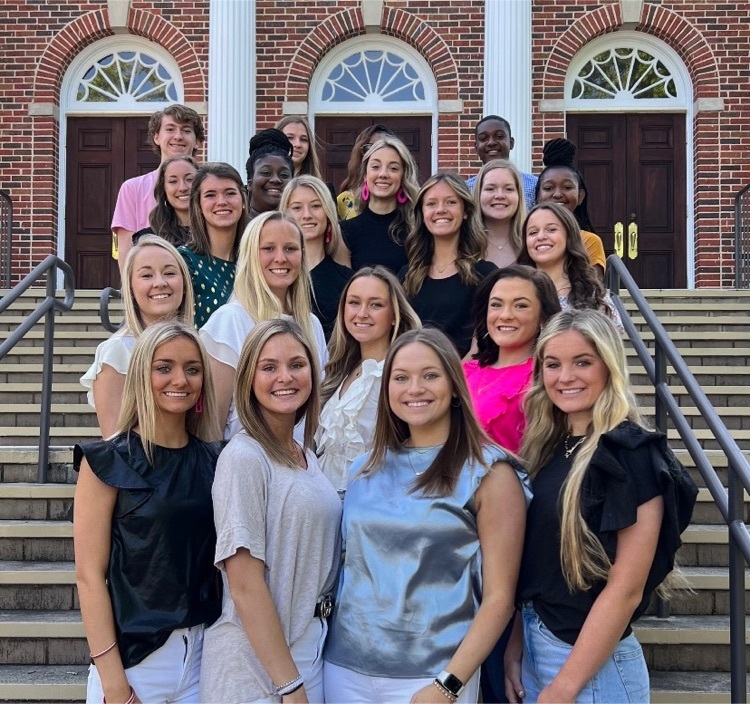 THS Ag Construction team and Dr. Daniel Free tour the new THS facility in a Q and A session with the sight superintendent. These students will compete at state soon.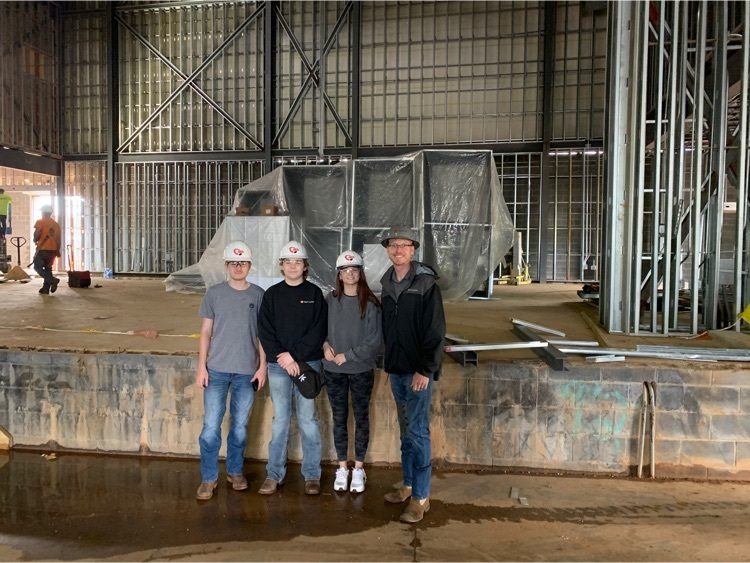 Football Parent meeting see attached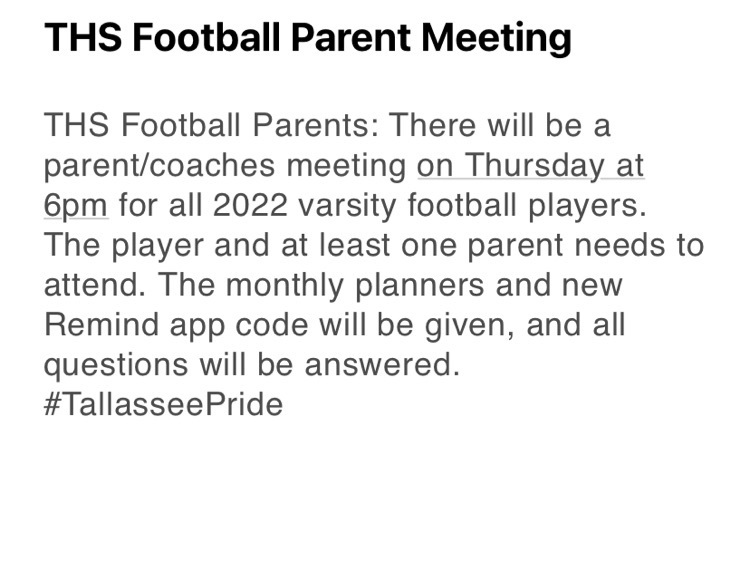 Reminder: Last scheduled virtual day of the school term is tomorrow. Please plan accordingly… and have a great evening!
THS FFA District Career Development winners enjoy a radio spot with WTLS this morning!
TCS is proud of Belle Haynes! Looking for great things from this young lady!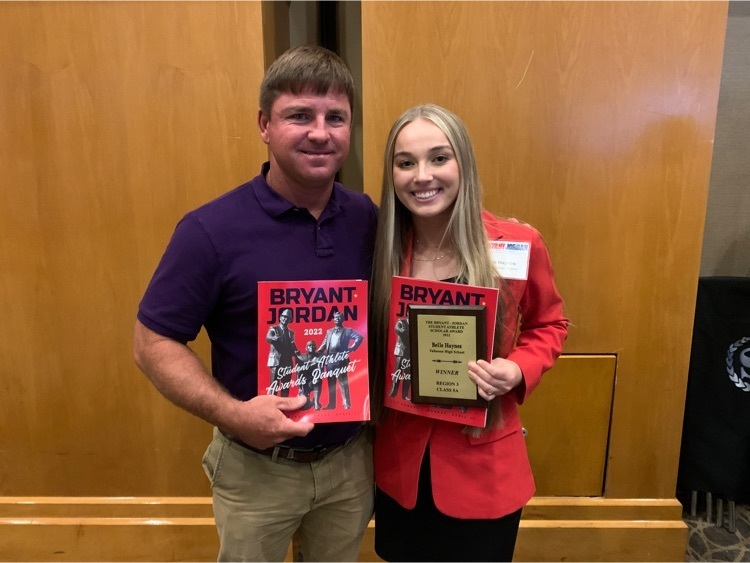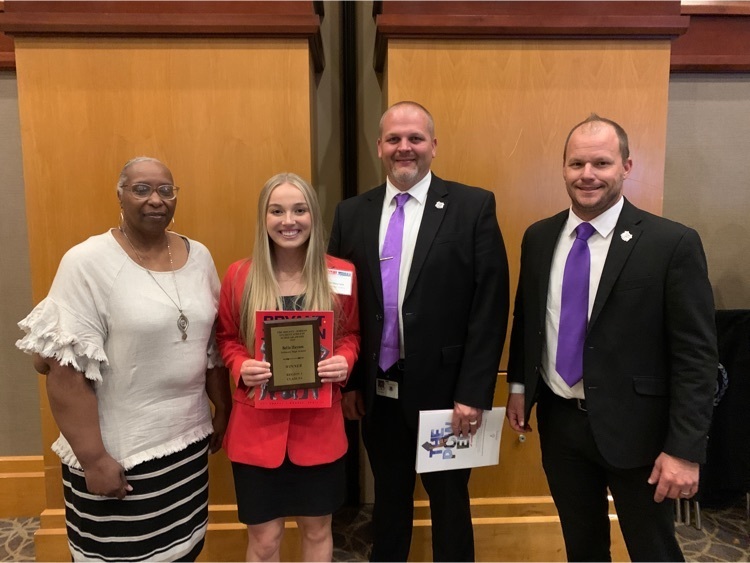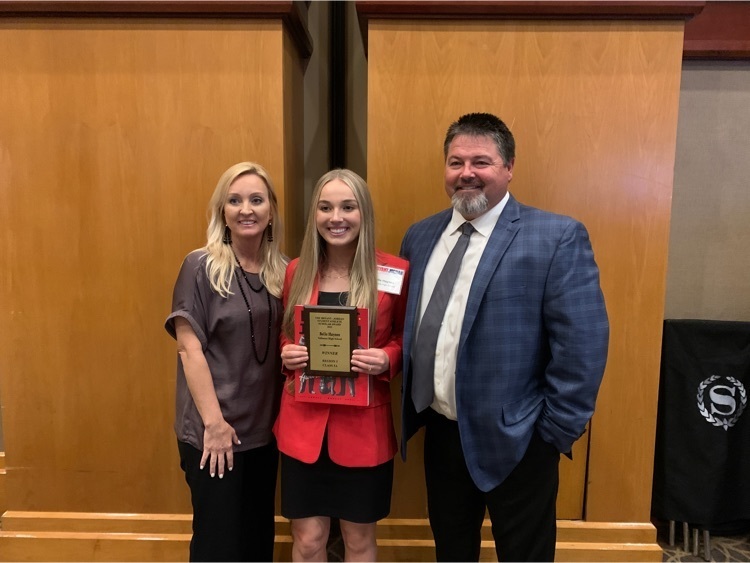 $3000 scholarship winner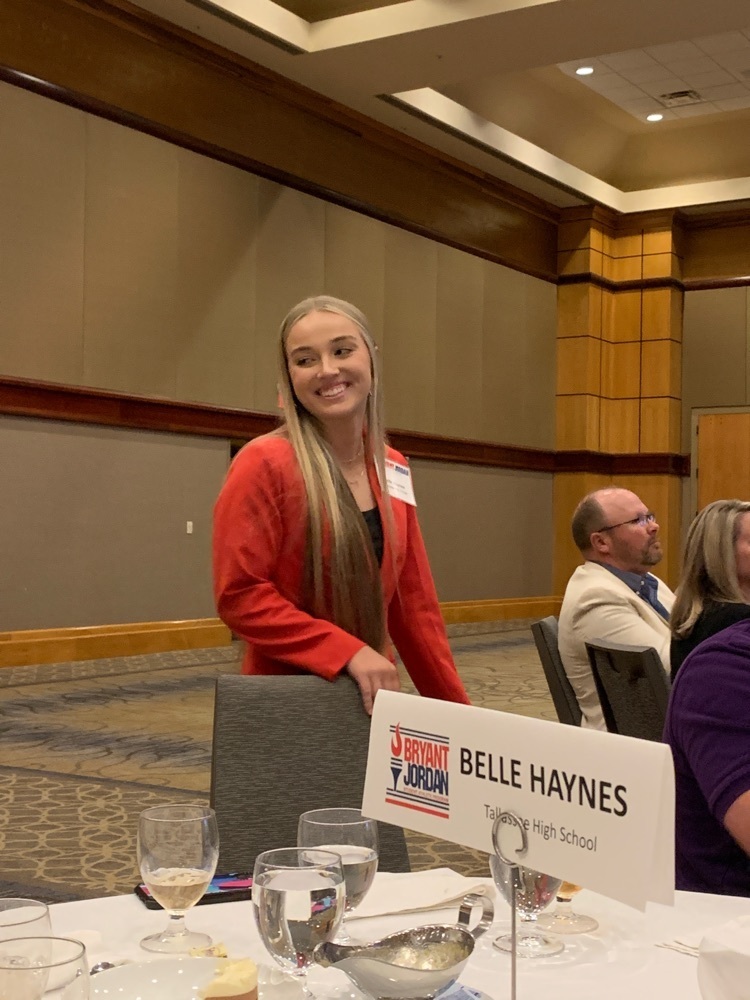 Belle Haynes representing THS this evening in Birmingham.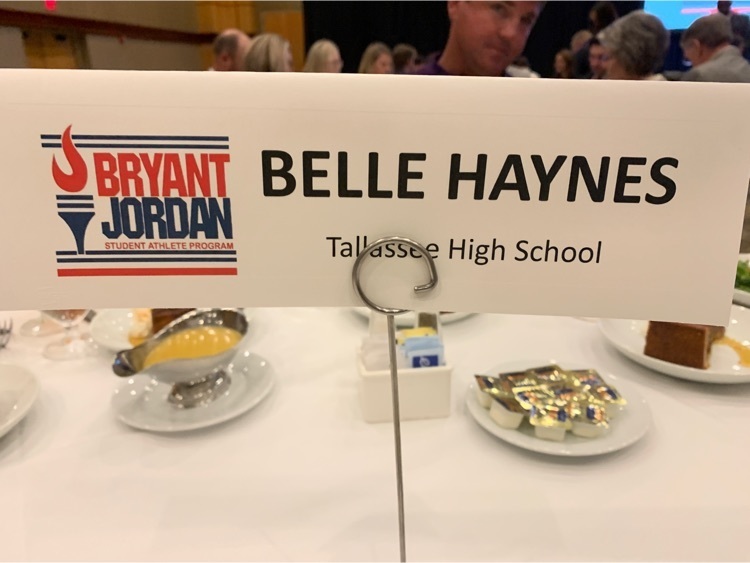 Quartet Member representative Anna Griggs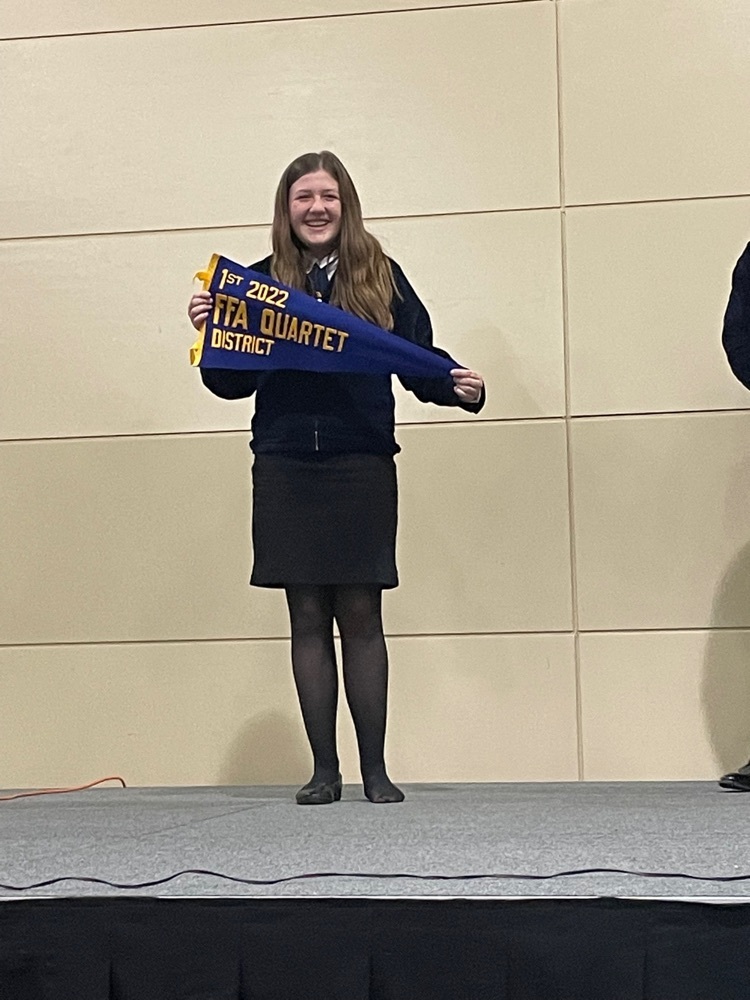 THS FFA District Results…. 1st Construction 1st Floral 1st Landscape 1st Quartet 4th Small Engines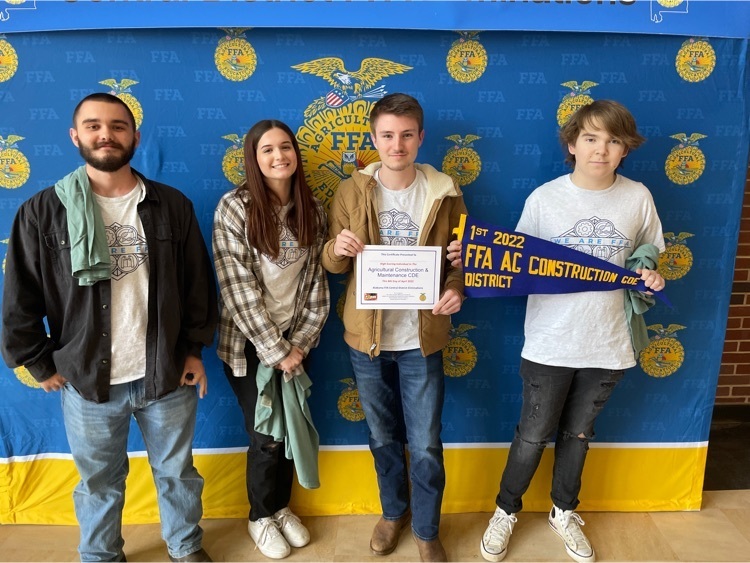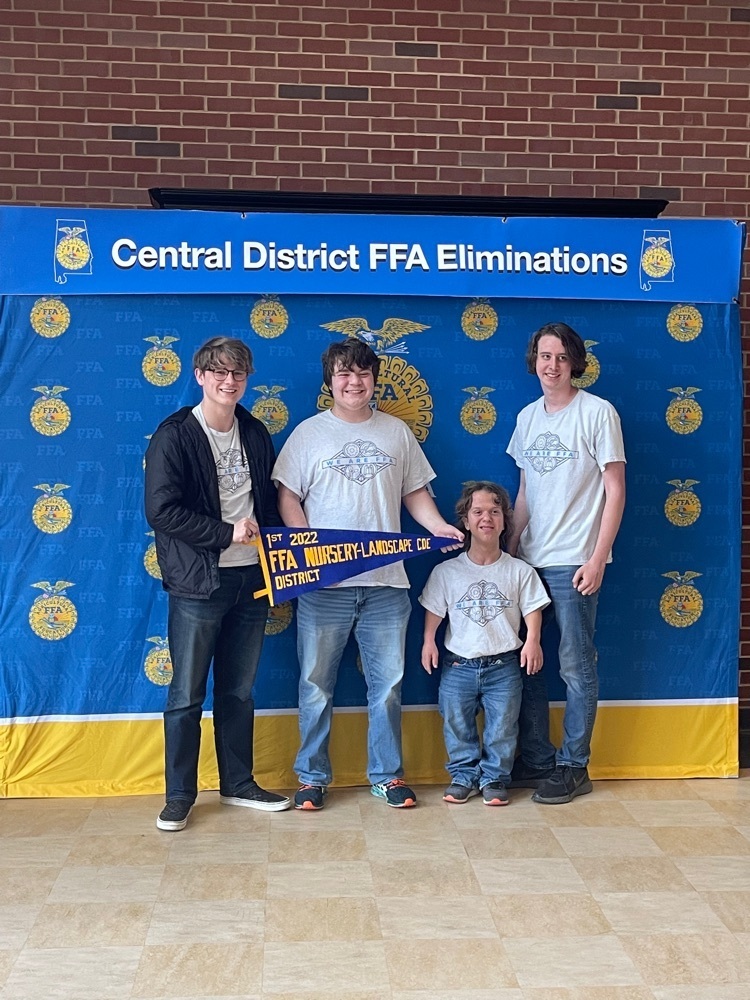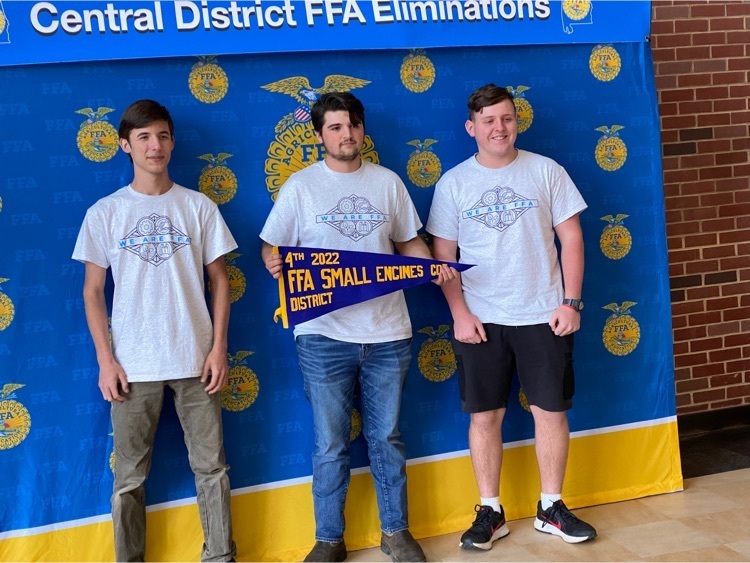 Early release info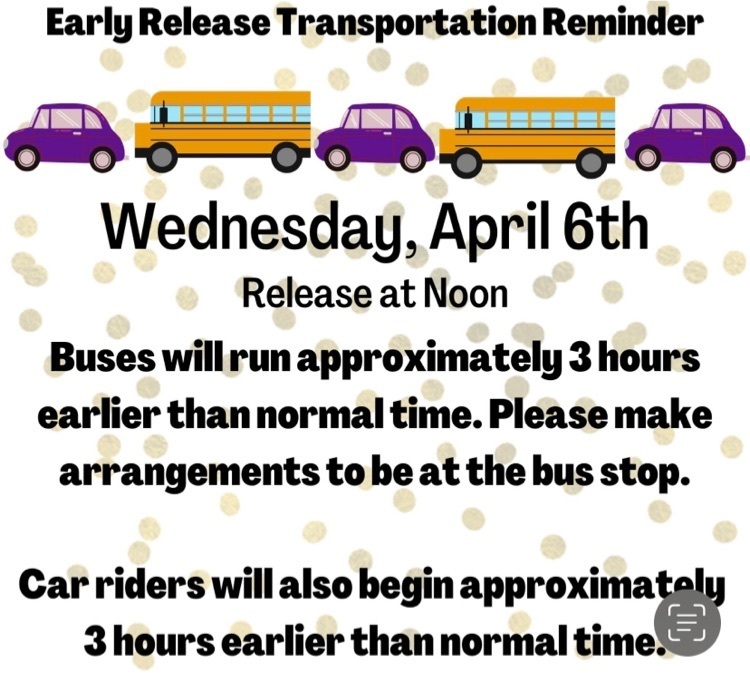 Tallassee City Schools will dismiss at 12pm tomorrow April 6th due to impending weather concerns after the noon hour. Please plan accordingly. All after school activities will be canceled. Stay safe…
THS 10th graders visiting Southern Union Community College today!
Have a Great Spring Break!!!