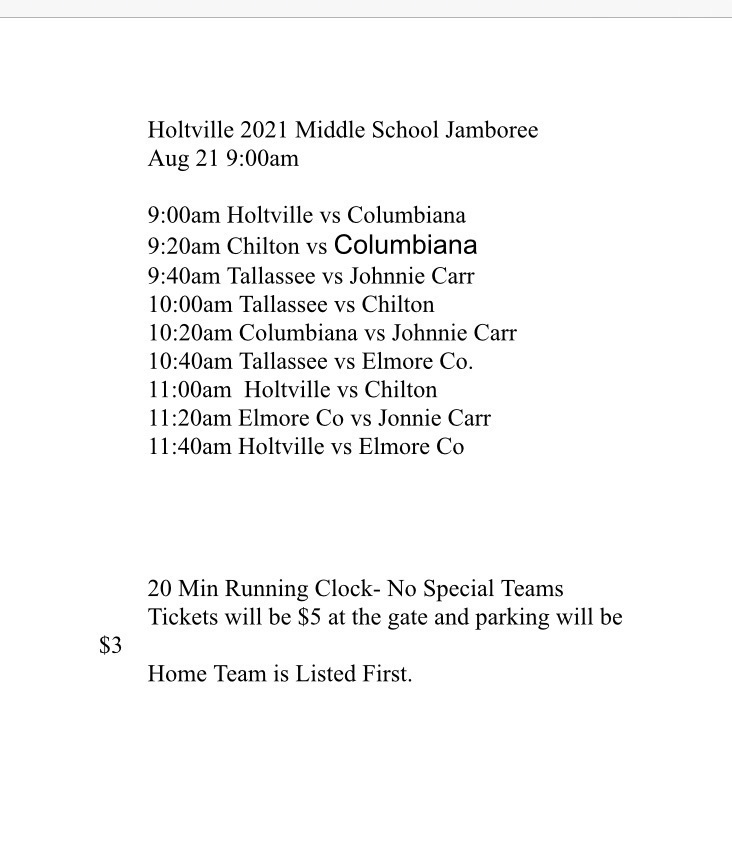 The Tallassee Anglers Senior division wins the ASABFA Classic! Congrats to Carter Davidson for winning a $1500.00 college scholarship and Michael Markham for winning $1000.00 in college scholarship money!!! They were top anglers. Recap: The Tallassee Anglers WON the Classic in both divisions!!! Congrats Team Tallassee for a great fishing season! Go Tigers!!!!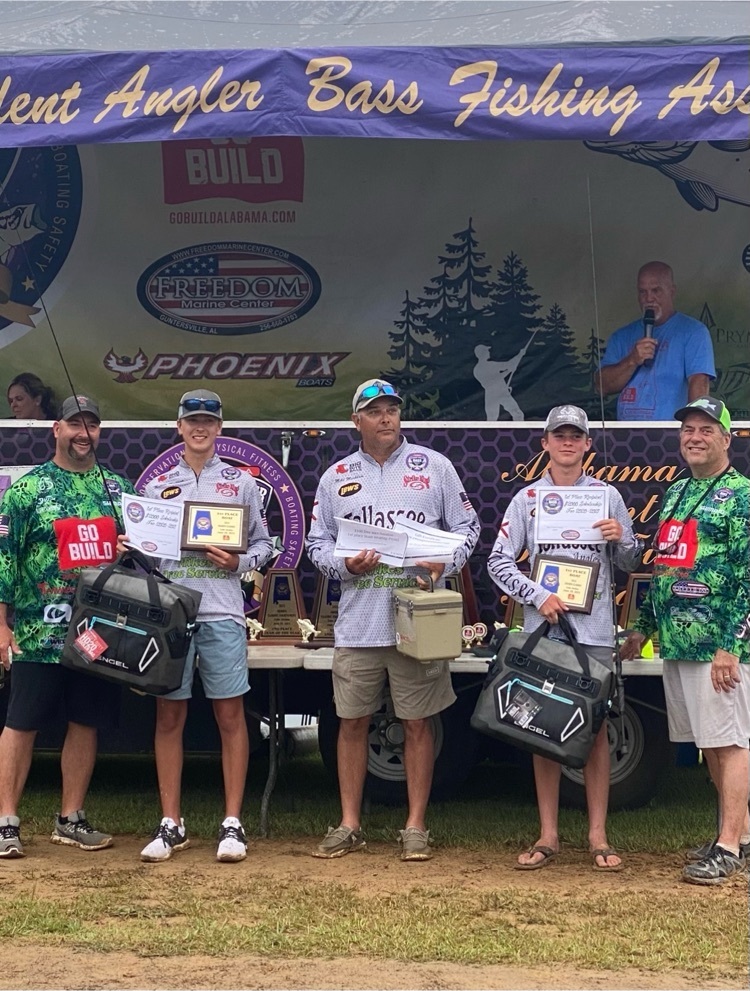 The Tallassee Anglers Fishing Team won the ASABFA Classic! Top fishermen were Jaden Griggs and Steven Bridgman with 6.71 lbs! Great job men!!!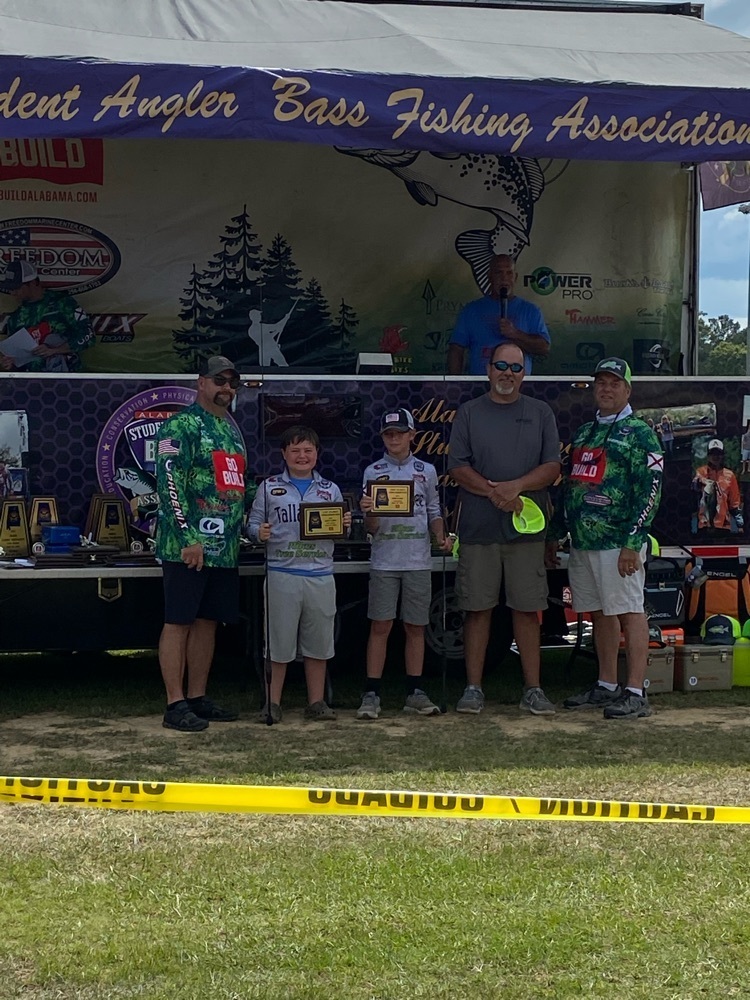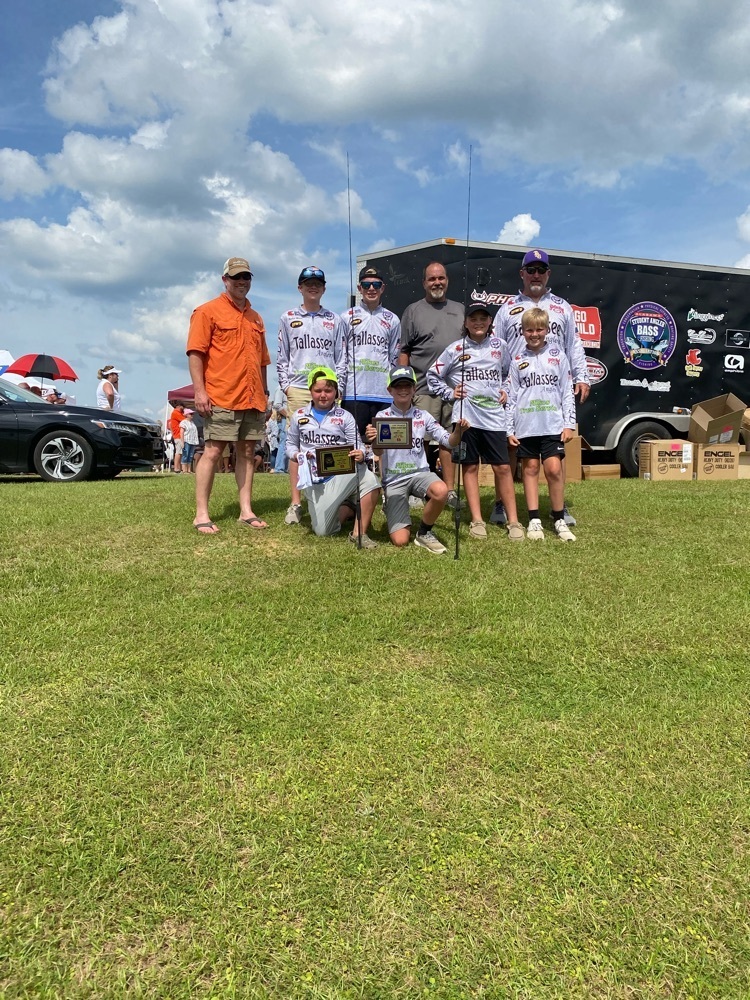 The Tallassee Anglers Fishing Team won the ASABFA Classic! Top fishermen were Jaden Griggs and Steven Bridgman with 6.71 lbs! Great job men!!!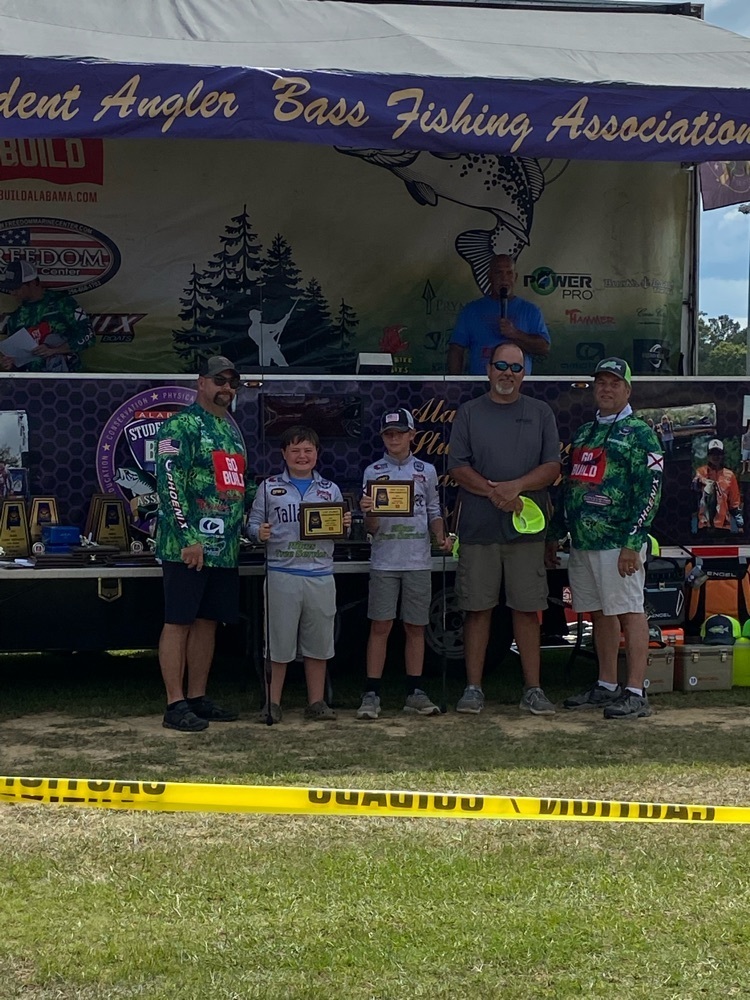 The Tallassee Anglers Junior Fishing team won the ASABFA Classic! Top fishermen for the tournament were Jaden Griggs and Steven Bridgman! Get job men!!!

Band 6th and 7th Grade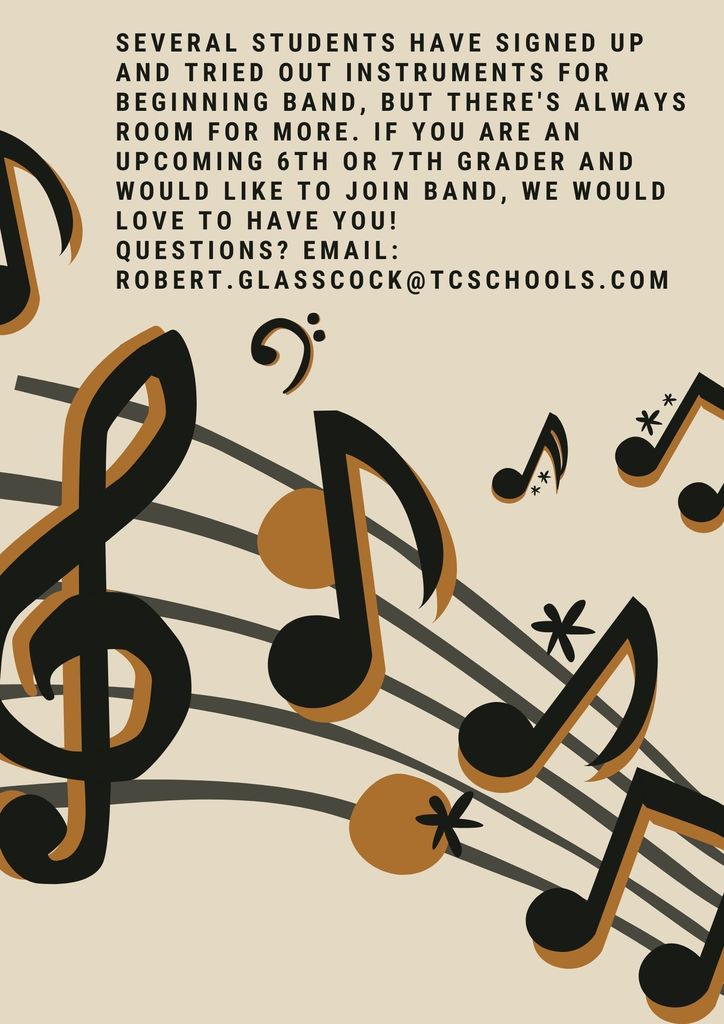 Lady Tigers Softball team defended Demopolis 5-4 to advance in the winners bracket. GO TIGERS!!
Senior Night at the THS baseball field. The varsity boys defeated Lee in five innings. Senior Jake Manning put the finishing touch on Lee with a grand slam. Great job men!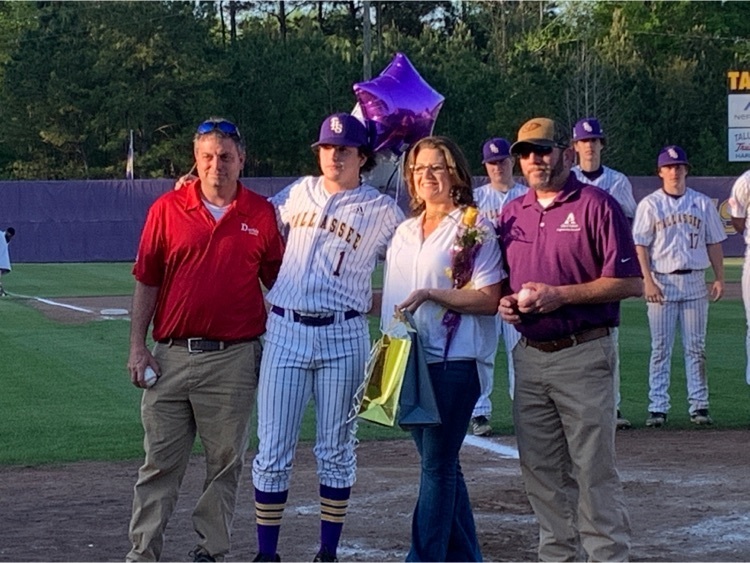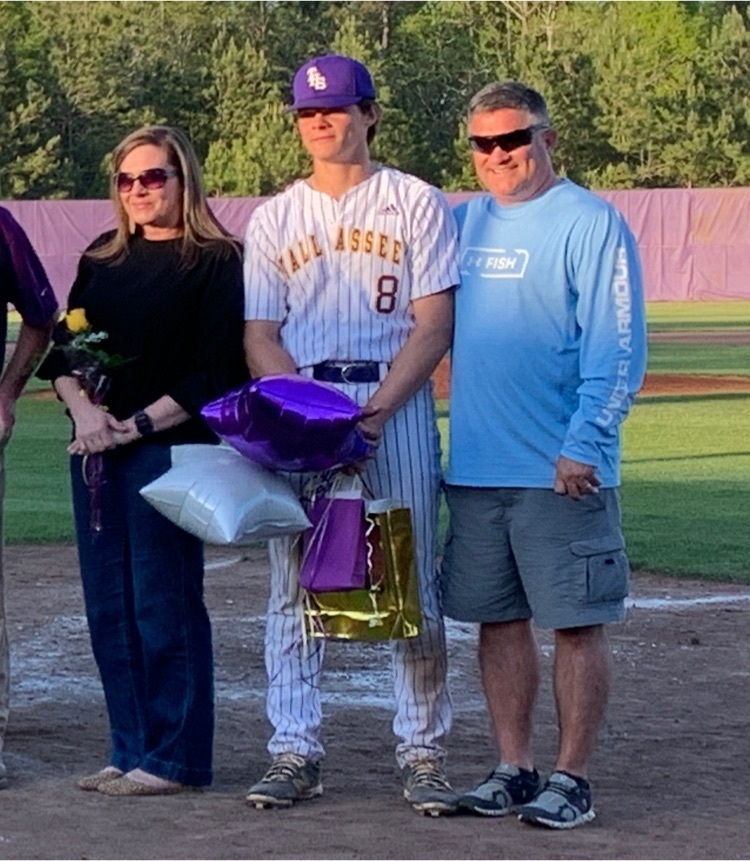 The Tallassee City Schools Board of Education monthly meeting will be held tonight, March 16, 2021 at 6 PM. The meeting can be viewed live on Google Meet at
https://meet.google.com/aod-tmqf-bau
.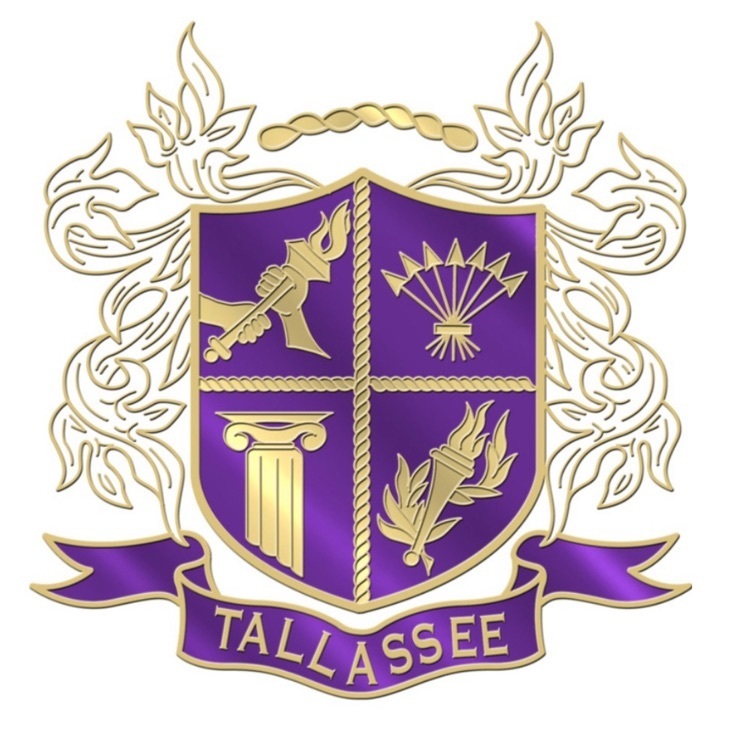 Huge Thanks to Toni Nelson and Raymond Rowell from the THS National Honor Society for volunteering their time this morning! They helped clean up around the baseball/softball fields.

Spring Pictures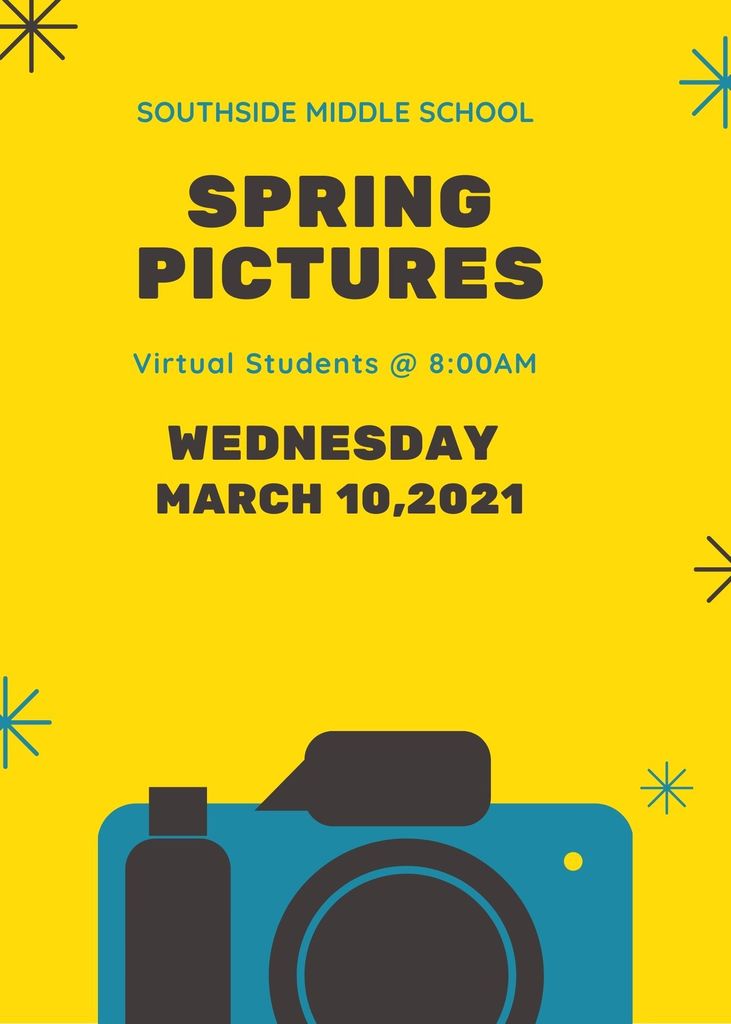 Congratulations to the SMS baseball and softball teams for their wins last night! The boys won 3-0, 1-0 in a double header versus Valley and the girls won 11-5 against Opelika. The baseball team is 8-4 for the season and softball goes to 1-0. #gotigers

Spring Vaccination Clinic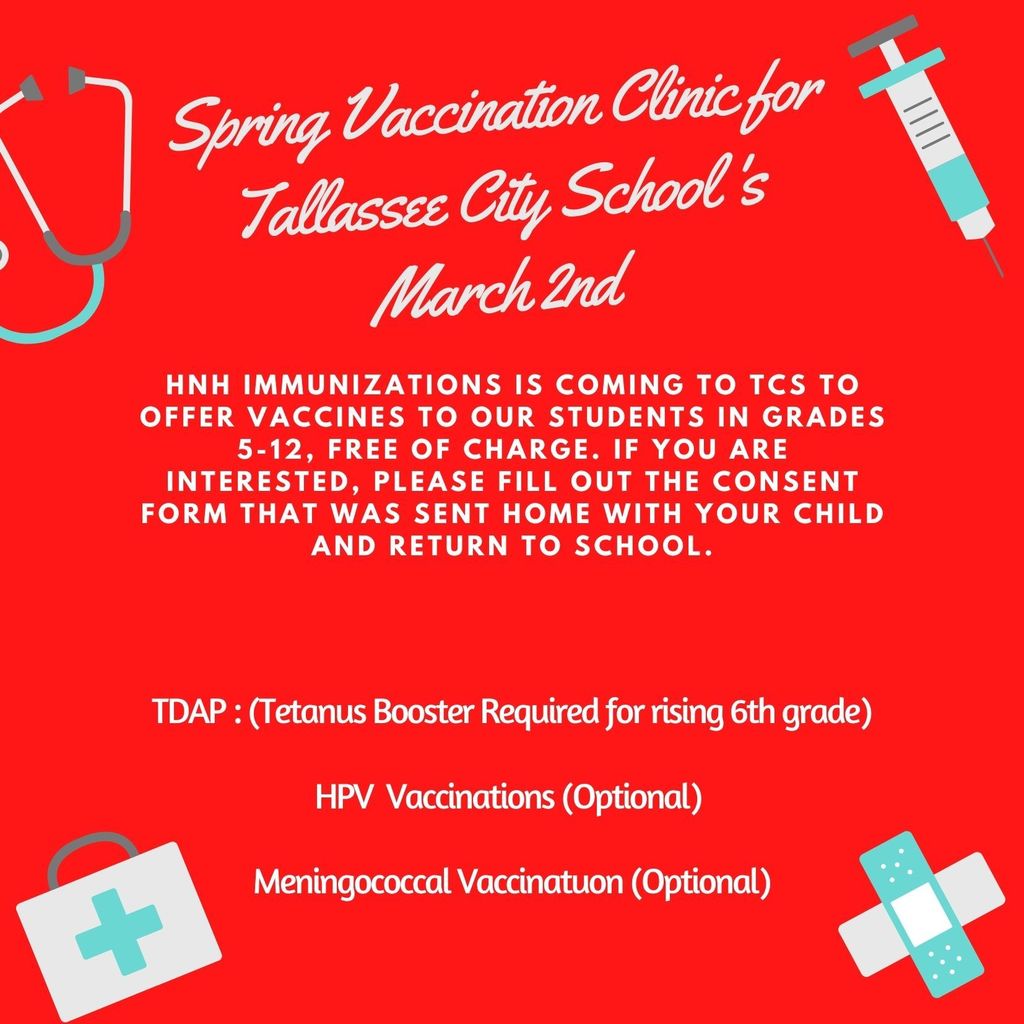 The Tallassee City Board of Education appoints Dr. Steve Burak to fill its vacant District 7 position. Dr. Burak brings years of previous board of education experience to the position. Welcome back Dr. Burak!

HNH Immunizations, the company that provides our flu vaccines, will hold a vaccine clinic at SMS on March 2, 2021. They will be offering, free of charge, TDaP (Tetanus booster required at age 11 and before 6th grade), MCV (Meningococcal), and HPV-cancer prevention. Although TDaP is required for 6th grade, you are NOT required to get the vaccine from the school. You can always choose to get this done at your child's physician's office. The MCV and HPV vaccines are optional. Consent forms went home last week with the face-to-face students. If your child is virtual and you are interested, please reach out to the nurse and a consent form can be sent to you. Your child will NOT be able to participate unless the consent form is filled out and turned in to the school nurse. If you have any question about whether your student has had these vaccines or not, or for any other questions, please reach out to the school nurse.
jennifer.osborne@tcschools.com
or call 334-283-2151 and ask for the nurse.
North EB Payne is closed due to water line issues this morning. Please use Comer Ln to access EB Payne and Southside Middle School this morning. See map attached.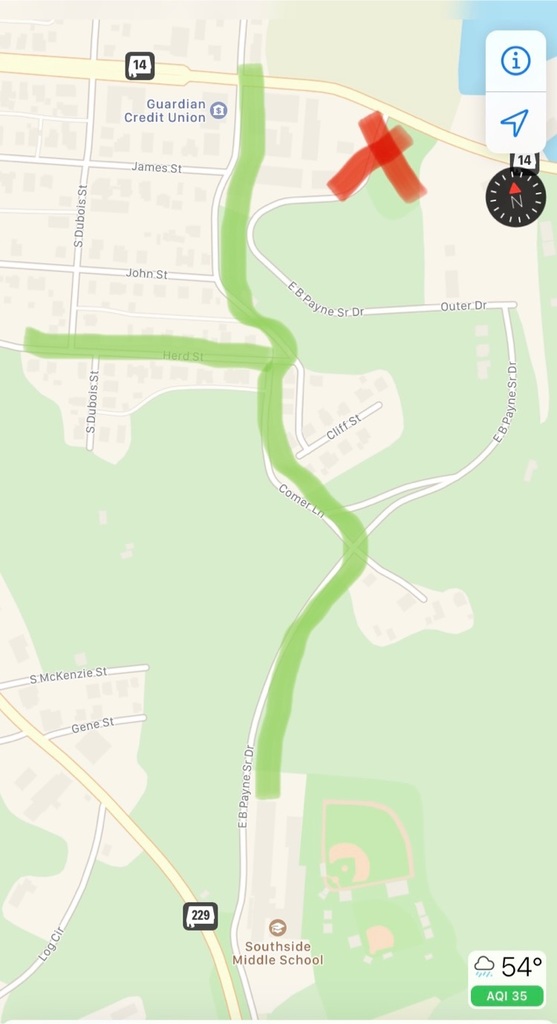 Tallassee men's basketball advances in post season play by defeating Talladega 86-80!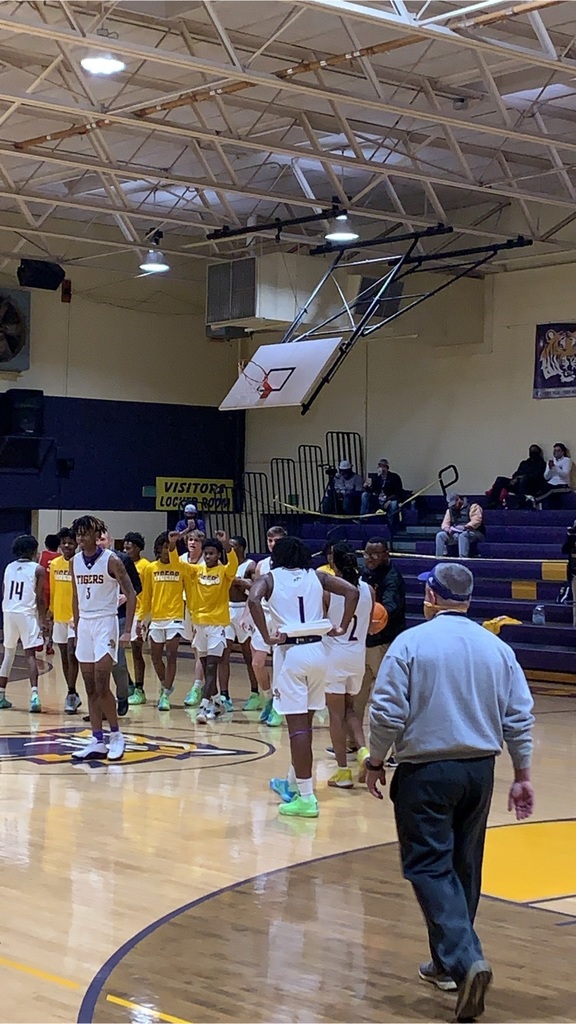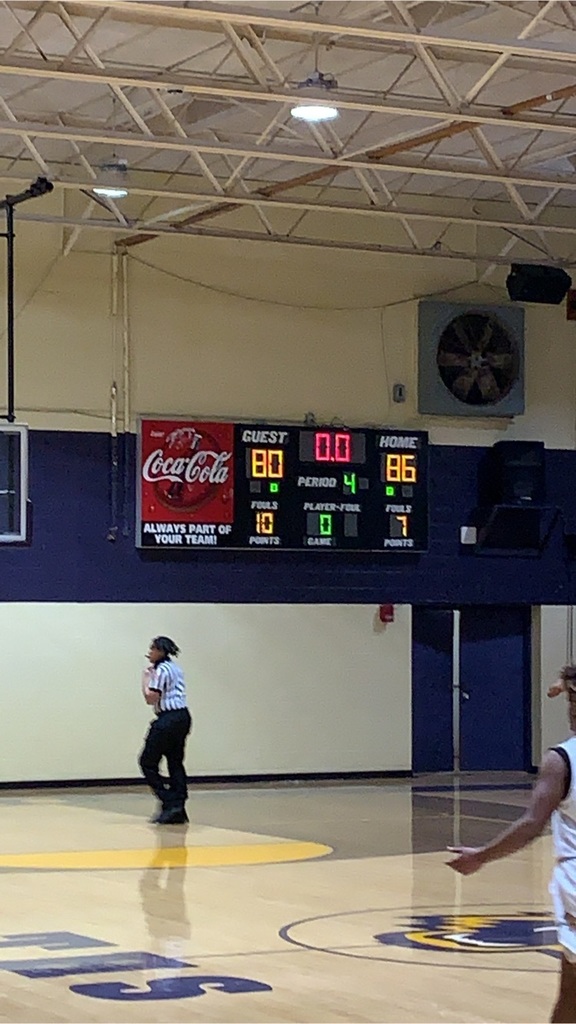 In light of reduced cases and the vaccination of many staff members, TCS will shorten the A/B rotation by one week. Our rotation will end this Thursday, Feb. 18th. All students will be virtual this Friday (Feb. 19th) for a cleaning of all facilities and final vaccinations to be administered to TCS staff. ALL students opting for face-to-face instruction, this nine week term, will return to their classrooms Monday, Feb. 22nd. The district will continue to monitor cases and make adjustments as needed.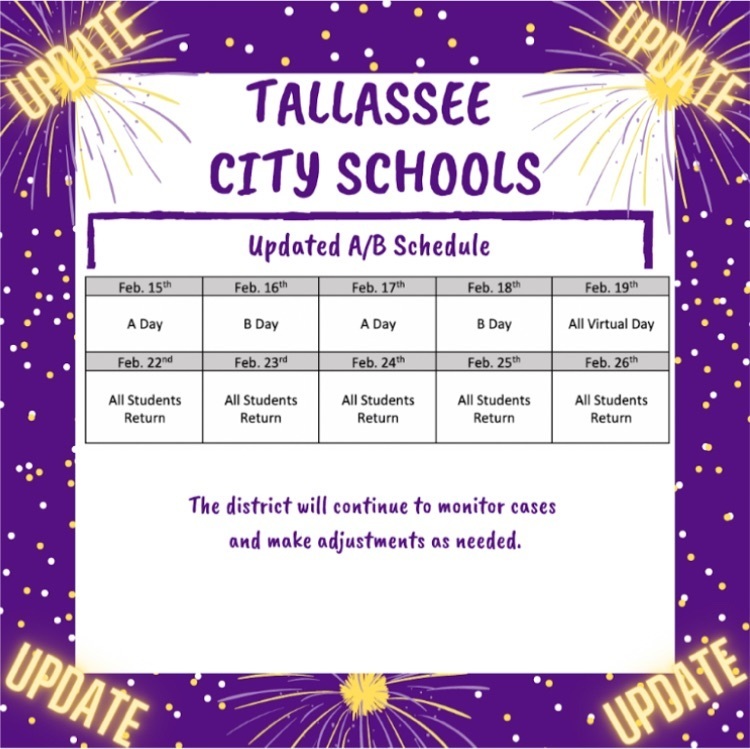 All SMS spring sports tickets will be sold on GoFan only. There will be no tickets sold at the gate. Visit our SMS website to view the home schedules and to purchase GoFan tickets for home SMS baseball and softball games.
Due to Covid concerns, the THS wrestling team will not participate at Stanhope this weekend. Look for information about practices and matches next week from Coaches Mask and Cook.