Today is Teacher Appreciation Day! Call, text, or email your teachers to say THANK YOU!!! To all TCS staff, the Tallassee City Schools Board office and Board of Education appreciate ALL you do for our students, schools, and community!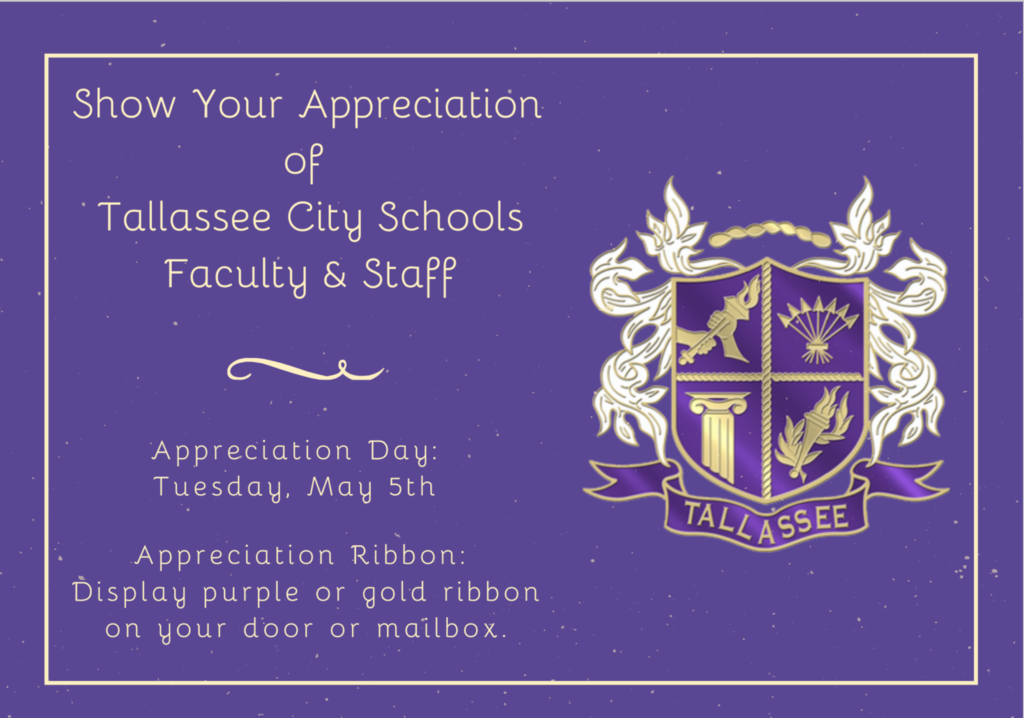 TCS iPad Collection Dates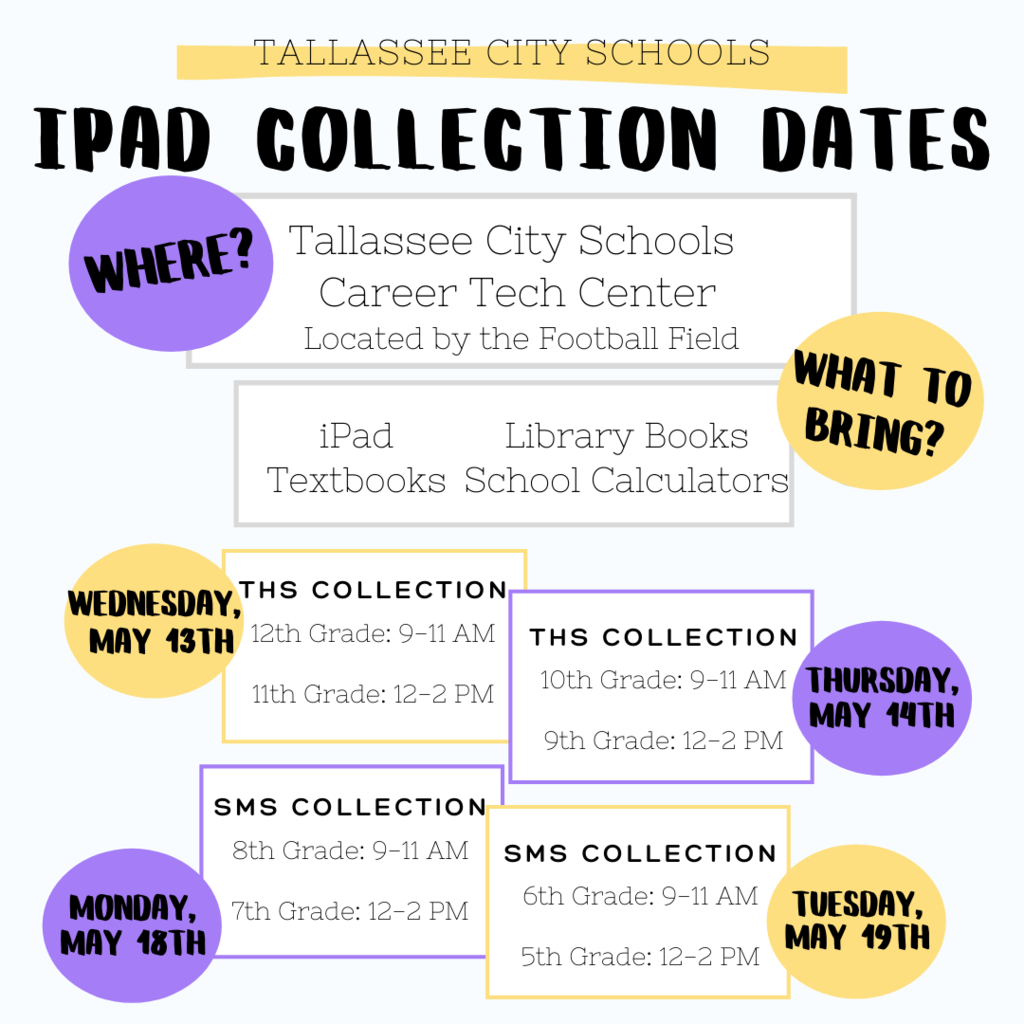 Biscuits Baseball Reading Challenge

SMS Spring Vaccination Clinic is March 13th.

8th Grade Parent Meeting information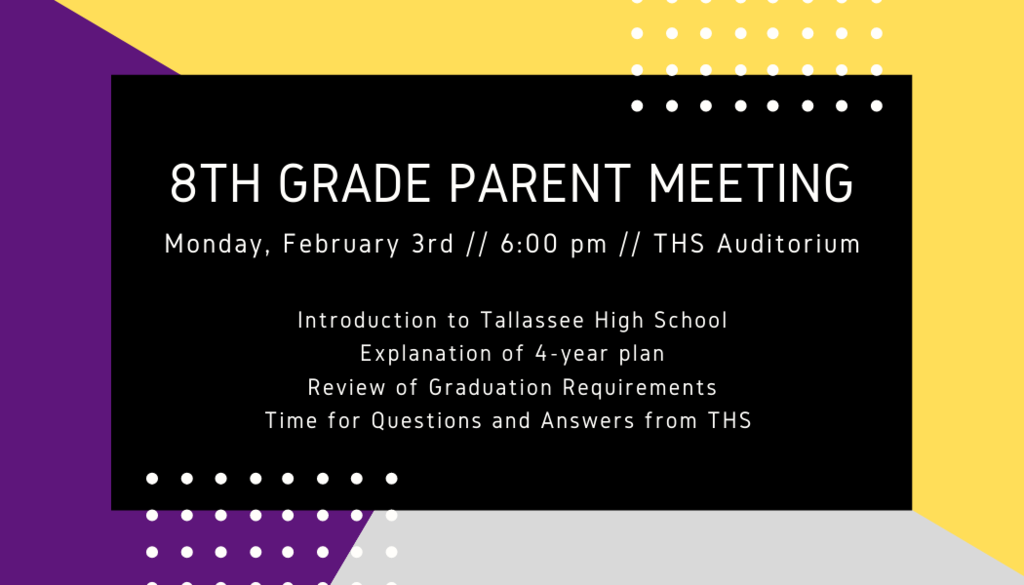 The SMS Beta Club is asking for donations for the residents at the Tallassee Health and Rehab. We appreciate all donations.

Tallassee City Schools will be having a Parent Technology Seminar on December 13th from 10am to 4pm at the Career Tech Center (by the football field). If you are interested in learning how to use current apps used by your students please attend. Sessions will begin each hour.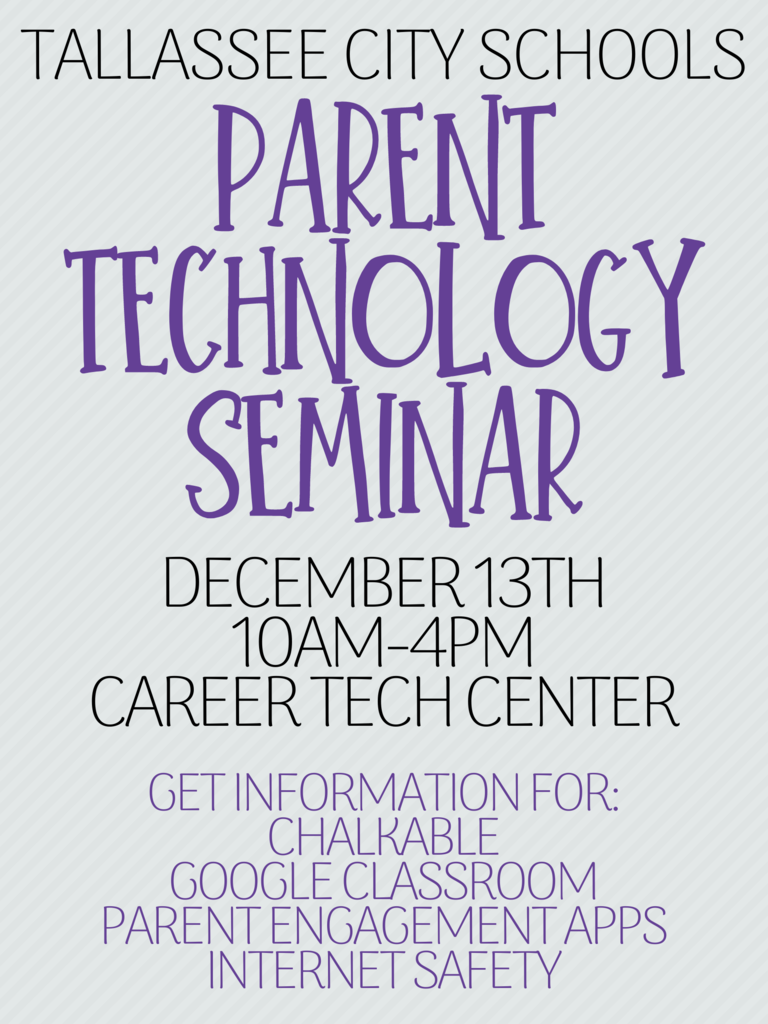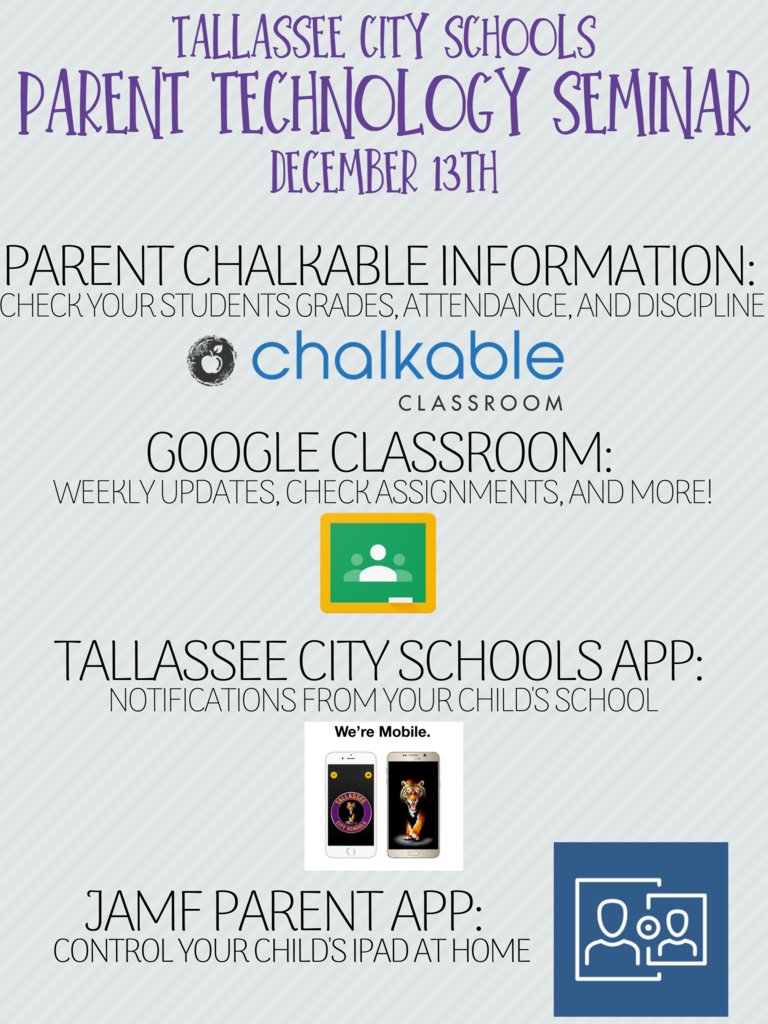 Coke Fundraiser pick up is today!! Pick-up is until 5:30 today. If you would like to pick up your order during the day you can do so! Come to the bus loading zone beside the gym and call the office. Someone will come help you get your order. 3342832151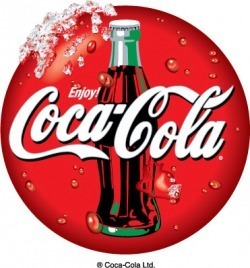 TCS Christmas Break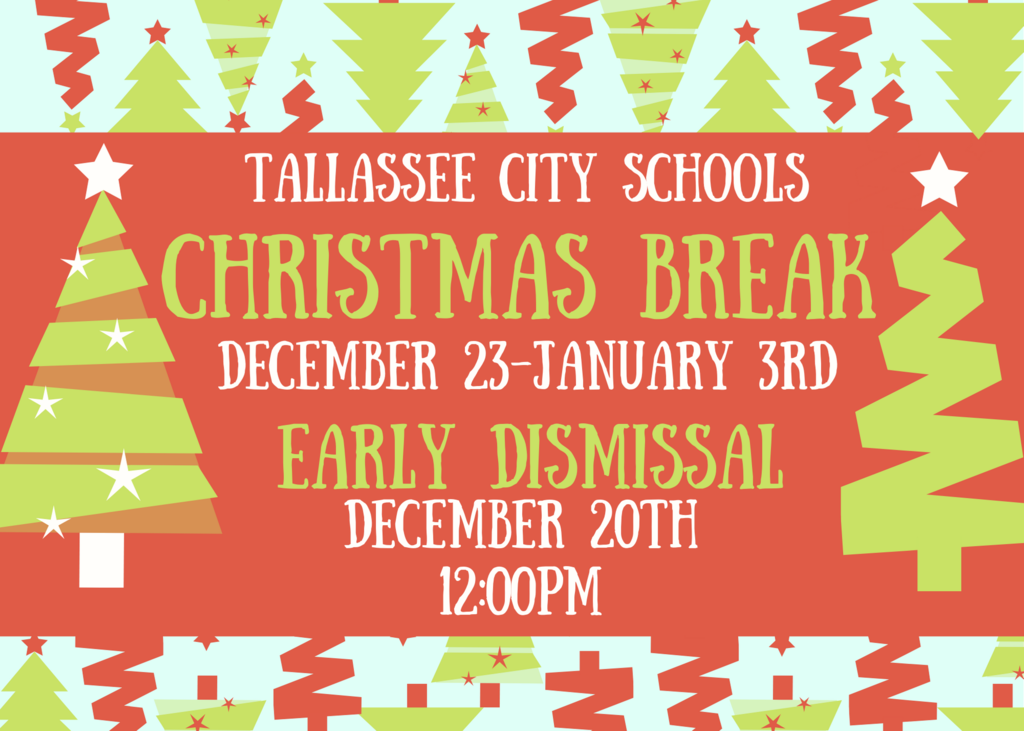 The SMS Christmas Band Concert will be December 12th at 7PM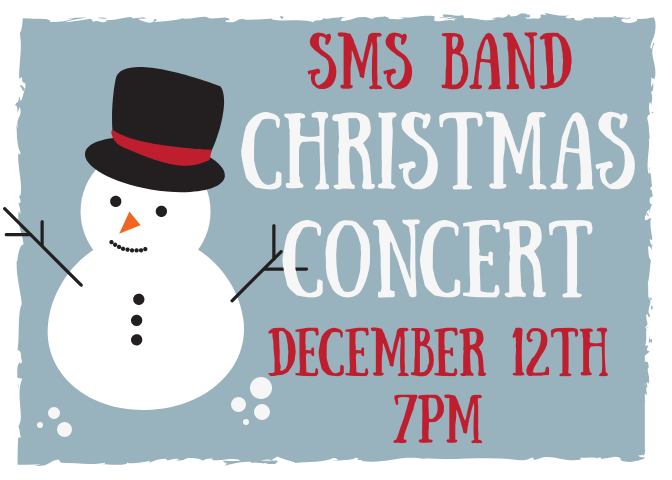 Thanksgiving Break

Beta Club Inductions for new members will be Thursday, November 14th at 1:00PM.

SMS Flu Clinic is Thursday, October 31st.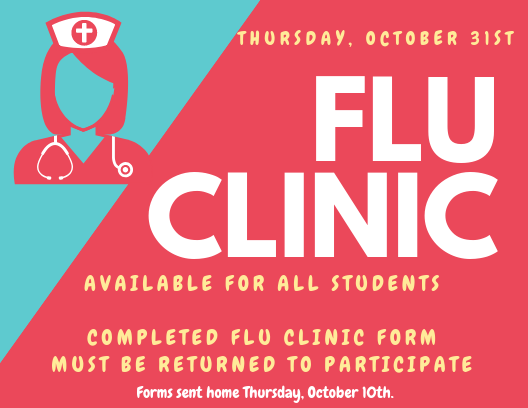 The annual Southside Middle School Veteran's Day program will be November 7th at 12:30pm. We ask all students to wear red, white, and blue on this day.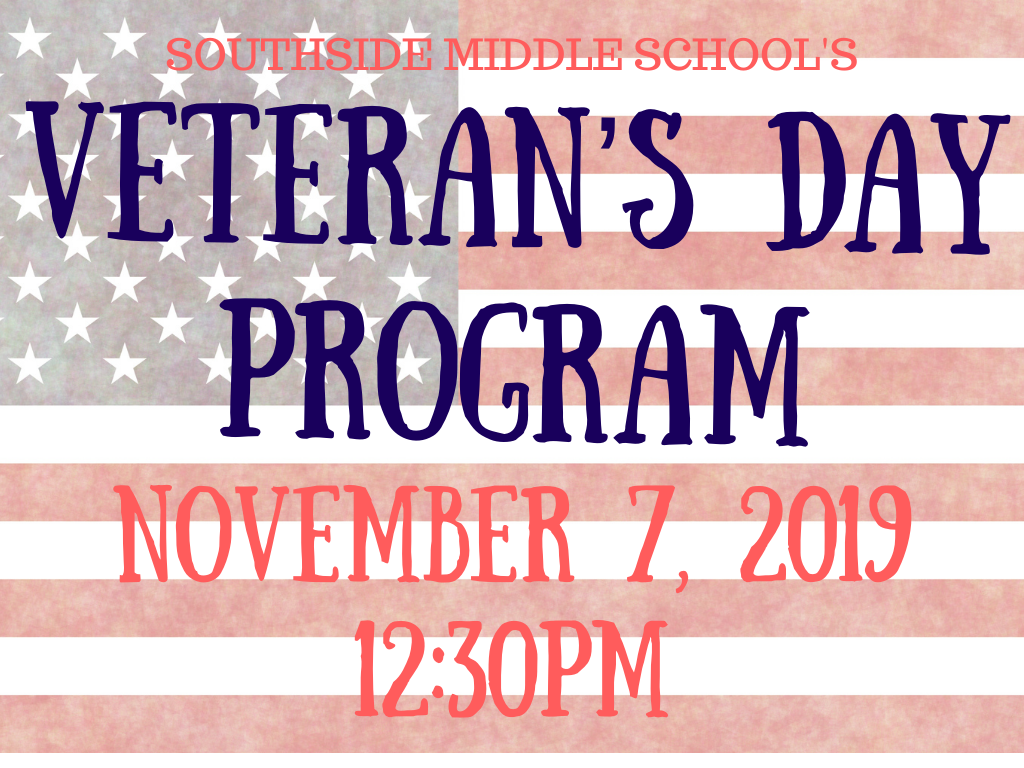 The SMS Fall book fair will be November 6th-15th! We hope you come visit!

Red Ribbon Week is October 28th-November 1st.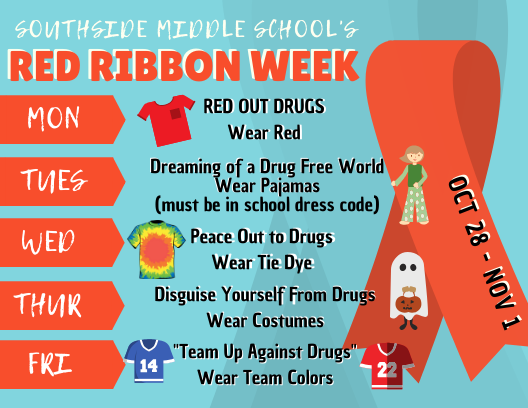 Friday is Homecoming! TCS will release at 12PM!

SMS Faculty vs. Student Volleyball game is Friday morning. Tickets are $3.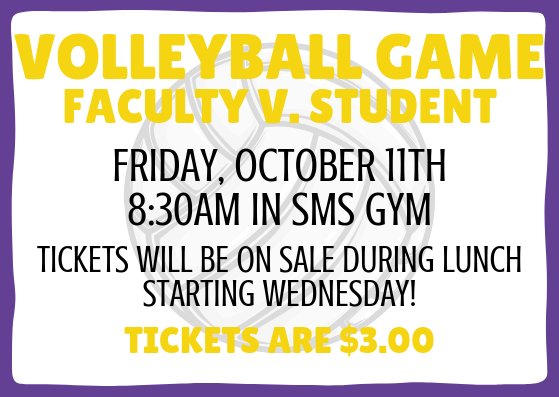 Homecoming Football Ticket will be sold Thursday morning at SMS.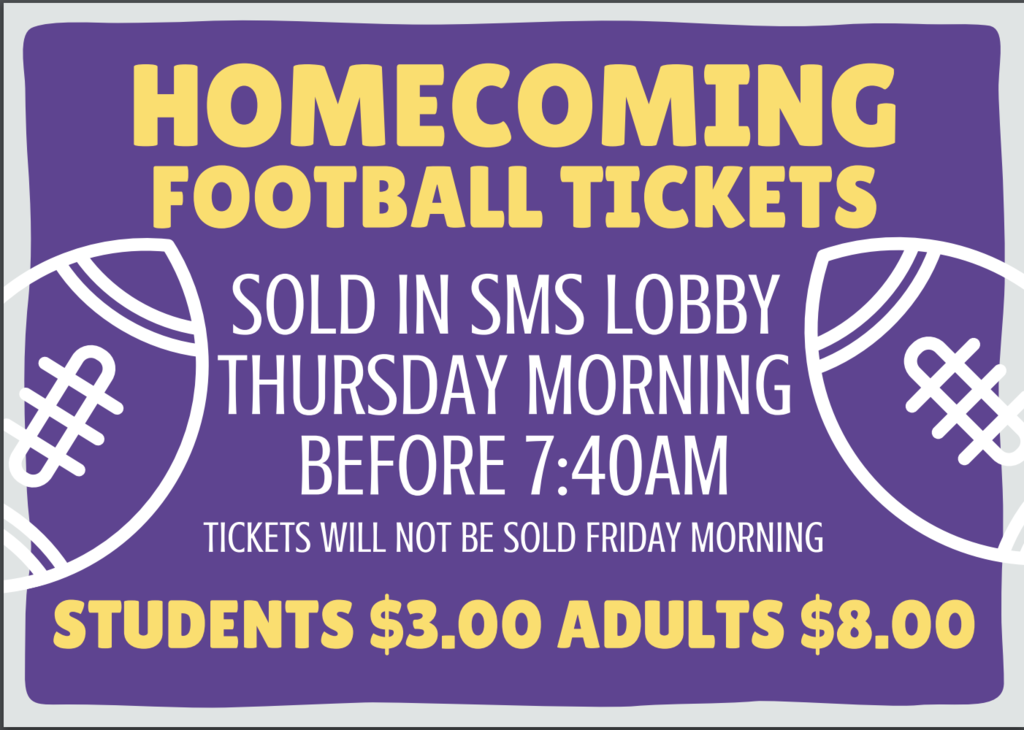 At AASB Conference & Dig Pink Day!